Romey Roe, perhaps better known locally as Nathan Walker, is a designer on the cusp of international success. I first heard of Romey in the fall of 2017 when he made the local news because two of his designer dresses were worn by actresses, Shanna Forrestall and Liz Fenning, to the Emmy Awards. This UL Lafayette graduate was named Fashion Designer of the Year in 2013 by Raw Artists, an international organization supporting emerging filmmakers, musicians, and fashion and hair designers, the South Walton 2014 Emerging Designer of the Year, and was also recognized as an emerging designer at NOLA Fashion Week. He now splits time between Lafayette and New Orleans.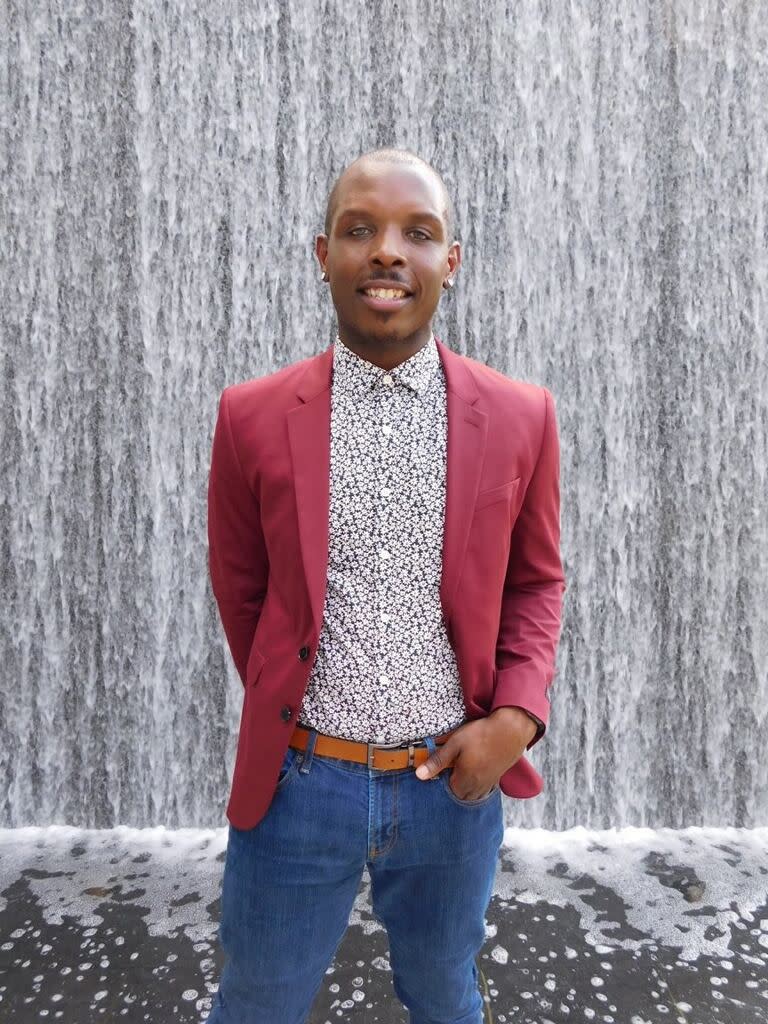 Image courtesy of Abigail Whisnant
How is Lafayette/Acadiana your home base?
Lafayette is my home base because my mother is here, and she has deeply influenced my life and career. I studied design and merchandising at the University of Louisiana at Lafayette. My base studio is also in Lafayette, but I do work in New Orleans. Most of my friends and family reside in Acadiana. The love and support I have received from the community is astounding, and I am humbled to have so much local encouragement.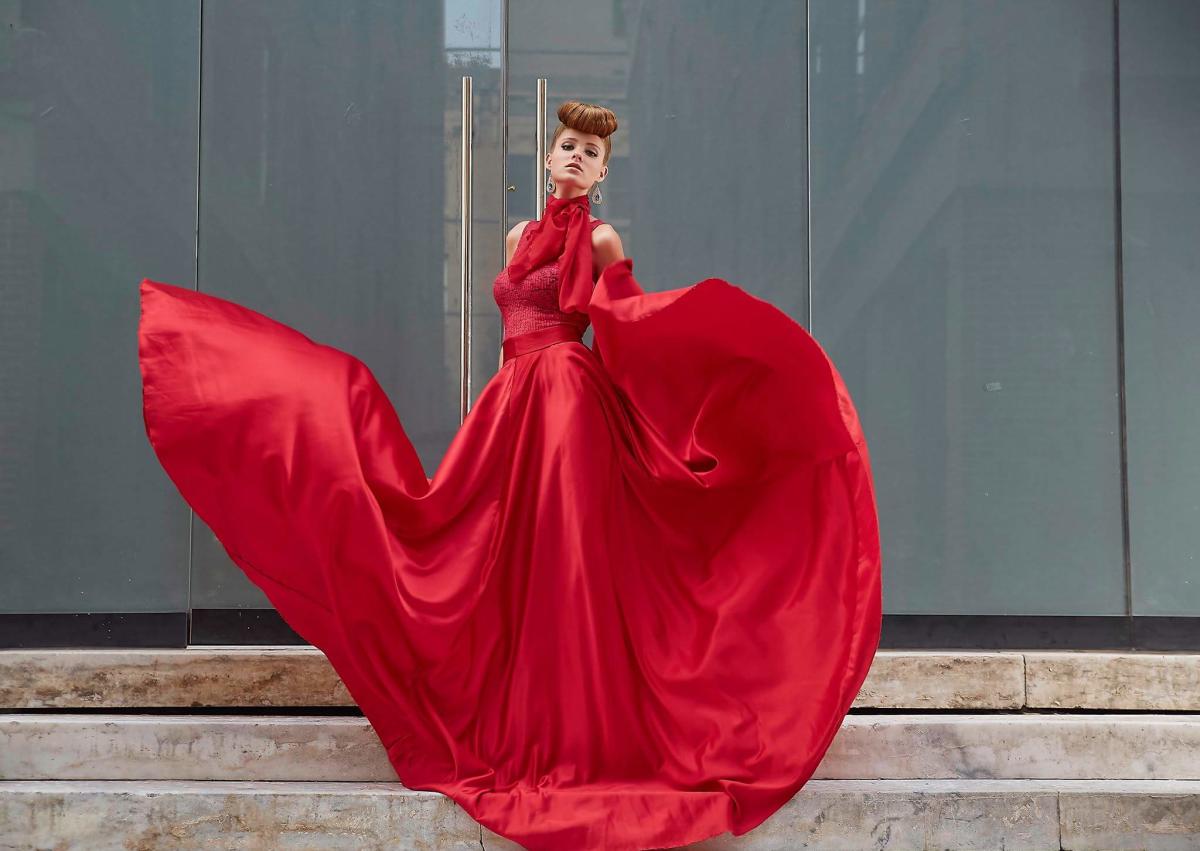 What/who/where/why is your Acadiana muse?
My muse has always been heartbreak and the pain of struggle. Life truly comes from a strong will and mind to overcome the mental obstacles in order to face the physical ones. The perfect escape has been looking on the glowing blue lights from the Hilliard University Art Museum. The lights and stillness of the night help refocus my aura and allow my imagination to be set free.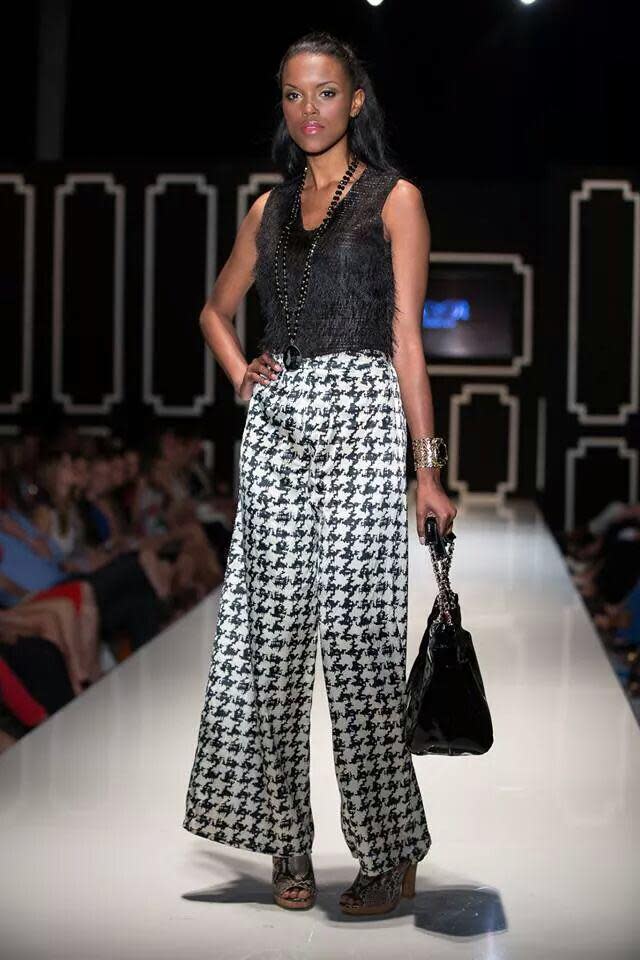 Image courtesy of Facebook.com/romey.roe
How do your cultural and physical environments influence your work?
Lafayette's passionate culture is reflecting in my heart and manifests into my gowns.
Describe a perfect day in the neighborhood. What do you do, where do you go, who are you with, what are you eating/drinking?
A perfect day would be attending one of my favorite local CrossFit, cycling or boxing classes. I have recently embraced exercise and living a healthier lifestyle. As time progresses, I am feeling my youthful zeal diminish. Living in Acadiana has fostered a love for food and festivals. I love crawfish and pork nachos, a festival favorite. My current addictions include rice-less carb-friendly sushi from Osaka Sushi and the eggplant crust pizza from Deano-O's pizza. My best girlfriends and I love hanging out at our favorite bar Social Southern Tabel & Bar sipping champagne, our drink of choice!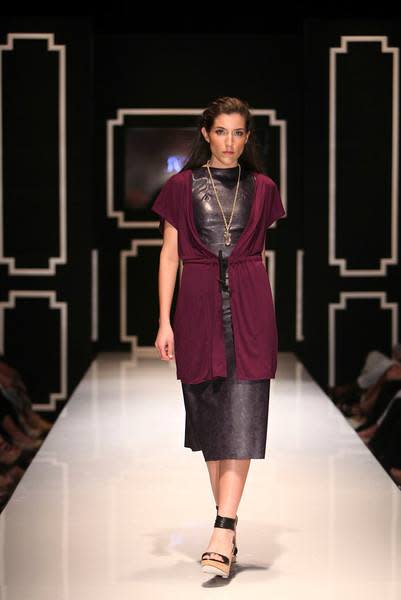 Image courtesy of Facebook.com/romey.roe
How do you feel Lafayette supports its artistic community?
Acadiana is saturated with artists from across the spectrum, and they have been nothing short of overwhelmingly supportive. The sense of community here is extremely powerful, and I believe it has a direct correlation to the success of an up-and-coming artist. Acadiana has shown so much love for me and my craft. They have accepted my work and motivate me to embark on future endeavors.
Lafayette could be summed up in a handful of "alternative seasons." Rank these in order of preference from 1-5 (1 is tops): OR create your own!
1. Crawfish Season
2. Festival Season
3. Gumbo Season
4. Deep Summer
5. Camping Season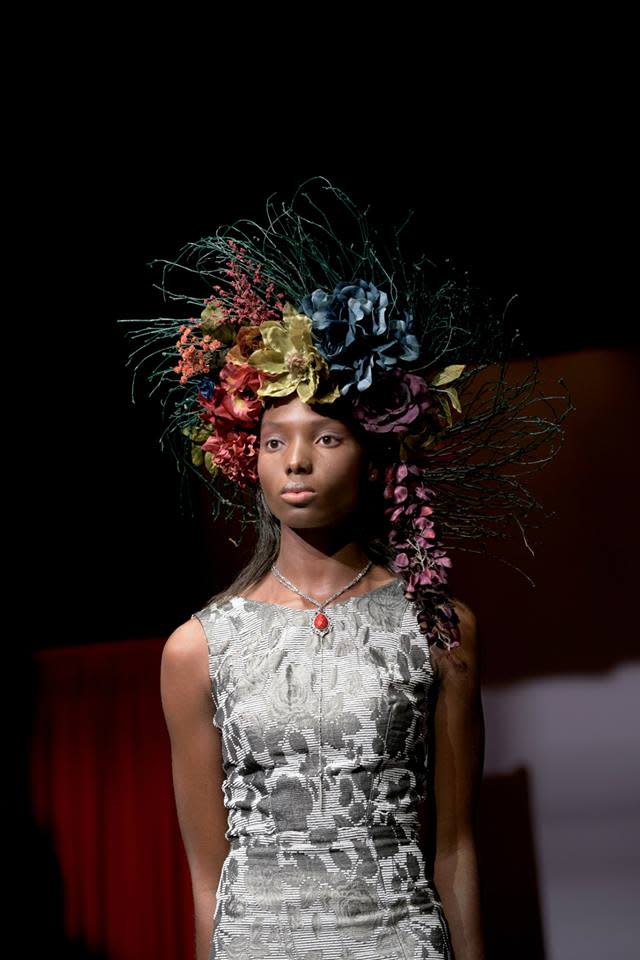 Image courtesy of Facebook.com/romey.roe
How did you become a professional artist/creative professional?
My creative journey began in the culinary field--I have a passion for the comforting effect food has on individuals. I studied psychology, and it gave me a deep understanding of people and how to help society. I desired to help less fortunate people through social work. In the past, I was always infatuated with designing, styling and creating. I genuinely believe there is something powerful about an idea and having it come to fruition from your bare hands.
My travels have led me to internships with international designers Shane and Falguni Peacock in New York and west coast designers Mark and Estel. I have participated in great charitable events such as Fashion for Freedom, advocating against human trafficking, and Couture for a Cause, which supported Families Helping Families of Acadiana.
Do what you love and always do it from your heart. You never know whose life you may inspire, touch or make brighter. When the road seems hopeless, and the journey seems dark, look inside your heart to find the light.
My goal is to develop a major brand to transform women of all backgrounds and cultures into their best self.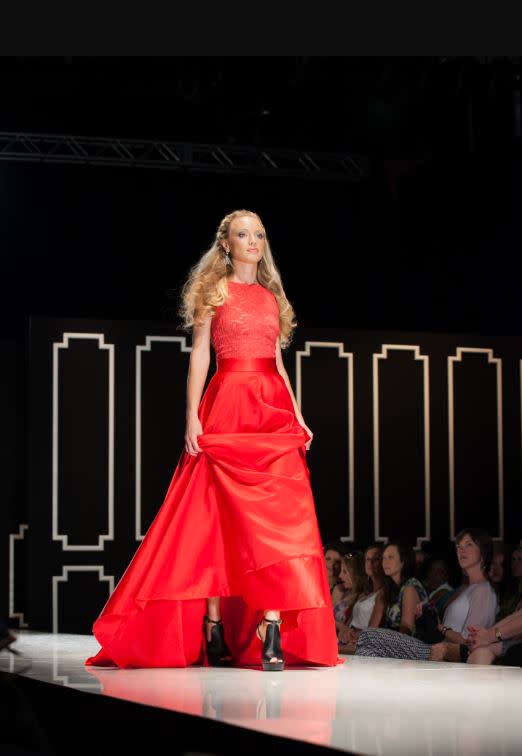 Where can we find your work?
Meet Romey Roe in person on October 24 at the Hilliard University Art Museum for their weekly Wednesday programming.
Find and follow him on his social media platforms:
Facebook: Romey Roe
Instagram: Iamromeyroe
Website: www.romeyroe.com