Pho, pad thai, bulgogi, and pot stickers - these foods rate among some of my top favorite dishes. They all happen to fall under the category of Asian cuisine. Lucky for us, Louisiana has the 10th largest Vietnamese population, according to 2010 census data. With a pocket community of Laotian Americans influencing our culinary offerings, Acadiana is home to a solid and delicious Asian restaurant scene, including Thai, Vietnamese, and Korean.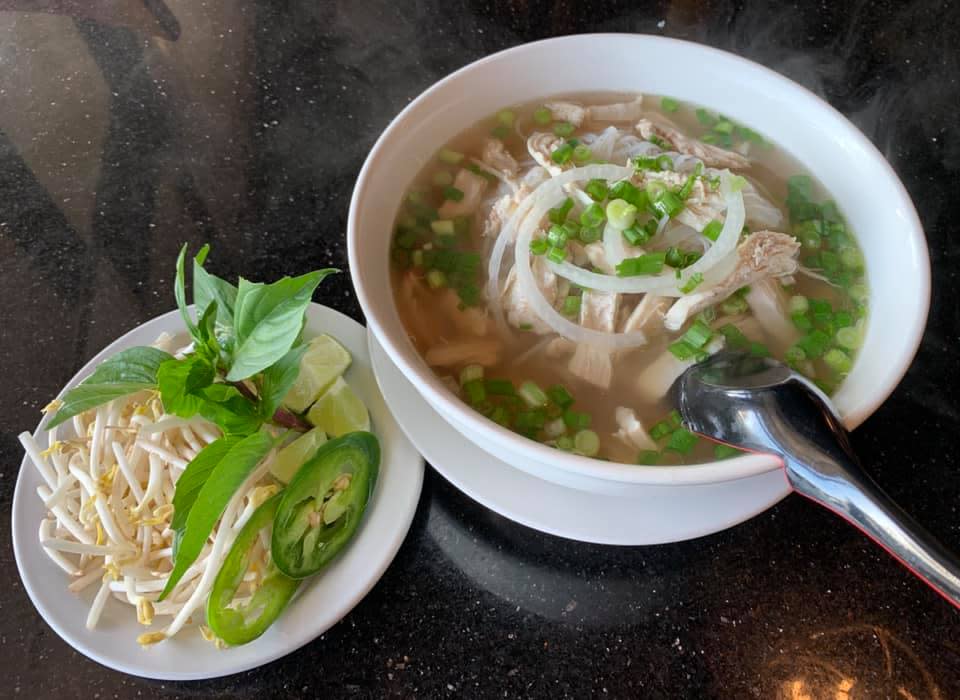 2865 Ambassador Caffery Pkwy, Lafayette, LA 70506
(337) 456-3317

Among locals, Saigon Noodles is a favorite go-to for pho. If you're unfamiliar, pho is a Vietnamese broth-based soup served over rice noodles and a protein such as steak topped with cilantro, jalapeno, Thai basil, and lime juice. It is the perfect remedy if you're feeling under the weather or if you need to warm up on a cold, wet day.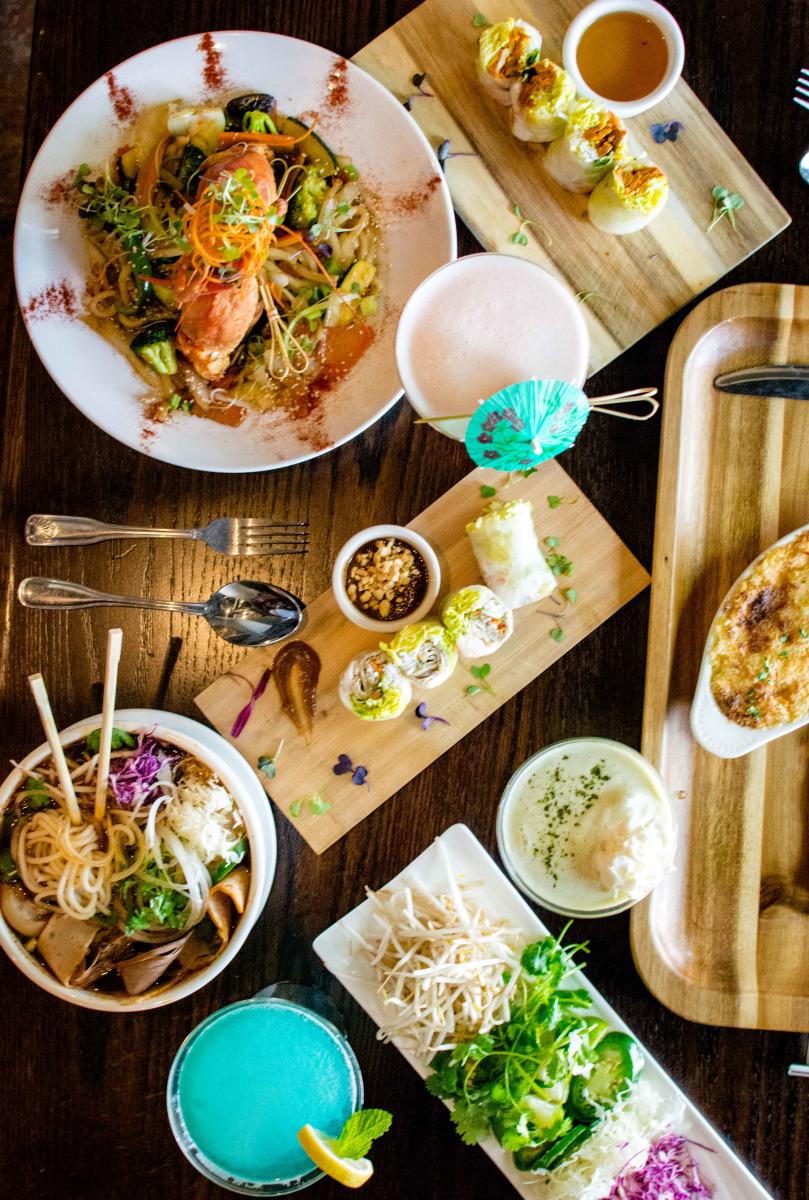 5451 Johnston St, Lafayette, LA 70503
(337) 456-1120

Blu Basil is a perfect spot for drinks and apps with friends. The atmosphere is more adult-focused, with an excellent happy hour and a decent cocktail menu. The strengths of Blu Basil's menu lie in the small plates and appetizers, which are great for sharing. The menu offers more Asian fusion with Thai, Vietnamese, and Korean dishes all in one place. The potstickers are some of the best in town, don't miss the bulgogi lettuce wraps, and the Bahn mi bites are a must.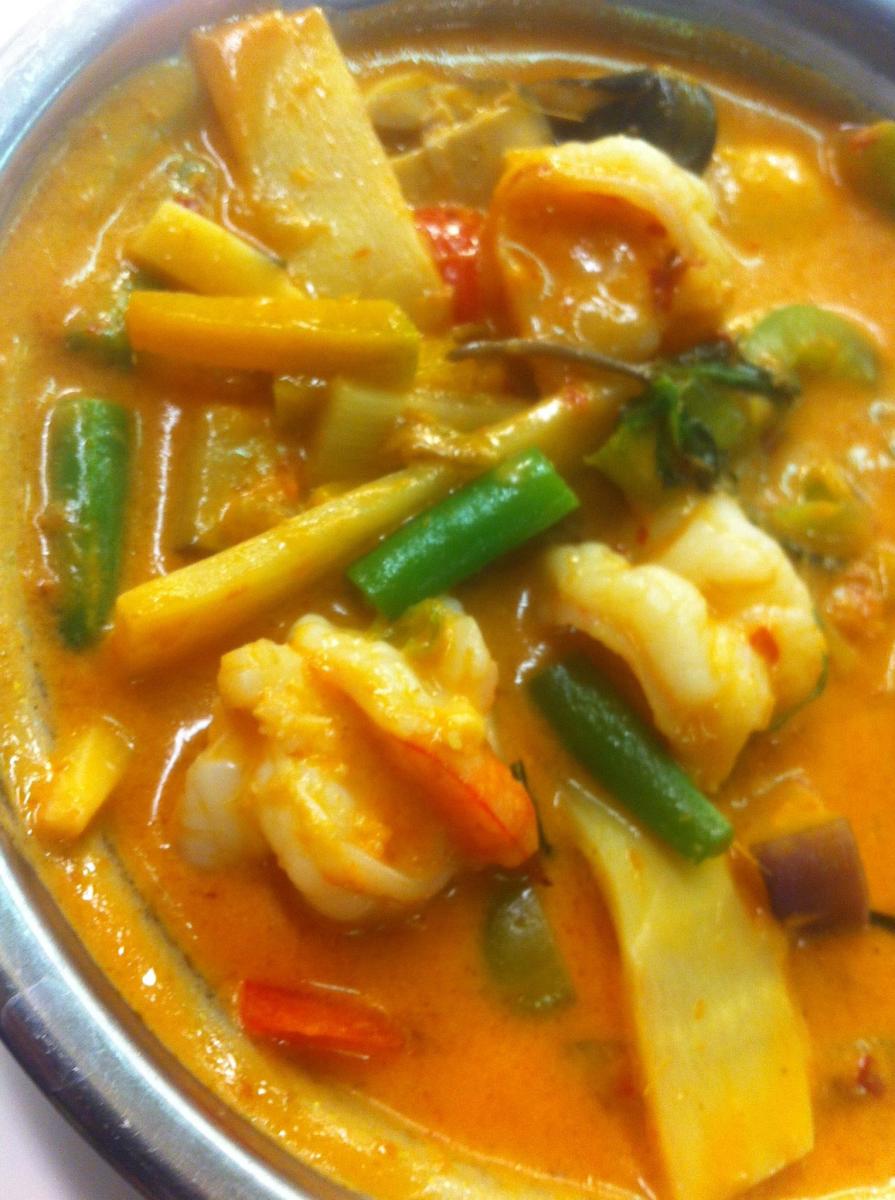 3904 Johnston St, Lafayette, LA 70503
(337) 989-2009

Bangkok Thai is a good option if you're looking for a quiet, family-friendly place for Thai food. Their menu focuses on traditional Thai plates such as pad thai, red, yellow, and masaman curries. If you're living a low-carb lifestyle, try the Larb salad - chili-roasted rice powder, onions, scallions, and cilantro mixed in with minced chicken or beef and served in a lettuce cup.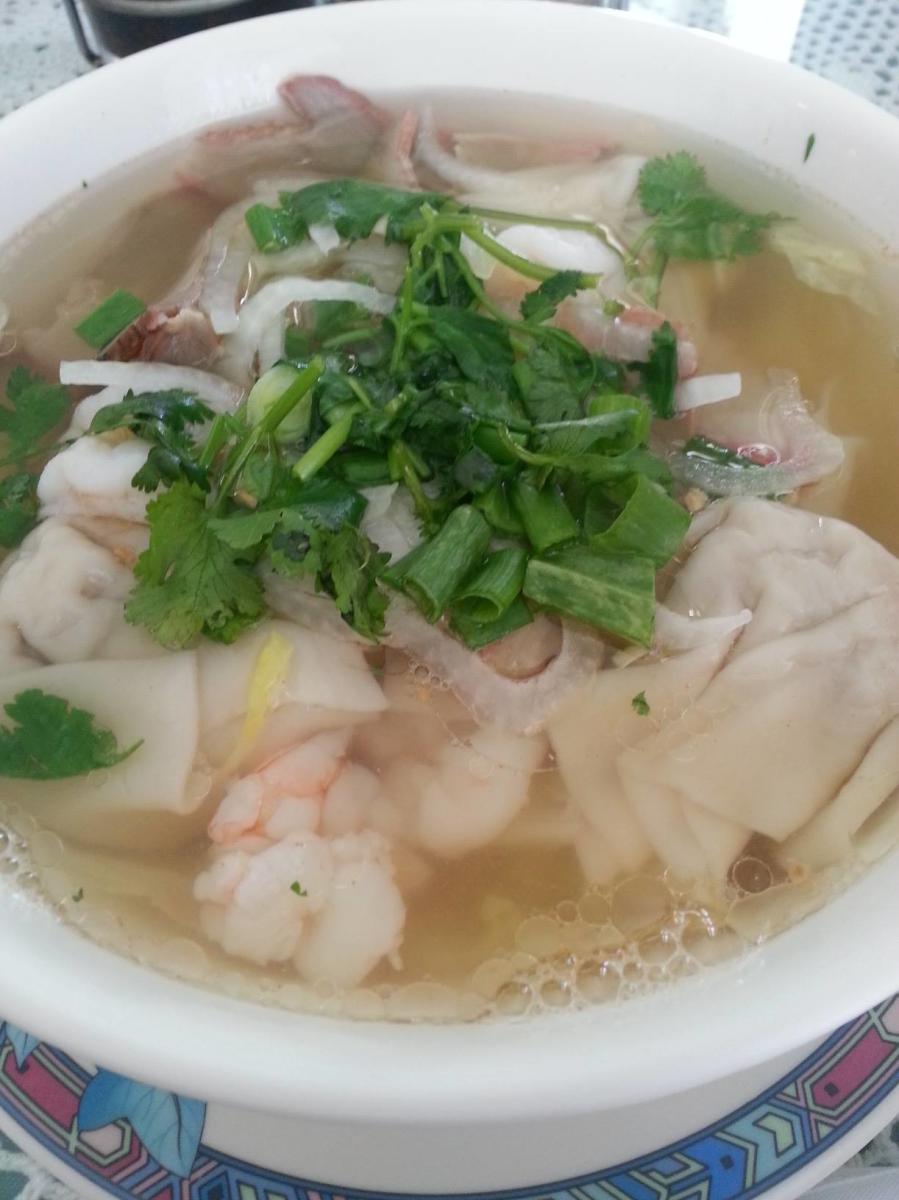 4807 Johnston St Ste K, Lafayette, LA 70503
(337) 406-0850

Mae Son Noodle House is a long-standing restaurant in town. Sometimes referred to by locals as simply "The Noodle House," Mae Son is a family-friendly restaurant with a corking fee should you wish to bring in your alcohol, but the restaurant does not serve its own. The menu focuses on fresh Thai and Chinese dishes such as Lo Mein and Panang Curry.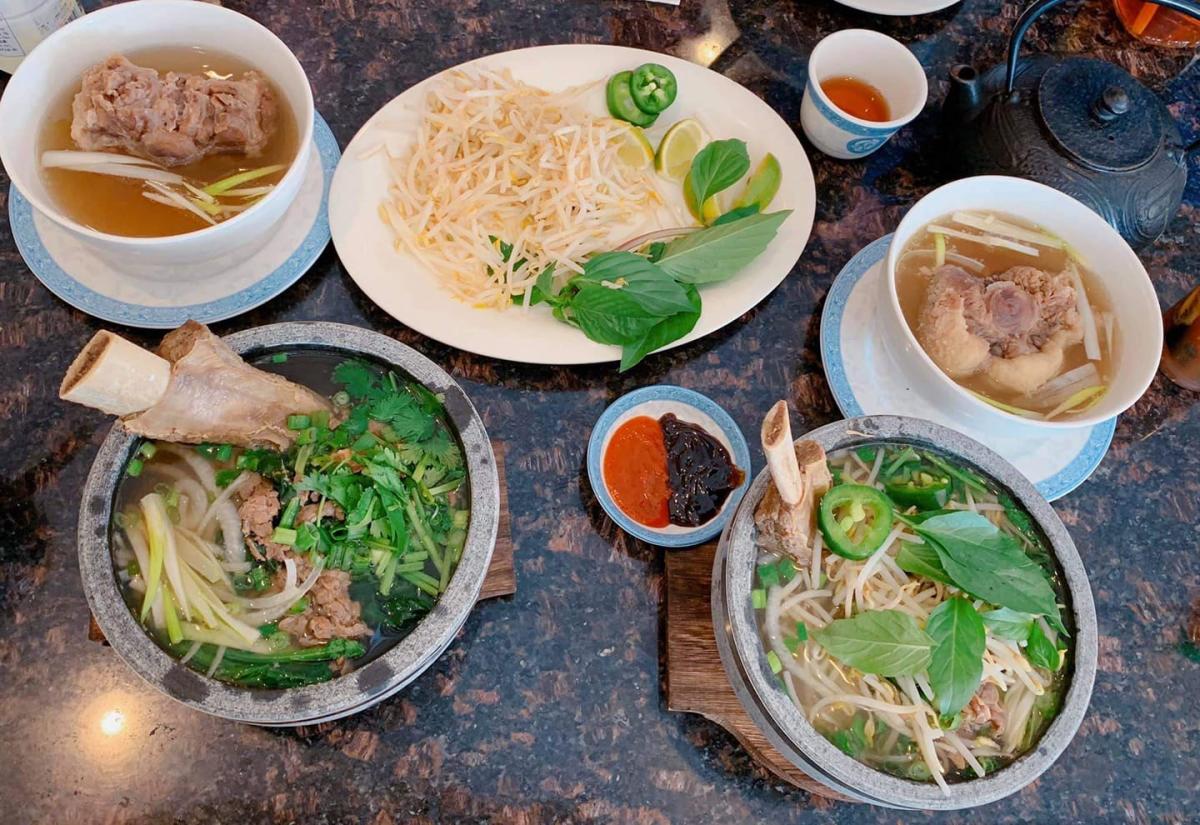 120 Curran Ln, Lafayette, LA 70506
337) 412-6195

This family-friendly Vietnamese restaurant is a popular spot for pho and hot pot. Hot pot is a dish where two types of broth are served over a table-side hot plate, and all the proteins and fixings are served on the side. Add the ingredients to your liking, and the dish cooks right before you. It's a build-your-own soup, fondu-style.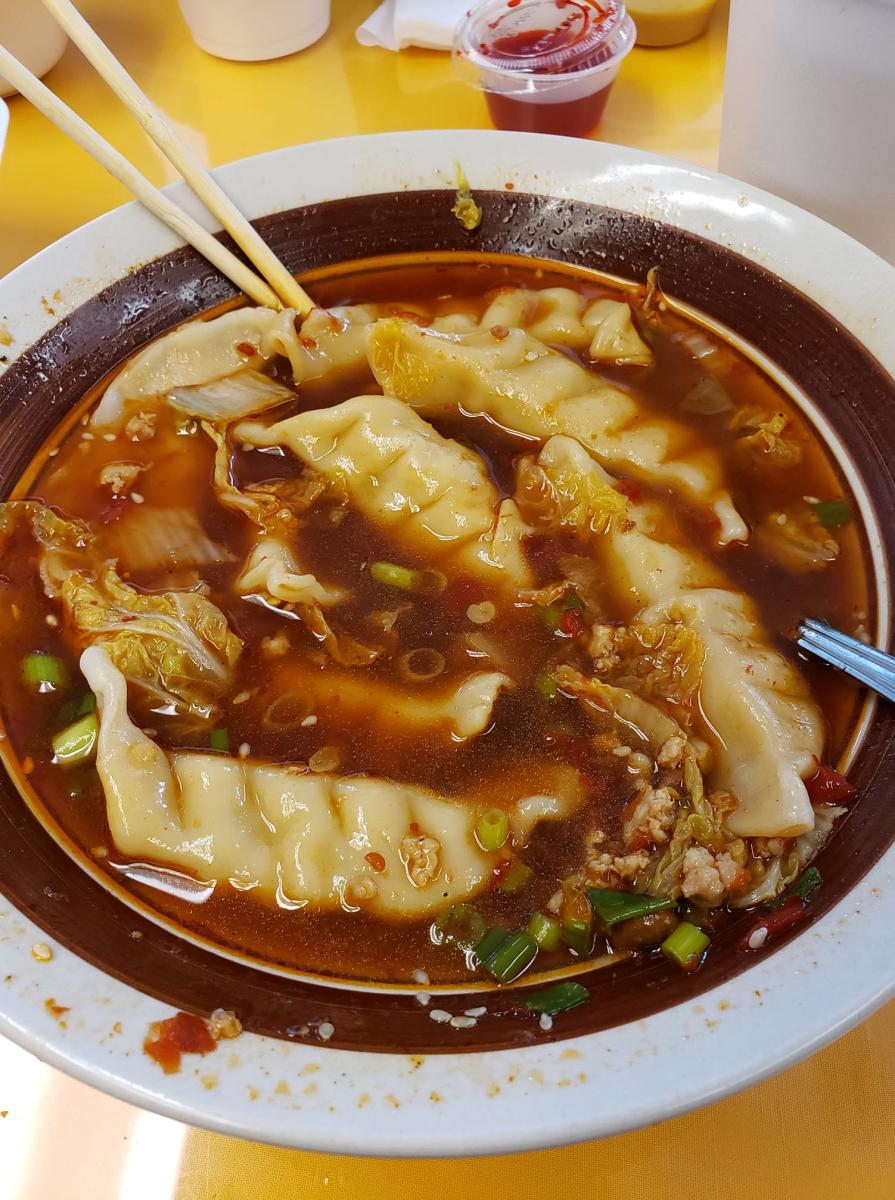 2944 Johnston St, Lafayette, LA 70503
(337) 237-8311
Toted as one of the top Chinese restaurants in town, Magic Wok has fresh Chinese offerings - no sticky buffet chicken here. The eggrolls are a popular choice, as is the green pepper shrimp. Some off-menu items, such as fried shrimp and chicken, are worth checking out.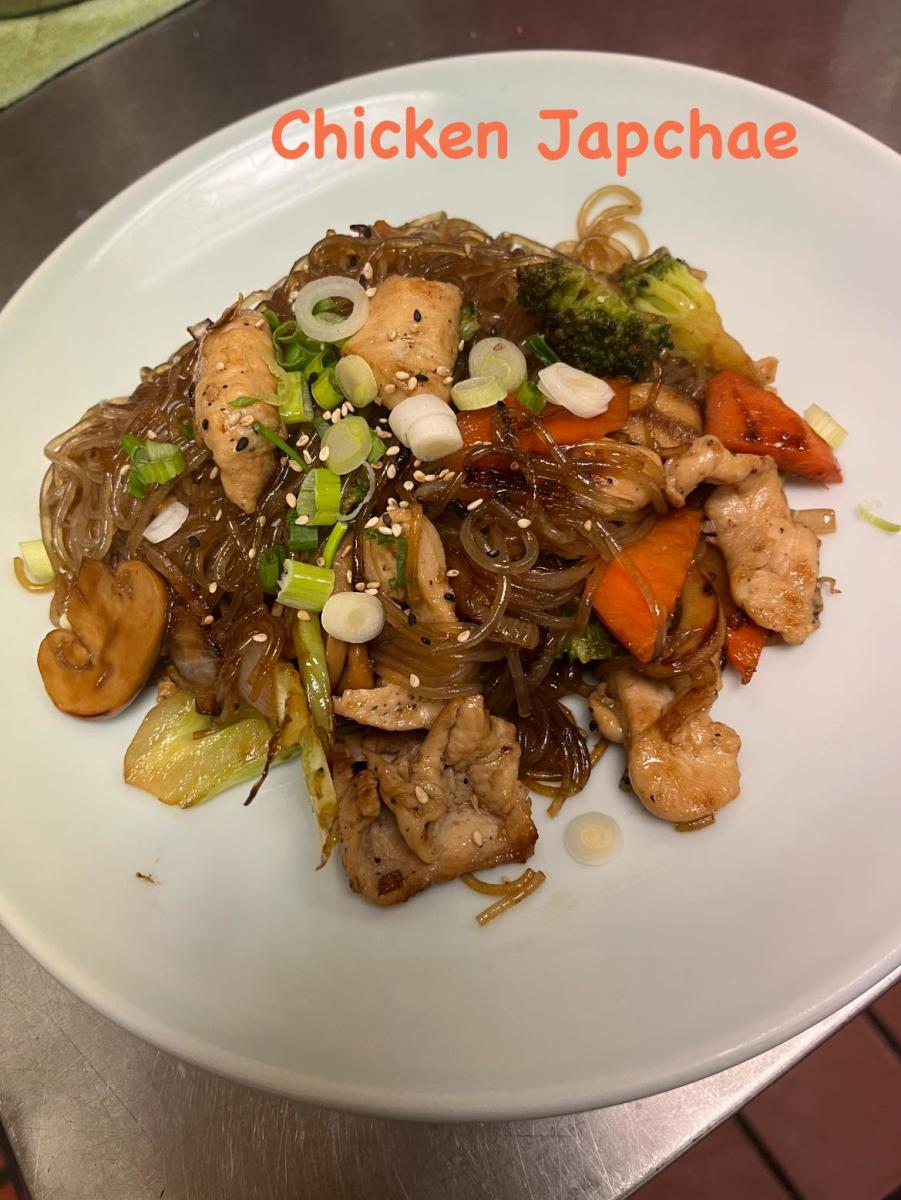 2809 Johnston St #3243, Lafayette, LA 70503
(337) 264-9997

Yes, it's true Osaka is technically a sushi restaurant, but that's not why we're here. Osaka has the only Korean menu in town. What used to be a secret, per-request menu has become so popular that it's part of the public offerings. Try the bibimbap - a rice dish with beef and vegetables topped with a fried egg or the jampong soup. Jampong is a spicy noodle soup with seafood and vegetables, perfect if you need your sinuses cleared.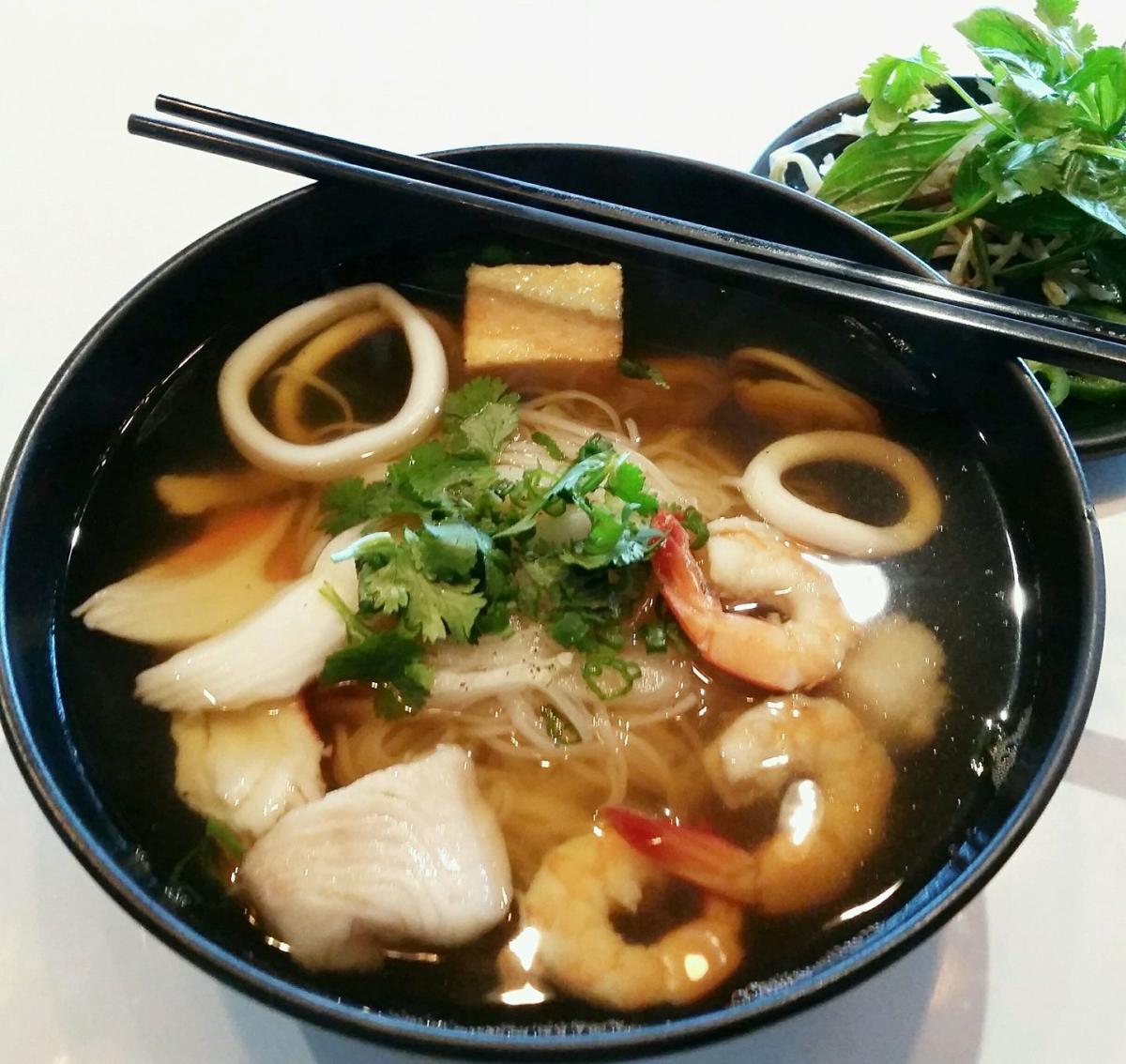 105 A Touchet Rd, Lafayette, LA 70506
(337) 357-8400
The term "Viet-Cajun" has become trendy recently, and Greyson's Boiling Pot is riding the train. Greyson's is serving "Viet-Crawfish" when in season - traditionally boiled crawfish tossed with garlic, butter, and lemongrass instead of the traditional crab boil seasonings. They also offer seven types of Bahn mi, pho, and a few cajun classics like fried frog legs.