It is hard to beat a homemade gumbo, an etouffee that your MawMaw made, and it's hard to find a favorite Cajun dish in a restaurant that out-shines those favorite family recipes you grew up eating. But not impossible.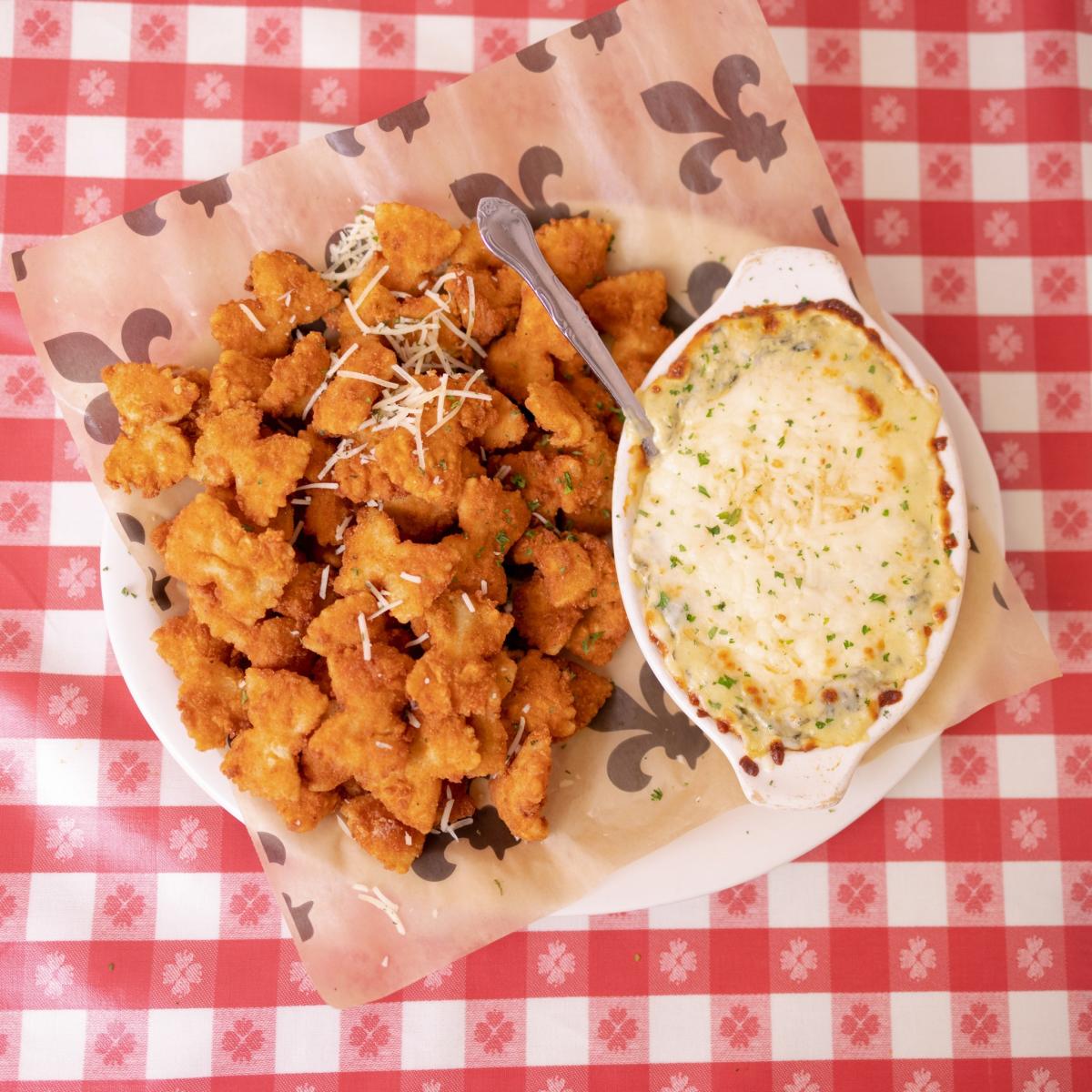 Boutin's Seafood and Oysters in Carencro come pretty dang close. With a homestyle traditional Cajun menu served in a family-friendly, laid-back atmosphere, Boutin's quickly earns a name for itself among locals.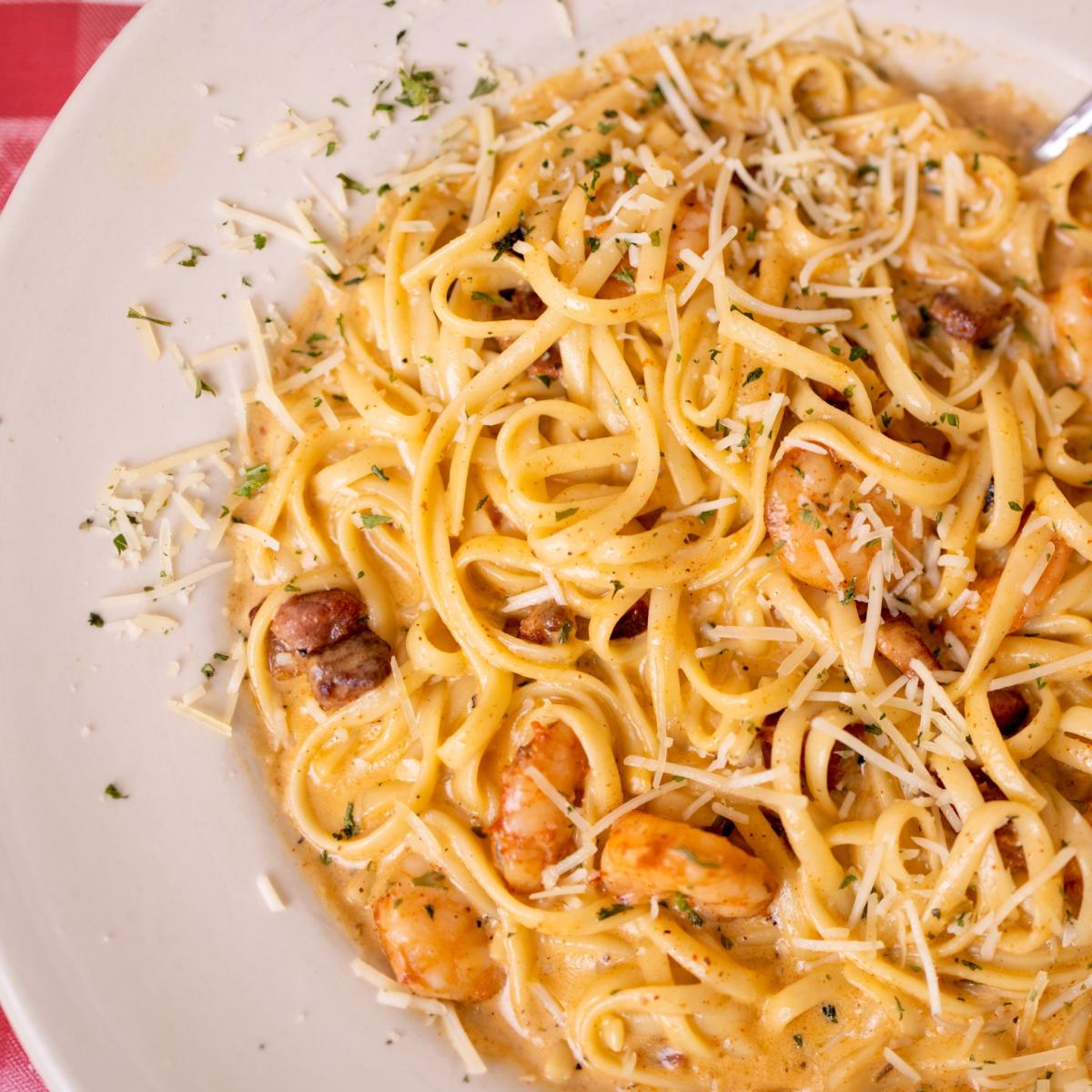 Boutin's only opened in 2019, right before the pandemic shutdown, but the brainchild behind the restaurant is anything but a newbie. Lynn Boutin has over 35 years in the restaurant industry and even ran a little-known hole-in-the-wall restaurant called Mulate's in Breaux Bridge. (If you're not from the area - Mulate's was a Cajun restaurant/dancehall/tourist institution for decades.)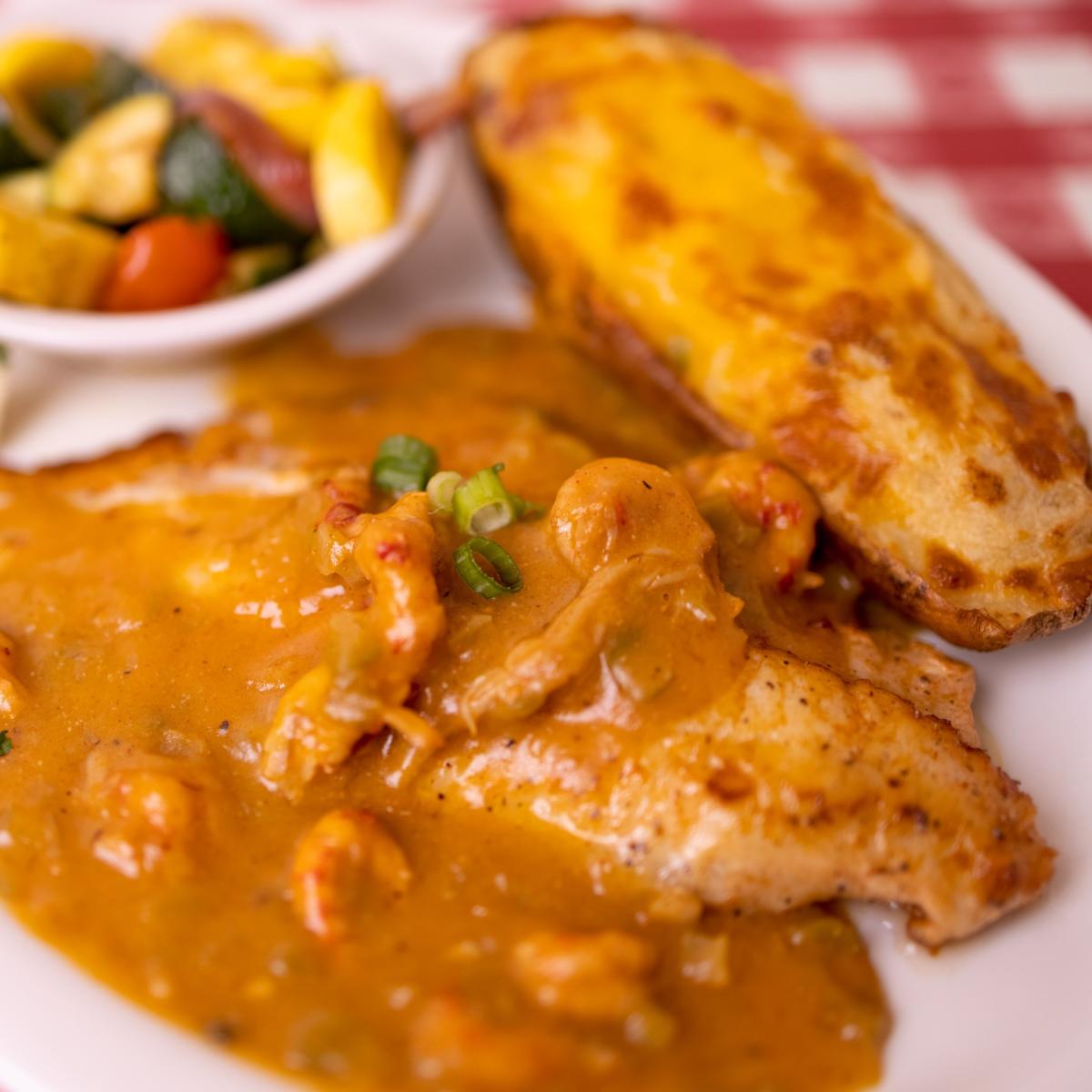 Since its opening, the restaurant's fanbase has grown. It's quickly becoming the place locals go to get their favorite dish when they can't make it at home. The kitchen creates decadent dishes focusing on developing meats, seafood, and vegetable flavors. Local favorites include Bayou Boutin - a fried catfish filet topped with crawfish etouffee; crabmeat eggplant - fried eggplant medallions served Napoleon style with grilled crab cake, topped with creamy lump crabmeat alfredo sauce; and the many options of oysters - from on the half shell to Oysters Rockafeller.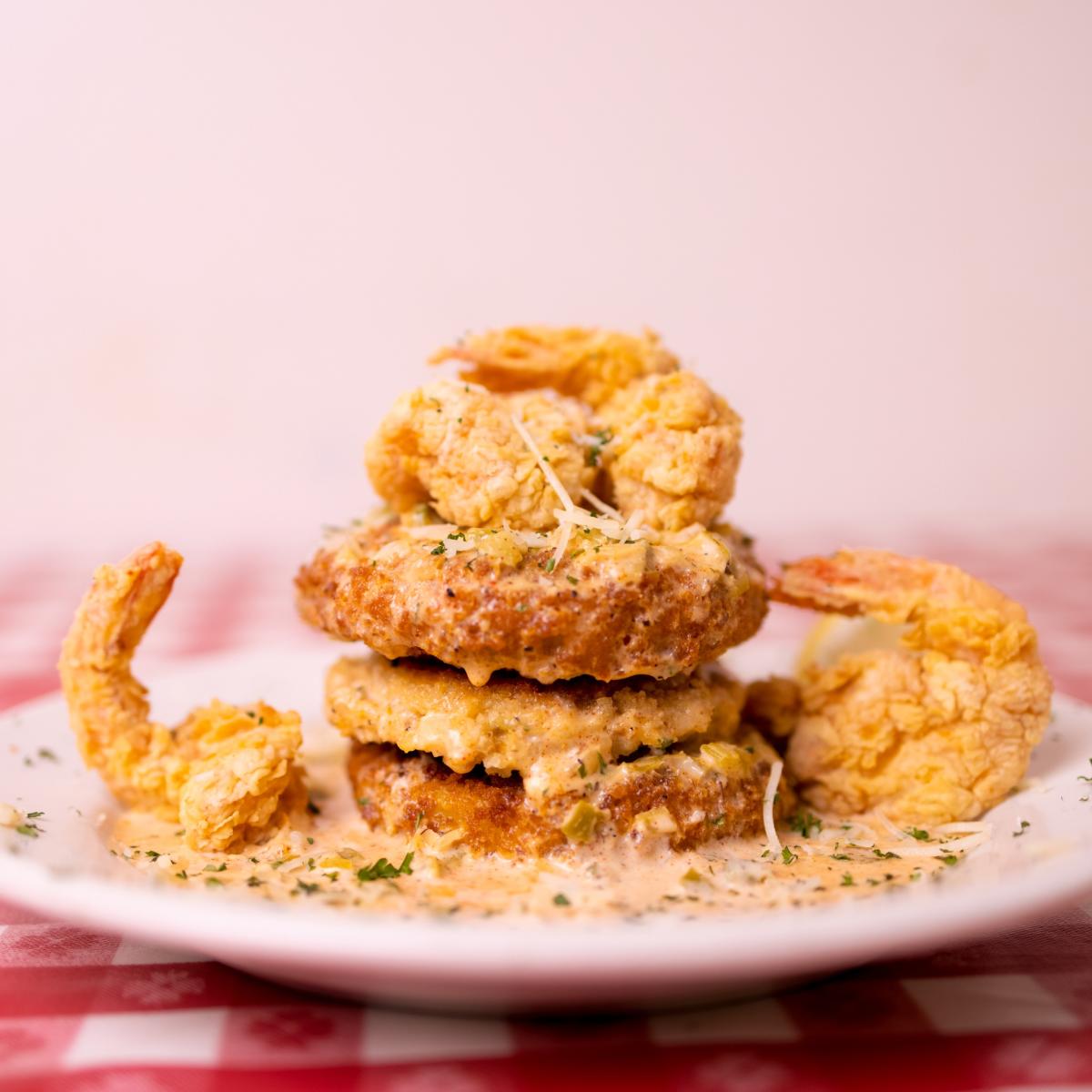 For specials, stop by on a Tuesday for boiled shrimp, half off oysters on Thursday, a happy hour from 5 pm - 7 pm M-Th, and a Sunday BBQ.