There is no shortage of hidden gems on Lafayette's Northside. A few blocks up from Cameron on North University sits Favor Cuisine, a homestyle Creole lunch spot. Opened in 2021, owner Dale Faulk wanted a creole lunch spot with a homemade flair.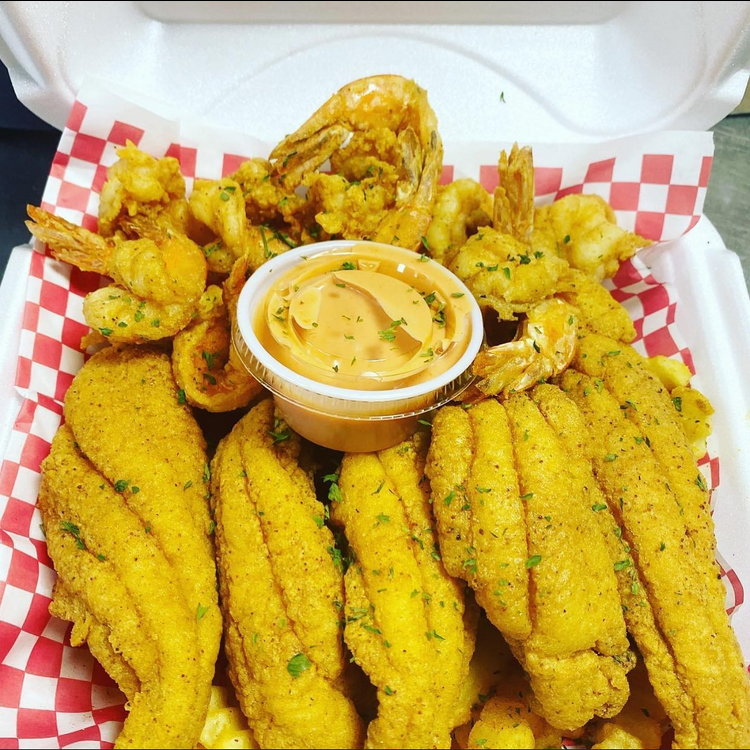 An unpretentious, casual spot, Favor Cuisine runs daily plate lunch specials with an ever-changing menu focusing on Creole dishes. Think beef stew over rice, potato salad, mac n cheese, yams, and fried pork chops. Stop in on a Friday for shrimp stew or on a Sunday for BBQ.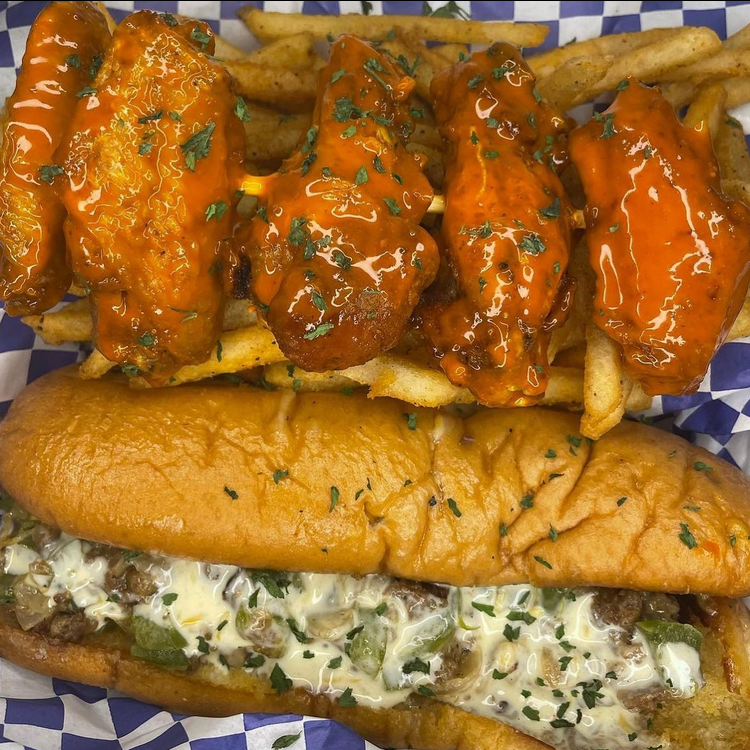 The Sunday BBQ is an entire production with enough options to feed your family. BBQ features your choice of ribs, pork steak, chicken, ham, or sausage with sides to choose from, including mac n cheese, cornbread dressing, smothered cabbage, yams, or pork and beans.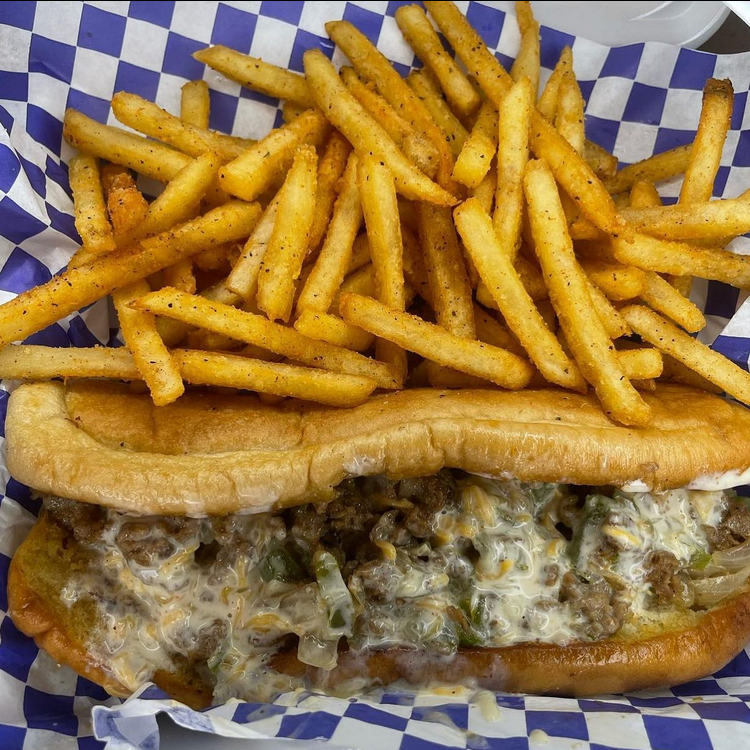 They also have standards on the menu, things like hamburgers, hot dogs, chicken tenders, and shrimp po'boys. Favorites among locals are fried catfish and pork steak. It may be easy to find catfish on menus in town, but how often do you come across fried garfish? Favor serves up perfectly fried garfish steaks - if you've never had fried gar, it has a meatier texture similar to alligator rather than a flaky fish.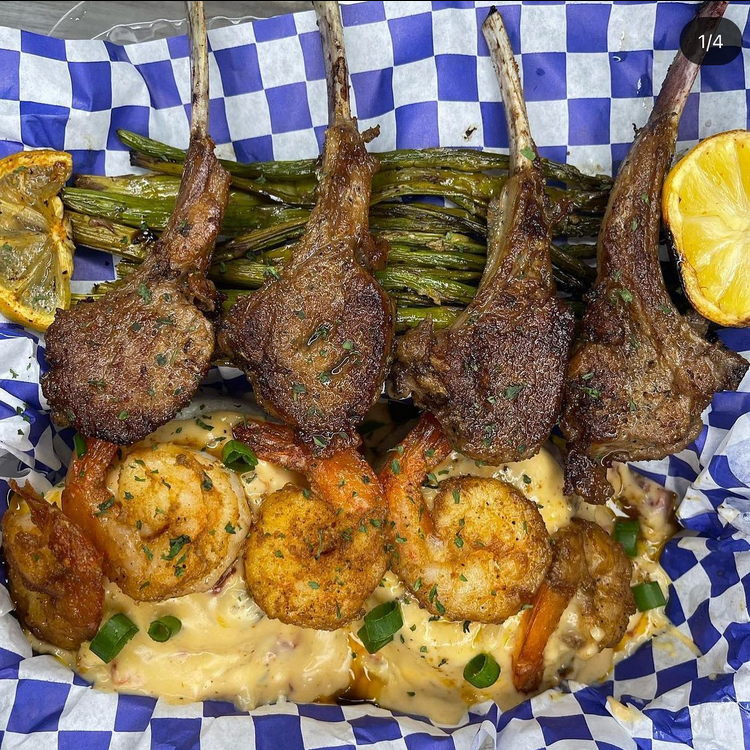 Follow Favor Cuisine on Facebook for daily lunch specials and any unique dishes that occasionally appear (like fried garfish). The cafe is closed on Saturdays but is open for most holidays and Sundays.