Lafayette offers a wide array of frozen treats that are both innovative and rooted in traditional Southern cuisine. From frozen versions of pecan pie to a historic ice cream parlor, Lafayette's frozen treats provide a refreshing respite from our hot, humid climate while appealing to every sweet tooth. Maybe you're looking for an old-fashioned rootbeer float or a funky-flavored bowl of gelato. Lafayette has a place for everyone.
1103 Jefferson St, Lafayette, LA 70501
(337) 235-9291
Established in 1940, Borden's is known to be the last-standing Borden's Ice Cream Shoppe in the entire United States. Stepping into Borden's is like stepping back in time. They serve an array of classic ice cream flavors, shakes, sundaes, and more. The shop's old-school charm and delicious offerings make it a local favorite in Lafayette.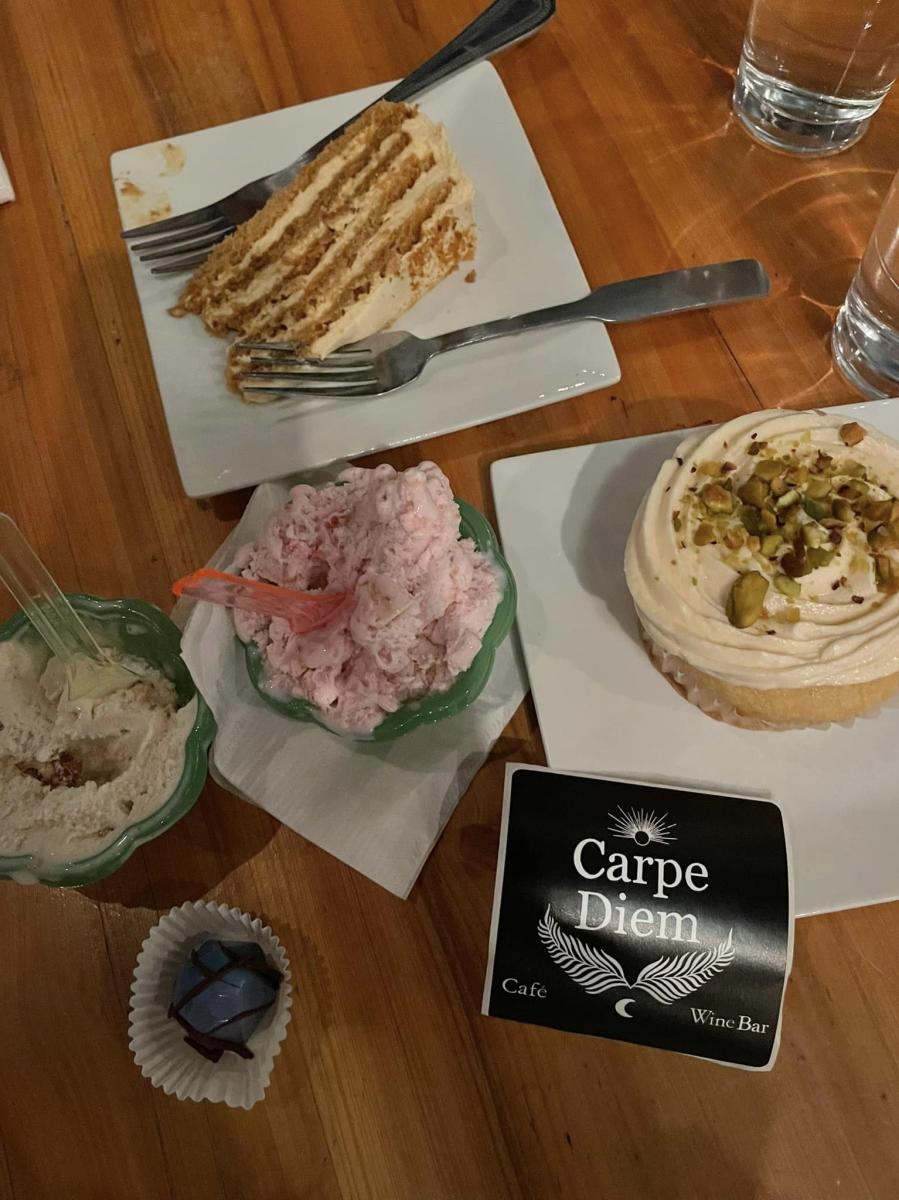 812 Jefferson St, Lafayette, LA 70501
(337) 534-4155
This family-owned gelato shop brings a taste of Italy to Lafayette with its hand-crafted gelato made from fresh, local ingredients and many flavors inspired by and created with its in-house pastries. The menu rotates weekly and changes depending on what's in season. A summertime favorite is basil avocado, and fall flavors like apple pie delight.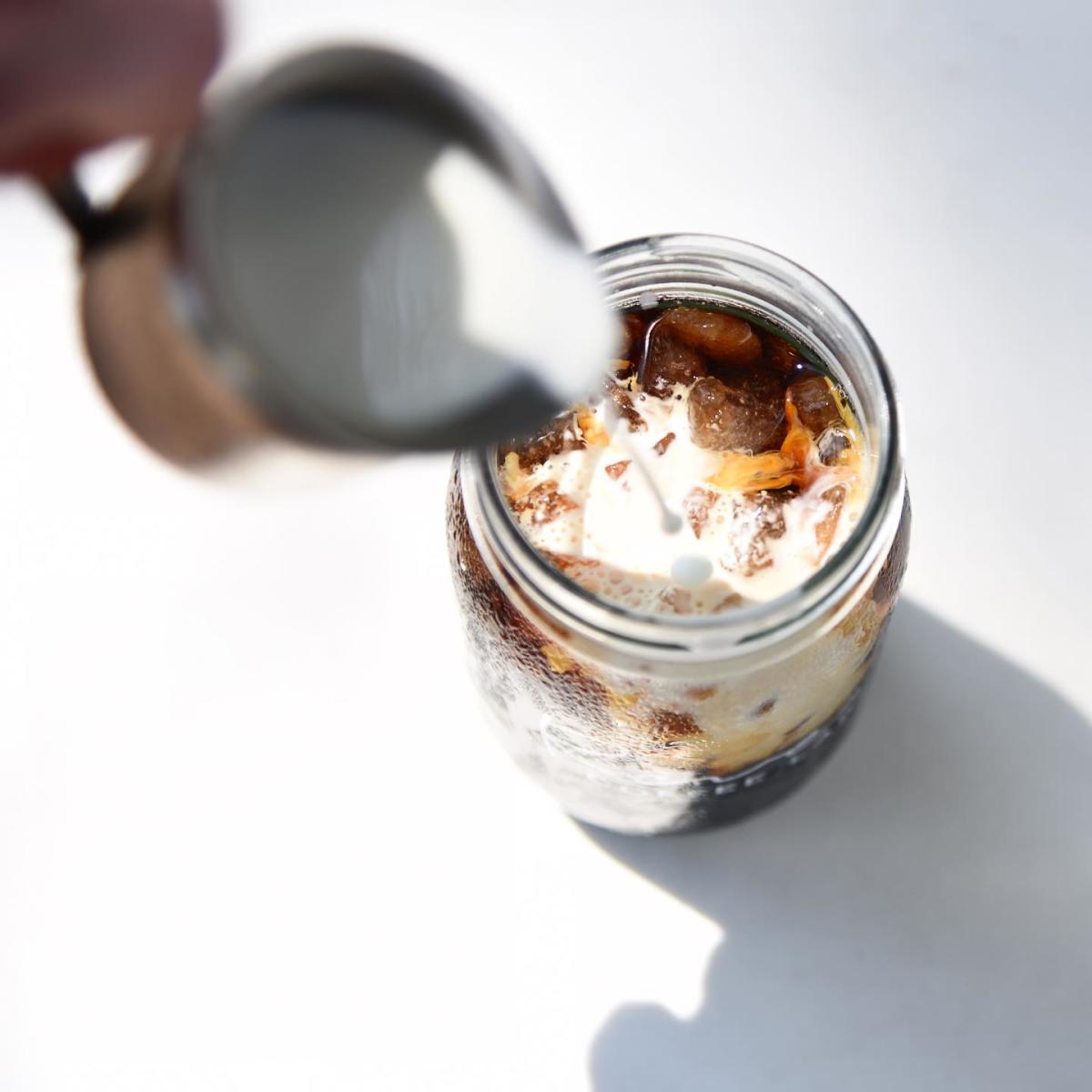 1042 Camellia Blvd #6, Lafayette, LA 70508
(337) 889-5782
Besides their specialty coffees, Rêve Coffee Lab also serves up a variety of frozen treats with or without caffeine. How would anyone get through a hot, hazy summer without a cold, frozen coffee drink? Try the refreshing sunkissed tea, dreamsicle delight, or the NOLA float.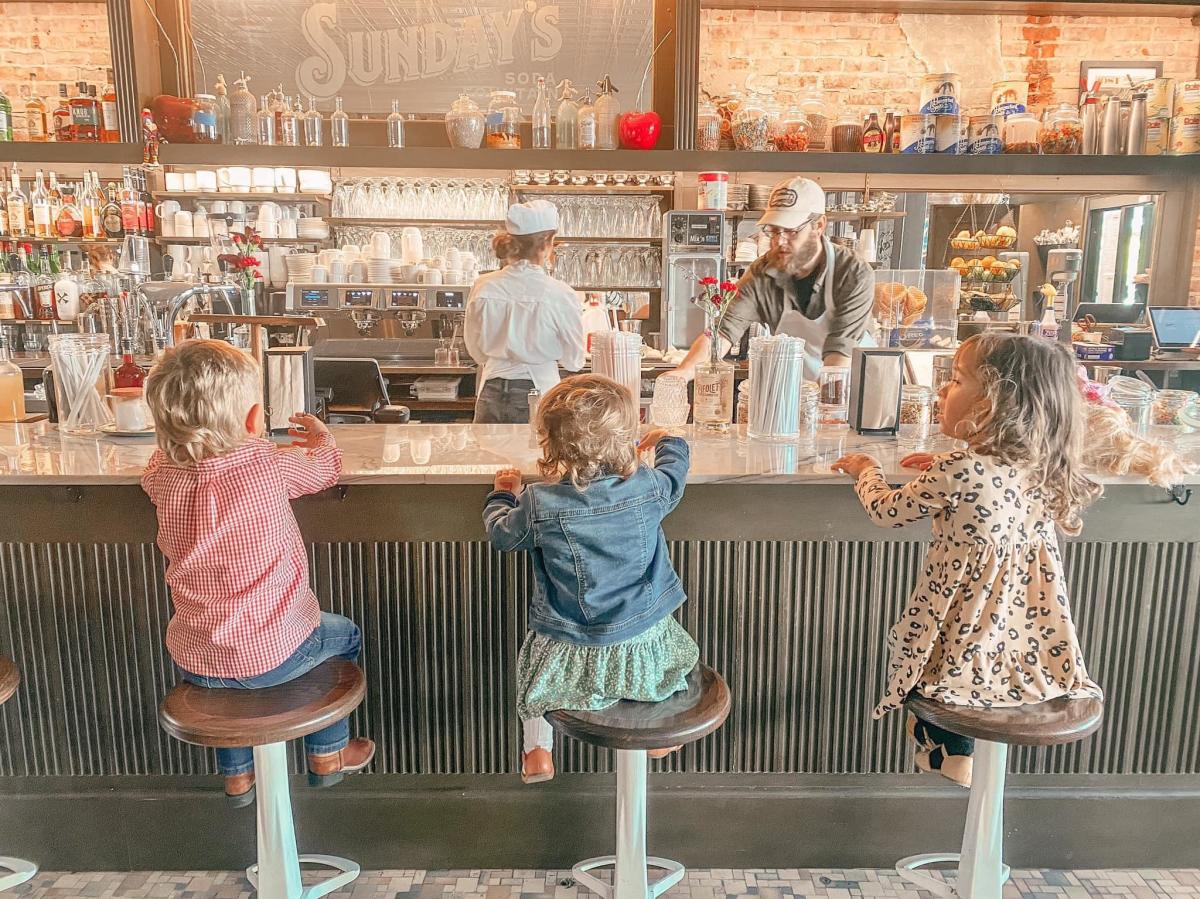 431 Jefferson St, Lafayette, LA 70501
(337) 408-3226
More than just an ice cream shop, Sunday's specializes in old-school sodas with phosphates. This cozy spot nestled in downtown Lafayette has all the ingredients to make your float dreams come true. Mix and match different flavors of ice cream with varying soda flavors to experiment to your heart's desire, or try recommended flavor combo like Sweet Sensations - strawberry soda with chocolate ice cream.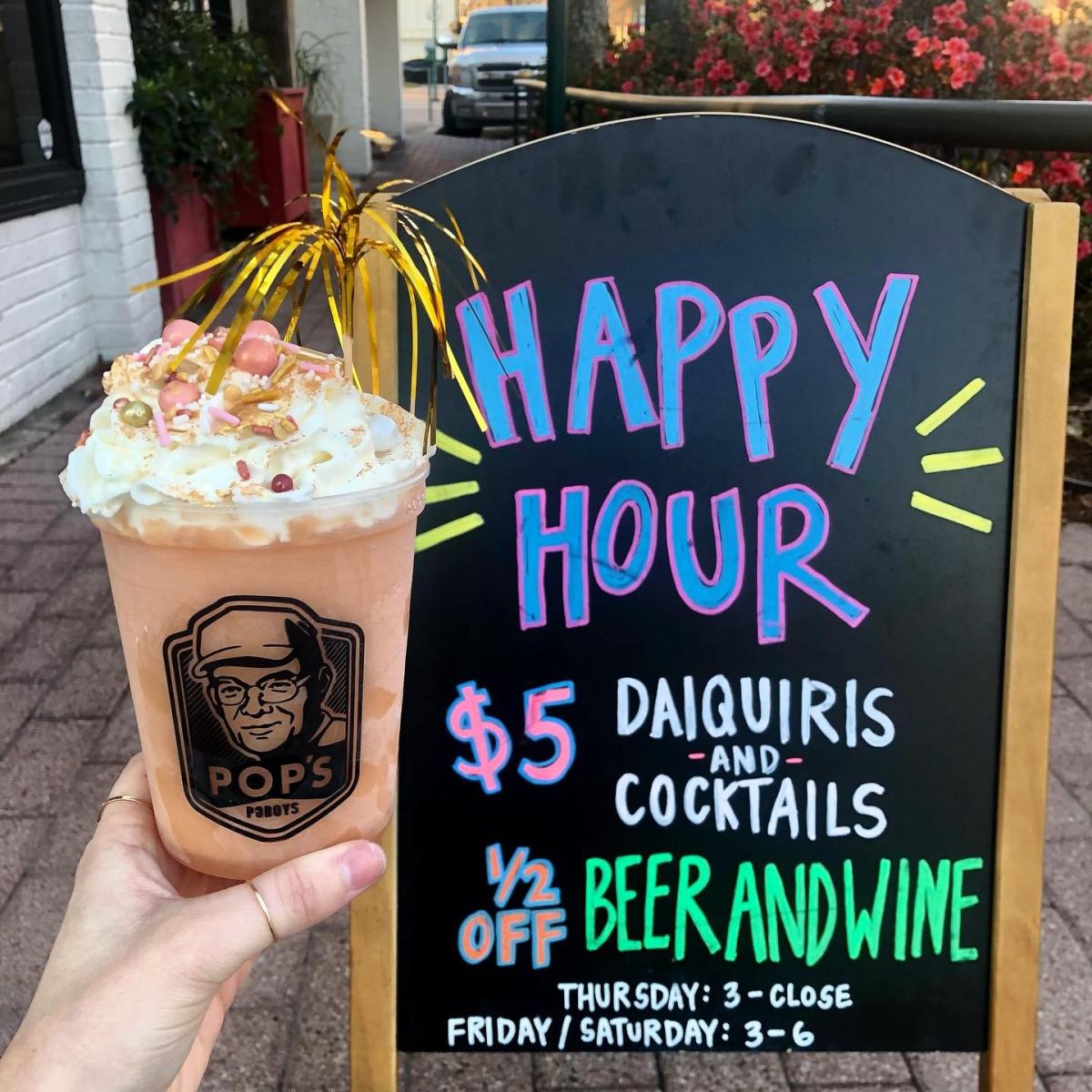 740 Jefferson St, Lafayette, LA 70501
(337) 534-0621
It may be true that poboys are Pop's main attraction, with good reason, but they also do a weekly frozen daiquiri and non-alcoholic frozen treat. Current events, holidays or the weather inspire the playful flavors. For example, in October Pop's offered Harry Potter-inspired butter beer and a non-alcoholic version as well.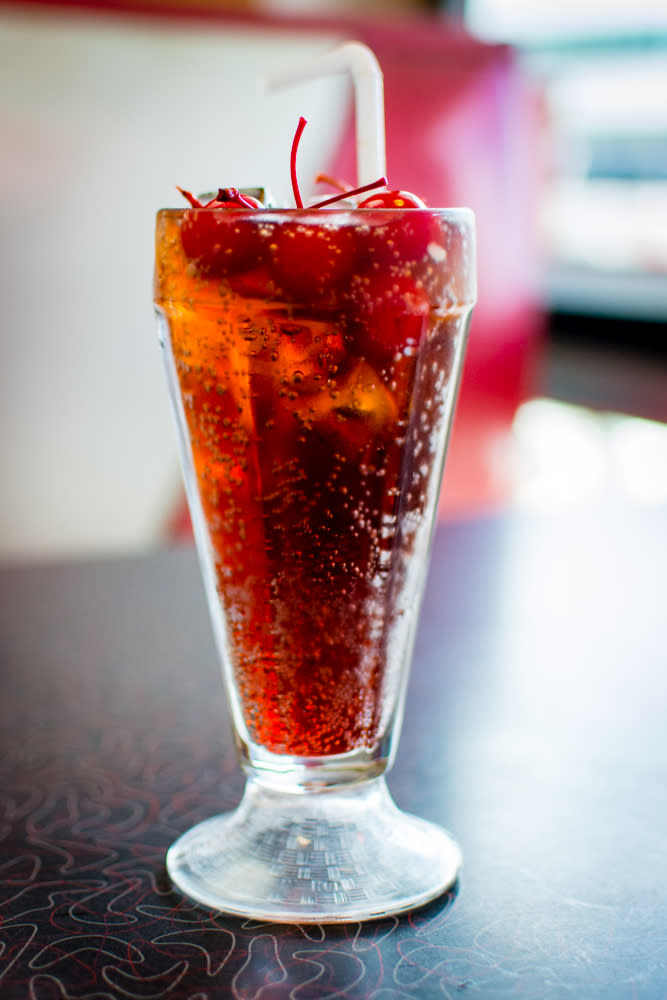 1412 S College Rd, Lafayette, LA 70503
(337) 235-5683
Another nostalgic throwback to the 50s is our classic greasy spoon, Hub City Diner. Among burgers and hot dogs, one can enjoy old-fashioned shakes, Sundays, and floats. Enjoy thick, creamy strawberry, chocolate, or vanilla shakes, or a coke or root beer float.