Italian restaurants can serve many purposes: pizza with friends, a romantic dinner, or a comforting plate of cheesy red lasagna after a hard day at work. A lot of times, you can find all three in the same place. Lafayette has its fair share of locally owned Italian restaurants that span from casual to upscale. Take the kids for pizza, take a date for romance or take yourself for a glass of wine - or everything in between. It might be worth noting that most of the Italian places around here will have some influence from Sicily.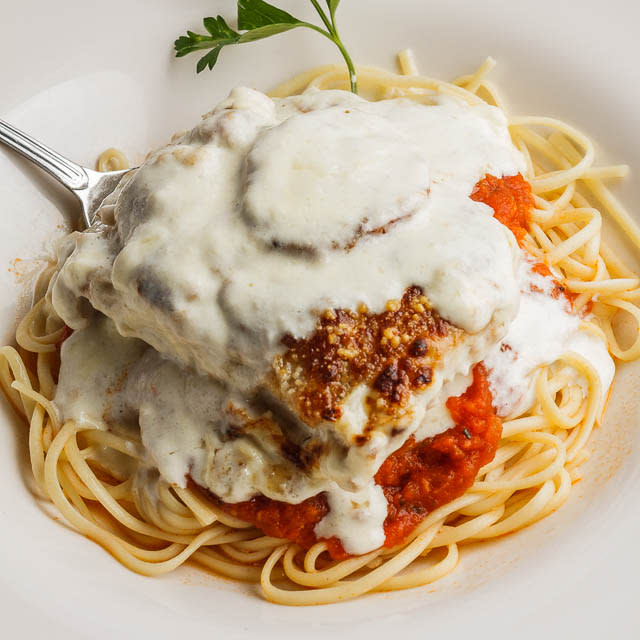 1118 Coolidge St A, Lafayette, LA 70503
(337) 232-8384

Tucked away in the Oil Center, Antoni's Cafe has been a staple since 1996. The atmosphere is classic enough for a date or family dinner, but there's no snobbery here. Pull up a seat at the tiny bar and be greeted by the friendly staff who will remember your name. It's like Cheers but with better wine. Antoni's has a few hidden gems that are off-menu: cheese ravioli and build-your-own pasta (I highly recommend the Roma Crema sauce). They are also one of the few places in town that have calzones on the menu.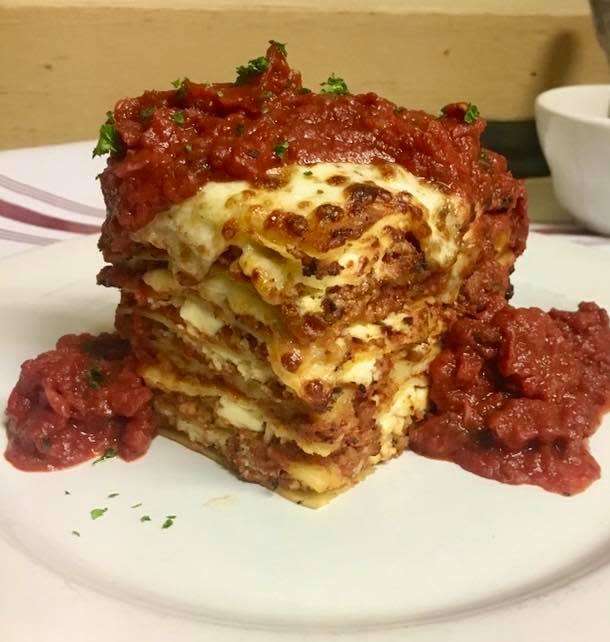 301 Heymann Blvd, Lafayette, LA 70503
(337) 265-2515

Imagine stepping back in time to a small Italian place, where a white-haired gentleman named Jack greets you (he's the owner, by the way), and a young guy dressed like Sinatra struts around crooning to the tables. Welcome to Cafe Bella - the most upscale Italian restaurant in the area, also in the Oil Center. The dimly lit dining room is perfect for a romantic dinner. However, the food will steal the show. They are among the few places in town with Osso Bucco on the menu, plus an extensive wine list.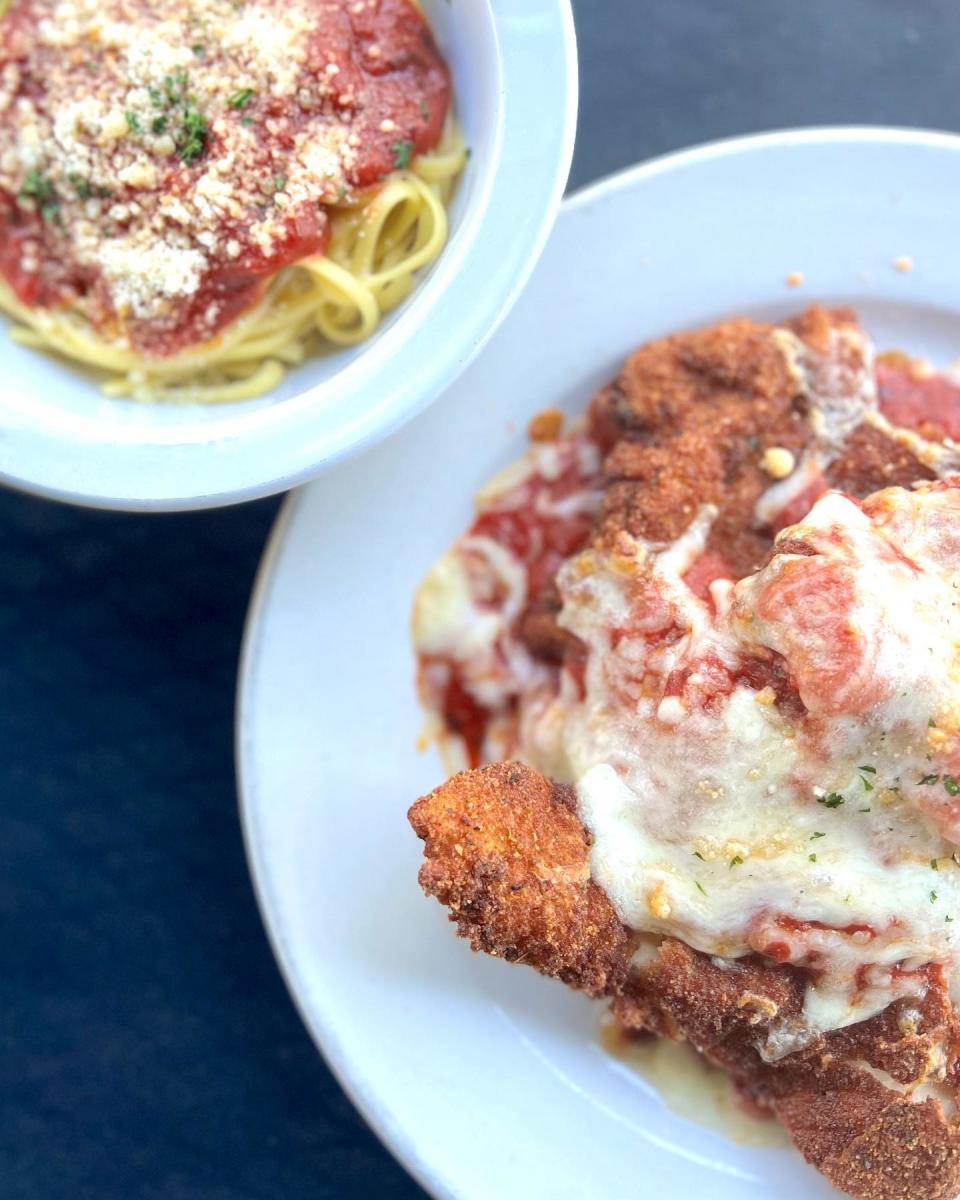 340 Kaliste Saloom Rd Suite C, Lafayette, LA 70508
(337) 235-1002

If you ever wished to shop for the perfect bottle of white wine to go with your shrimp scampi, then Marcello's is your dream come true. Wine bottles line the walls, and you are encouraged to browse the selection to find the best pairing with your dishes. My favorites at Marcello's are the mussels and linguini tritone - a trio of lobster, shrimp, and crab in a rosa sauce over linguini.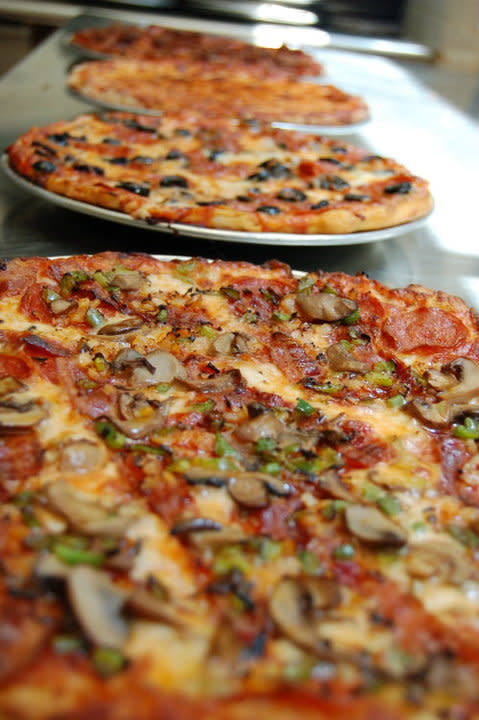 4110 Johnston St, Lafayette, LA 70503
(337) 984-1823

Alesi's Pizza is the oldest Italian restaurant in town. It opened in 1957 and, back then, was only on the outskirts of Lafayette. This family-friendly place is perfect for large parties or taking the kids out for pizza. In addition to classics like spaghetti and pizza, Alesi's also offers an entire section of stuffed pasta like tufoli, manicotti, and cannelloni.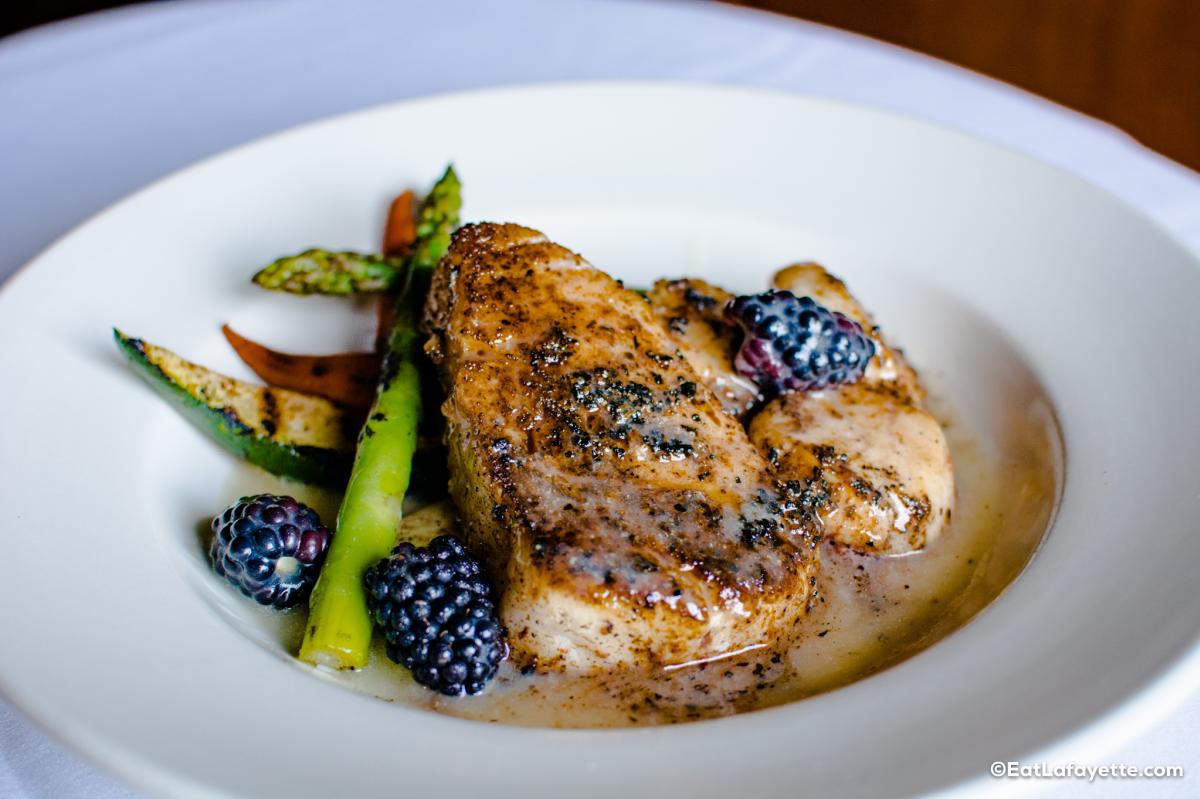 4017 Johnston St, Lafayette, LA 70503
(337) 989-9291
iMonelli is a quiet, upscale restaurant focused on seafood and veal and has been around since the 80s. It's perfect for a romantic dinner over a plate of Louisiana crab cakes, seafood crepes, or tuna caprese. Don't sleep on the veal pannata - breaded, pan-fried veal cutlets topped with lump crab meat in a lemon butter sauce.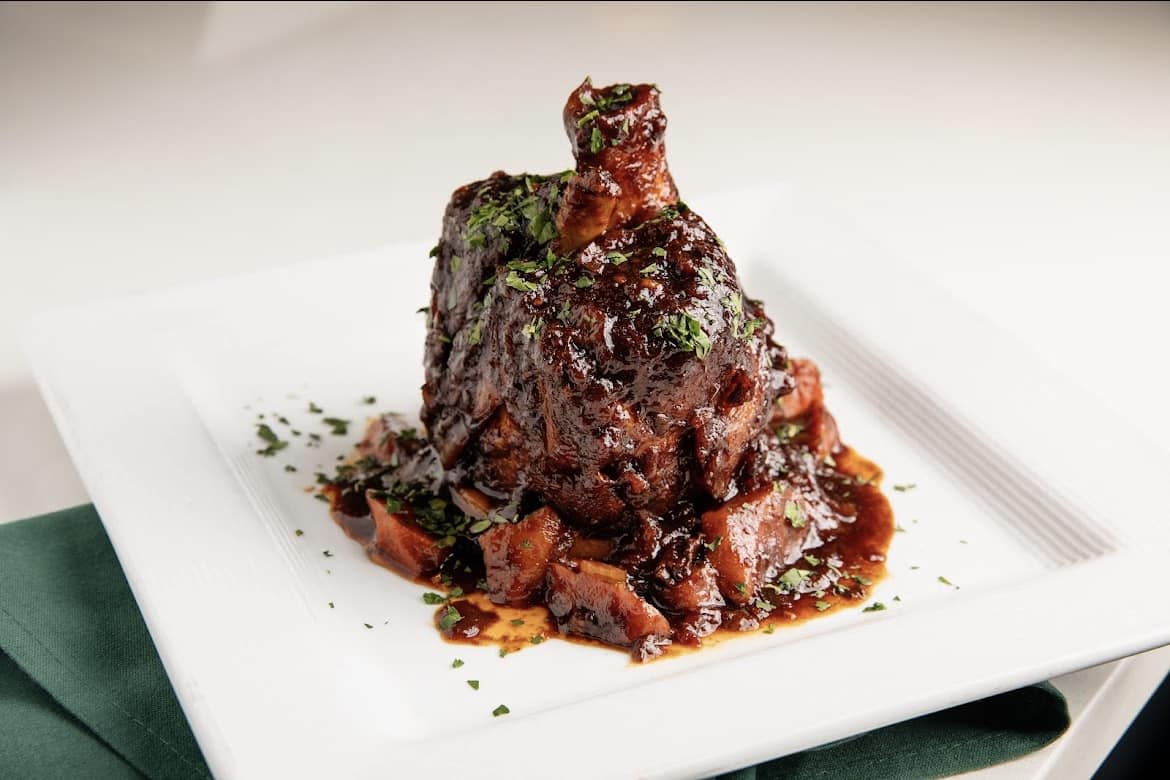 115 Stonemont Rd, Lafayette, LA 70508
(337) 988-9790

Romacelli has the perfect balance of fun atmosphere and classy vibes - it can accommodate a casual happy hour with the girls, a dressy night out, or an intimate dinner. The plush barstools lining the circular marble bar make for fantastic people-watching while sipping playful cocktails. They have an expansive patio, making it an excellent spot for outdoor dining on a nice day.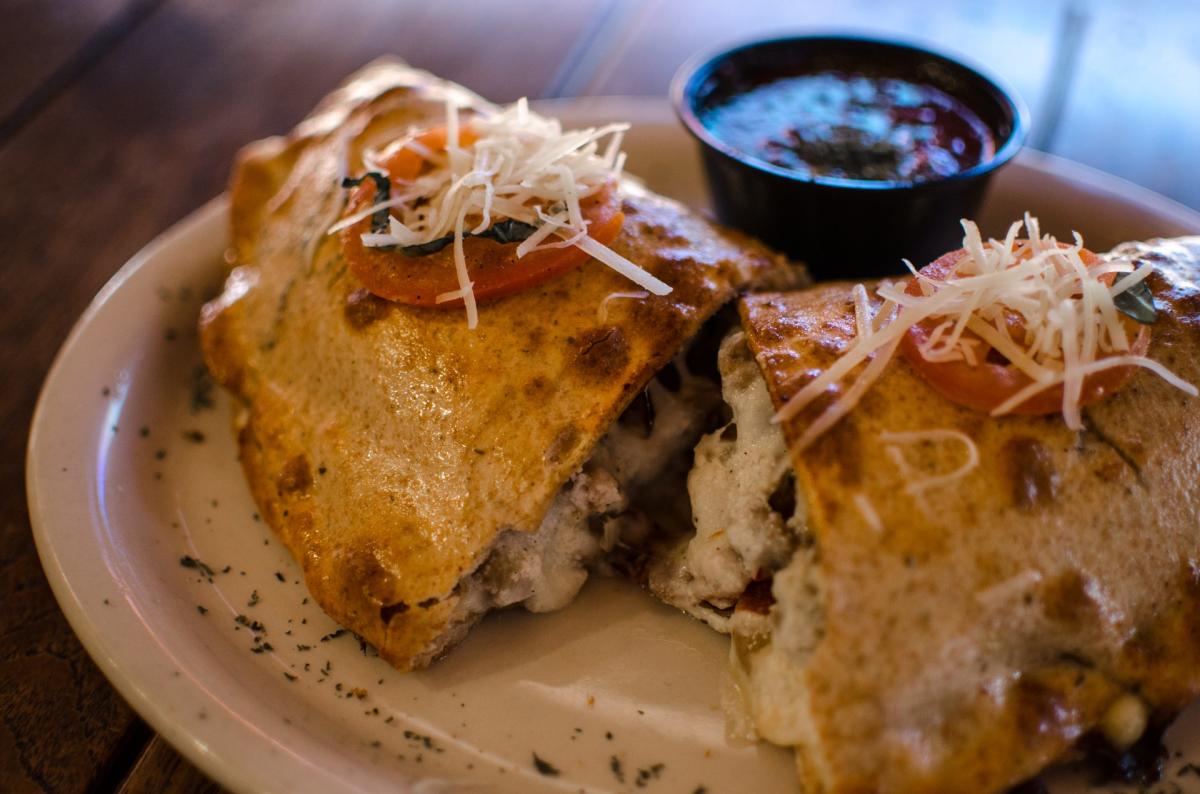 3809 Ambassador Caffery Pkwy, Lafayette, LA 70503
(337) 989-4121

La Pizzeria is a casual eatery with daily drink specials from 2-6 pm. Get all your cheesy comfort food at La Pizzeria, including cheese curds, spinach and artichoke dip, lasagna, and fettuccine alfredo. They offer gluten-free and low-carb crust options for pizza lovers with dietary restrictions.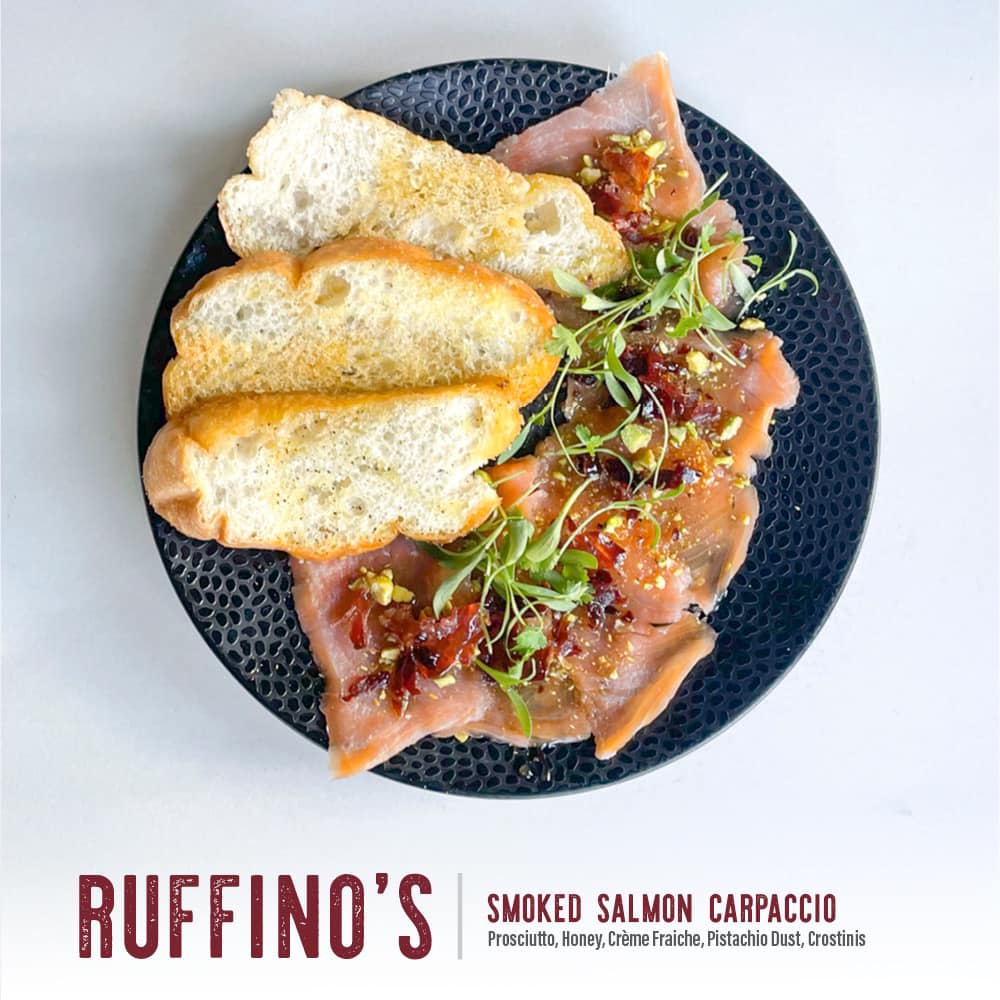 921 Camellia Blvd, Lafayette, LA 70508
(337) 706-7333

Ruffino's is a perfect spot for celebratory dining - it's expansive enough to accommodate large parties and gatherings, nestled right on the banks of the Vermilion. Ruffino's is a seafood and steak restaurant with an Italian accent. It focuses on quality dishes such as seared tuna and steak oscar but also offers classics like pizza and pasta.