Whether you're a night owl, a busy professional with unconventional working hours, or simply seeking a delicious meal after passing a good time, you can find a few places to cater to your appetite long after the sun goes down. Some of the mentioned establishments still close at 11 pm, which isn't very late for most conventional standards, but most restaurants in Lafayette close at 9 or 10 pm. So finding a place to eat after that can be a challenge. Here are a few.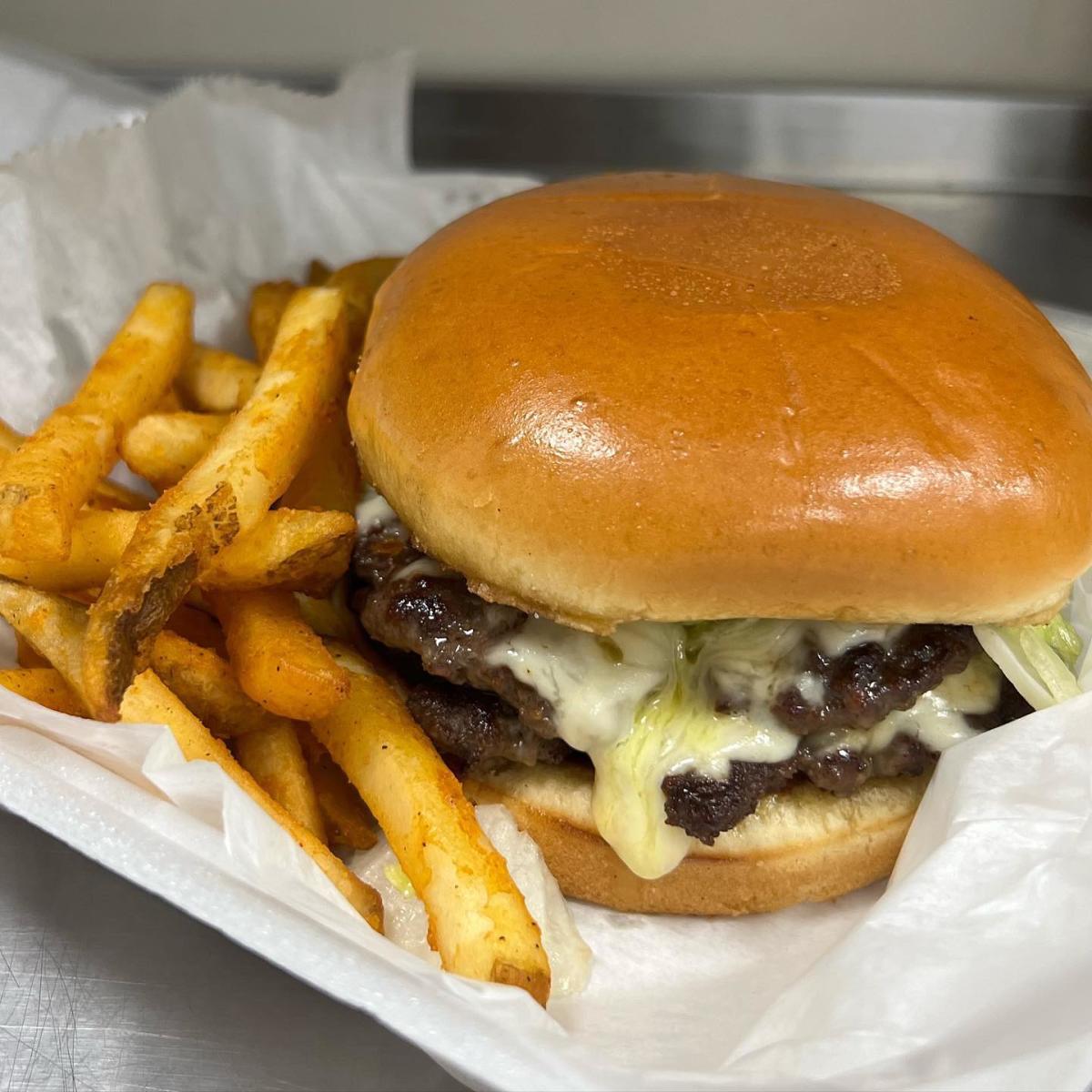 Shakeback's specifically focuses on eating late. Their hours are 6 pm - 6 am, offering mouth-watering dishes to hungry patrons working night shifts, coming in from a night out, or early morning risers. The menu combines brunch items, loaded fries, and build-your-own handhelds. Try the ZAZA fish fries - loaded fries topped with bites of fried catfish and bacon or the fried chicken and beignets.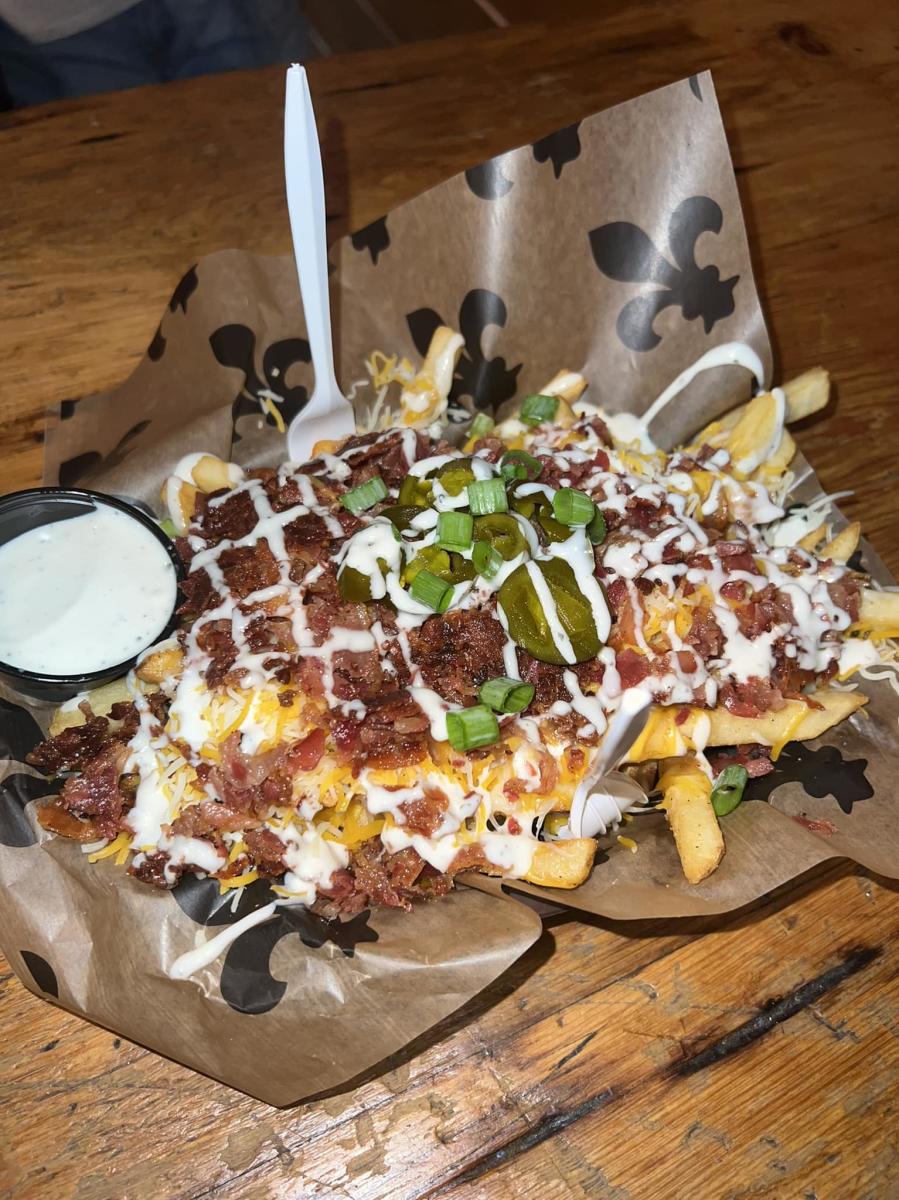 Alums of the University of Louisiana at Lafayette are all too familiar with Cafe Cottage. The college student-hang-turned-reputable-restaurant overwent a facelift and a menu revamp during the pandemic. It's got a little bit of everything - patio seating, a coffee shop vibe on one side, a dark dive bar vibe on the other, pool tables, comfy booths, and a late-light menu.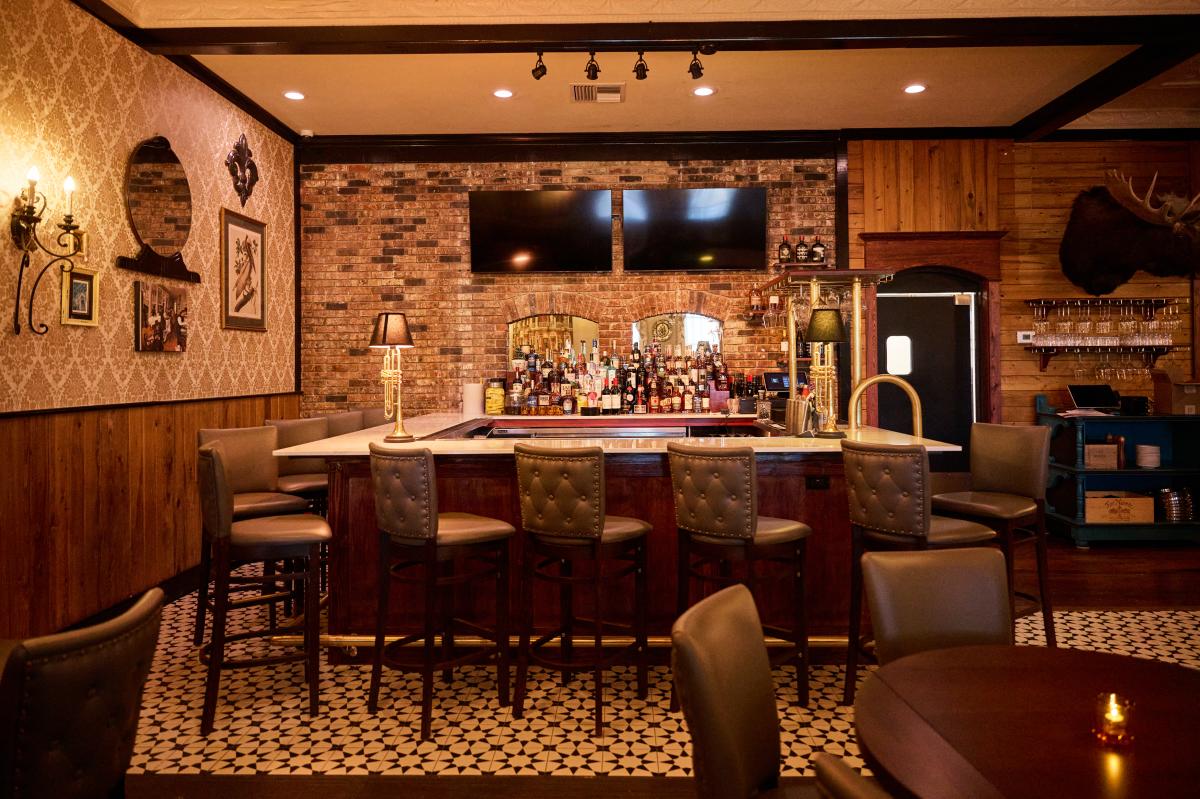 While Whiskey & Vine's dinner menu is only served until 10 pm, grab a seat at one of the slick bars and enjoy bar bites, shareables, and appetizers until closing. Try the Blue Crab Napoleon -  layered crab salad, pico de gallo, avocado, and red pepper coulis with fried wonton chips.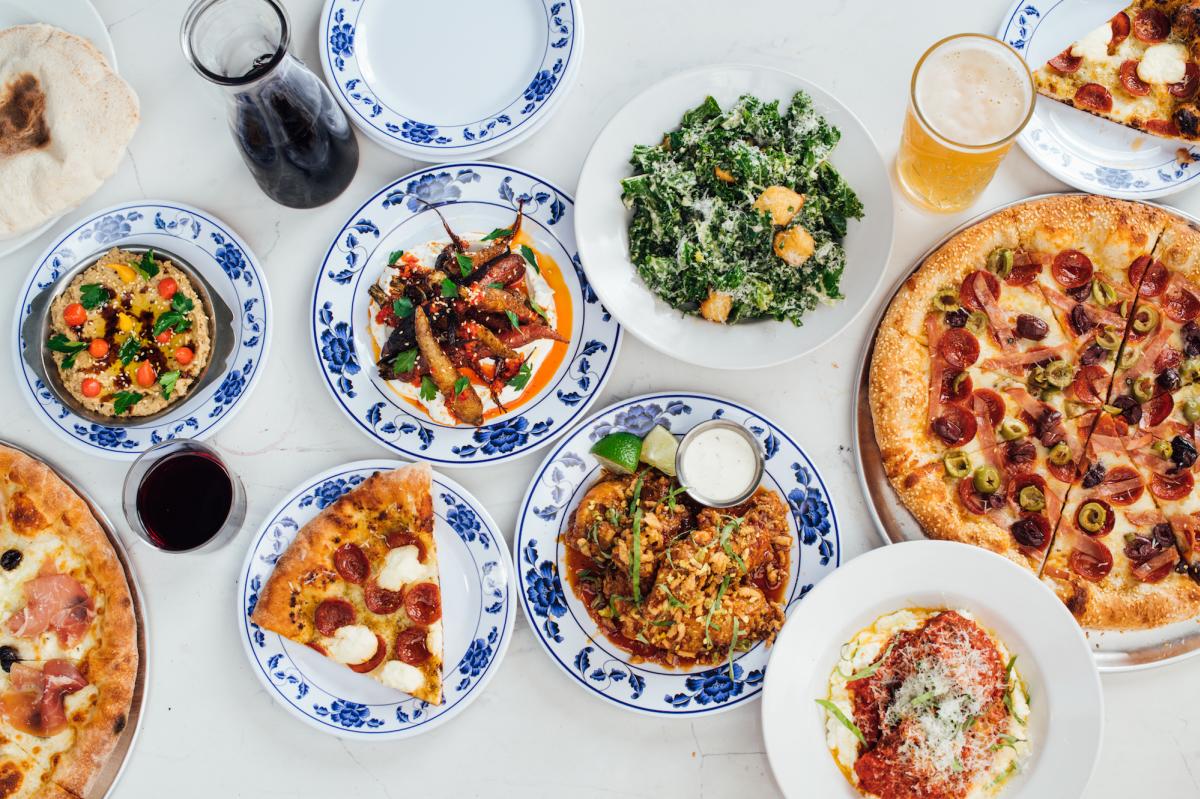 There are plenty of restaurants in downtown Lafayette, but only a select few serve food past 10 pm. CENTRAL Pizza serves up hand-tossed, wood-fired pies until 11 pm. So whether you're looking to fuel up before a night of clubbing or capping off an evening stroll, stop in for a simple, fuss-free dinner at CENTRAL.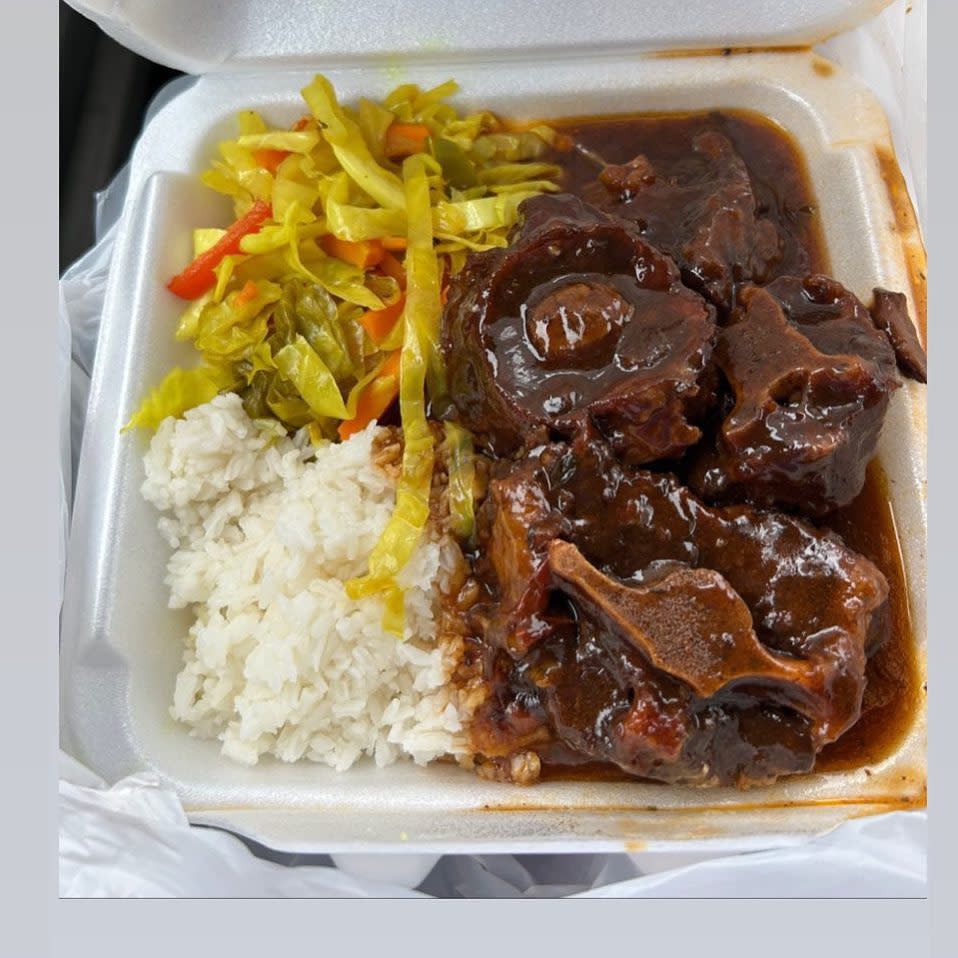 Di Jerk Stop is the only place to get authentic Jamaican cuisine and Jamaican merchandise here in Lafayette and is open until midnight. An added perk is they are on a few delivery apps, so if you want late-night Jamaican without leaving your couch, you're in luck. Try the jerk chicken, served with rice and veggies, or the goat curry.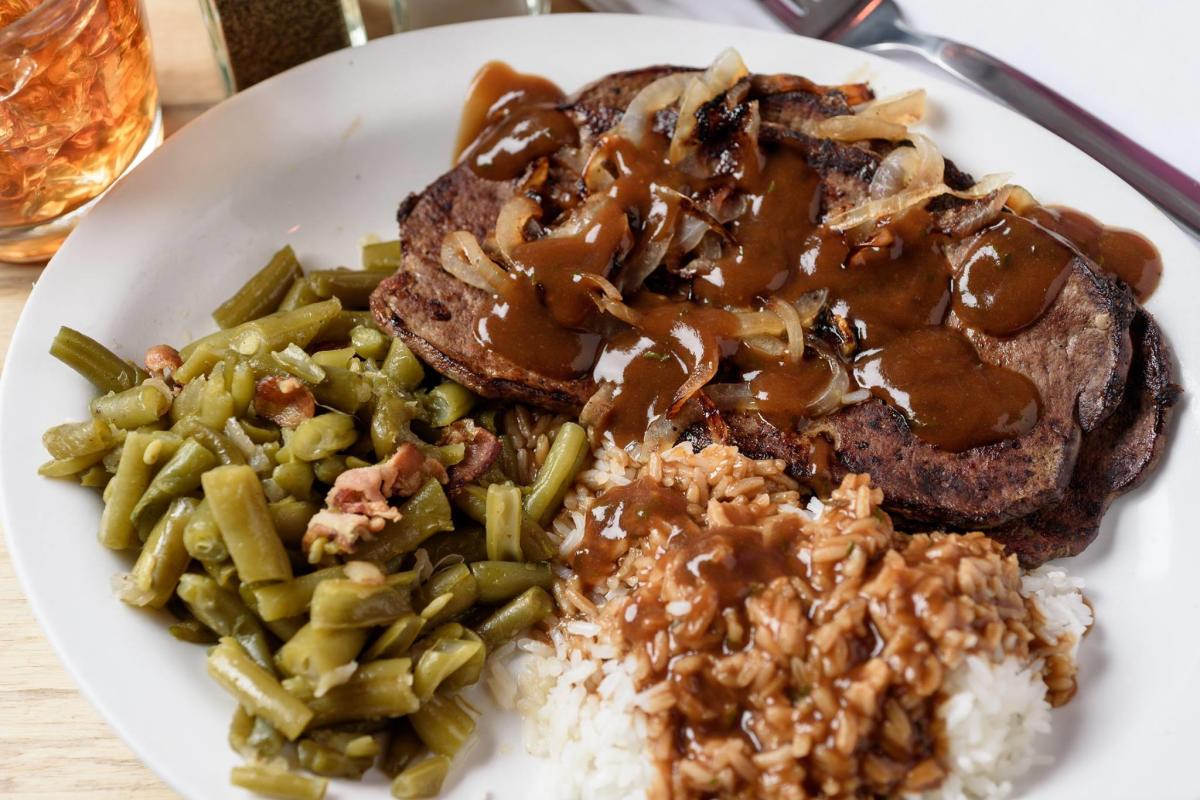 No late-night list would be complete without a mention of the famous Mel's Diner. An original greasy spoon, stepping into Mel's is like stepping into the 1950s. Choose from breakfast items like classic biscuits and gravy or heartier entrees like hamburger steak, red beans and rice. With two locations, Mel's is always close for a late-night bite.