Lafayette is known for its vibrant cultural scene and rich culinary heritage. So it's no surprise we have a colorful array of Latin restaurants that cater to all taste buds. From authentic Mexican taquerias to Cuban cafes and quaint Venezuelan eateries, the Latin dining scene in Lafayette celebrates the flavors of Latin America. Whether you seek a spicy street taco, a savory patacon, or a refreshing mojito, these Latin restaurants in Lafayette will surely transport your taste buds.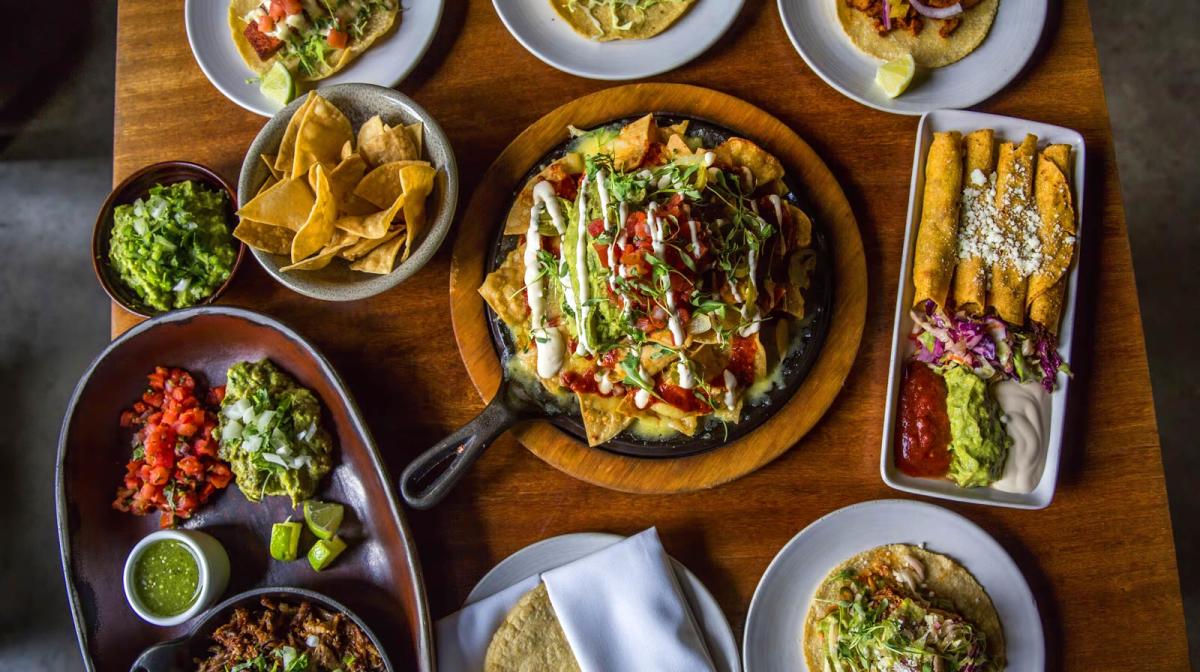 With a fun and inviting atmosphere and five locations throughout Lafayette Parish, Agave is a favorite among locals and visitors alike. The menu features many traditional dishes, such as tacos, enchiladas, and fajitas. Whether you're in the mood for a hearty meal or just margaritas with friends, Agave Mexican Grill has something to satisfy every palate.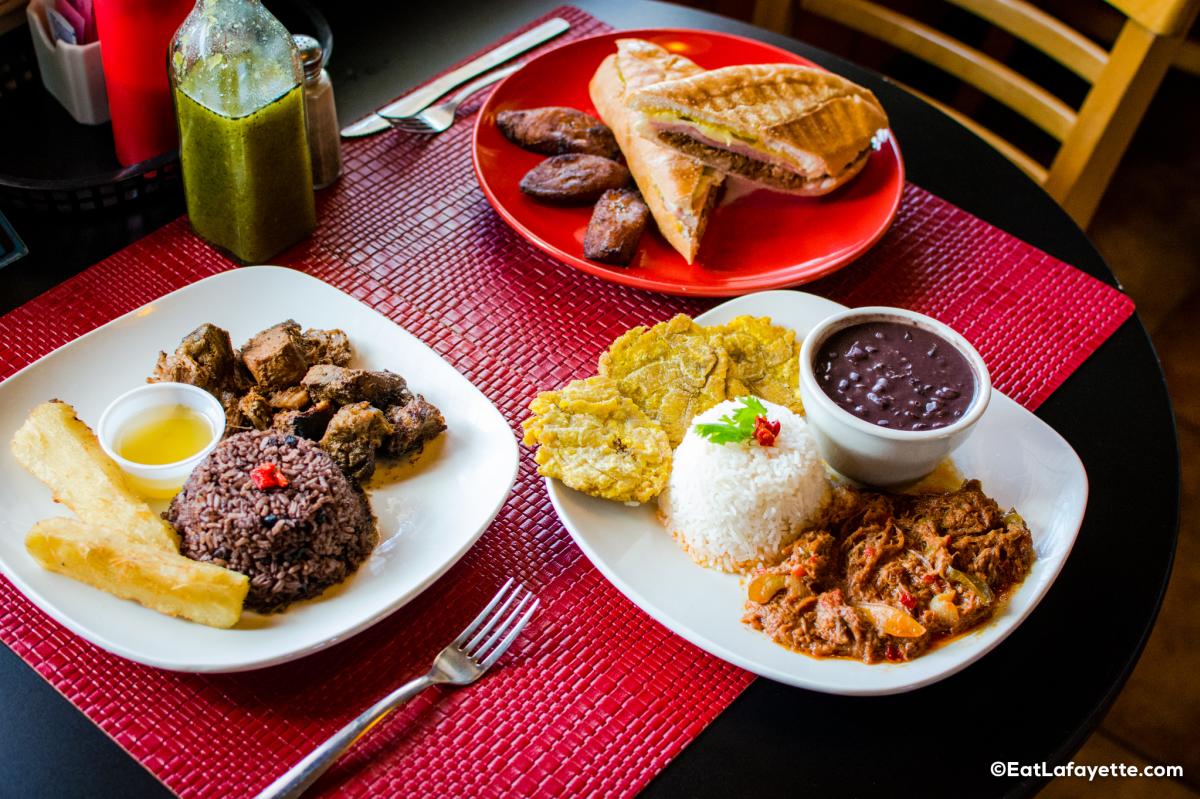 Cafe Habana City is a vibrant restaurant known for its delicious Cuban cuisine and lively atmosphere. Whether you're craving traditional Cuban dishes like Ropa Vieja, Picadillo or want to try their famous Cubano sandwich, this restaurant is sure to satisfy your taste buds. Additionally, stop in for a wide selection of mojitos and other Cuban-inspired cocktails, perfect for those looking to unwind and enjoy a taste of Havana.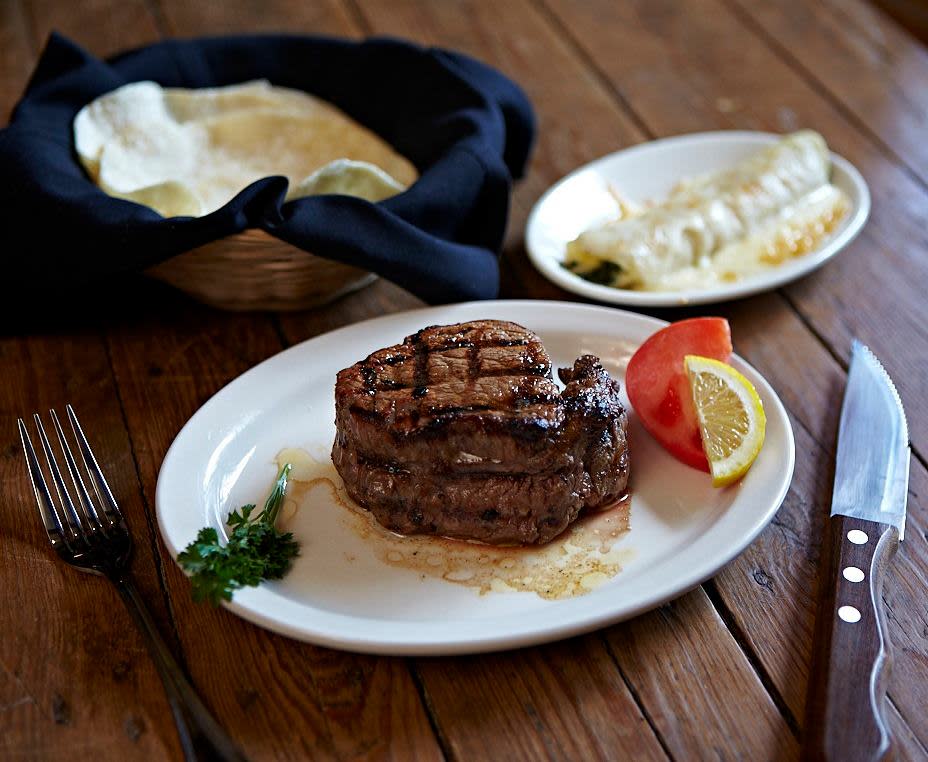 La Fonda opened on December 10, 1957, on Johnston Street. Its founder, Leebob Cox, hoped to make a living selling Tex-Mex food and charcoal-broiled steaks. Fast forward to 60+ years later, and La Fonda is a Tex-Mex staple in the Lafayette dining scene. It still serves as one of the most popular gathering spots in town, where friends can enjoy margaritas over a bowl of chips and salsa.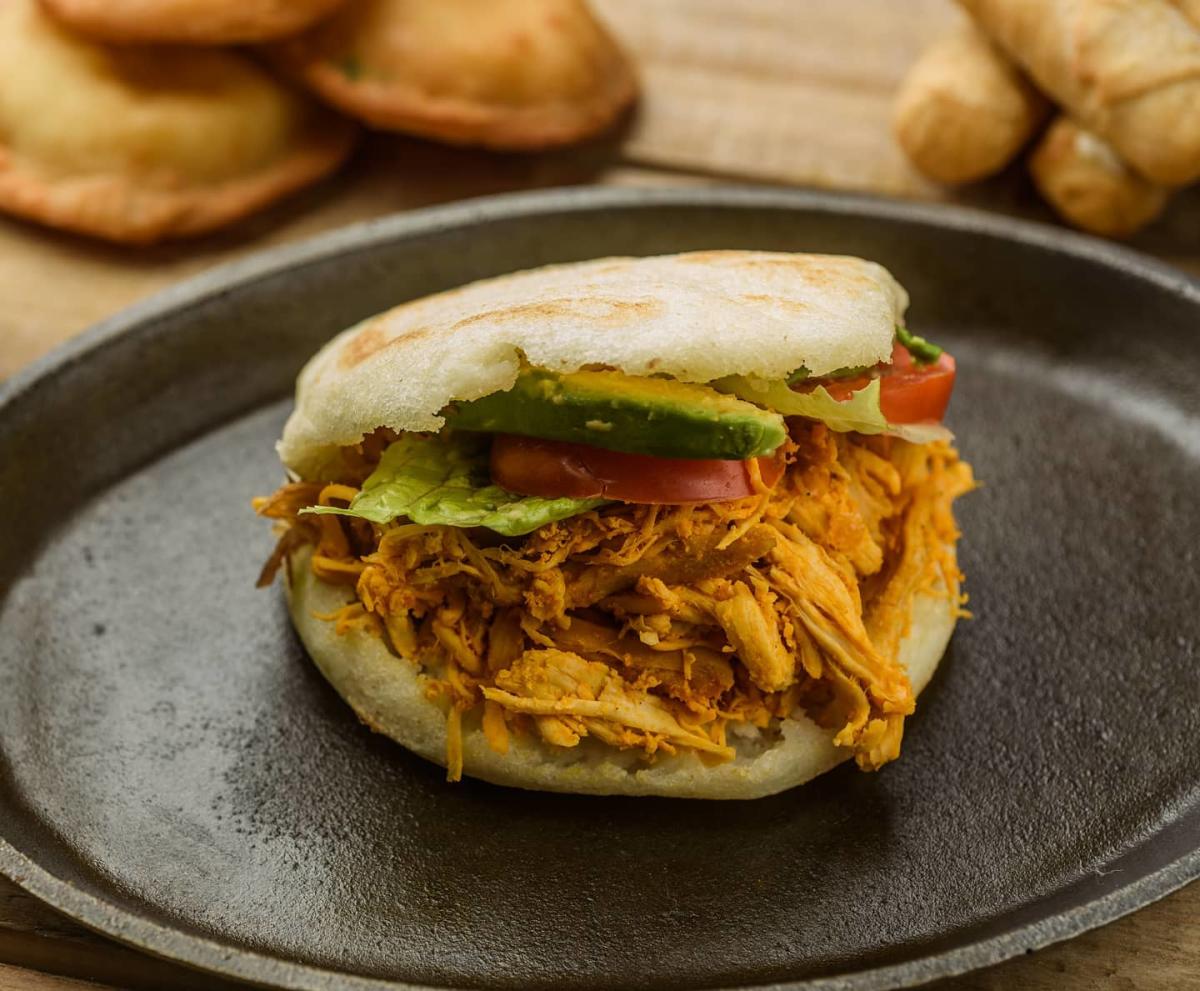 It's in the name. Patacon is one of the area's most popular Latin lunch stops. You won't find tacos or fajitas here, though. The Venezuelan shop specializes in patacons - a tasty sandwich made with thin, fried plantains. You can also find other Venezuelan favorites such as arepas, empanadas, and pastelitos. With a variety of meats and fillings ranging from avocado and beans to slow-roasted pork, Patacon is a favorite lunch spot for Acadiana.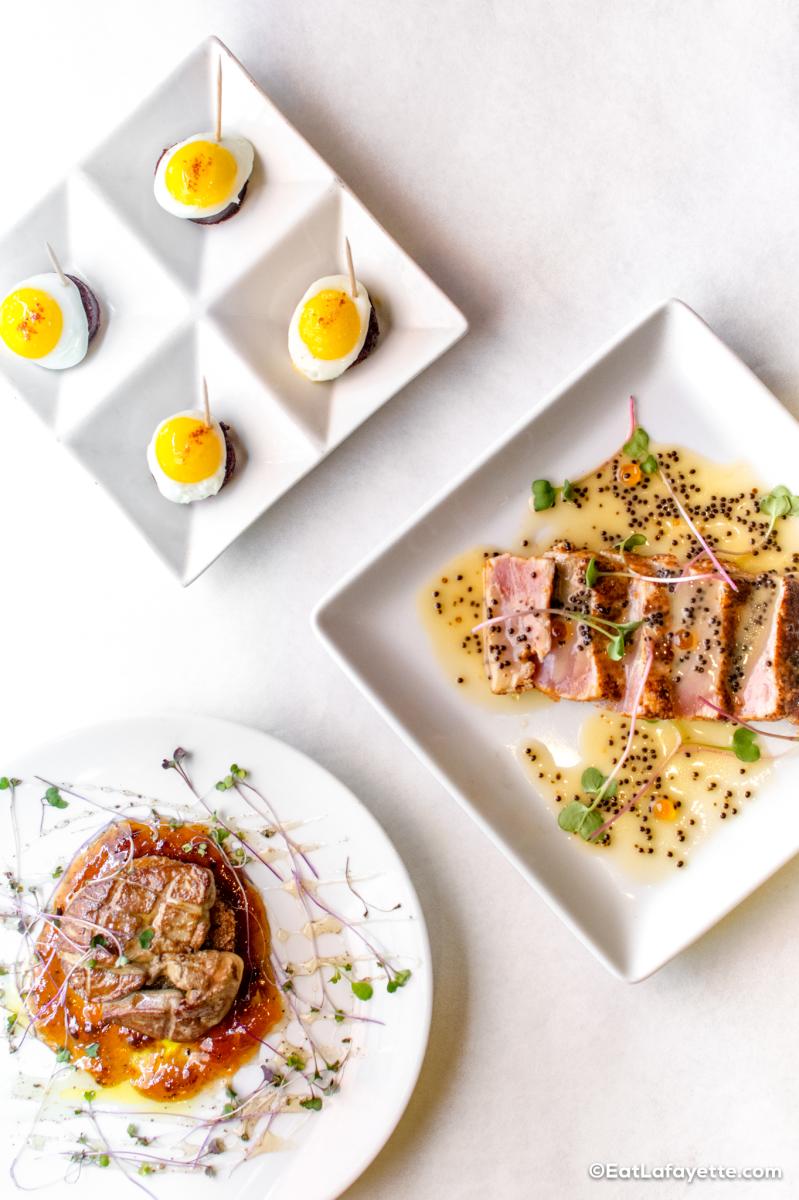 Known for its wide variety of Spanish tapas, you can indulge in small, flavorful plates that are perfect for sharing. From traditional favorites like patatas bravas and garlic shrimp to more innovative creations such as goat cheese-stuffed dates wrapped in bacon, the menu at Pamplona's Tapas caters to all palates. Snuggled in the heart of Downtown Lafayette, Pamplona has an extensive wine list and fun, unique cocktails. Perfect for a romantic date or girl's night out.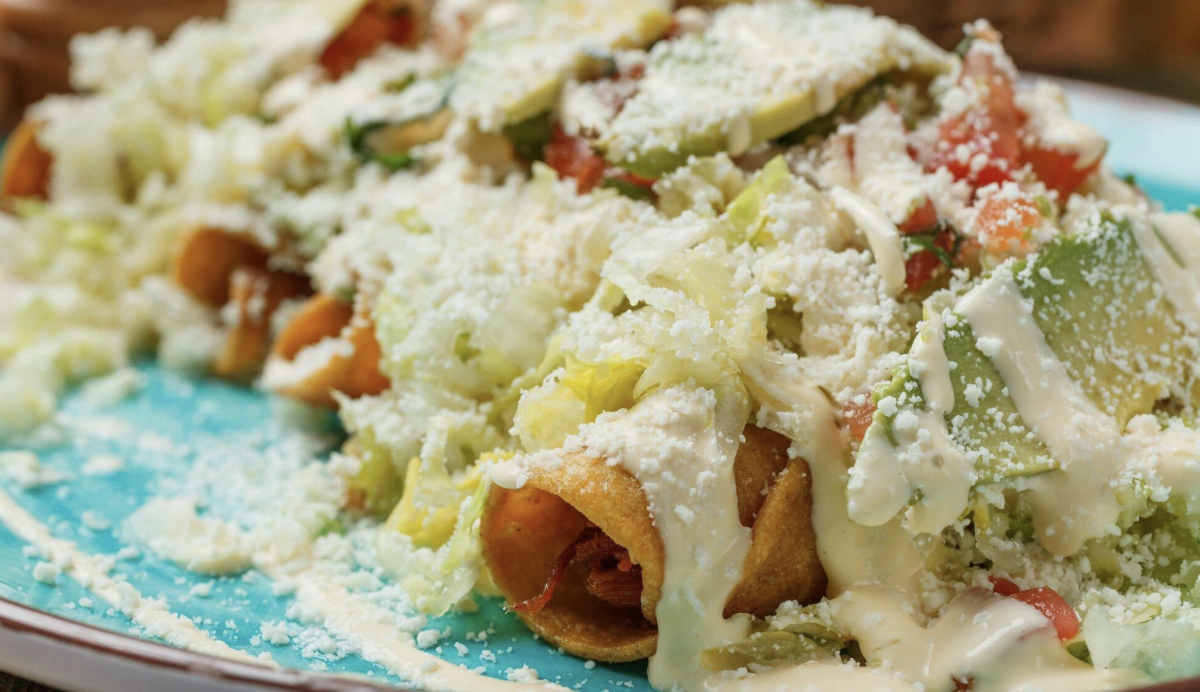 La Papa Loca offers a mix of Mexican and Honduran. While they offer traditional Mexican dishes like tacos and enchiladas, check out the Honduran plates such as baleadas, a flour tortilla topped with refried beans, eggs, avocados, and cheese. Or try the Honduran tacos: shredded chicken tacos topped with cabbage, tomato sauce, pico de gallio, and cheese.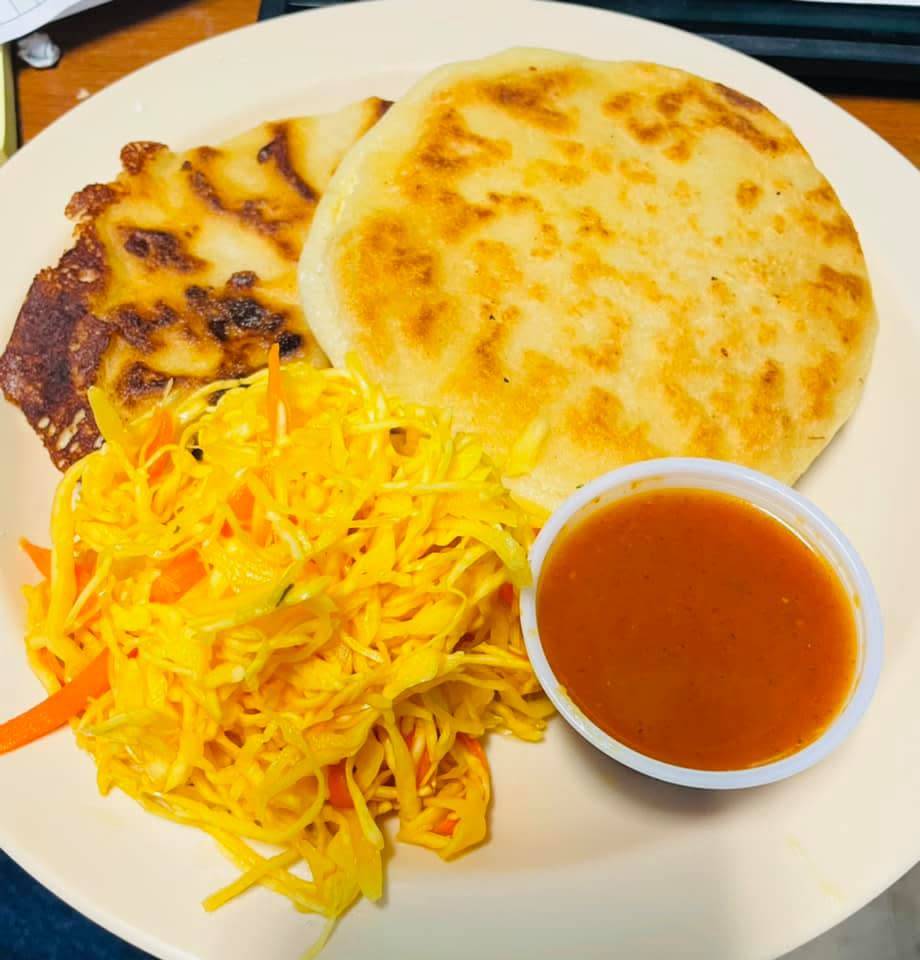 La Costenita is a Honduran restaurant in central Lafayette. They focus on traditional Honduran dishes, including mouthwatering baleadas and pupusas, hearty Honduran soups, and succulent grilled meats. Every dish is prepared with love and care, using the finest ingredients. Take advantage of the Honduran meat pies or the tamales.