Just because we're staying home doesn't mean we can't have fun. Plenty of local organizations are offering enriching programs you and your families can enjoy right from your computer or smartphone. Miss the food, music, and scenery of Cajun Country? There are plenty of exciting ways to bring the best of Acadiana right into your living room or kitchen. Check out these online resources!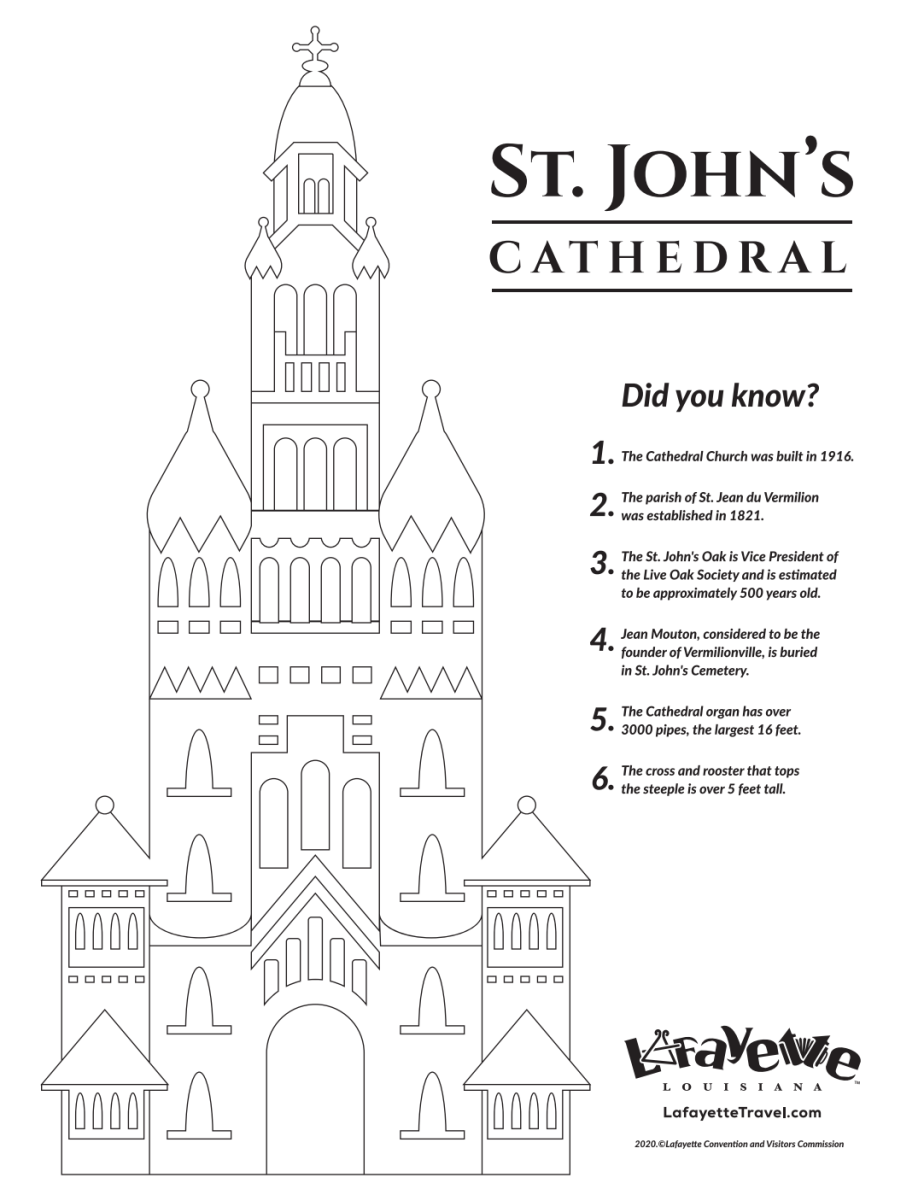 Print your own coloring sheets or download the image and color on your digital device some of Lafayette's finest attractions, like Cathedral of St. John, Borden's Ice Cream, Evangeline Maid Bread Sign, Bayou Vermilion, or some themed ones like music and outdoor. Don't forget to share your masterpieces with us on Facebook or Instagram using #LafayetteTravel. To download all our coloring sheets click here.
BINGO!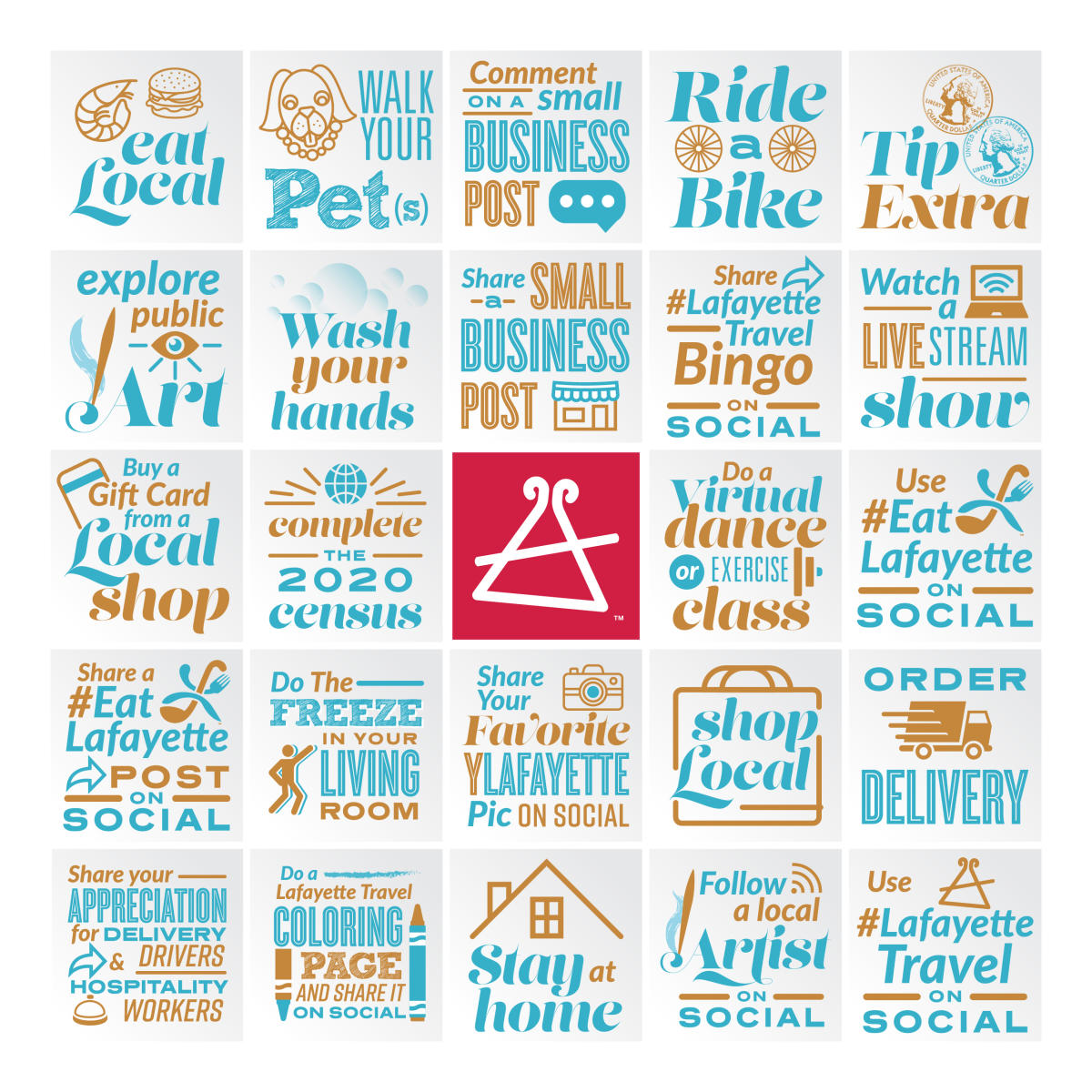 Play Digital Bingo with us at the Lafayette Convention & Visitors Commission. Mark your card by participating in online activities like taking a virtual dance class or commenting on a local business' social media page. It's a fun way to support your local community and have a list of fun things to do when you need a pick me up!
Unleash Your Inner Artist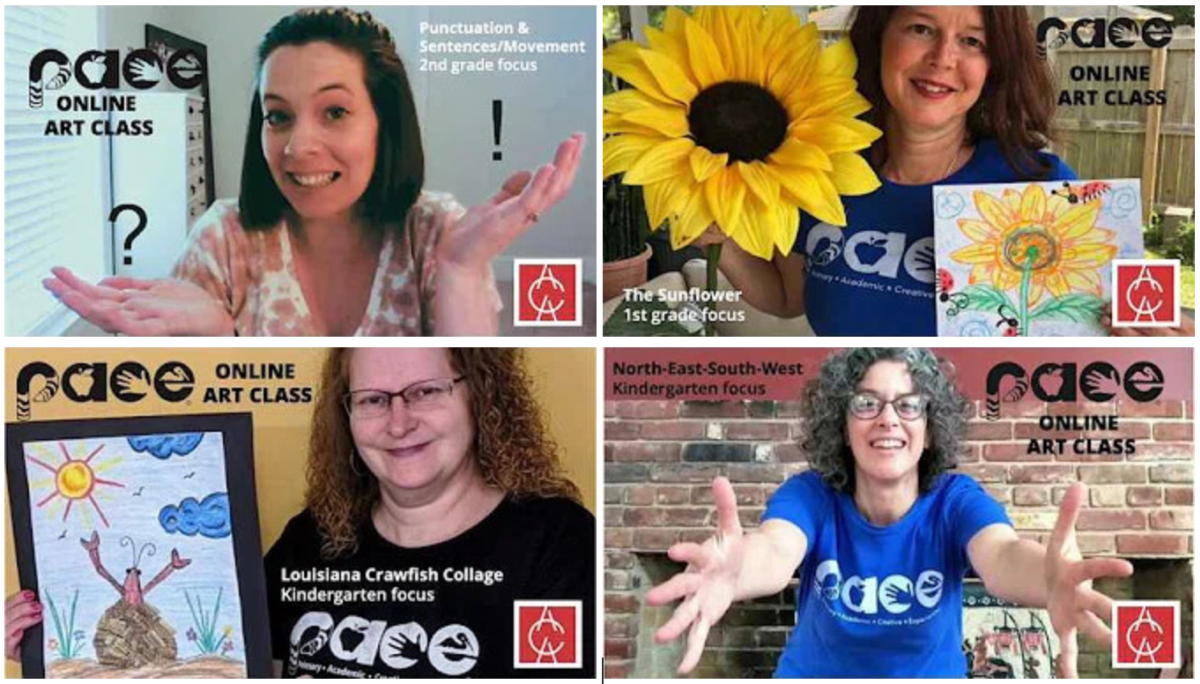 Experience Lafayette's fabulous visual and performing arts center online! The PACE program of Acadiana Center for the Arts is offering a range of classes through YouTube. Learn about local artists, make your own rain stick, act out the weather, take a tour of their current exhibit, and more. Check out this weekend's Digital ArtWalk and Student Arts Expo, there is all sorts of content out there that will spark your creativity.
Learn French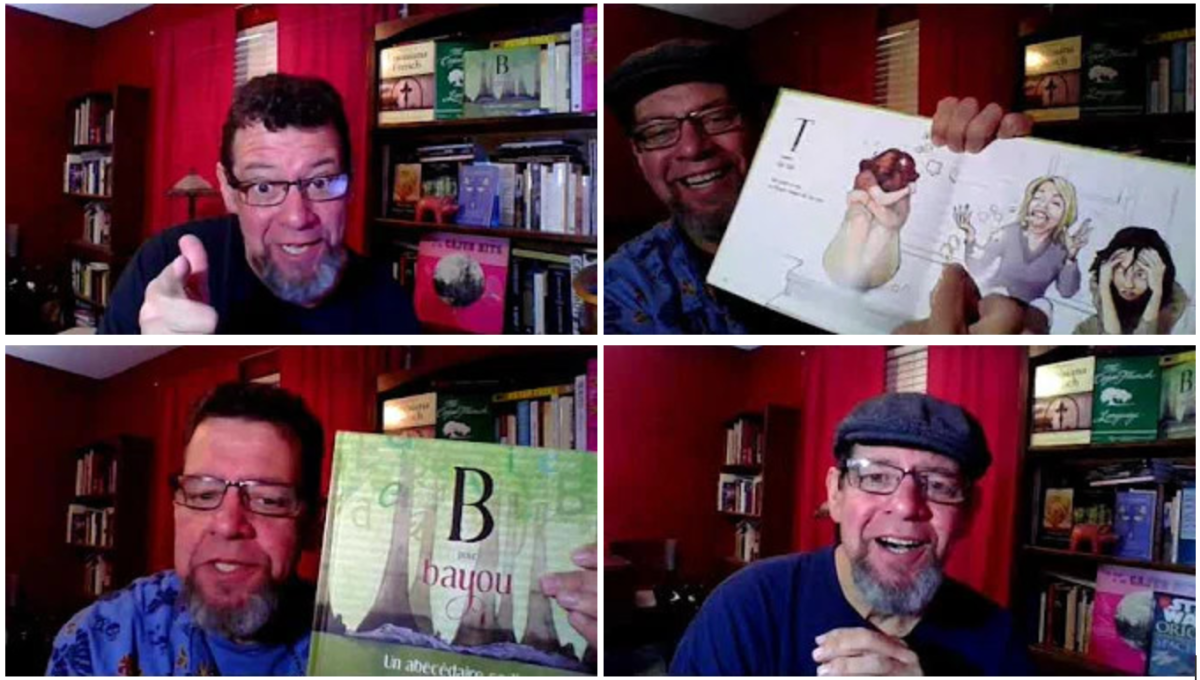 Parlez-vous français? Now everyone in your family can learn a little of Acadiana's native language thanks to Prairie Elementary School's French-immersion teacher Kirby Jambon. His free French lessons range from around 5 minutes to 20 minutes, perfect for any attention span. 
Go Stargazing!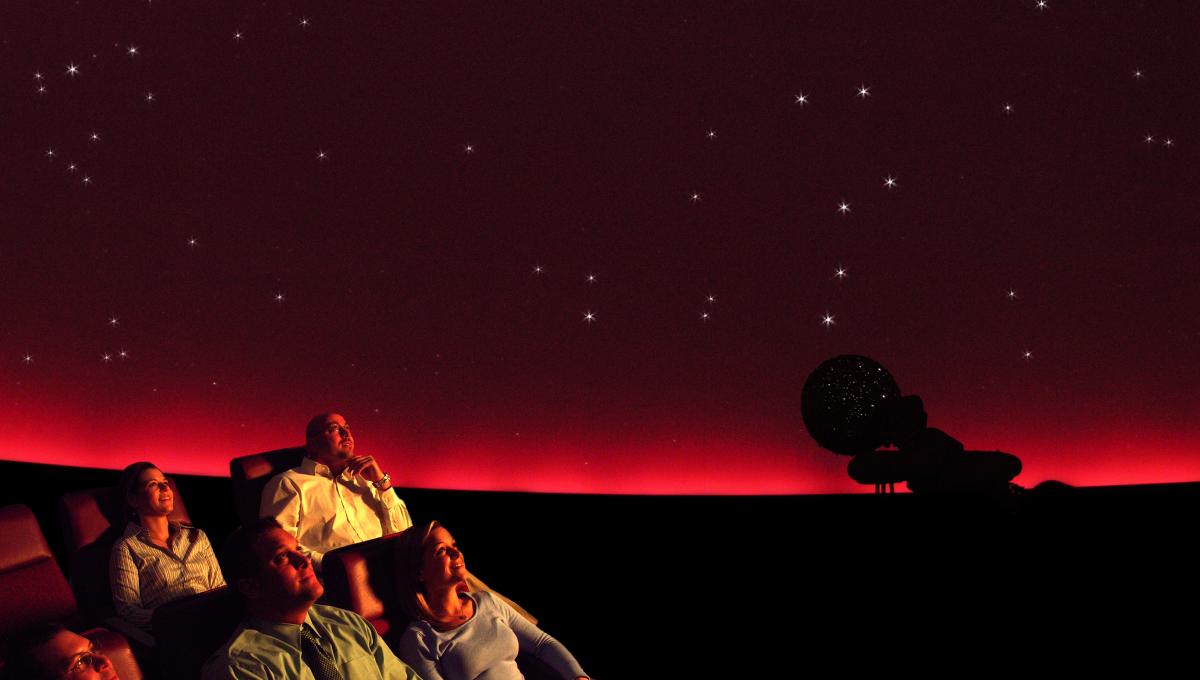 Lafayette Science Museum is offering virtual programs for its popular planetarium. Tune in to see what the sky looks like in Acadiana each night. Learn where to spot the Big Dipper, when to see the International Space Station, and more!
Spice Things Up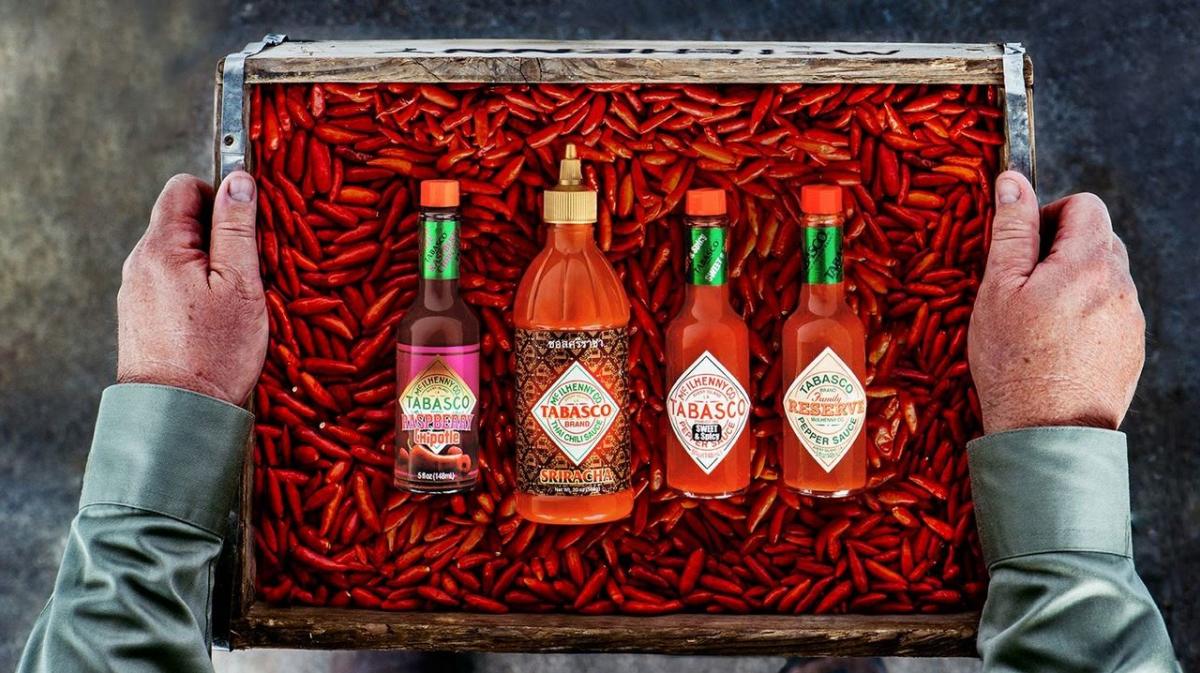 Longing for a trip to beautiful Avery Island? Eater recently launched a video on TABASCO that now has more than 3 million views! For an episode of "Cult Following," host Daniel Geneen visits the plant. He learns how TABASCO produces a whopping 700,000 bottles of hot sauce a day! The 12-minute video includes beautiful scenery and inside interviews.
Cajun Cookin'
Want to learn a few Cajun recipes? Lafayette Travel has a number of recipes for you to try at home. Fry fried catfish to crawfish stew and even chicken sauce piquant, you can learn some tips and tricks to your Cajun cooking arsenal.
Still hungry? Follow James Beard Semifinalist and Acadiana native Isaac Toups for his lively cooking videos, like the best way to boil crawfish and how to make the best chicken and sausage gumbo.
And for dessert don't miss this heartwarming story of 93-year-old home cook Alzina Toups in Cajun Country. 
Dance Like a Cajun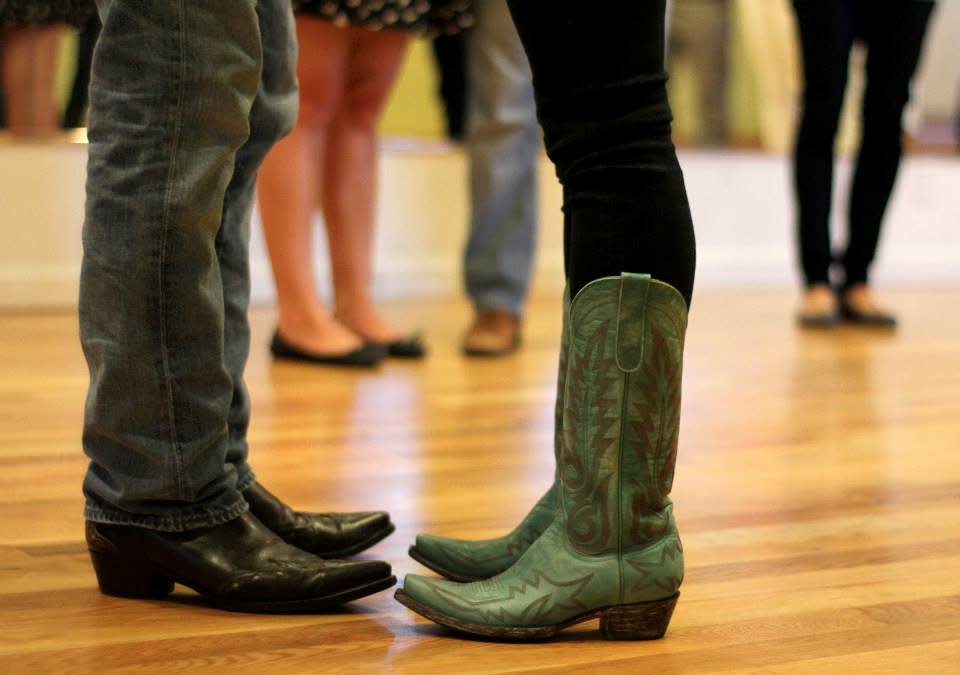 Cajuns love to dance, and Zydeco music always lifts the spirits. Clear out the furniture to make your own dance floor and learn a few simple Cajun dance steps by clicking here.
Two left feet? Wonderland Performing Arts is also offering themed workouts with fun dance moves every Tuesday and Friday through Facebook live.