Research shows that eating more plant-based dishes and shying away from animal protein can be better for health and longevity. Whether you're just trying to eat healthier or you're committed to living a vegan lifestyle, there are a fresh crop of pop-ups and established brick and mortar locations with a focus on delicious plant-based meals.
Karma Collective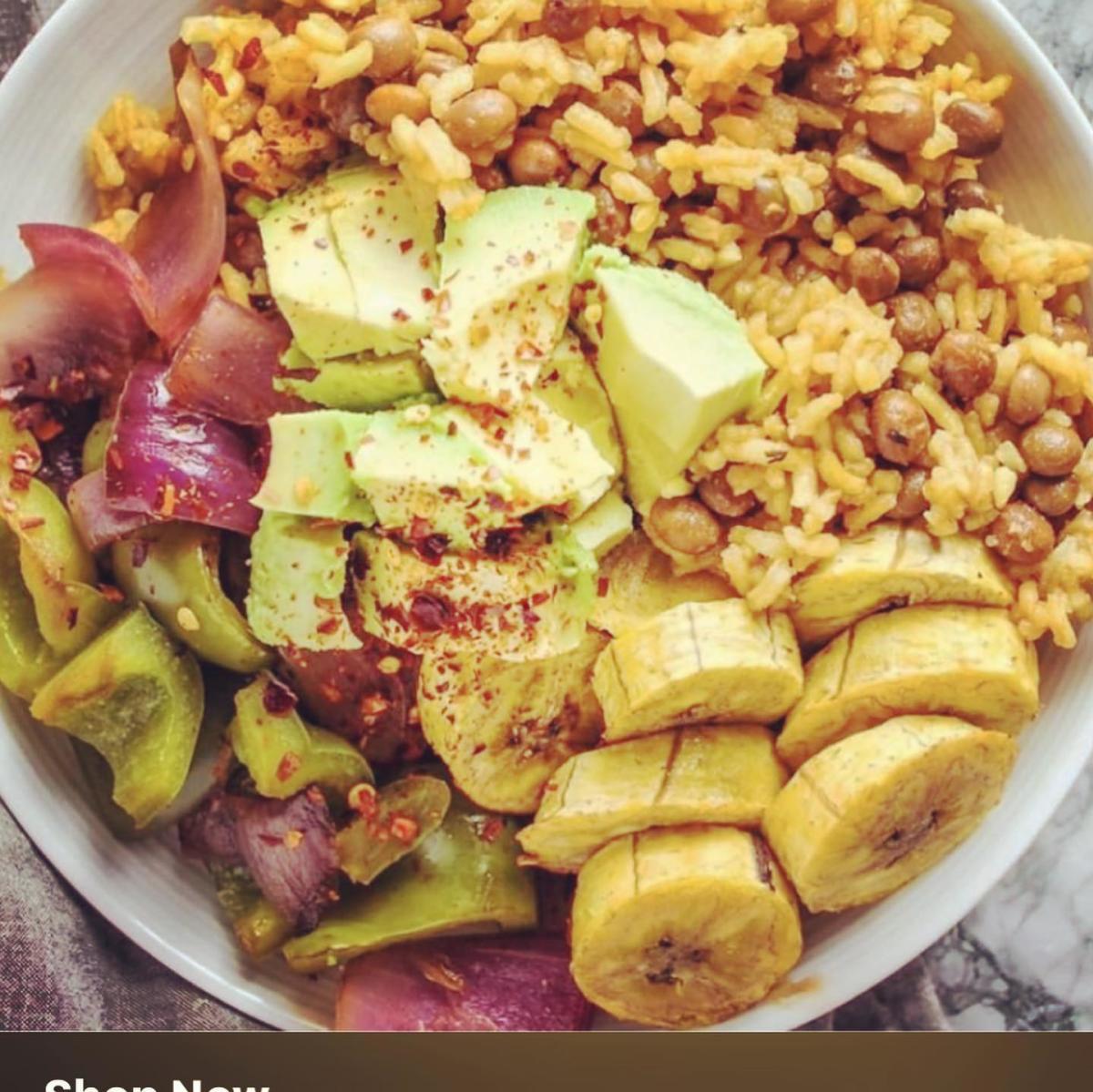 104 East Kaliste Saloom Rd Suite 103
(337) 534-0173
Karma Collective is a mish-mash of various smaller entities that all focus on clean, healthy eating: fresh juices, gluten-free desserts, homemade kombucha, and vegan lunches. They sometimes host Mortar and Pestle Bistro (formerly Bibi's Patisserie): gluten and allergen-free with vegan options that feature seasonal dishes using fresh ingredients. They also host a handful of other pop-ups, such as the Northside Vegan and Taylormade EATS. (More on those in a second.)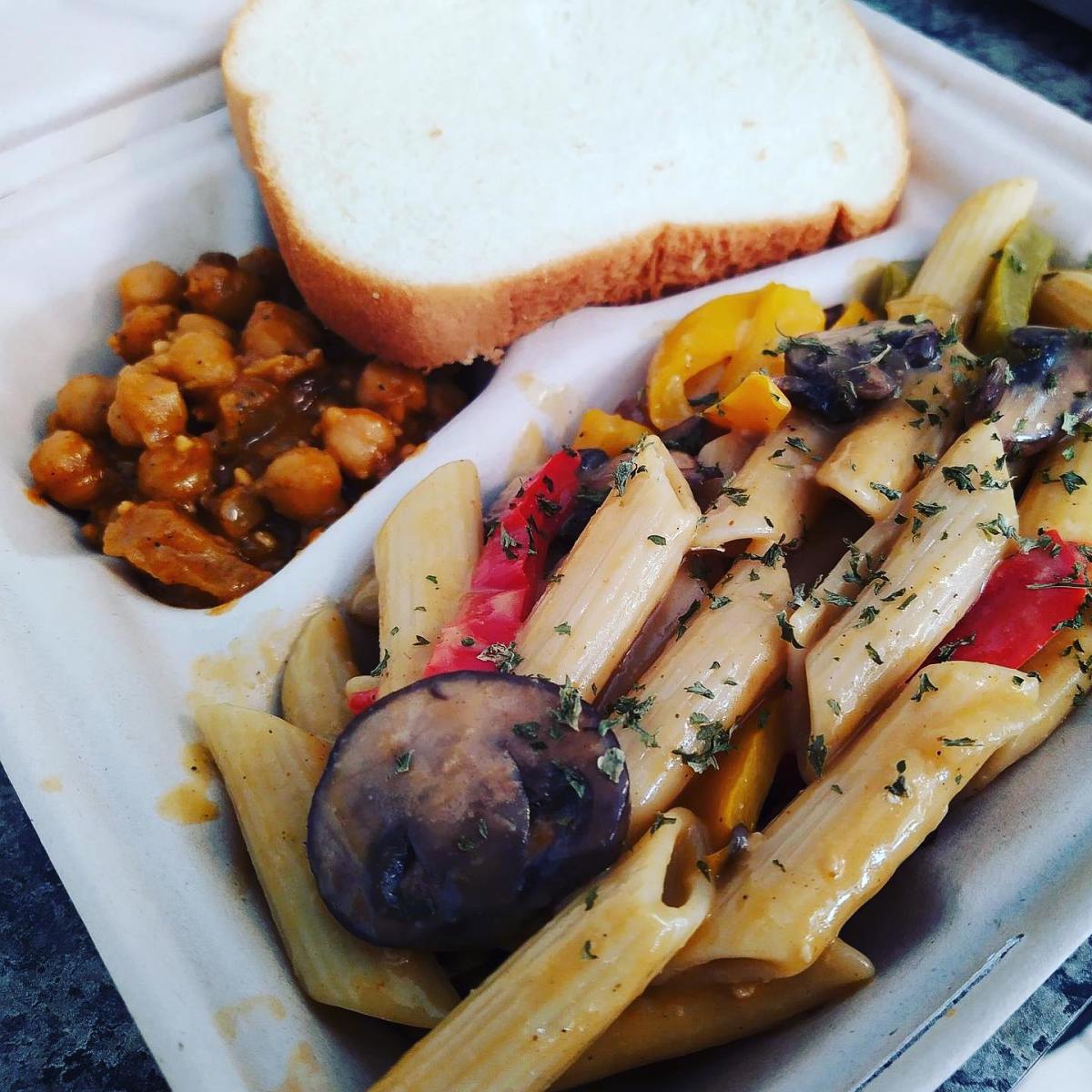 Pop-up
(337) 806-4220
This locally-owned pop-up focuses on comfort-food style options and is dedicated to those who may otherwise not have easy access to fresh, healthy food options. They can be found at various locations, serving up eats like southwest tacos, burgers, and chili cheese fries. Check their Facebook page for the latest pop-up locations.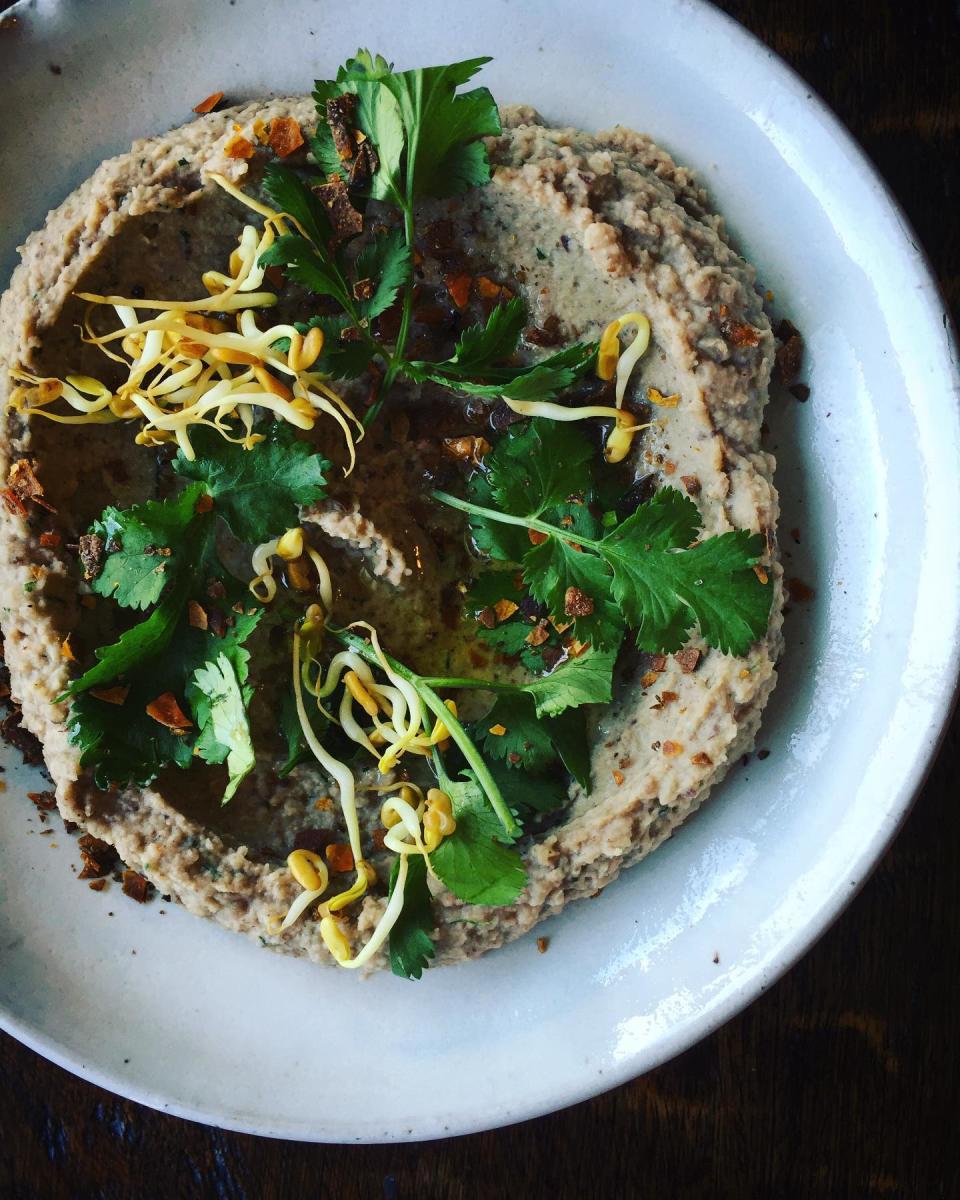 406 Garfield St.
(337) 296-2364
This is an excellent spot for lunch with friends. Most items on the menu can be adjusted to be vegan friendly, but be sure to grab the wrap on Mondays: blackened tofu with grilled corn and a cashew pea spread.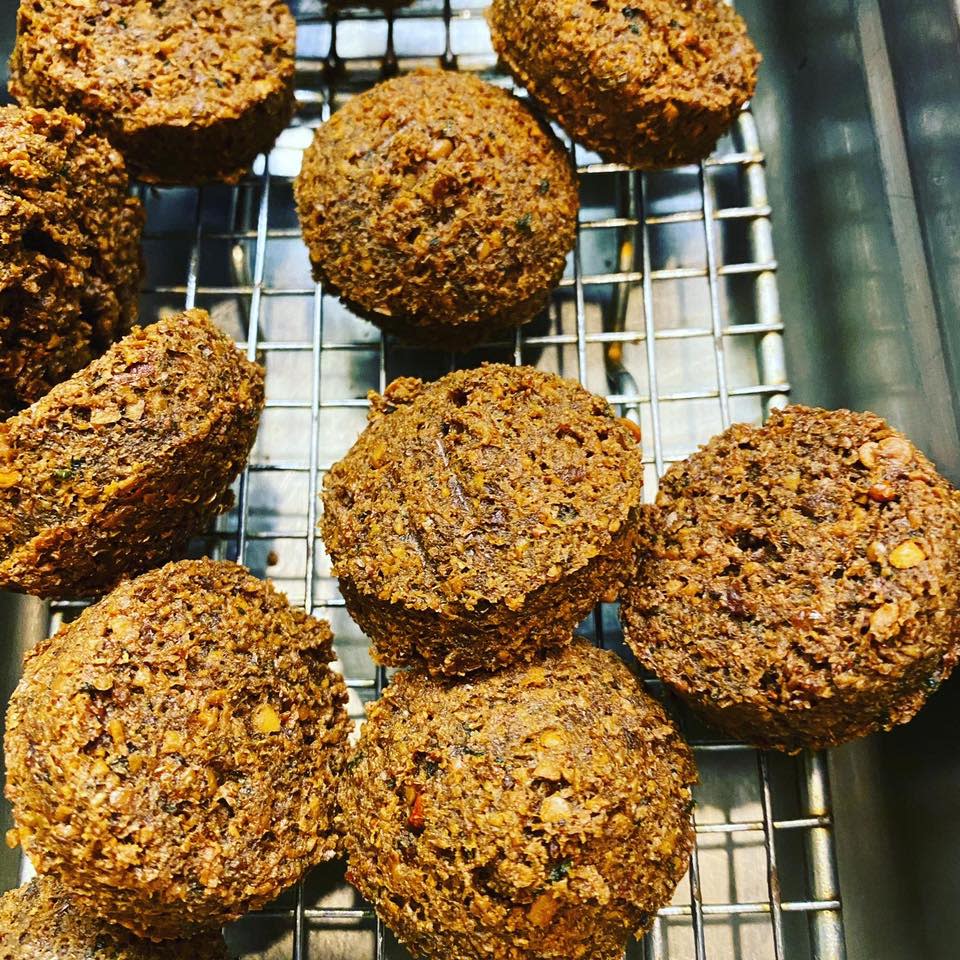 3551 Ambassador Caffery Pkwy.
(337) 988-7618
A favorite among local animal-conscious eaters, the Ambassador location specifically has vegan options. Aside from various salads, choose from veggie kabobs, a falafel plate, veggie gyros, or vegetarian grape leaves. If you want to snack, hummus, baba ganoush, or koukia are all vegan.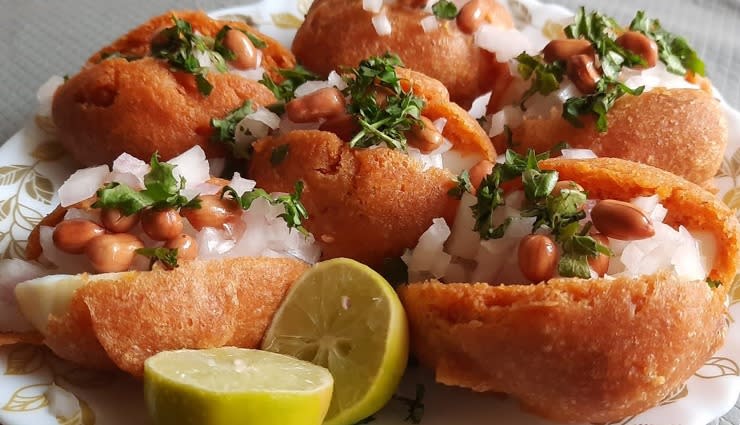 4807 Johnston St Suite L
(337) 326-8110
New to the Indian food scene, Priyas Indian (formerly J&J Indian Tacos) grew from serving up at markets to a permanent home. Chef Priya's specialty is Indian Tacos with a focus on vegetarian dishes. Try the veggie tacos, vegan crab cakes, or the lentil dal soup.
3904 Johnston St.
(337) 989-2009
Vegans are no longer limited to just veggie burgers and mushroom sandwiches. Sometimes you want to shake it up a bit, and Thai food makes it easy. Bangkok Thai is another favorite among vegans, famous for their dishes which can be switched to tofu instead of animal protein. Thai food doesn't typically have a lot of dairy, so the transition is easy. Start with the creamy Massaman Curry - a coconut-based curry with potatoes, carrots, onions, and peanuts or the vegetarian special - stir-fried rice (ask for no eggs) with vegetables and tofu.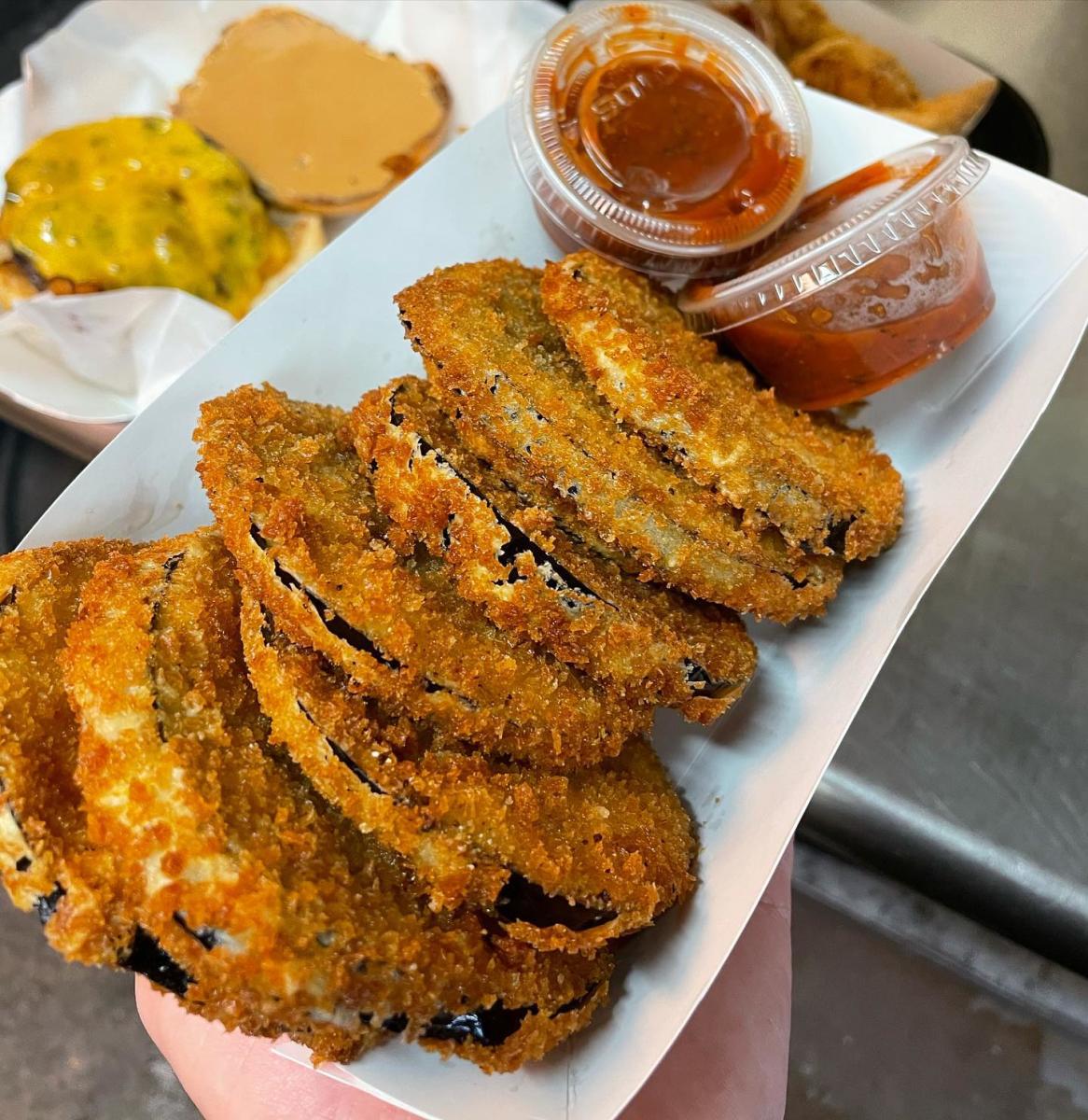 610 East Kaliste Saloom Rd.
(337) 534-4520
Broaddus Burgers shows that they aren't all about beef by hosting occasional Vegan Nights. The burger joint has started up the monthly nights in 2021 after shuttering the event during the pandemic. Expect to find specials such as the impossible burger, impossible Sloppy Joe's, vegan tacos, and bean-based taco soup. Vegans can rejoice to know they, too, can enjoy bar food.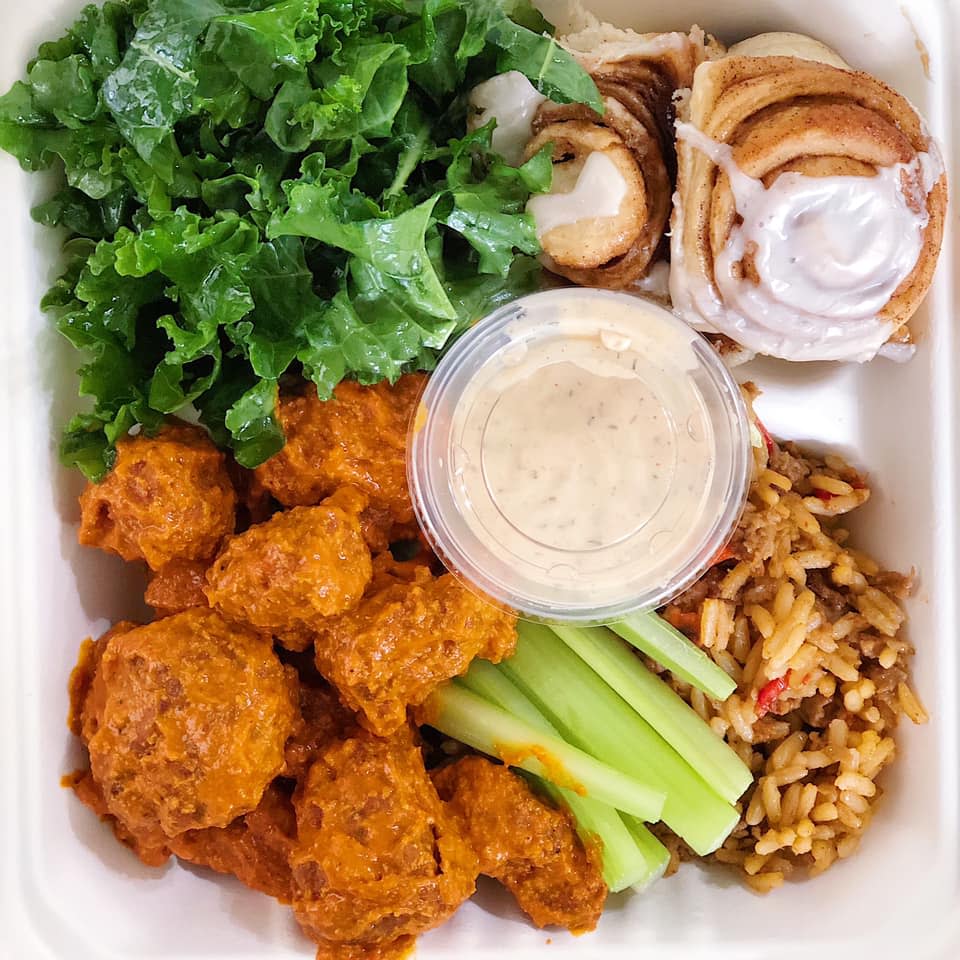 Pop-up
(337) 852-548
Another vegan pop-up shop, Taylormade EATS, has expanded from kale chips (sold in grocery stores around Acadiana) to offering vegan plate lunches. Check her out at Handy Stop Market, Karma Collective, and other various local businesses. Start with her loaded nachos and move on to her wings and waffles. Most lunches come with a cinnamon roll, kale salad, and dirty rice.