Brothers Patrick and Steven O'Bryan grew up in the hospitality industry, Patrick started as a busboy at Cafe Vermilion, and Steven worked in corporate restaurants training kitchen staff. So it only made sense that the two joined forces to open their restaurant.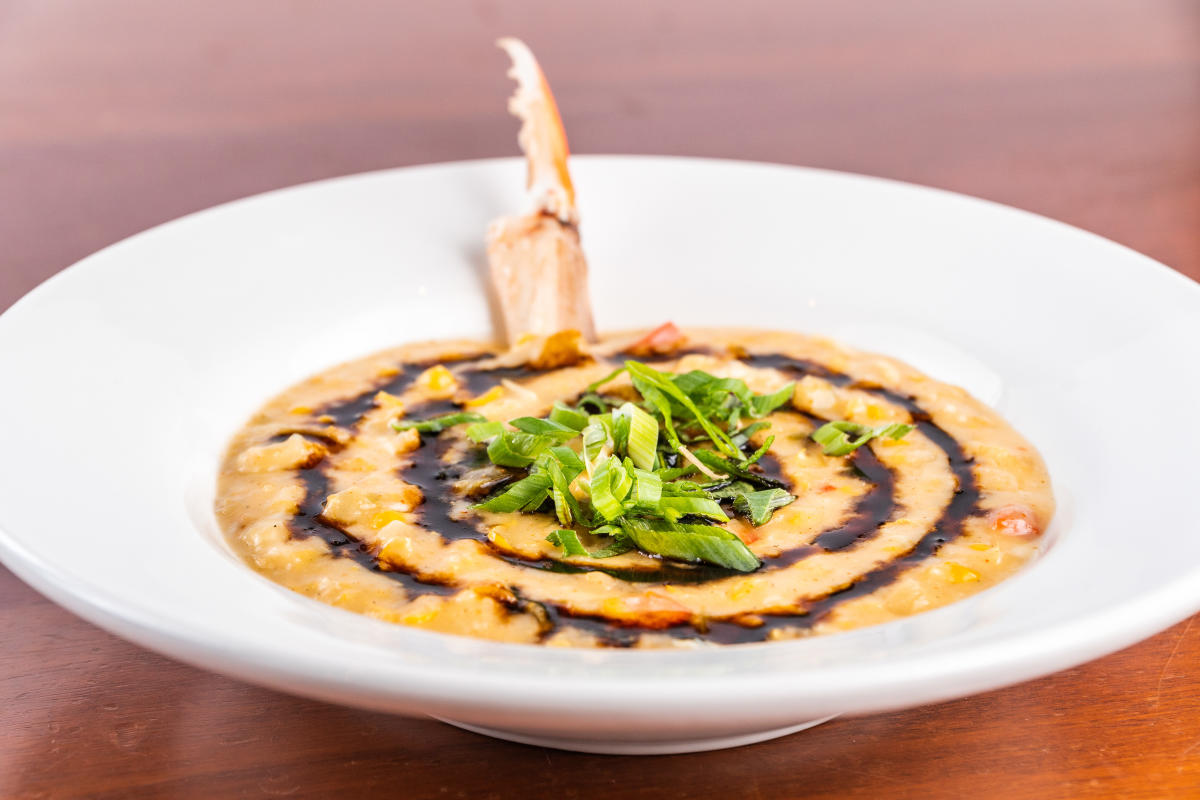 In 2012 the brothers opened Bon Temps Grill, located on Verot School Rd. In 2020 they relocated to Pinhook in the old Blue Dog building. "I knew back then that I wanted to start my own restaurant. When it's in your blood, it's hard not to," says Steven. However, it has been challenging. Patrick remembers the timing of moving locations. "We moved to our new location right in the middle of COVID." He admits that only after two years on Verot they outgrew the space. "We knew we wanted to do live music, and we just didn't have the space."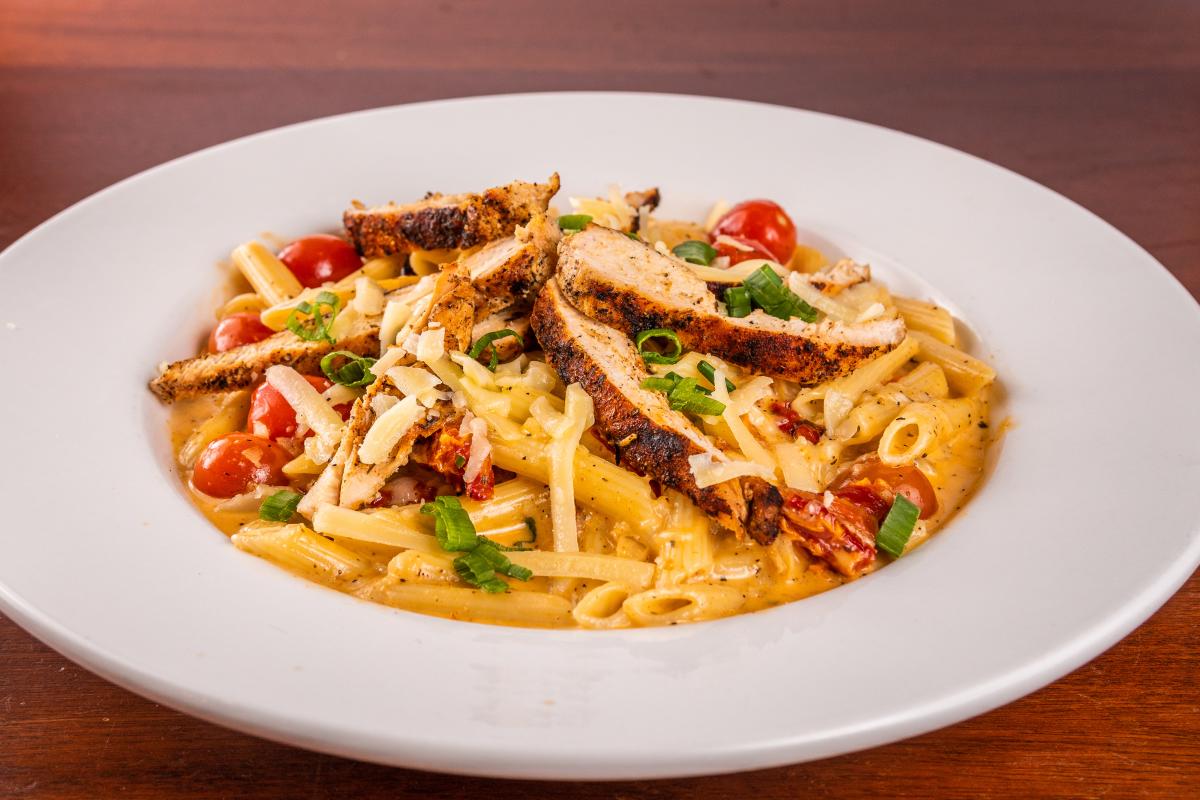 Since they've been in the new location, Patrick got his dream of having live music daily in the Gator Lounge, a cozy bar with drink specials. Bon Temps offers a great brunch on the weekends from 11 am - 2 pm, plus bottomless mimosas and weekday happy hour from 3 pm - 6 pm. The current space has outdoor dining and a Louisiana room for private parties.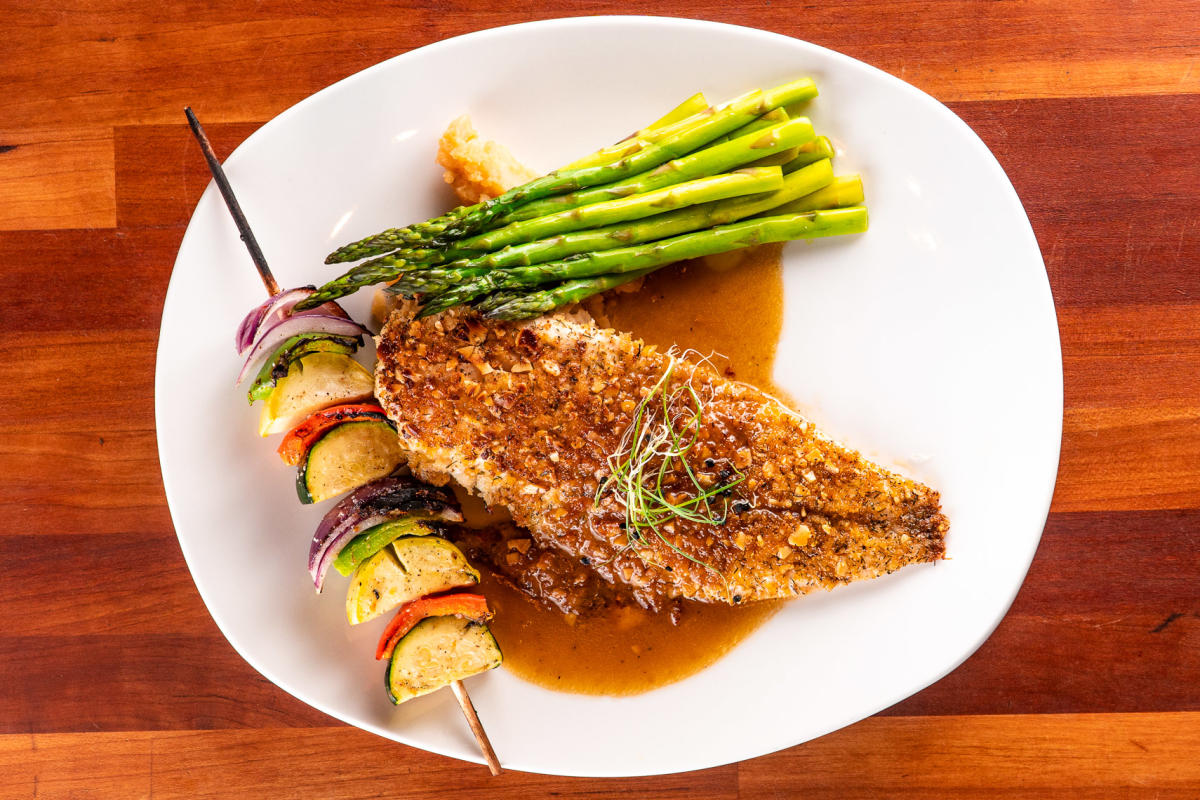 "The vibe is a family-style restaurant with a central focus on our mesquite grill," says Steven. They make all their boudin, sausage, and tasso, each smoked on the wood-fired grill, plus New Orleans-inspired cocktails like hurricanes or sazeracs. "Anyone looking for a cajun meal can find it here, but it will have a twist," he says.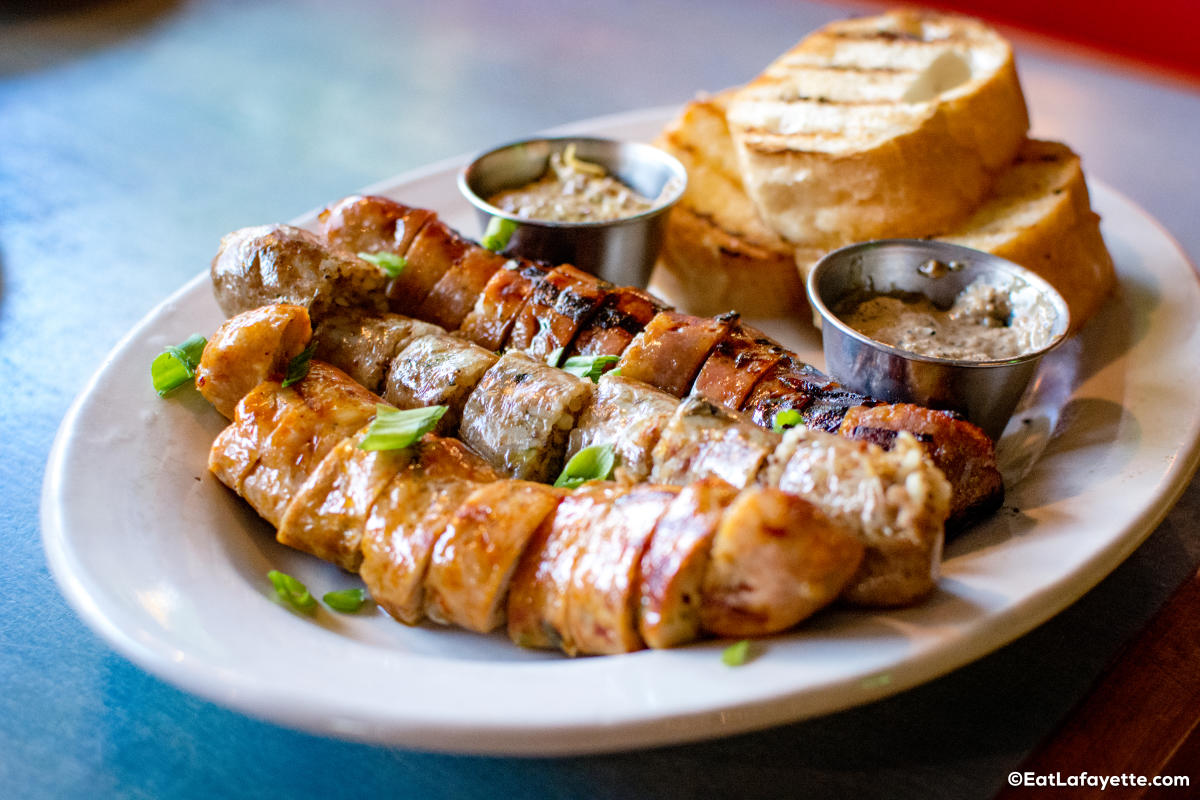 Expect Cajun classics like Catfish Acadian, fried catfish topped with crawfish etouffee, and crawfish enchiladas. Our current chef, Sean Little, brings his spin to the kitchen with fresh seafood offerings and daily features or seasonal items where his skills shine. He'll get his hands on fresh-caught fish and create something special," says Steven.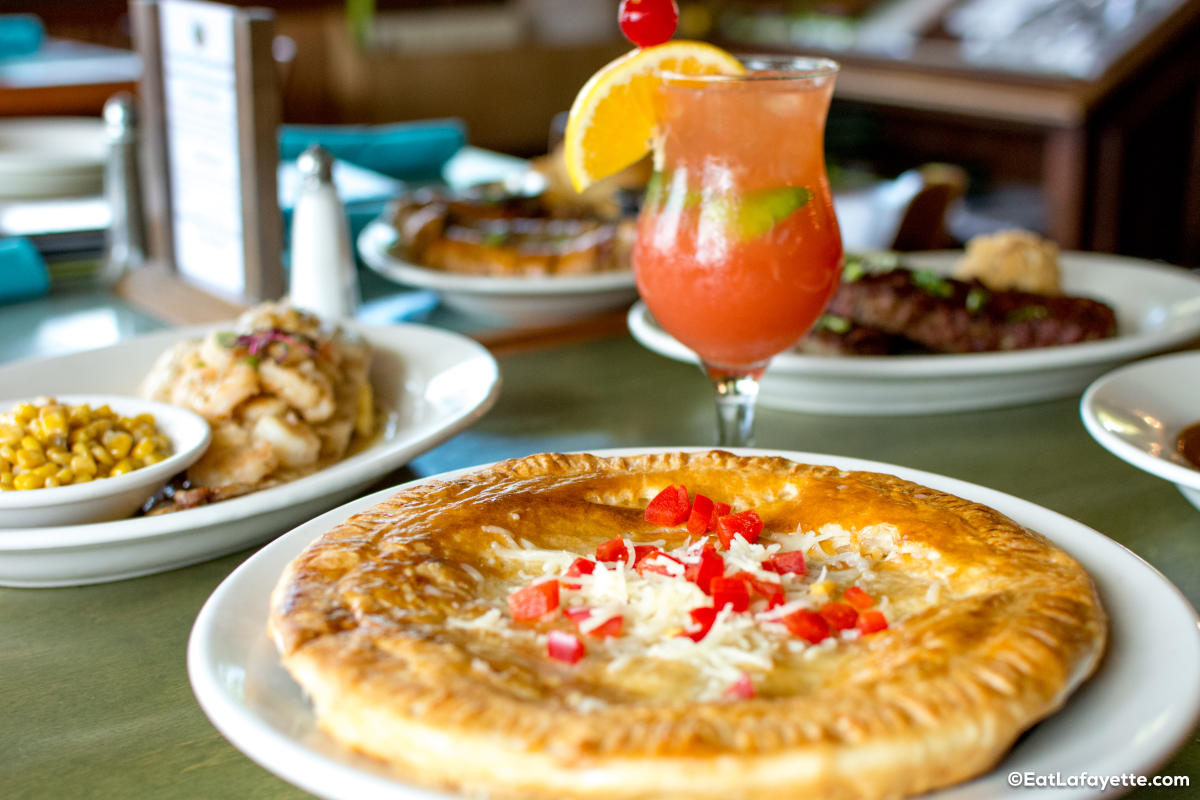 Other unique menu items are prime rib and "pick a fish." This is not your run-of-the-mill grilled fish, however. Steven explains it's a "create your own" dish, where you can choose your type of fish, seasonings, and sauce cooked over the mesquite grill. Regulars love the Creole Cobb Salad - a pile of greens topped with sauteed shrimp, lump crab meat, herbs, and white wine. Another popular dish is the banana foster's bread pudding. "I love bread pudding, and Steven loved banana's foster, so we combined the two for a pretty amazing dessert," says Patrick.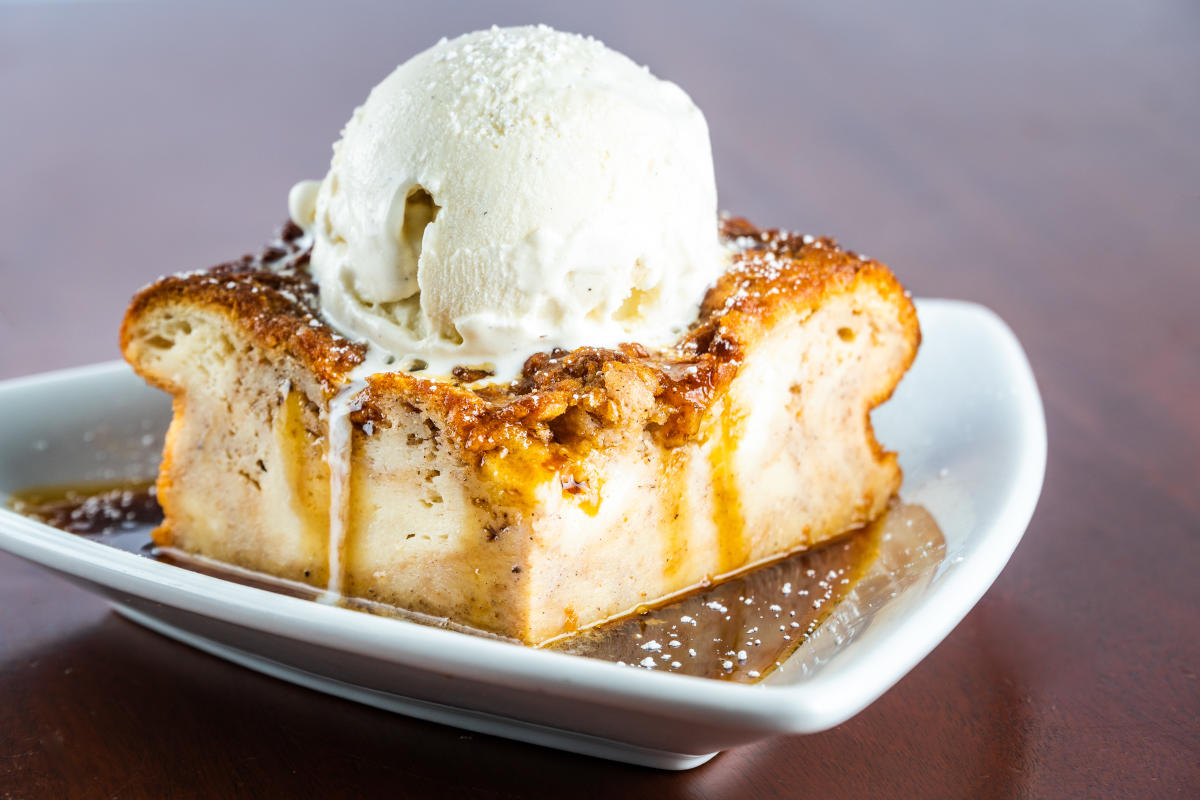 You can check out Bon Temps grill in the Louisiana room for large, private parties, brunch with live music on Saturdays and Sundays, or for dinner service and live music from 6 pm - 9 pm Monday through Friday.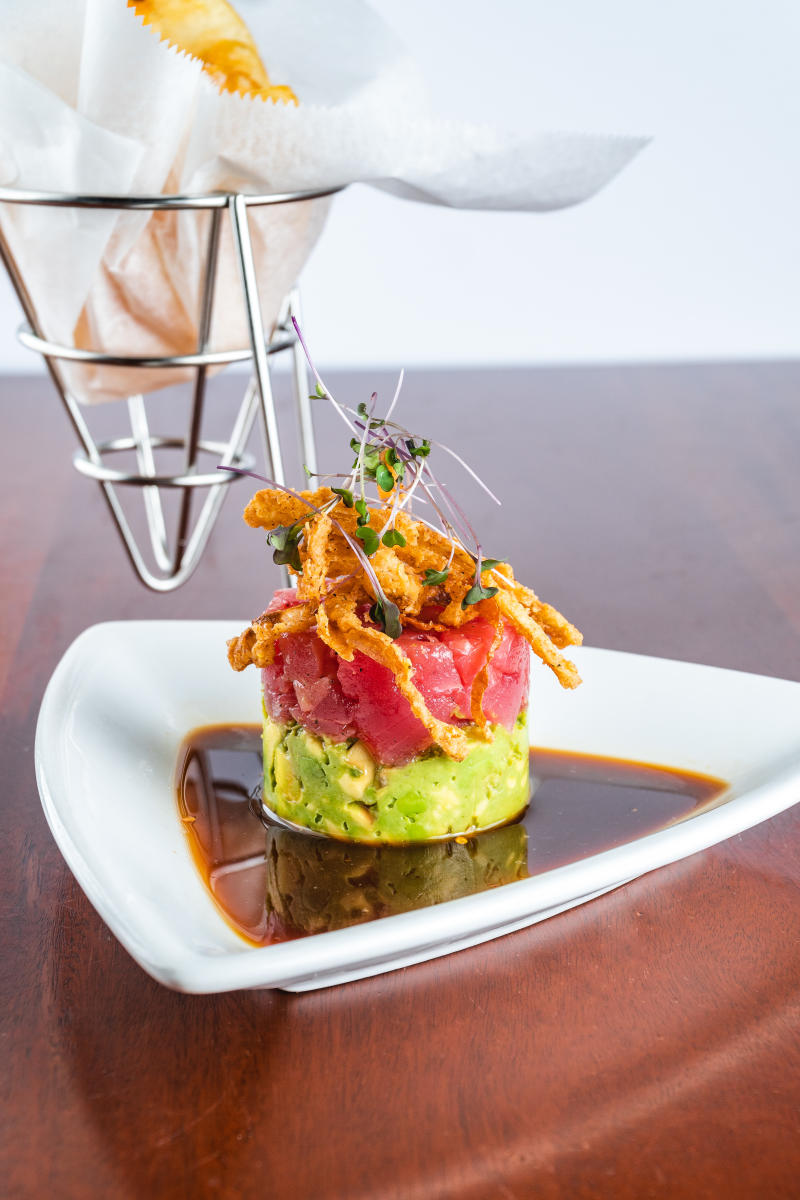 Bon Temps Grill is located at 1211 W Pinhook Rd. and is open Monday through Friday, 10 am - 10 pm, and Saturday and Sunday, 10:30 am - 10 pm. For more information, live music listing, private parties, and more visit BonTempsGrill.com.