We take fried chicken seriously in the South. However, it can be highly versatile - spicy, greasy, on a waffle, with a side of fried rice, or over braised greens. This list of locally owned Lafayette staples' offerings ranges from secret menu items and plate lunch specials to fried chicken being front and center.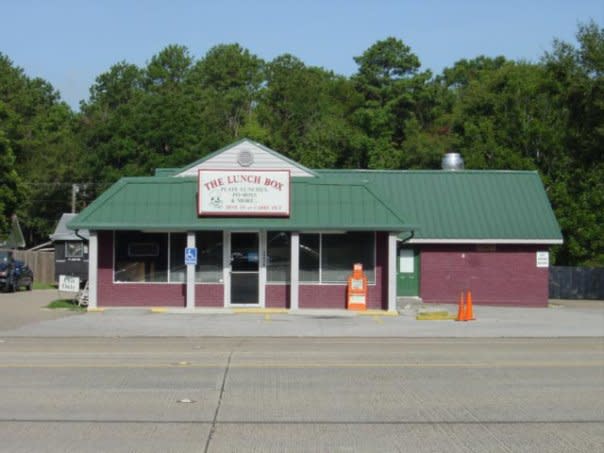 3909 Moss St, Lafayette, LA 70507
(337) 233-8298
The Lunch Box focuses on plate lunches, and Tuesdays are the magical day for fried chicken. If you're looking for a place with no frills but big servings of heaping, crispy goodness, stop by the Lunch Box on a Tuesday.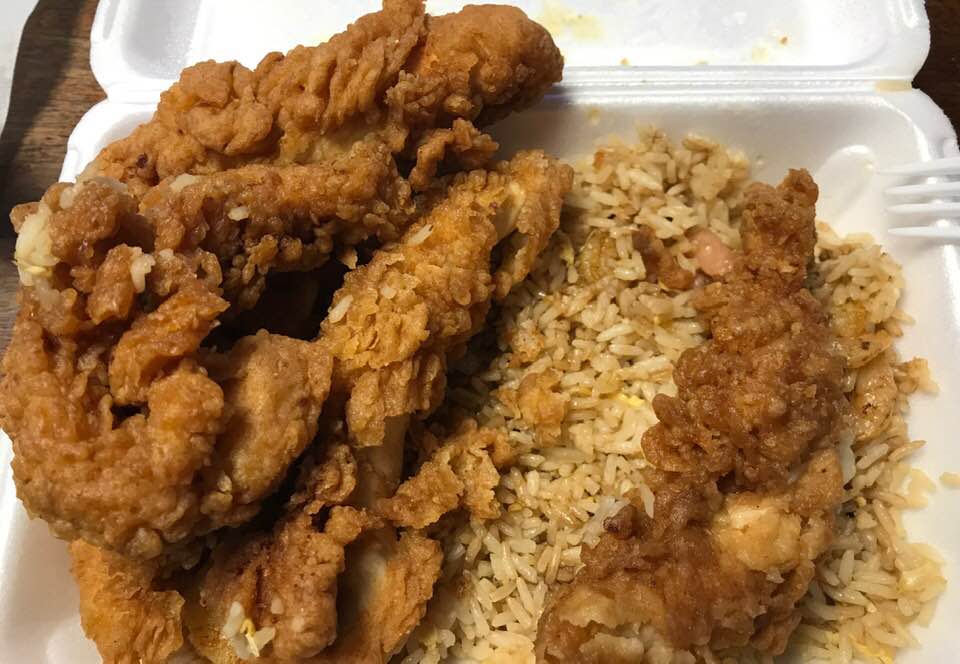 2018 W University Ave, Lafayette, LA 70501
(337) 889-3885
Kevin's Seafood hangs out in an old Popeye's building, so there must be good fried chicken juju in the air, right? The drive-through window is easily accessible, making it a perfect stop after work for a quick fried chicken dinner.
3809 Johnston St, Lafayette, LA 70503
(337) 984-5630

It is a not-so-well-kept-secret that there is an off-menu item at La Fonda that happens to be one of the most popular menu items: fried chicken. Don't be fooled by La Fonda's identity as a Mexican restaurant, as it offers many off-menu items. Go for the margaritas, and stay for the fried chicken.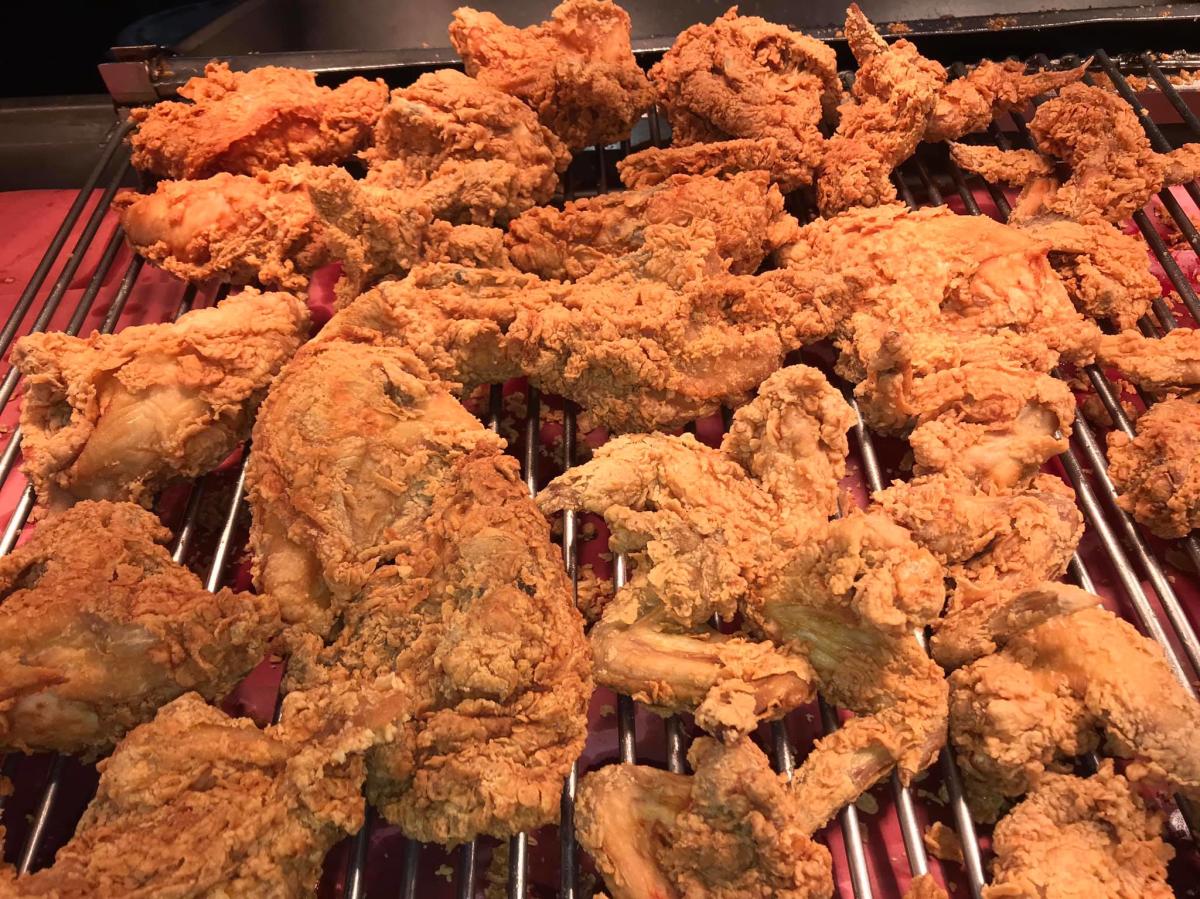 1322 Moss St, Lafayette, LA 70501
(337) 234-4773

Fat Albert's has specialized in all things chicken and fried for years. You can choose from an offering of quintessential southern sides such as okra, cole slaw, and red beans. This place is perfect for laser-focused fried chicken cravings.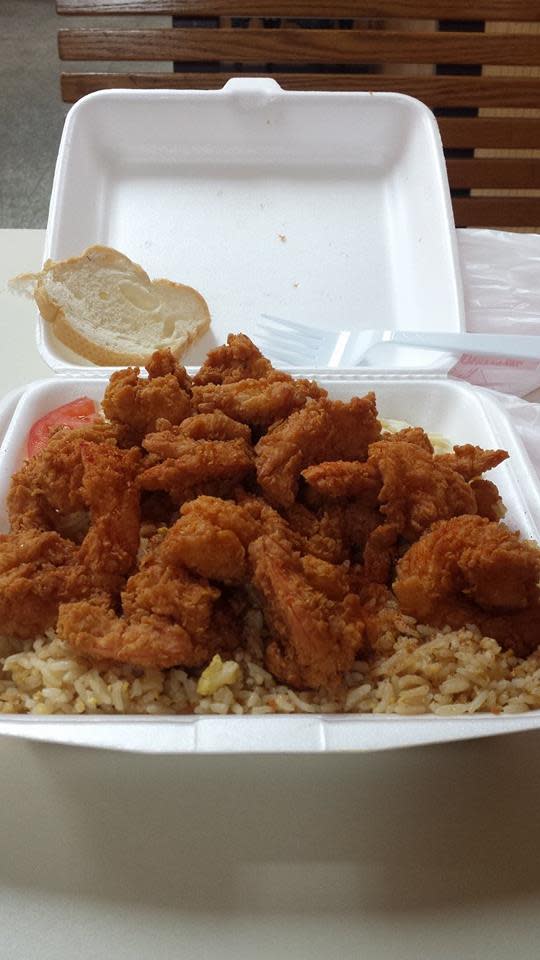 1204 Moss St, Lafayette, LA 70501
(337) 234-7054
Charlie's Seafood focuses more on Chinese takeout but has a decent chicken drumettes and tenders menu. Charlie's is perfect for feeding a crowd for game night. A 15-piece bucket of drumettes will run you about $8.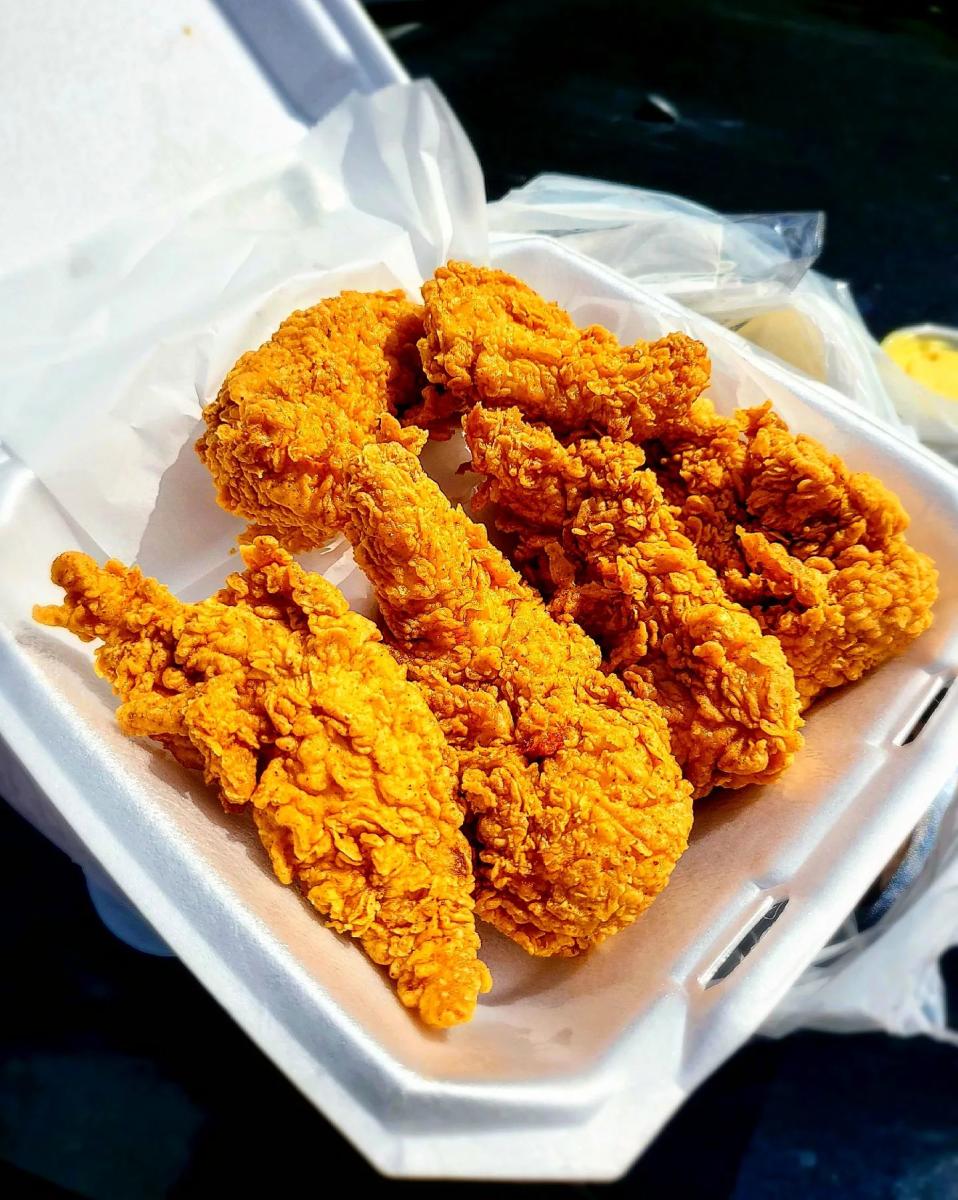 208 S Pierce St, Lafayette, LA 70501
(337) 261-1102

Steven's is an unassuming wooden building tucked away in the La Place neighborhood but do not be fooled! This is poster child for "hole in the wall." They are well known for their crispy, well-seasoned fried chicken, and don't forget an extra sauce.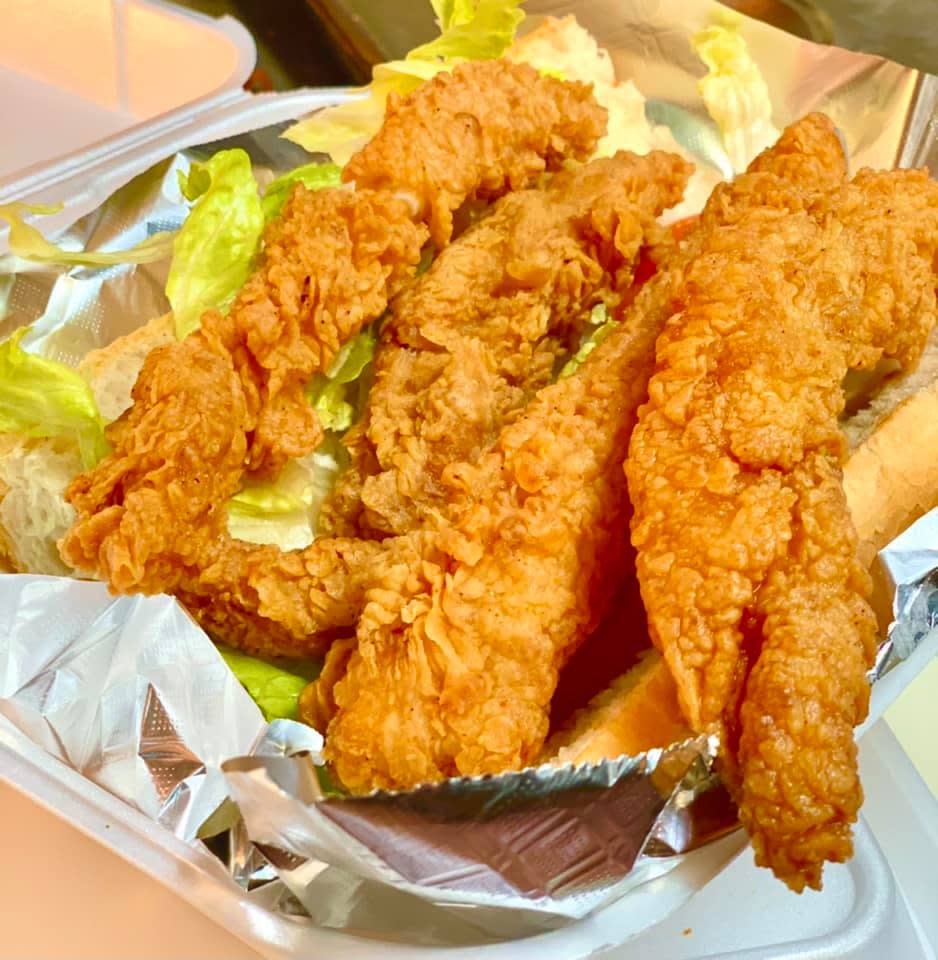 3013 Cameron St, Lafayette, LA 70506
337) 235-7874

Hot Food Express is another Asian-inspired/ Cajun restaurant where you can get fried rice with your fried chicken. This is a to-go, no-frills stop, another perfect place for drive-thru pickup on the way home.
Tammy's Grocery
1301 Jefferson St, Lafayette, LA 70501
337-232-4738
If you have never wandered over to Tammy's Grocery for a late-night snack or an early-morning soda after a long night at the Blue Moon or Artmosphere, have you even experienced true Lafayette? Tammy's has been a long-standing beacon in the Freetown neighborhood, offering groceries, plate lunches, beer, snacks, boudin, fried rice, and fried chicken.