Southern hospitality is a draw for travelers. The charm of Lafayette is evident in its visual, musical, cultural, and culinary delights. After you get your fill of seafood and nightlife, spend some time getting back to nature in Lafayette and enjoy the flowers that are on display year-round.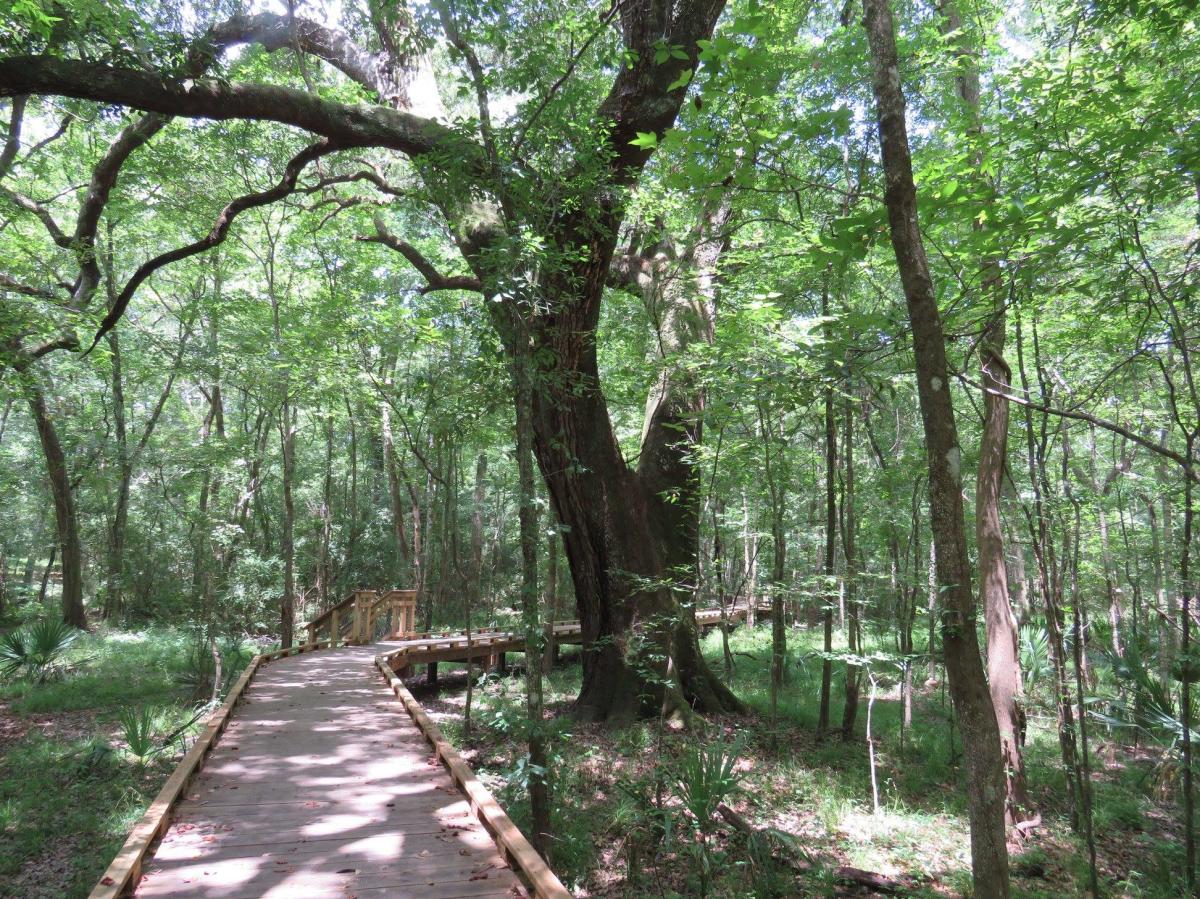 Acadiana Park is nestled into 110 acres of green space. The Acadiana Park Nature Station features campgrounds, hiking trails, canoe and kayak launches, and picnic areas. You can play on the 36-hole Frisbee golf course, or strike up a game of baseball, soccer, basketball, tennis, and softball.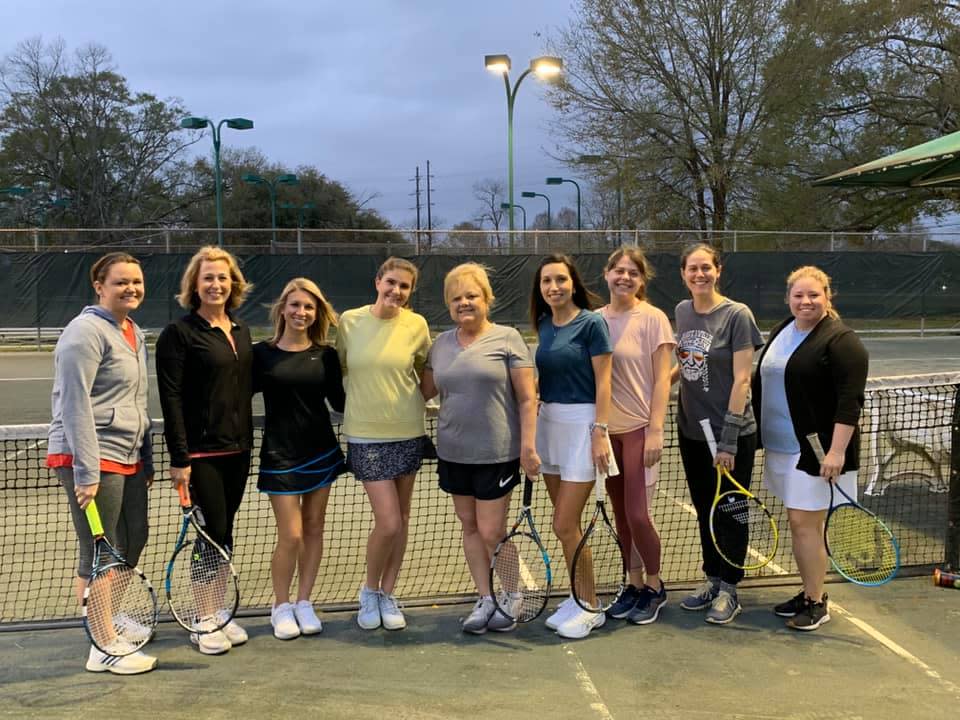 Image courtesy of Facebook.com/AcadianACTA
Tennis anyone? Head to Beaver Park on County Highway 728. The park's 13 tennis courts are surrounded by nature's finest. The 70-acre park has covered picnic areas, a children's playground, fishing pond, pier, and boat ramp. Take a walk to enjoy Louisiana's native plants and flowers and learn about pest-repellent plants for your yard.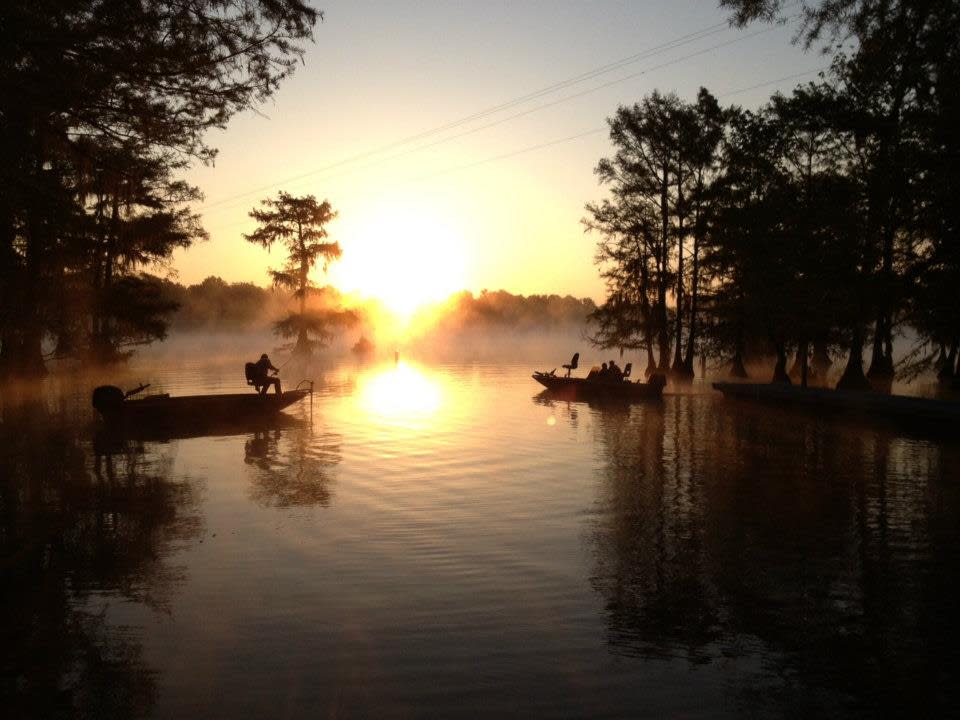 Image courtesy of Facebook.com/ChicotStatePark/
More than 6,400 acres make up this beautiful park. The large lake is filled with freshwater fish – crappie, bluegill, and large-mouth bass. Located near Ville Platte, Chicot State Park features thick bottomland forests and trails for hiking, camping, picnics, or relaxing under a wide tree canopy. The geographical mix of ecosystems attracts kayak and canoe paddlers through the marsh.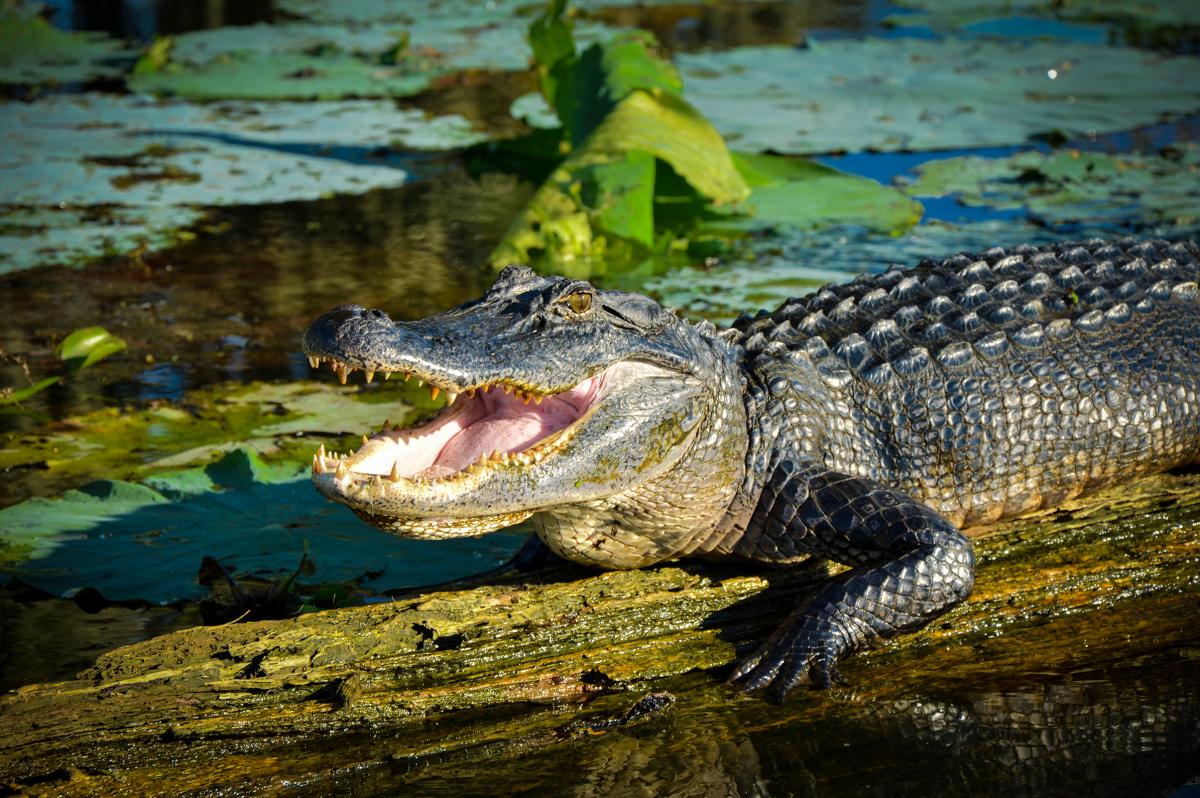 The Nature Conservancy operates this preserve, which is a nesting ground for coastal birds, including blue herons and great egrets. The 9,500-acre park is filled with cypress, tupelo, hard forests, and bottomland swamps. Located on Lake Martin, one of Louisiana's protected swamplands, Cypress Island Preserve is working to restore 20,000 acres of habitat.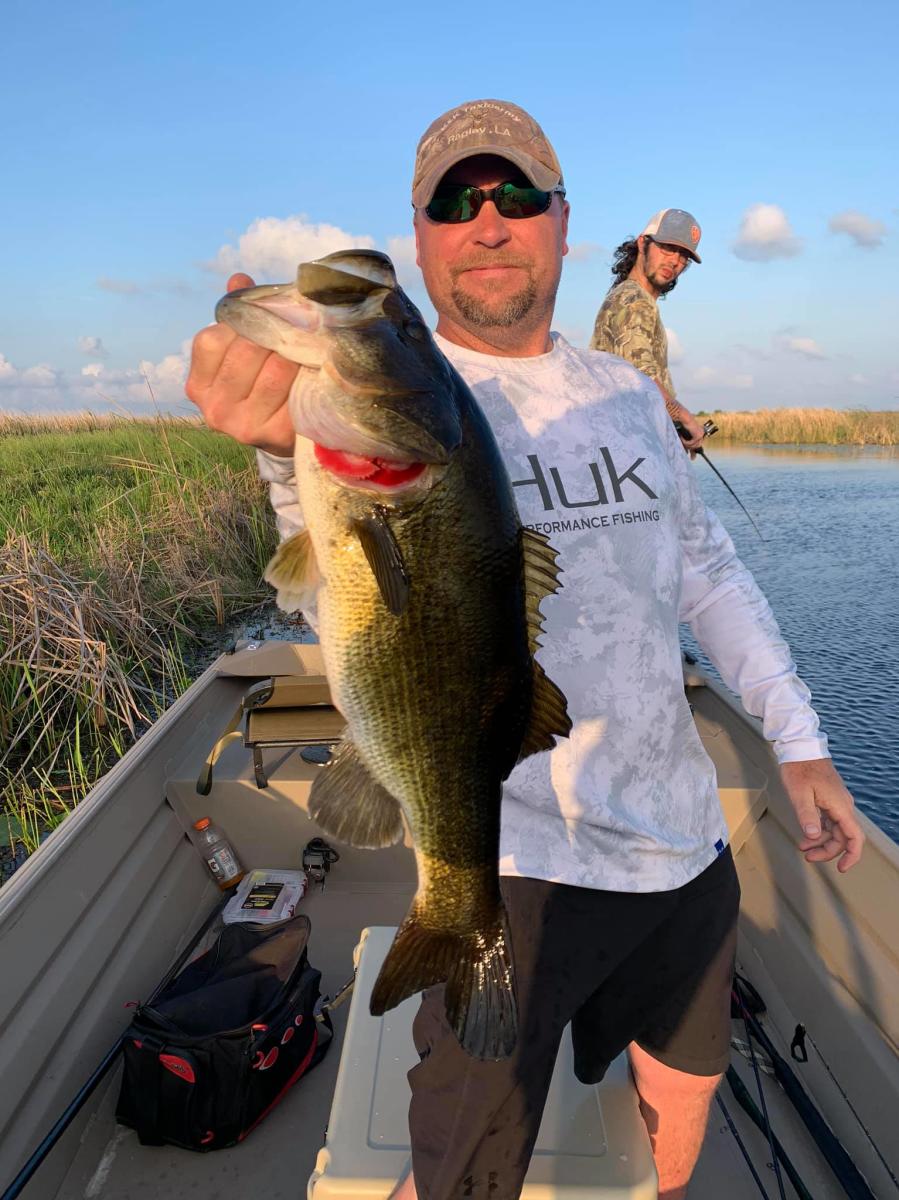 Image courtesy of Facebook.com/ChancyLeeFrith
This wildlife refuge attracts migratory birds to the freshwater marsh with levees. The nearly 35,000-acre wildland is also home to foxes, alligators, and armadillos. In spring, summer, and early fall, you can bring your boat and fishing gear to the Lacassine pool for a relaxing day on the water.
The Lafayette Science Museum is the place for exhibits, field trips, a planetarium, and an engaging lesson in history. Located on Jefferson Street in downtown Lafayette, the museum promotes interest in science, technology, engineering, and math. Learn about hydroponics (growing plants in water without soil) in one of the most beautiful Lafayette gardens. Open Tuesday through Sunday, the museum is a nice place to spend a rainy or overly hot day.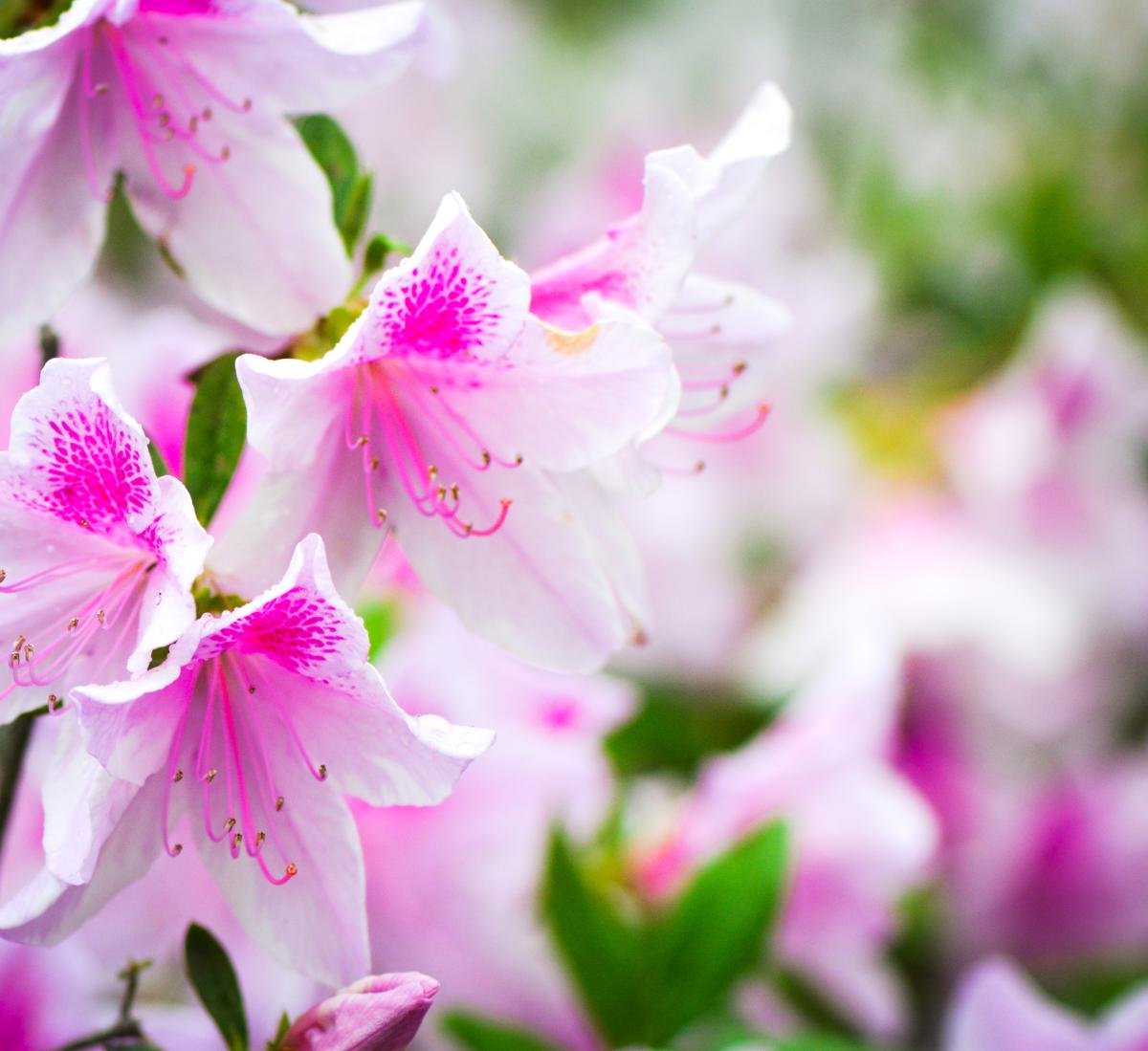 The Wild Azalea Trail in the Kisatchie National Forest is 23.9 miles long – the longest hiking trail in Louisiana. Diverse ecosystems, creeks, hardwood trees, and longleaf pines are among the lures of nature. Wild azaleas prominently bloom in March and April. The trail accommodates both foot and bicycle traffic. Lafayette also has an azalea trail accessed by foot, bike, or car.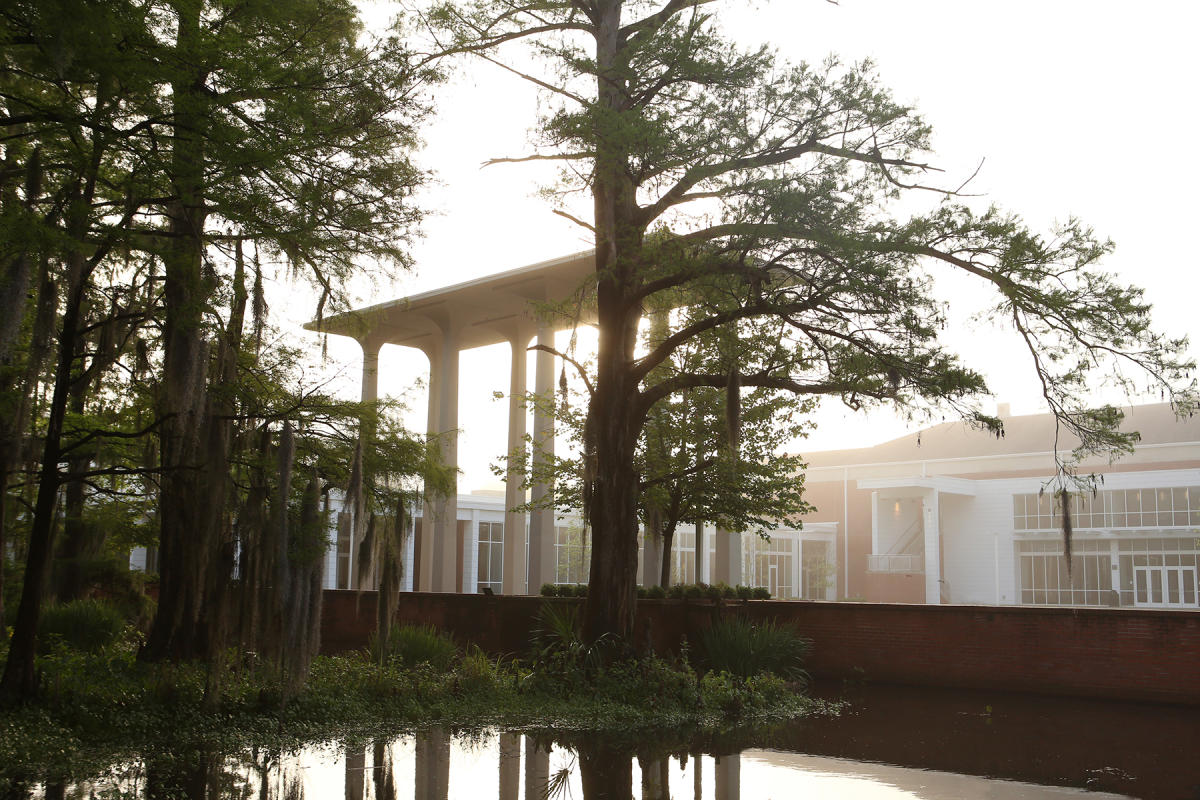 You don't have to go far to see the swamplands or wildlife in Cypress Lake. Enjoy the shade under the century-old oak trees. Campus tours are available every weekday morning.
Louisiana Swamp Tours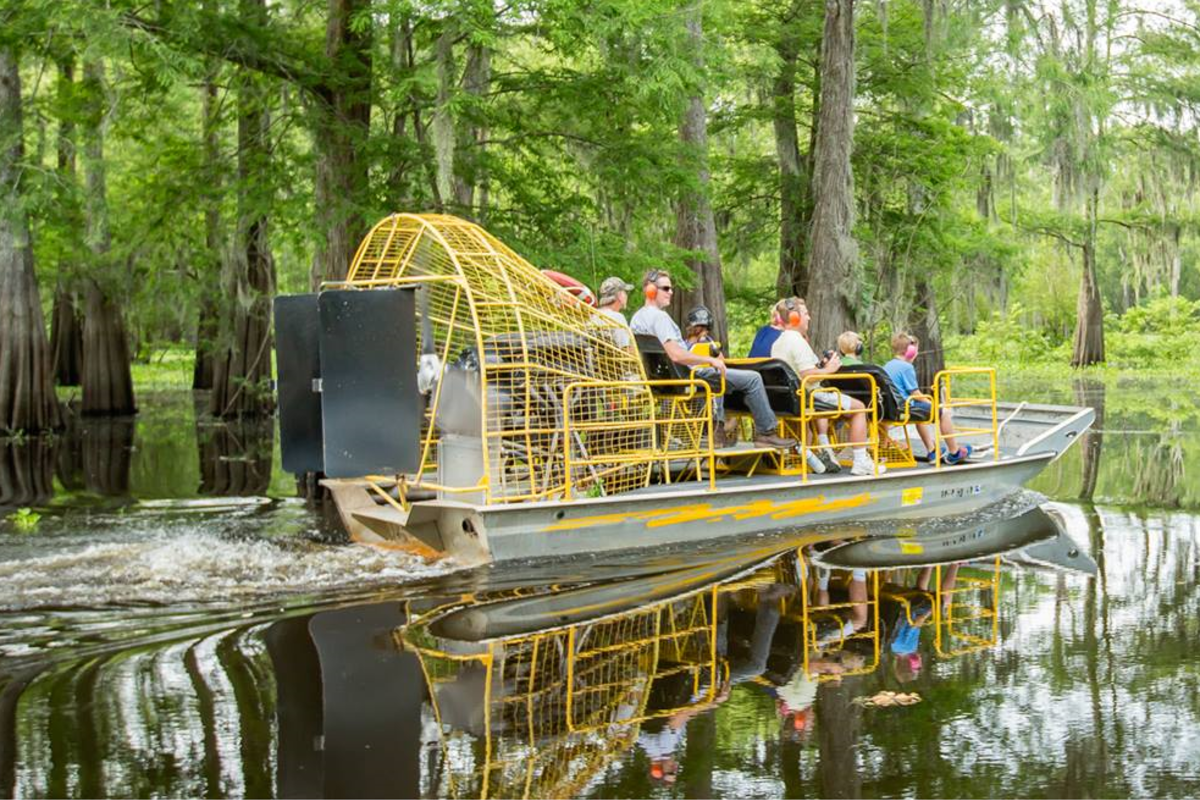 There's nothing like an adventure with a Lafayette swamp tour. Choose a tour company to guide you through the bayou and explore swamps and waterways, complete with a few alligators.
Get back to nature and tickle your senses with a trip to southern Louisiana. Lafayette gardens with bright, colorful blooms are a draw, any time of year.