Do you have a big date coming up? What about a significant anniversary? Whether you are looking for a special place to celebrate or a romantic corner to snuggle over a bottle of wine, Marcello's Wine Market & Cafe is your go-to for fine dining. Gene and Marcello Todaro opened Marcello's in 1981 after years of missing the Sicilian cooking from back home.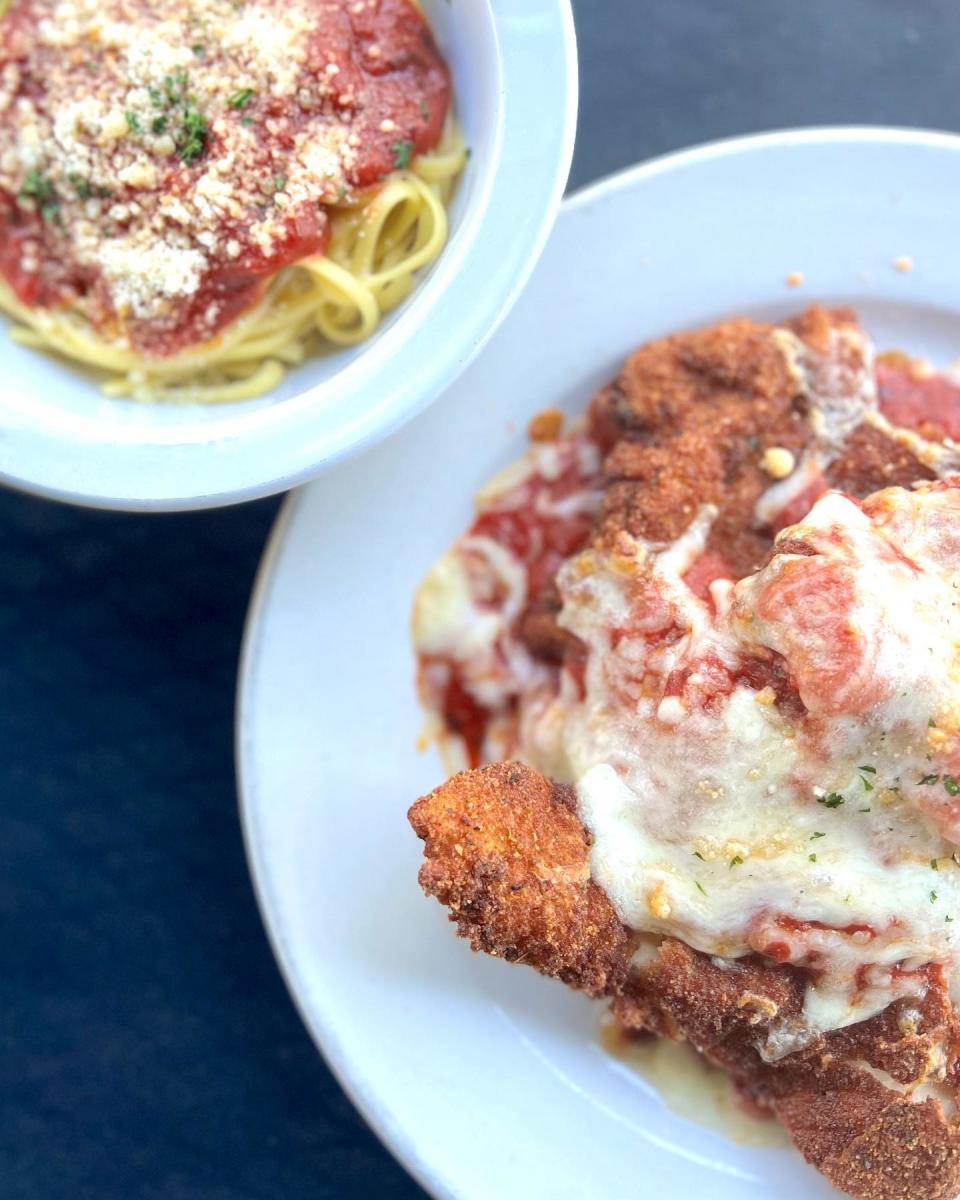 While it is now a staple in Acadiana's Italian dining scene, the Marcello brand has had its fair share of struggles. Two original restaurant locations closed after the oil bust in the mid-80s. Then in the early 2000s, a Marcello's Wine Shop in both Lafayette and New Orleans proved to have staying power. In 2007, the brothers decided to give it another go and opened the current Marcello's Wine Market & Cafe. Southern Hospitality Restaurant Group acquired it in 2021, the brainchild behind Charlie G's and Social Southern Table.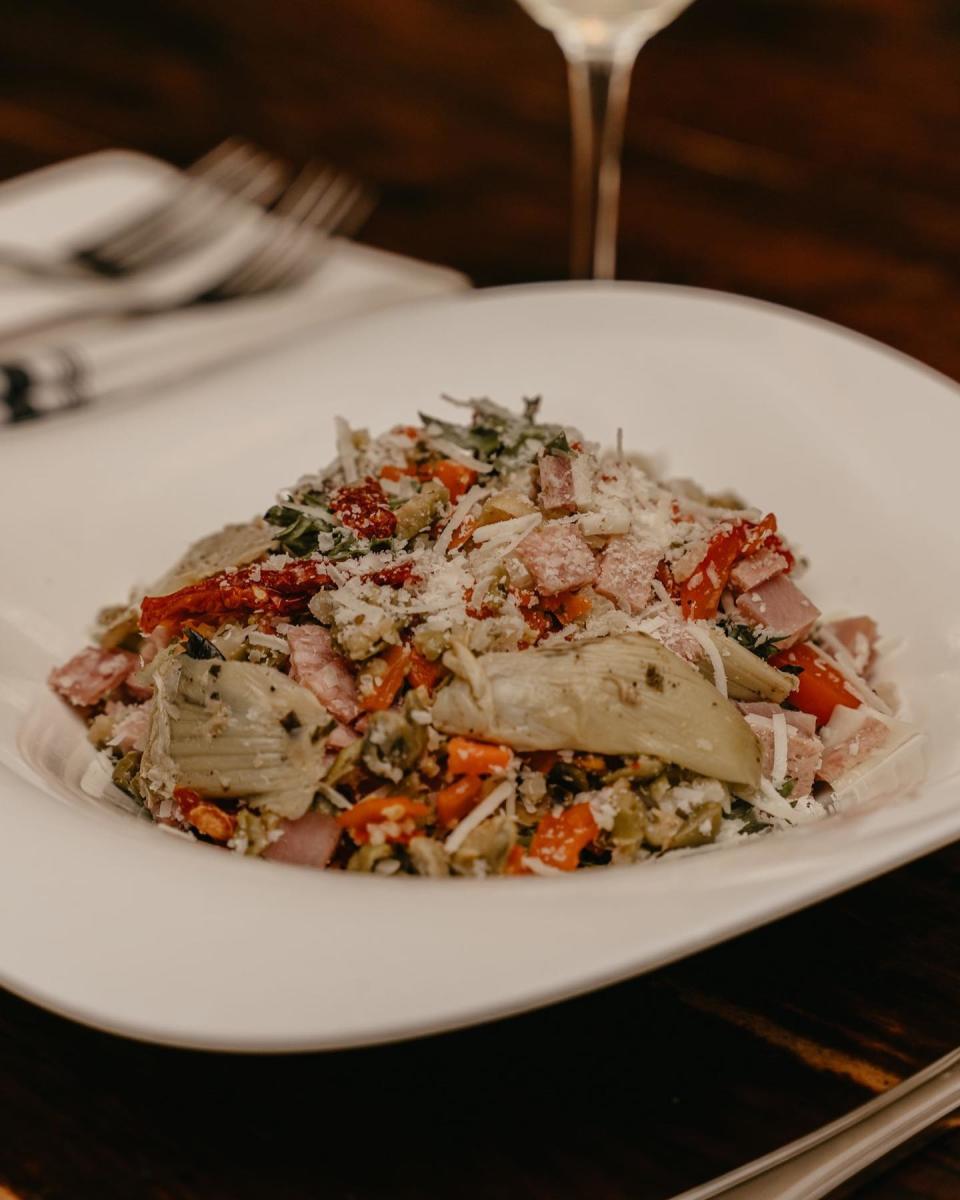 Many bartenders, sommeliers, and chefs have been on the staff at the cafe for several years. That experience and attention to detail shine through great guest service and excellent dishes. The focal point is Sicilian-inspired food with highlights of local ingredients. Popular items are the lingerie tritone - a seafood pasta with lobster, shrimp, and crab meat; the oyster's romesco - fried oysters with choupique caviar; and a little-known gem that's difficult to find in town - the risotto. (Sometimes, you have to request it.) "My favorite is the filet 52 and the shrimp pepate," says Marcello Wine Market sommelier Kelli Bazer.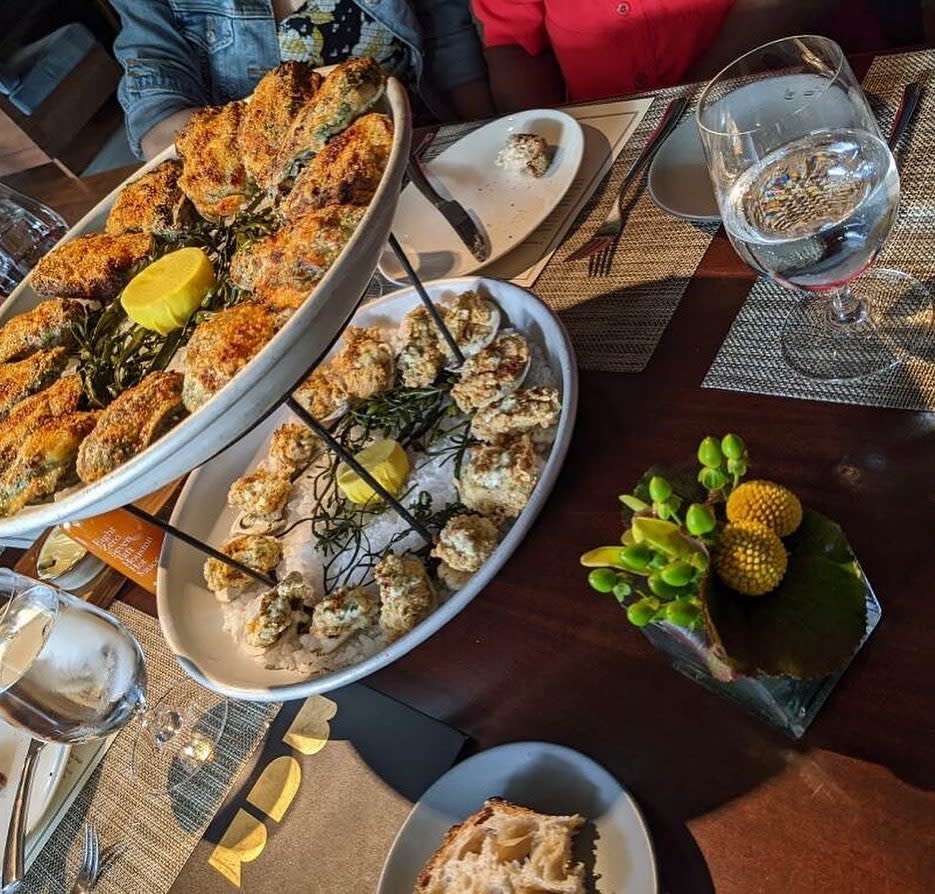 The vibe is romantic Italian. Expect to get dressed and arrive in a dimly lit, cozy space. Wine racks line the walls, and patrons are encouraged to pursue the extensive stands to find that perfect bottle of vino. Take this tip from Bazer to keep from getting overwhelmed by the selection, "What grows together goes together. Go Italian!" She recommends pairing a Pinot Grigio with a seafood dish or a Primitivo with a steak. "Or if you're feeling fancy, go with Prosecco."