Glenn Murphree grew up in New Orleans, so he understood poorboys, a sandwich born in the Crescent City. When a small corner grocery store dating back to the mid-1900s came up for sale in Lafayette, Murphree bought the property and began serving poorboys to Acadiana residents.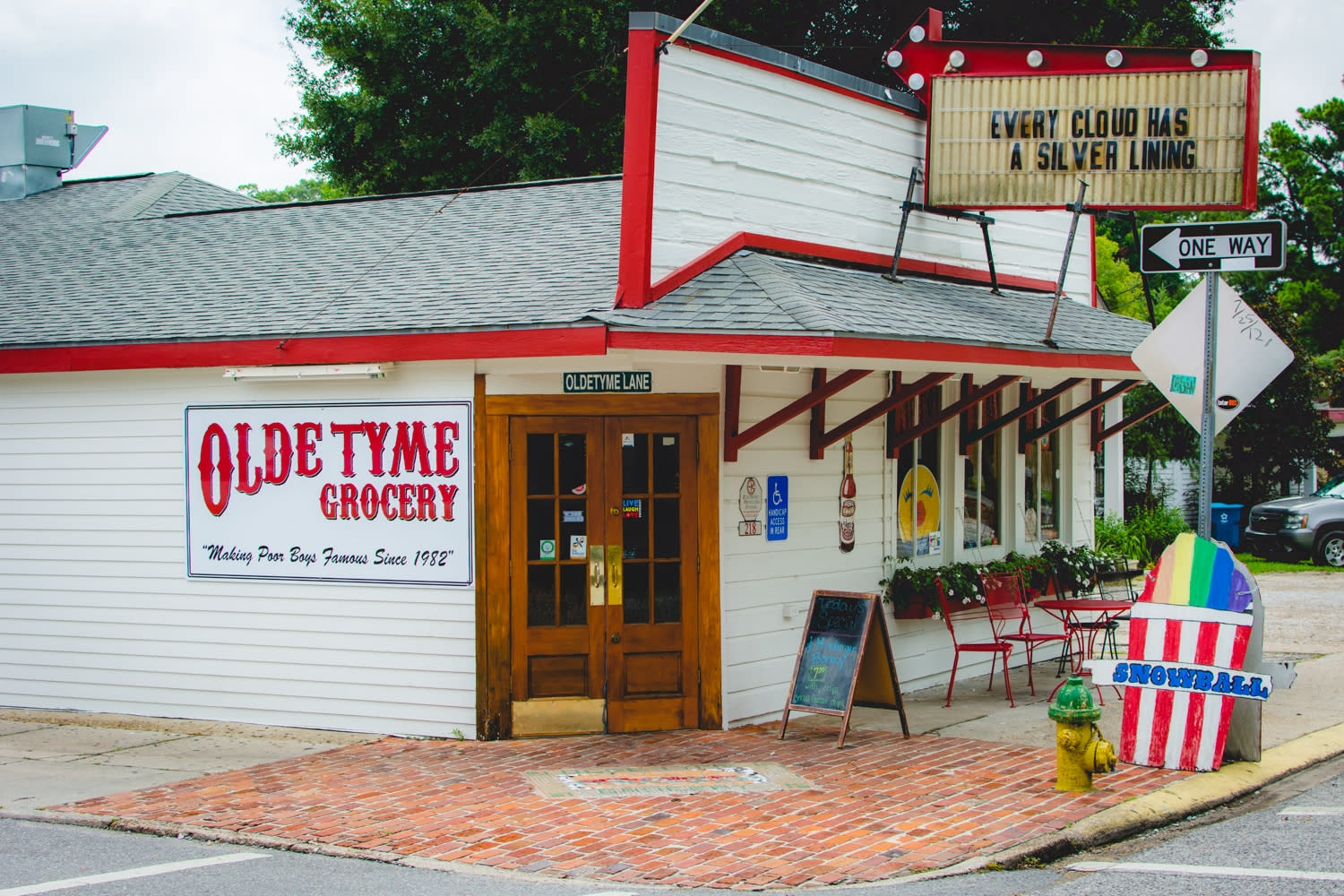 Over the years, Olde Tyme Grocery has evolved from being a place for University of Louisiana at Lafayette students to grab a cheap sandwich in between classes to one of the most popular poorboy spots in Acadiana. The restaurant was in the running for Best Louisiana Po'boy by the USA Today 10 Best Reader's Choice poll, coming in second only to New Orleans' Parkway Bakery and Tavern.
What's their secret, besides bringing a dash of New Orleans culinary culture to Acadiana?

"We make all of our poorboys to order, and we put lots of love into each and every one of them," said Ross Murphree. 'They are simple but delicious."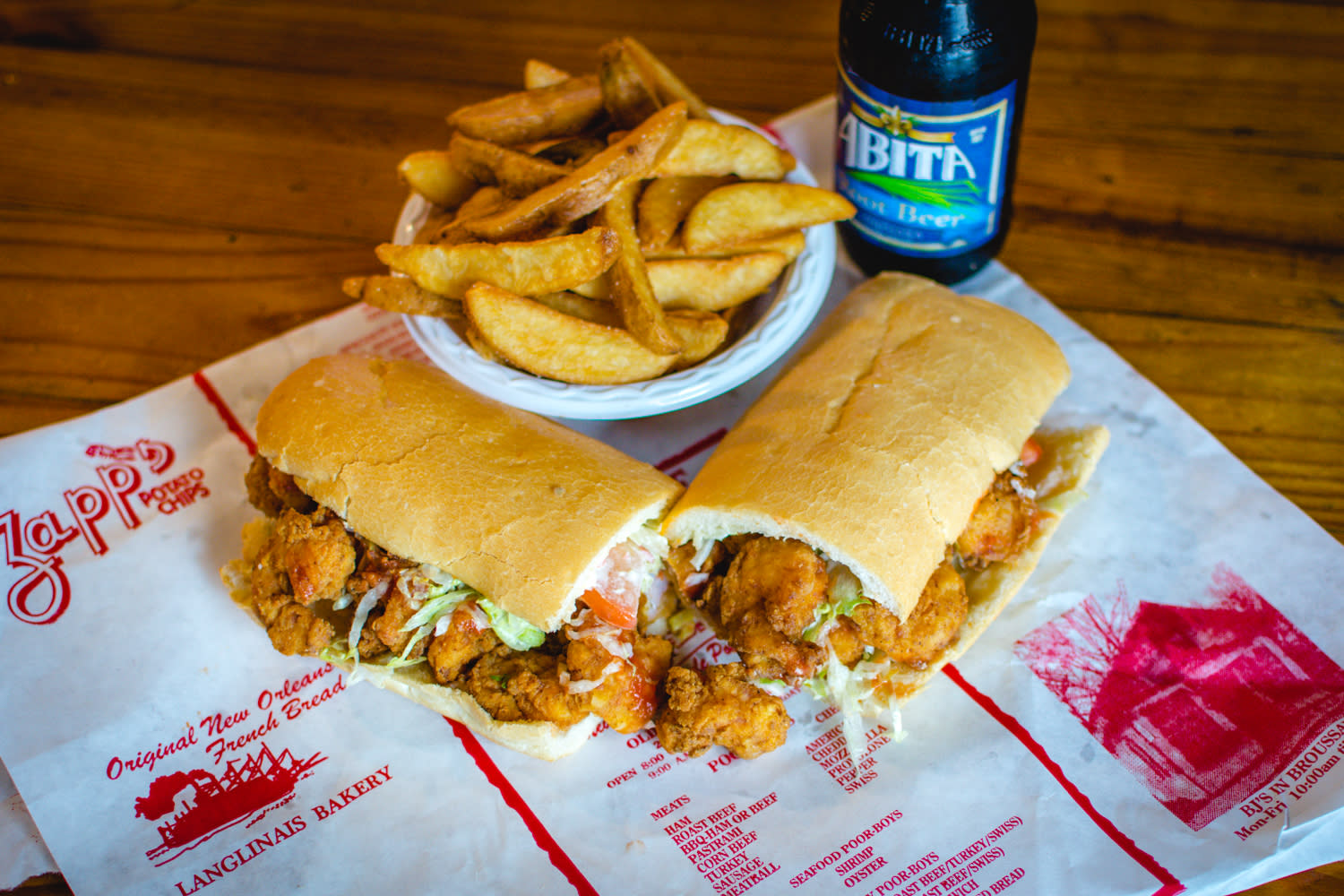 Olde Tyme remains closely tied to the university and most of its employees are UL-Lafayette students. After ordering at the deli counter and choosing drinks from the side coolers, diners will emerge into a seating area that's adorned with UL memorabilia.
As expected, most people visit for the poorboys.

"Our shrimp poorboy is the number one item," Murphree said. "We sell about 500 shrimp poorboys daily."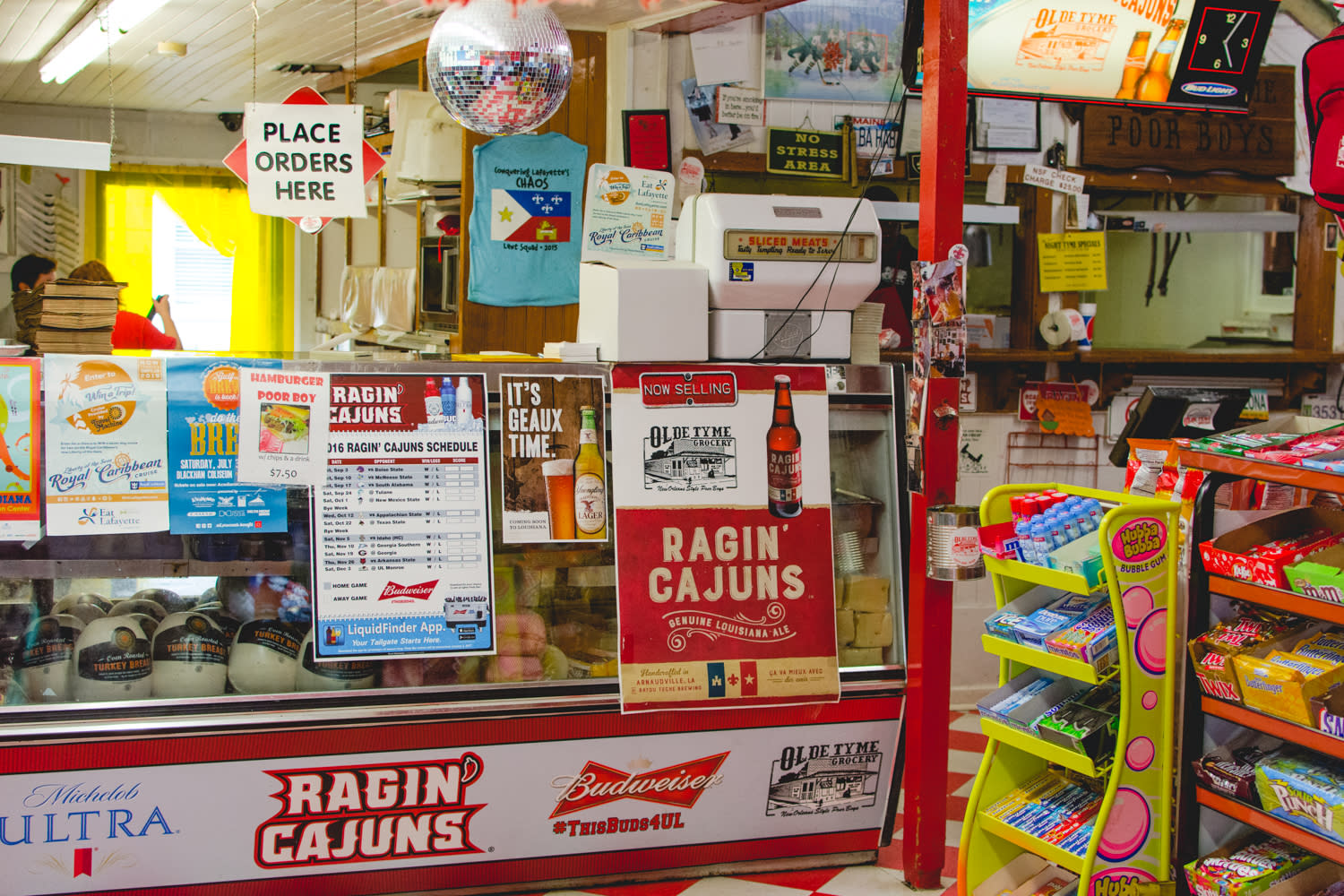 Other favorites are the Olde Tyme Special, a combination of ham, turkey, roast beef and Swiss cheese, and the meatball poorboy. Daily specials run the gamut, such as muffulettas, pot roast, chicken Caesar and hamburgers. Nightly specials, which start at 5 p.m. Monday through Thursday, are whole poorboys for $6, a different ingredient each night. On Fridays, Olde Tyme serves up fried catfish poorboys and fried seafood platters.

"I personally like the Zydeco Quesadilla," Murphree said. "It's fajita-style chicken, spicy mayonnaise and a mix of Zydeco Salsa and sour cream, with sautéed onions and bell peppers. I also really like our Gyro Poorboy Special, but that one only comes out once in a blue moon."