Sushi: the Japanese delicacy has become accessible to everyone across the world and it's easy to see why. Are you looking for a simple morsel of salmon? Or do you want a fried piece of soft shell crab wrapped in rice and topped with roe, eel sauce, and all the fixings? With such a wide range of flavor profiles, sushi can be a flexible dinner option for many. Mix in our cajun flavors (crawfish roll anyone?) and you have a unique and interesting sushi experience.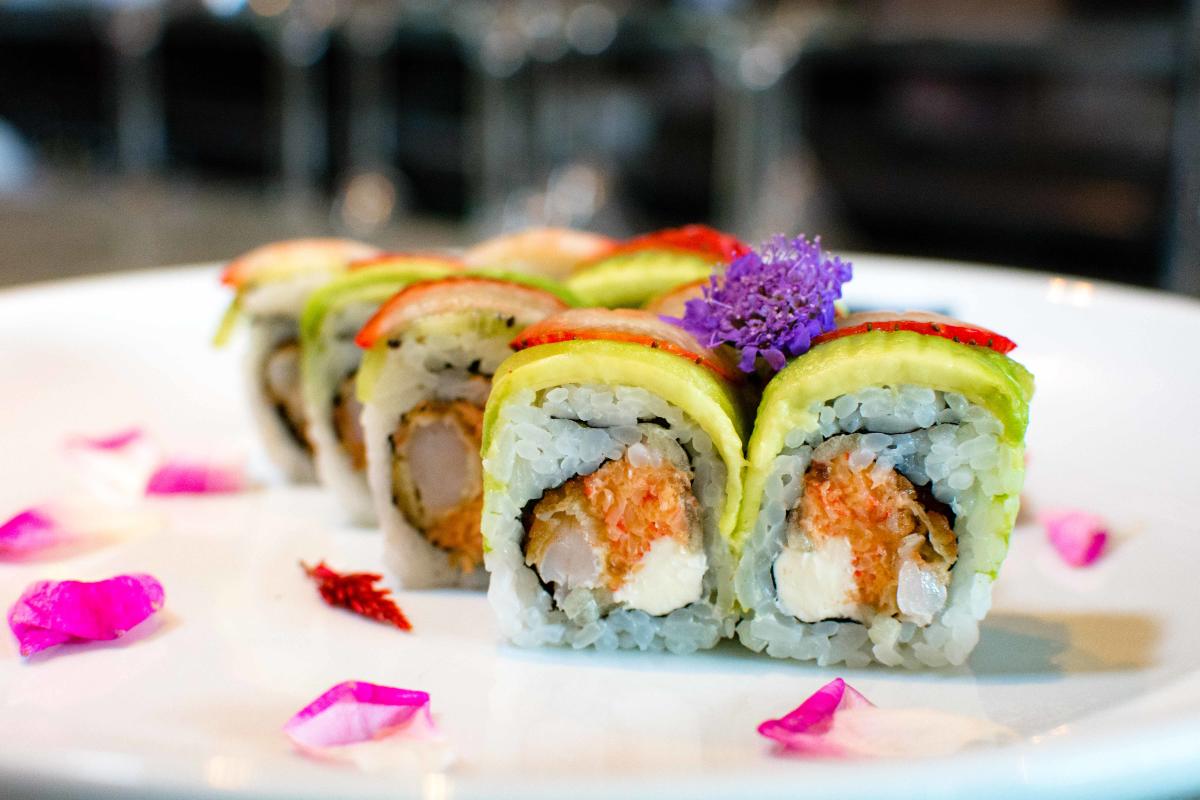 412 Jefferson St, Lafayette, LA 70501
(337) 234-3474

For years, Tsunami Sushi has been a fun place to meet up with friends for drinks, large gatherings, and date nights. They excel in accommodating bigger parties, with a second floor reserved for such. You can choose between two vibes at Tsunami: the traditional, more quiet dining area or the vibrant bar side. Try a local favorite, the Black and Gold: ​​Crunchy shrimp, Kani, baked with spicy mayo, crawfish and scallions, Tsunami & tsurai sauces.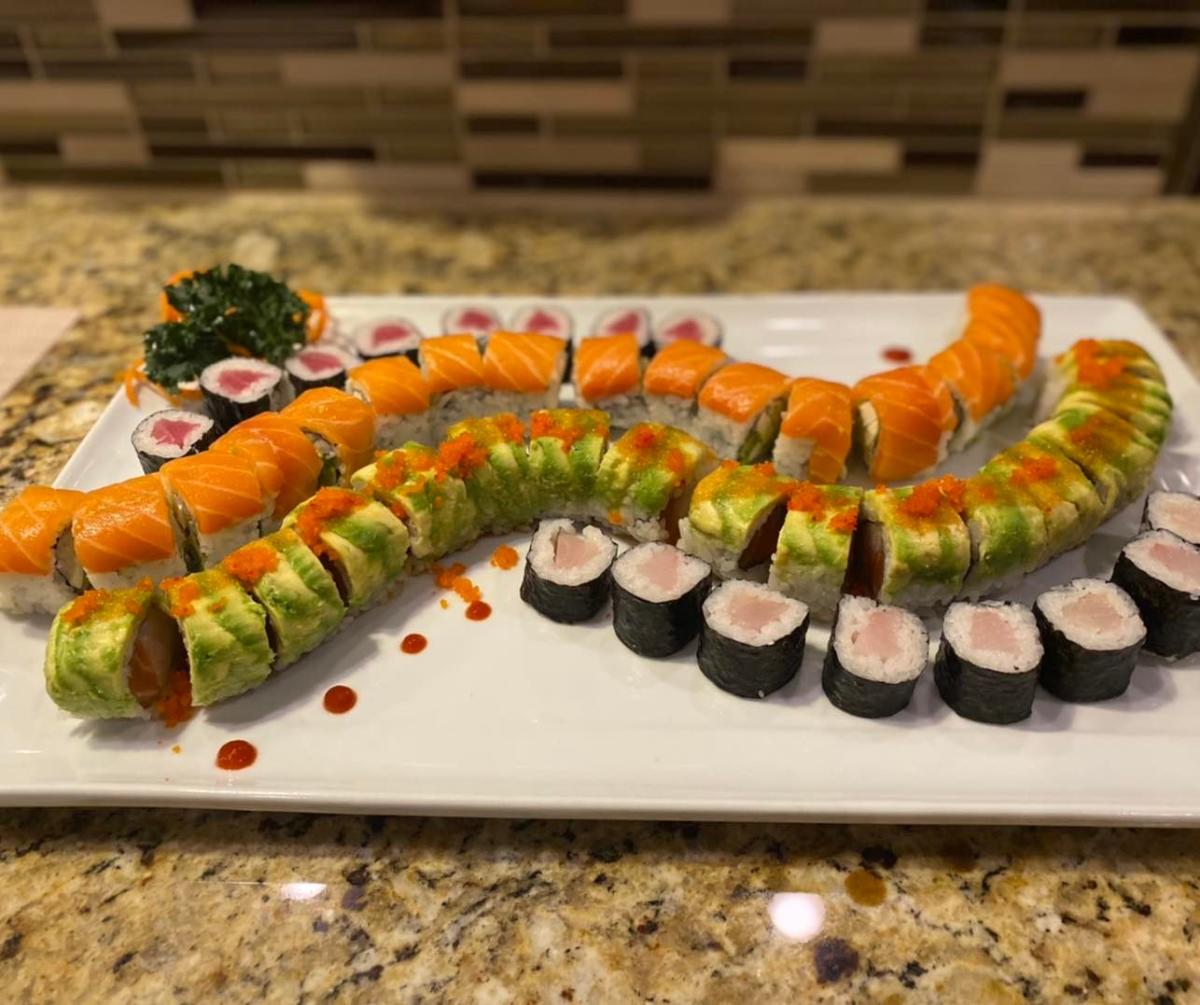 2809 Johnston St #3243, Lafayette, LA 70503
(337) 264-9997

Osaka sushi has one of the most beautiful sushi presentations in town but the hidden gem of Osaka isn't the sushi at all. It's the special Korean menu! If you're unfamiliar with Korean dishes, start with the beef bulgogi Bibimbap: steamed rice, veggies, Korean chili sauce, sesame oil, & a fried egg in a sizzling stone bowl.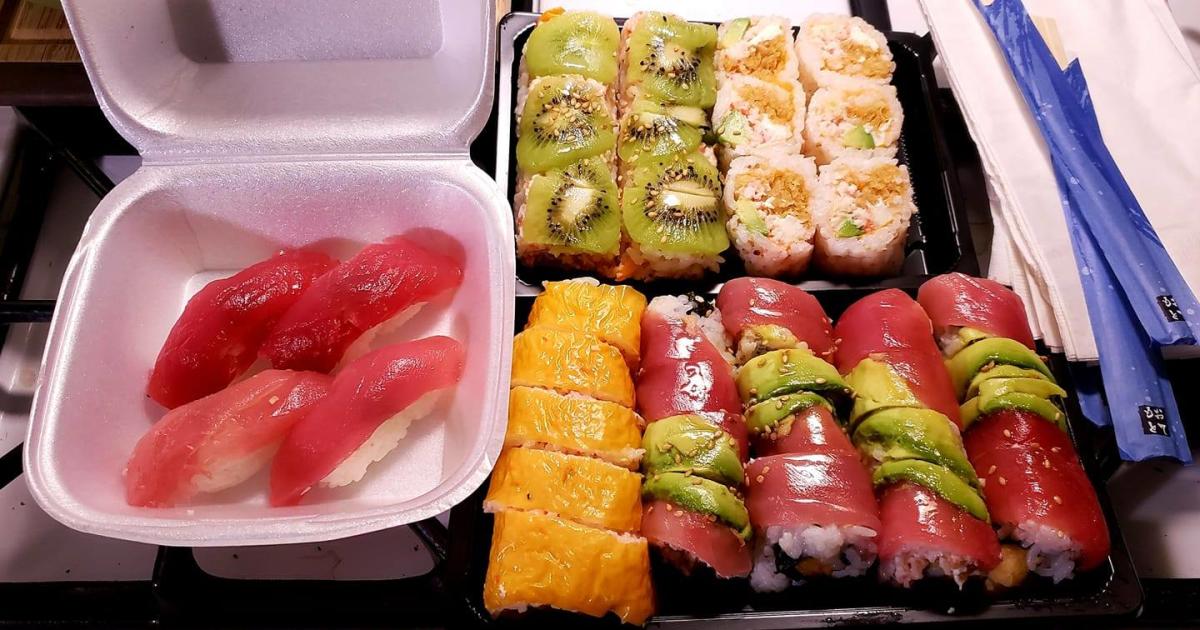 924 Kaliste Saloom Rd, Lafayette, LA 70508
(337) 262-0106

Oishi is a small, but highly in-demand sushi place with limited seating. The place is so popular, that many times they sell out for lunch. The best plan of attack for Oishi is to call ahead and get your order to go as wait times can be long. Due to limited space, they are more able to accommodate take-out.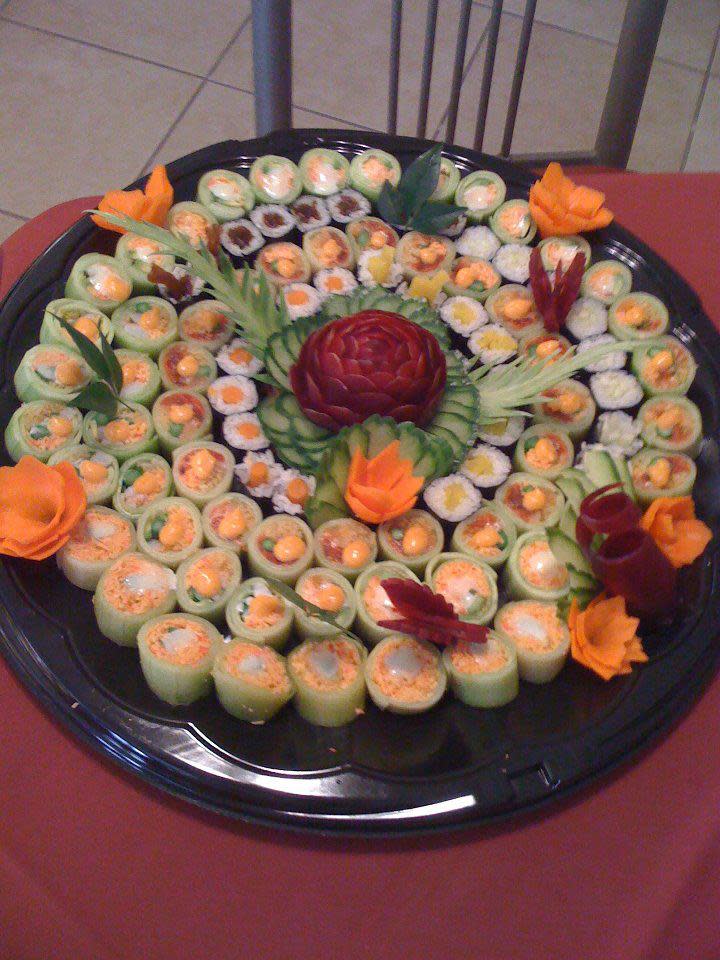 4416 Johnston St, Lafayette, LA 70503
(337) 412-6543

If you are looking for a place where everybody knows your name, Fuji is locally owned with friendly staff who remembers your favorites. With some of the freshest and high-quality ingredients, Fuji Sushi is a popular favorite among locals.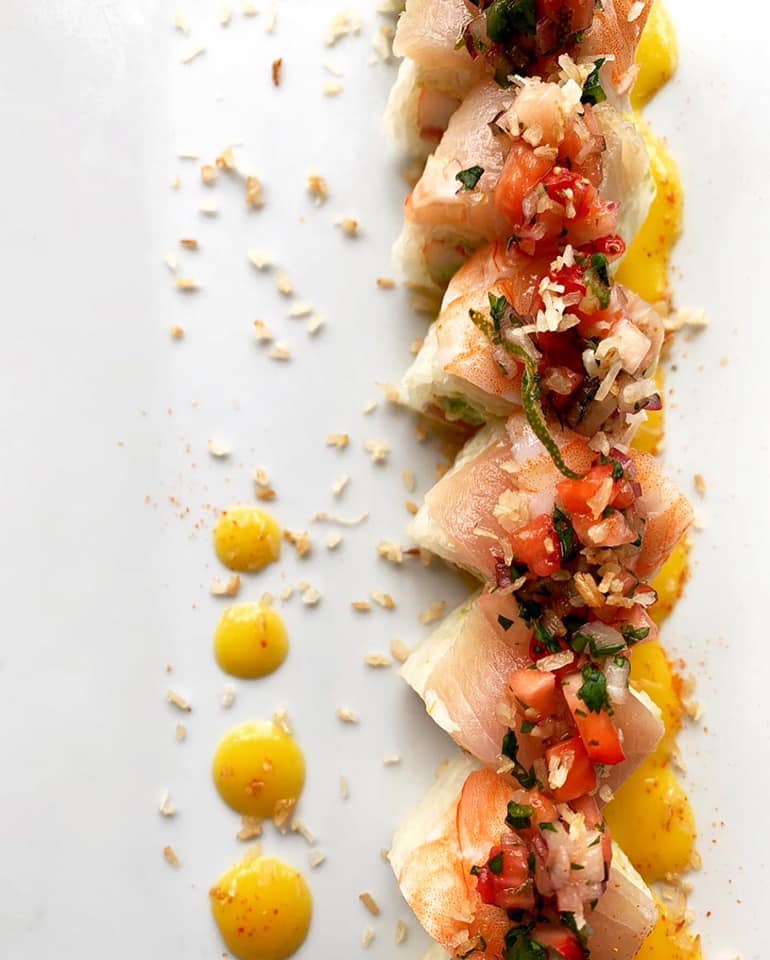 107 Stonemont Rd, Lafayette, LA 70508
(337) 408-8920

Rock n Sake's original location is in New Orleans so it makes sense to have a location in NOLA's little sister city. Rock n Sake has a fun, vibrant atmosphere with a great patio along the streets of River Ranch for outdoor seating and prime people-watching. Try the beef Takaki: seared beef thinly sliced and drizzled with chili oil.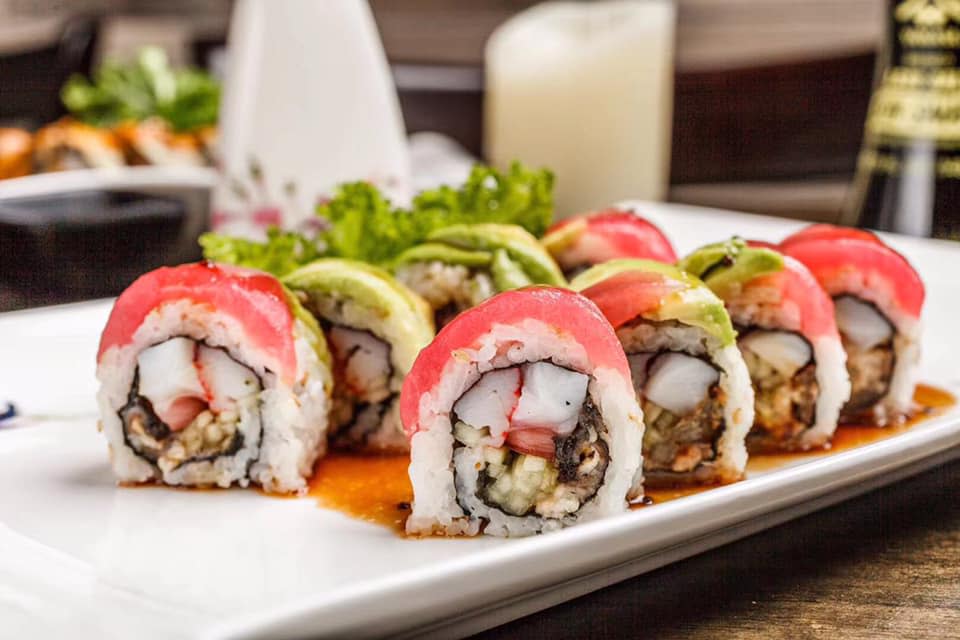 1004 Fortune Rd suite g, Youngsville, LA 70592
(337) 223-2028

A family-friendly restaurant at an affordable price point, Yoka has a little bit of everything. From hibachi, poke bowls, and bento boxes to family-sized sushi boats. Are you looking to try a sampling? Try the Titanic Boat: a mix of rolls, sashimi, and nigiri.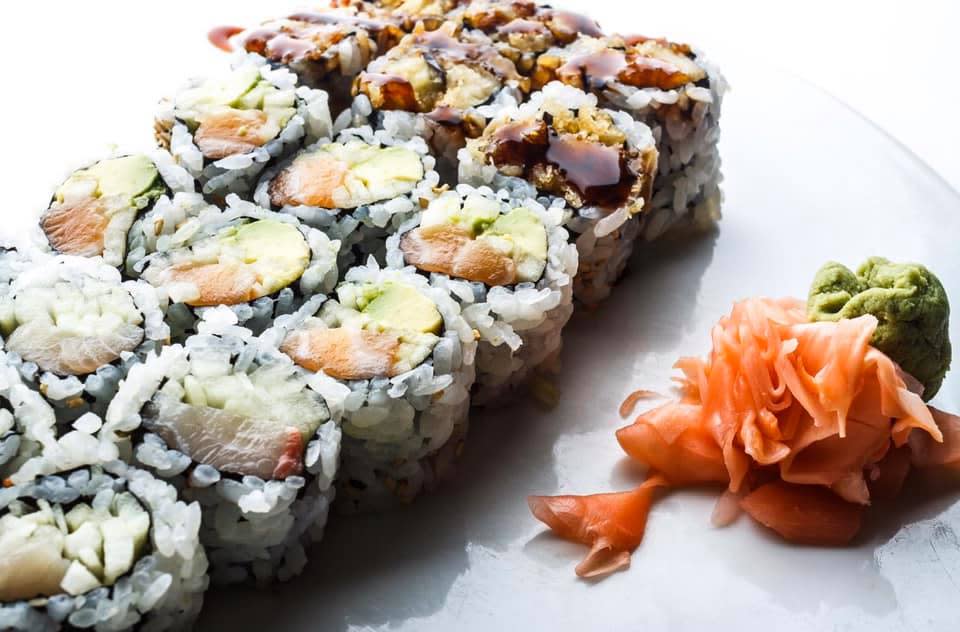 1505 Bonin Rd Ste. 200, Broussard, LA 70518
(337) 451-6078

Another affordable sushi option, Tokyo House in Broussard is popular for lunch. It offers a little more traditional Japanese dishes beyond just sushi, however; a great option for those who aren't into raw fish. Think ramen, poke bowls, rice, and noodle bowls. Be sure not to miss the sushi lunch special: any two rolls for $8, three for $11.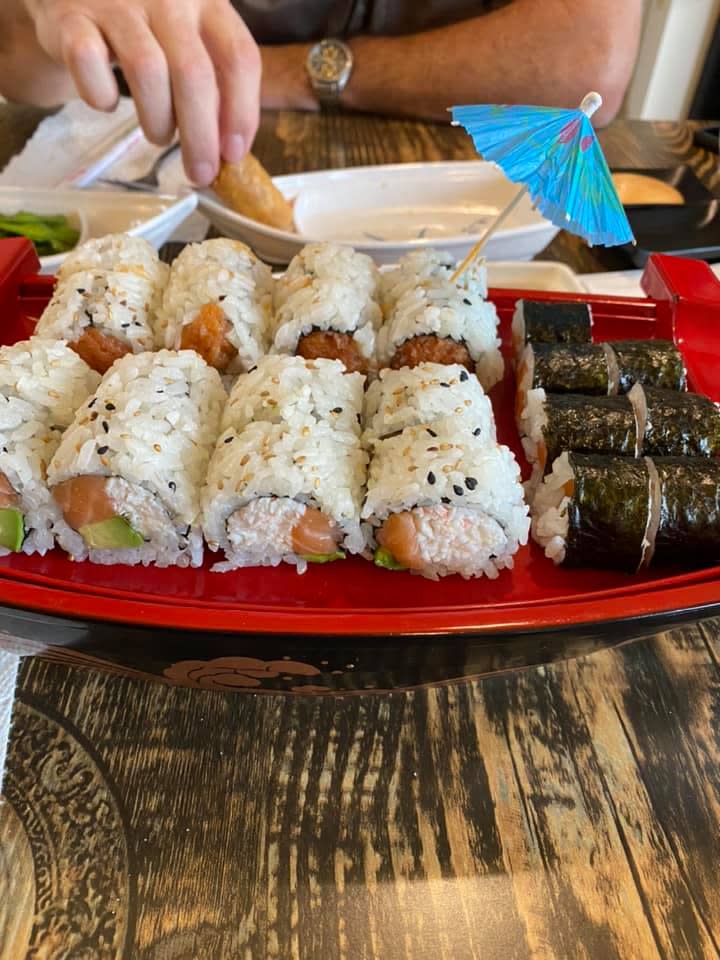 3366 Verot School Rd Unit102, Lafayette, LA 70508
(337) 573-4540

Kirin's fans love their unique menu, offering rolls with unexpected ingredients like strawberries. The Green Monster Roll is a popular choice: shrimp tempura and imitation crab inside then topped with fresh kiwi and strawberry sweet sauce.