River Ranch is a planned community in the heart of Lafayette, LA. The traditional neighborhood development features more than 900 households in two districts, each with a park, shopping district, and hiking and biking trails. The original Town Center's trademark gazebo and lawn space are perfect for River Ranch's concerts, festivals, and other special events. It's also home to City Club, the community's country club that includes a restaurant, fitness center with personal training and exercise classes, tennis courts, outdoor pool, and more. Main Street at River Ranch is a fun collection of boutiques, day spas, and restaurants.
Stay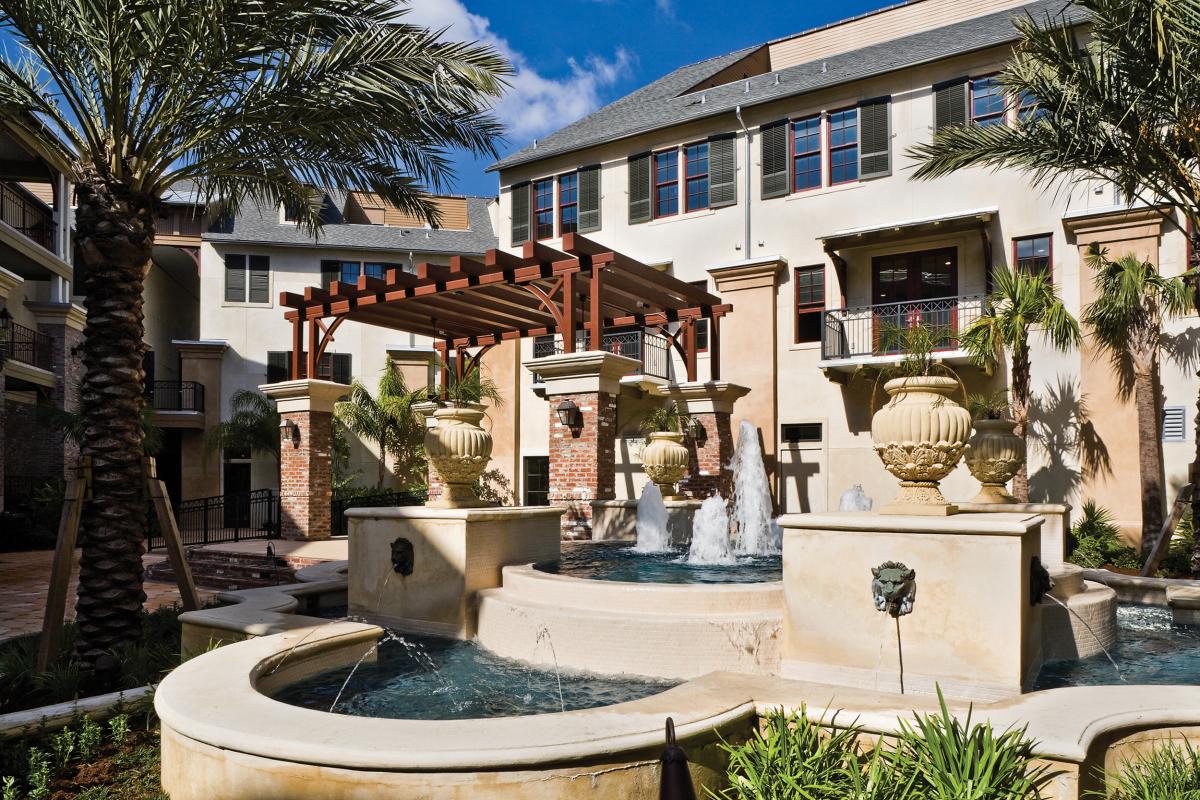 Relax in one of the 21 luxury hotel suites with many amenities at The Carriage House Hotel at Town Center, Lafayette's only AAA Four Diamond property. The suites include one- and two-bedroom layouts with hip interior design, luxurious spa baths, comfortable seating areas, and fully equipped workstations. A fountain and sitting area in the center of the complex offer a tranquil spot to relax and unwind. Visitors can expect private parking, concierge service, and a members pass to the City Club.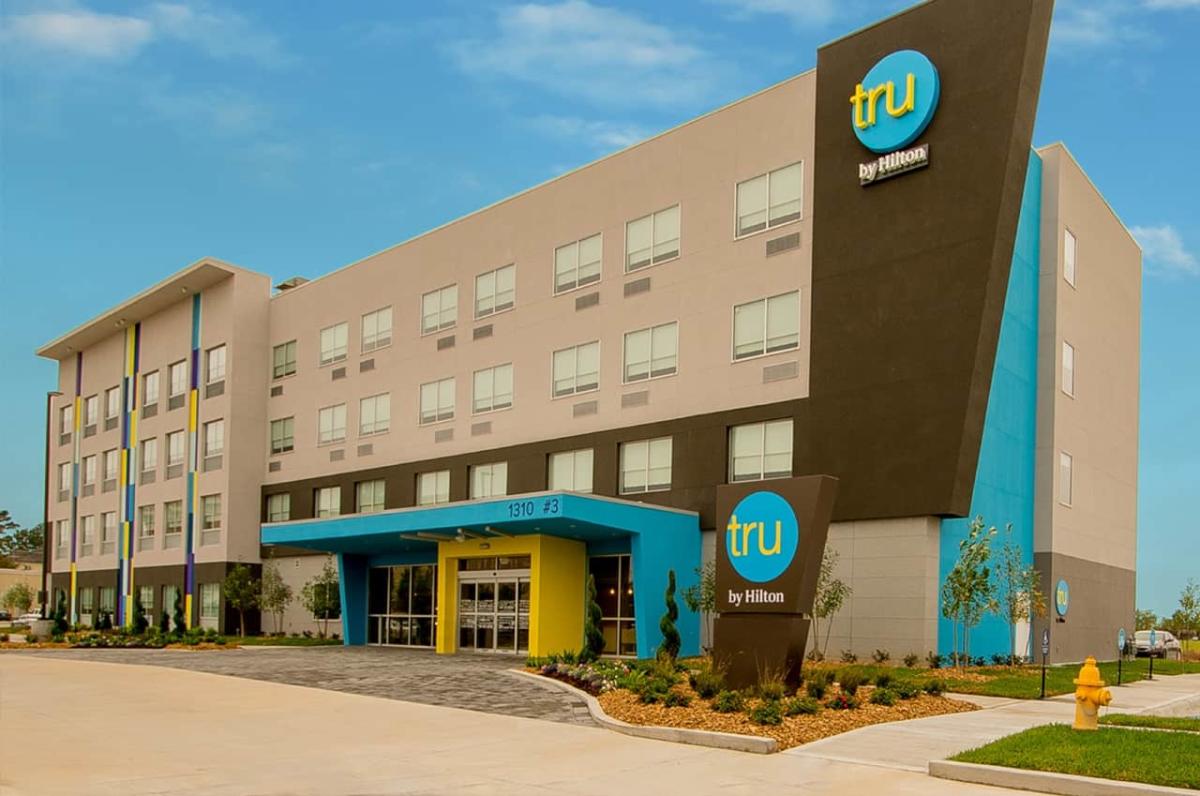 On the perimeter of River Ranch are two chain hotels, SpringHill Suites Lafayette at 321 Settlers Trace Blvd and Tru by Hilton at 1310 Camellia Blvd. Both feature hip décor, outdoor pools, and fitness centers, along with free WiFi and breakfast. In addition to being within walking distance of River Ranch's amenities, the Mall of Acadiana is about two miles away, and downtown Lafayette is a 10- to 15-minute drive.
Dine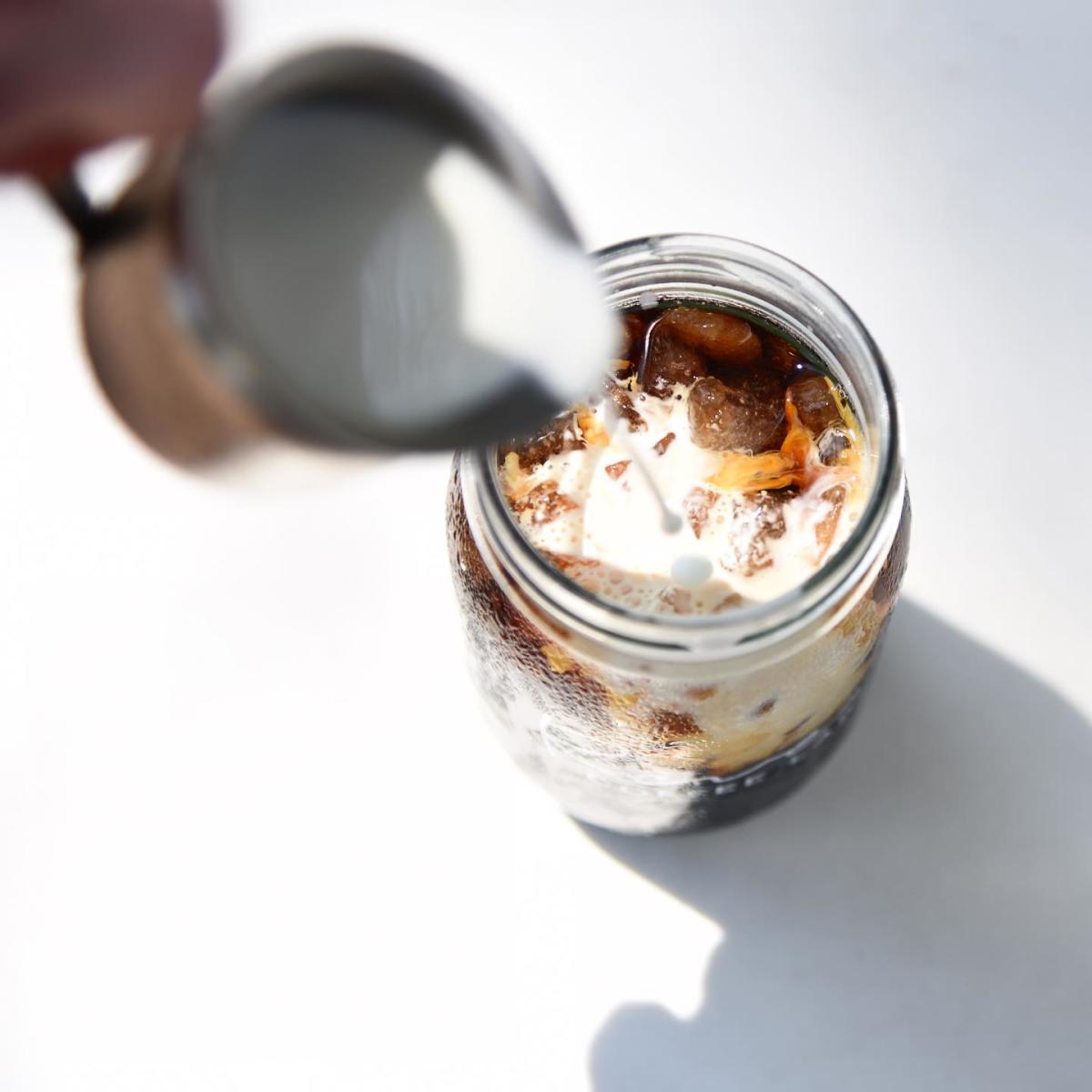 River Ranch covers the world with its dining options, from exotic coffee drinks and a wide selection of beer, wine, and craft cocktail venues to establishments serving Southern favorites, international cuisine, and healthy options. Start the day at Reve Coffee Lab, where delectable craft coffee reigns supreme and frozen goodness for those hot days. Breakfast at Another Broken Egg means an extensive menu of egg-select dishes. Burgersmith is a local favorite, and their sides and fried egg sandwiches are as delicious as their burgers. Try Everbowl, a California-based company specializing in acai bowls, smoothies, and superfood-based meals for something healthy.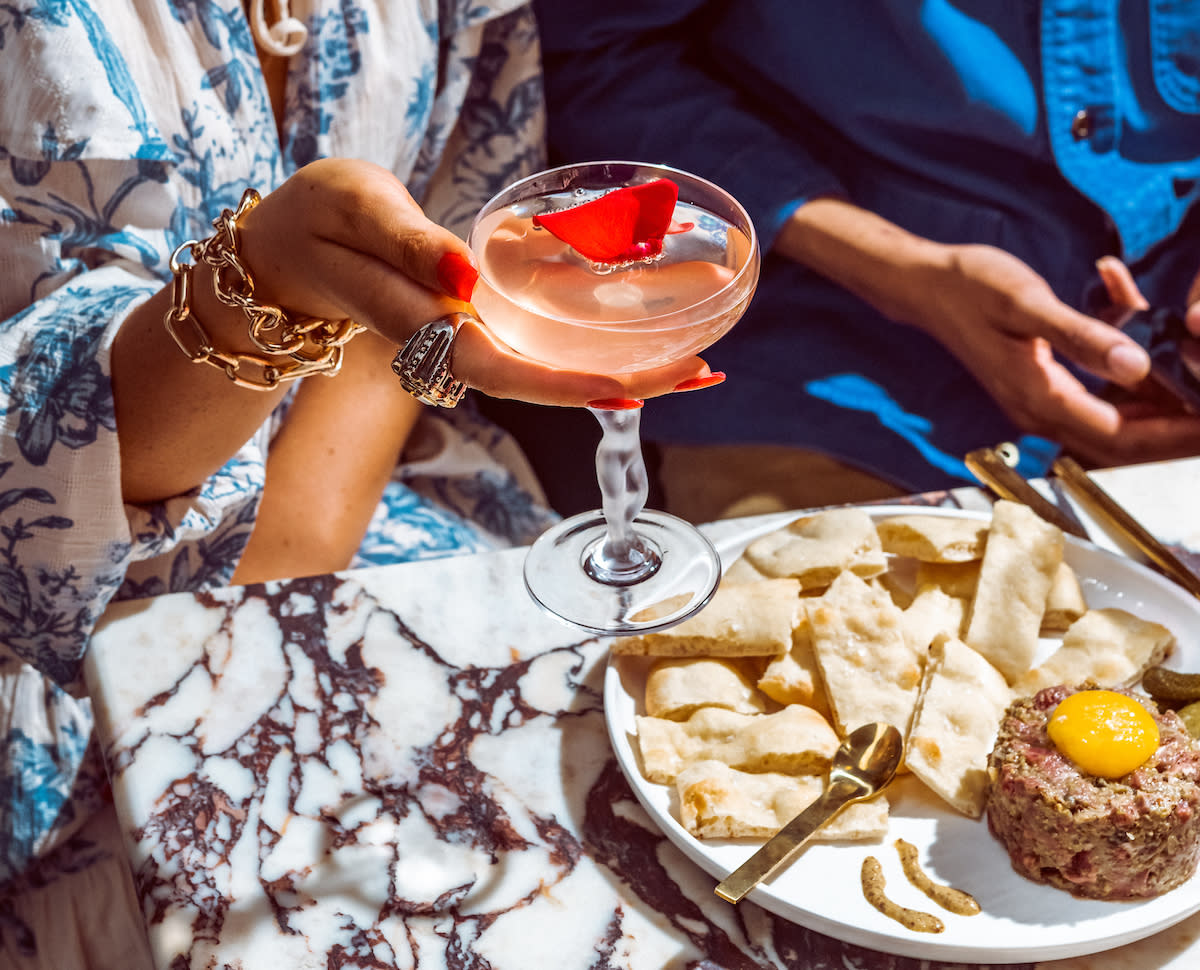 For dinner, Romacelli Bistro e Vino in Town Center and Ruffino's on the Vermilion River provide fine dining experiences. The chic Palmyre makes for a fun date night with cocktails and small bites, as does POUR Restaurant & Bar.  
For more suggestions on where to eat in River Ranch, visit our Dining by Districts page.
Relax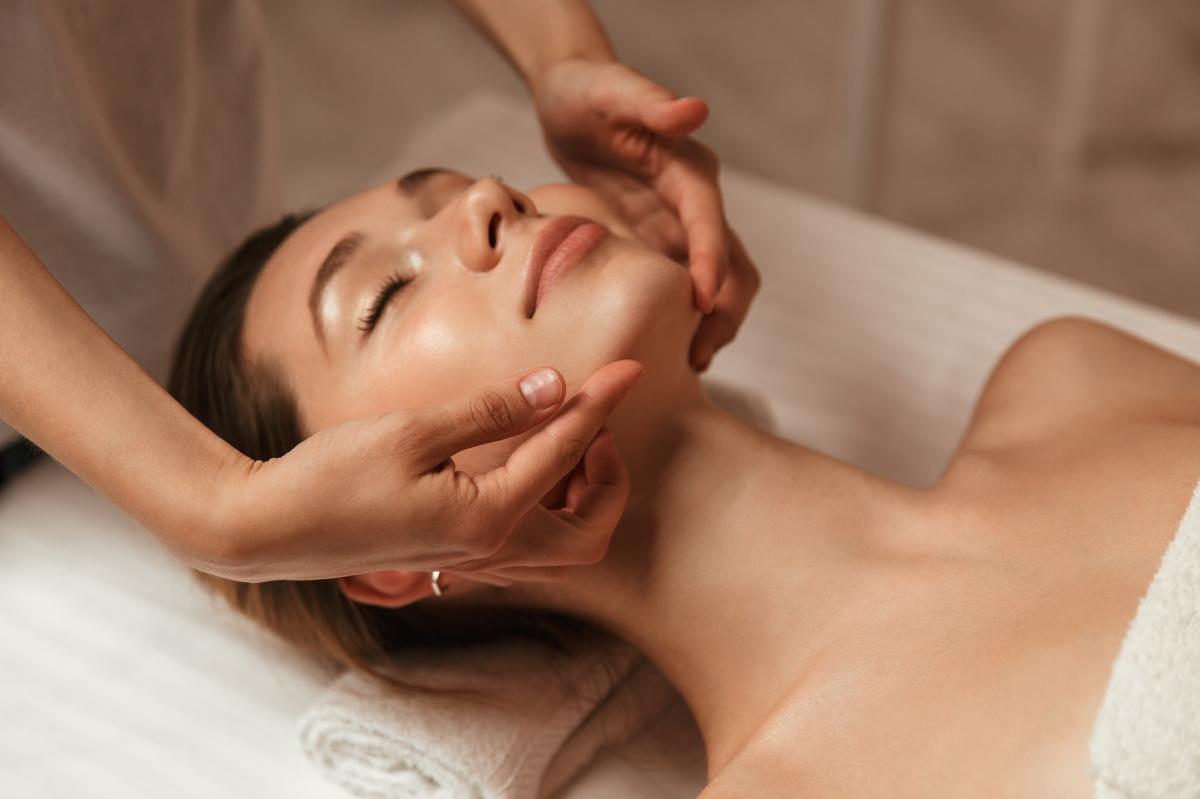 When you visit Riverspa at River Ranch for a specialty massage, all the worries, stress, and noise of the modern world disappear as the door clicks behind you. You know that tranquility is at hand. The spa offers massages from standard to specialty, body treatments, and skin care at the Town Center. If you stay at The Carriage House, you can walk a few steps back to your hotel suite. The spa is open daily except Sundays.
Shop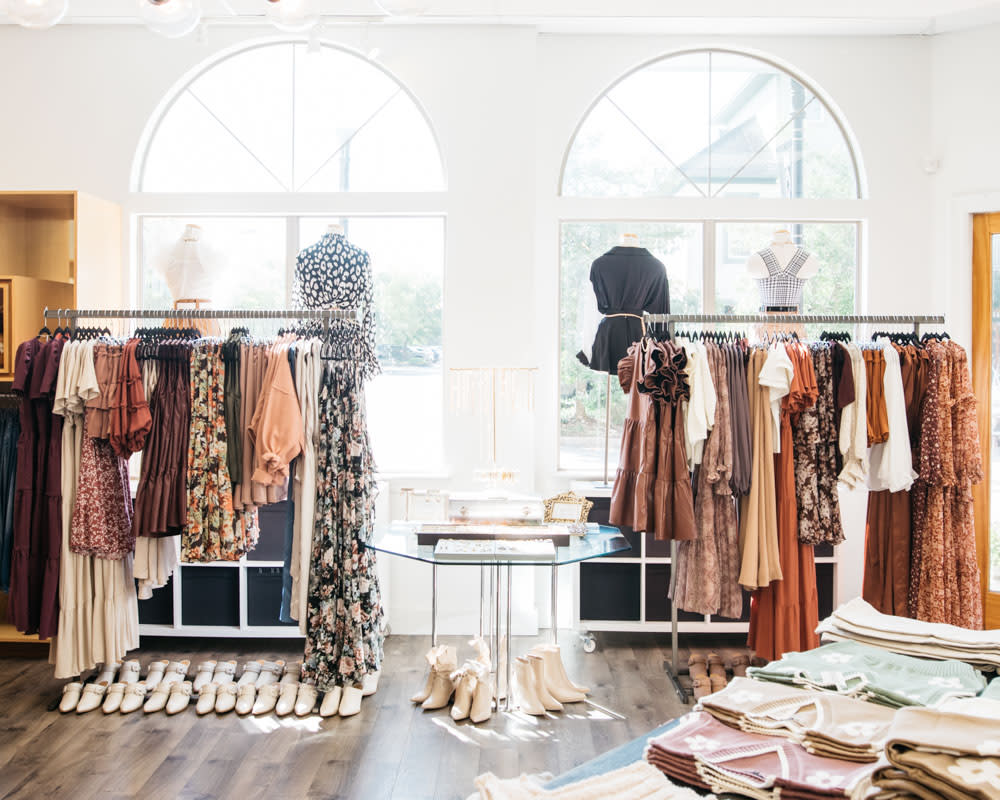 MainStreet at River Ranch at 201 Settlers Trace Blvd. is a collection of beauty salons, boutiques, restaurants, and lounges. Many shops are locally owned, such as Herringstone, Evangeline and Co., Maven, Juju's Boutique, and Caroline & Company. Parish Ink creates American-made T-shirts with original designs focusing on South Louisiana culture and sayings. Major retailers include The Backpacker outfitters, Loft, and The Fresh Market grocery.
Special Events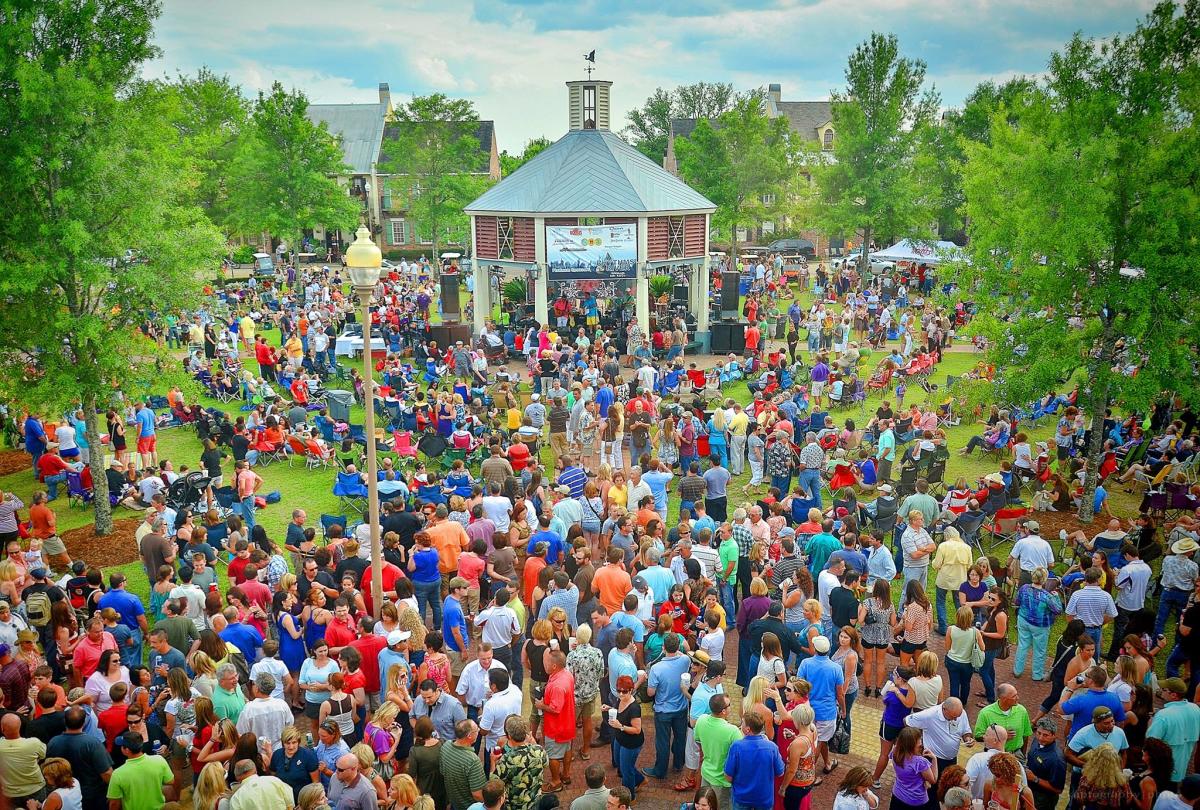 Pull out your picnic basket and blanket for Rhythms on the River, an outdoor concert series held on Thursdays in the fall and spring in River Ranch's Town Center. In the fall, it's all about art at The Big Easel, an outdoor art festival featuring more than 60 artists in October.