Much of Southwest Louisiana developed when the railroad came through in the late 1800s. In 1880, the Louisiana Western Railroad obtained a right-of-way northwest of Lafayette, through the land of V. Cayret, who insisted the railroad place a station there in the hopes of encouraging the creation of a town, according to Clare D'Artois Leeper's book, "Louisiana Place Names."
And thus, the railroad town of Scott was born, named for G.P. Scott, a superintendent of the Southern Pacific Railroad.
Today, Scott is the fourth largest municipality in Lafayette Parish and an easy drive from downtown Lafayette. It straddles Interstate 10 and includes a quaint downtown district with shopping, art galleries, and restaurants.
Scott's motto is "Where the West Begins," and many stories attest to its origins. Some believe it's due to the "West Line" of the train heading toward Texas, while others chalk it up to Gabby Anderson, who, in 1902, built a western-style saloon. Whatever the reason, Scott offers lots of reasons to visit.
Boudin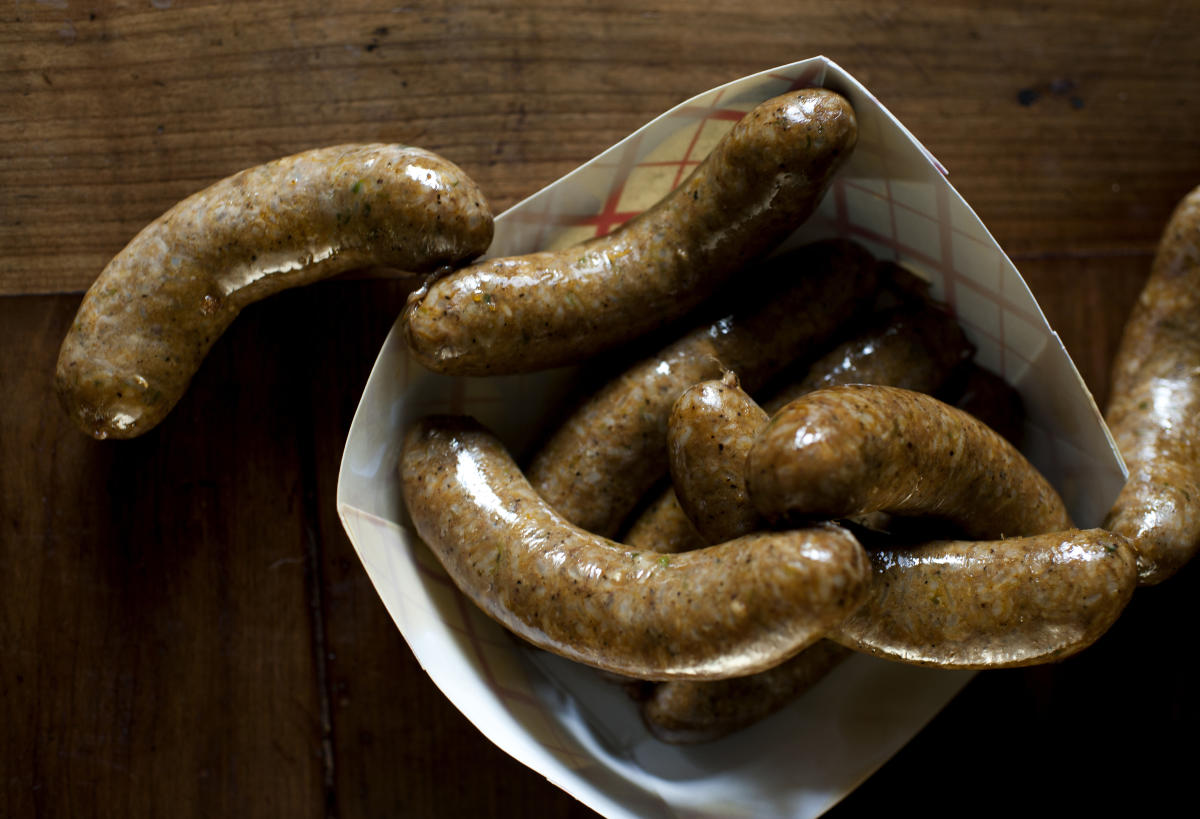 There are so many Scott proprietors of boudin, a Cajun sausage consisting of pork, rice, and seasonings, that the Louisiana State Legislature designated Scott as the "Boudin Capital of the World." The town celebrates the unique sausage each spring with the Boudin Festival, featuring music, a pageant, arts and crafts, and a parade. And, of course, there's plenty of boudin to be had. The Scott Boudin Festival is held annually in April. But you don't have to wait until spring. Places to buy boudin in the Scott area are: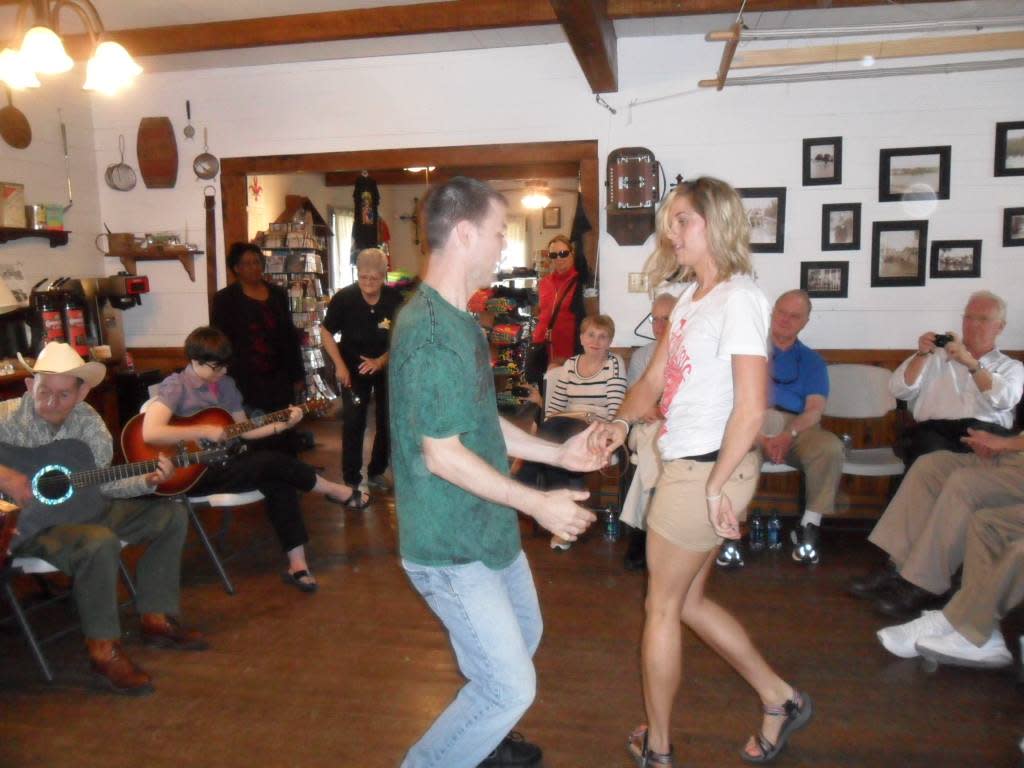 The historic circa-1907 Begnaud House, located just off Interstate 10, serves as Scott's Welcome Heritage Interpretive Center. Not only will visitors find Scott's history and tourist information, but the site hosts special events all month long. There are weekly Cajun jam sessions, bourré (French card game) tournaments and a French table where Cajun and Creole French is spoken. There's a gift shop so visitors can take a piece of Louisiana home.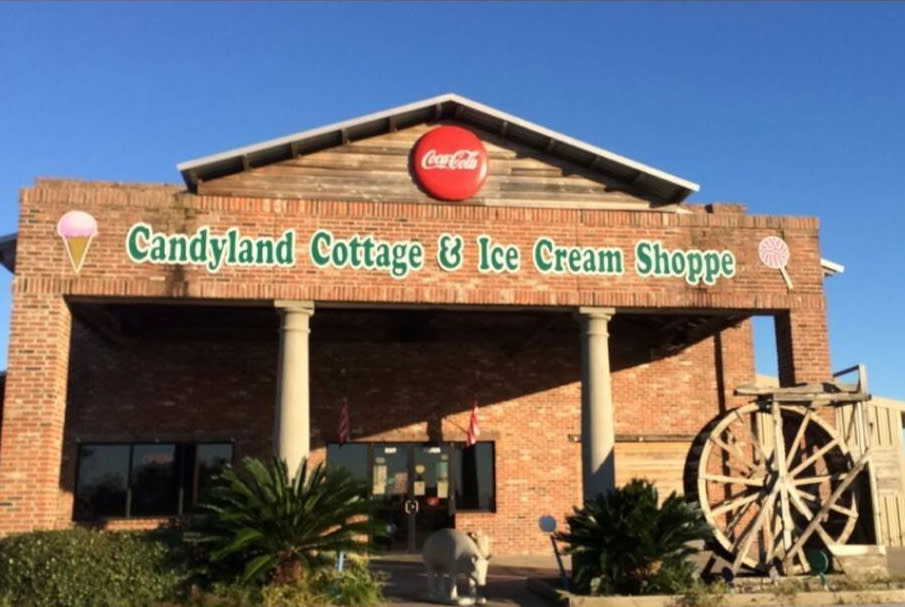 Visitors can get a glimpse into Scott's past, for several Scott businesses are housed inside historic buildings. Scott Pharmacy is located near the railroad tracks, dating to 1919, and Revival Antiques, selling European and American treasures. Candyland Cottage and Ice Cream Shoppe serves everything sweet, including birthday parties and special events. And there's so much more, including several boutiques along St. Mary Street between Highway 90 and Interstate 10.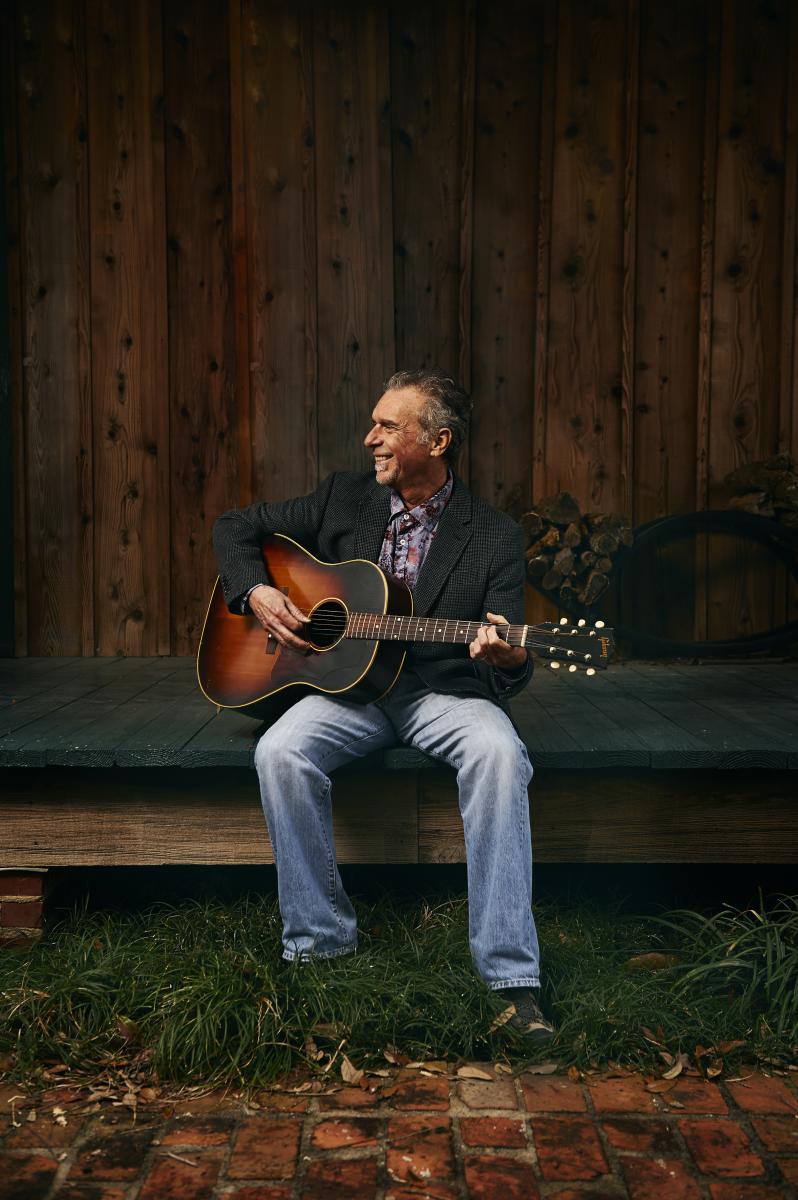 Award-winning musicians Michael Doucet and Zachary Richard have spread Louisiana music worldwide. But it all started in Scott. Doucet spent most of his career performing Louisiana French music, "from traditional to modern," with his band Beausoleil and with solo albums and songs for children.
Richard is not only a world-famous singer and songwriter but a poet, author, environmentalist, and Acadian activist. He is Louisiana's first French Language Poet Laureate.
Artist Floyd Sonnier hailed from an area near Church Point, Louisiana, but was educated at the University of Southwestern Louisiana, now the University of Louisiana at Lafayette. In 1980, he opened Floyd Sonnier's Beau Cajun Art Gallery and Studio in Scott. His trademark pen-and-ink drawings of Cajun life spanned decades and included more than 400 art pieces. Sonnier exhibited throughout the country, France and French Canada. Visitors can view his work and bring home a print, poster, or unique calendar at the gallery at 1010 St. Mary St. in Scott.
The Old Depot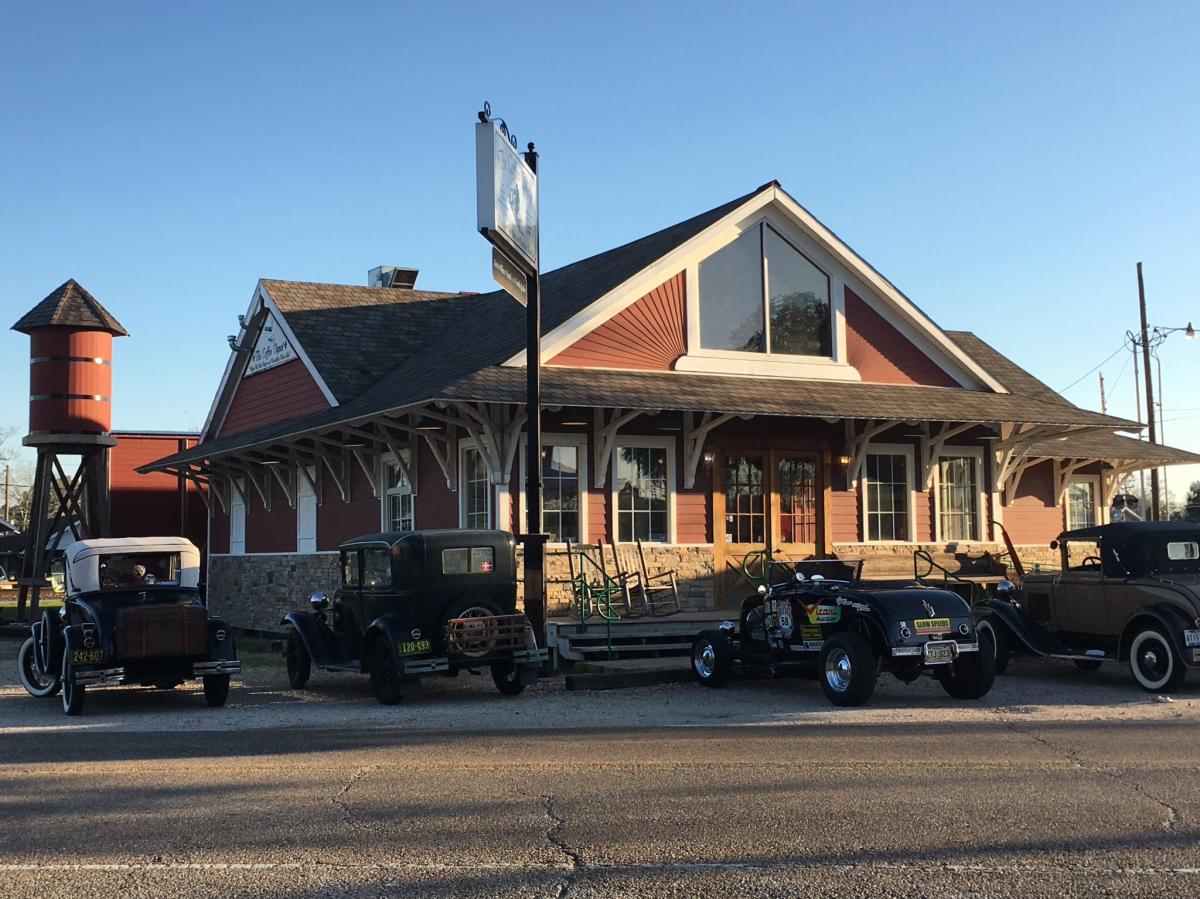 The town's hub still revolves around the railroad track that began it all, and visitors will not want to miss stopping into The Coffee Depot for craft coffees and hot beignets. The café inside the former railroad depot also serves breakfast and lunch daily except Mondays. If you're lucky, you'll witness a train go by.