Counting the ways crawfish can be prepared can read like Bubba Blue's monologue from Forrest Gump. Personally, I prefer to think of Harlan Pepper naming nuts in Best In Show, but the effect is more or less the same: There are a lot of ways to make crawfish. It's a crustacean, after all, so most of the basic methods available to preparing shrimp, crab, lobster, and prawns are applicable to crawfish. You can boil them, batter and fry them, serve them in creamy sauces, on po boys, in casseroles, bisques, soups, and boudin. But that only scratches the surface and with the more obvious fare.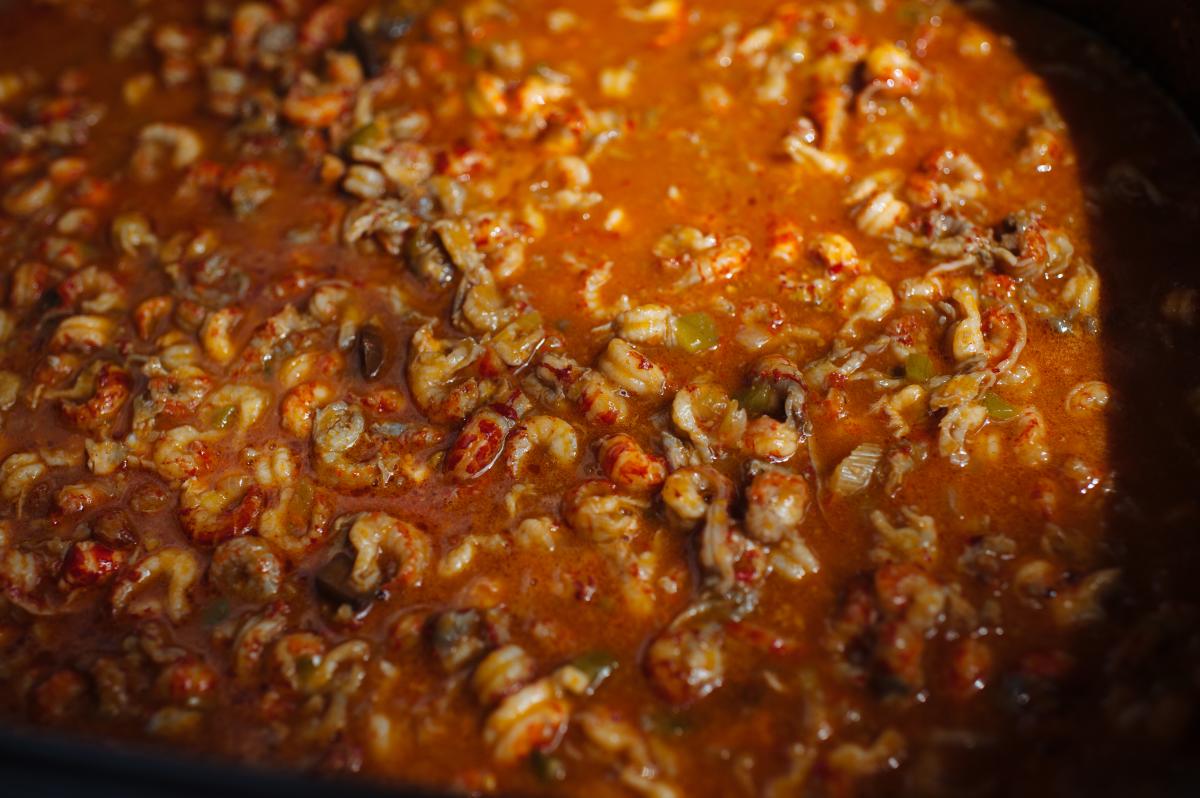 Traditionally, of course, we think of crawfish boils and étouffées as the twin pillars of crawfish preparation. But around Lafayette, folks have found even more creative ways of enjoying crawfish, perhaps none more popular than the crawfish enchilada. It seems simple at face value. You take a tortilla, stuff it with crawfish and cheese, snap your fingers, shout "ole'" and holy guacamole you got a crawfish enchilada. Places like Prejean's near Carencro, George Rodrigue's Blue Dog Café in Lafayette, and Paul Prudhomme's haute-Cajun outpost K-Paul in New Orleans, take the simple principle to transcendent heights.
From a culinary standpoint, the marriage of Mexican spice and Cajun flair is ordained by the Almighty. The common point, flavorful heat, creates an obvious pivot point between the two peasant food traditions. Creams, cheeses, mornay sauces, Creole tomato chutneys, the Cajun trinity, cumin, red pepper, whatever enchilada topping or filling you choose, the result is more or less the same: heaven. Try it at home, tucked between sides of corn maque choux (a buttery, spicy Cajun creamed corn) and Spanish rice a la Blue Dog and you'll discover the instant harmony of the pairing.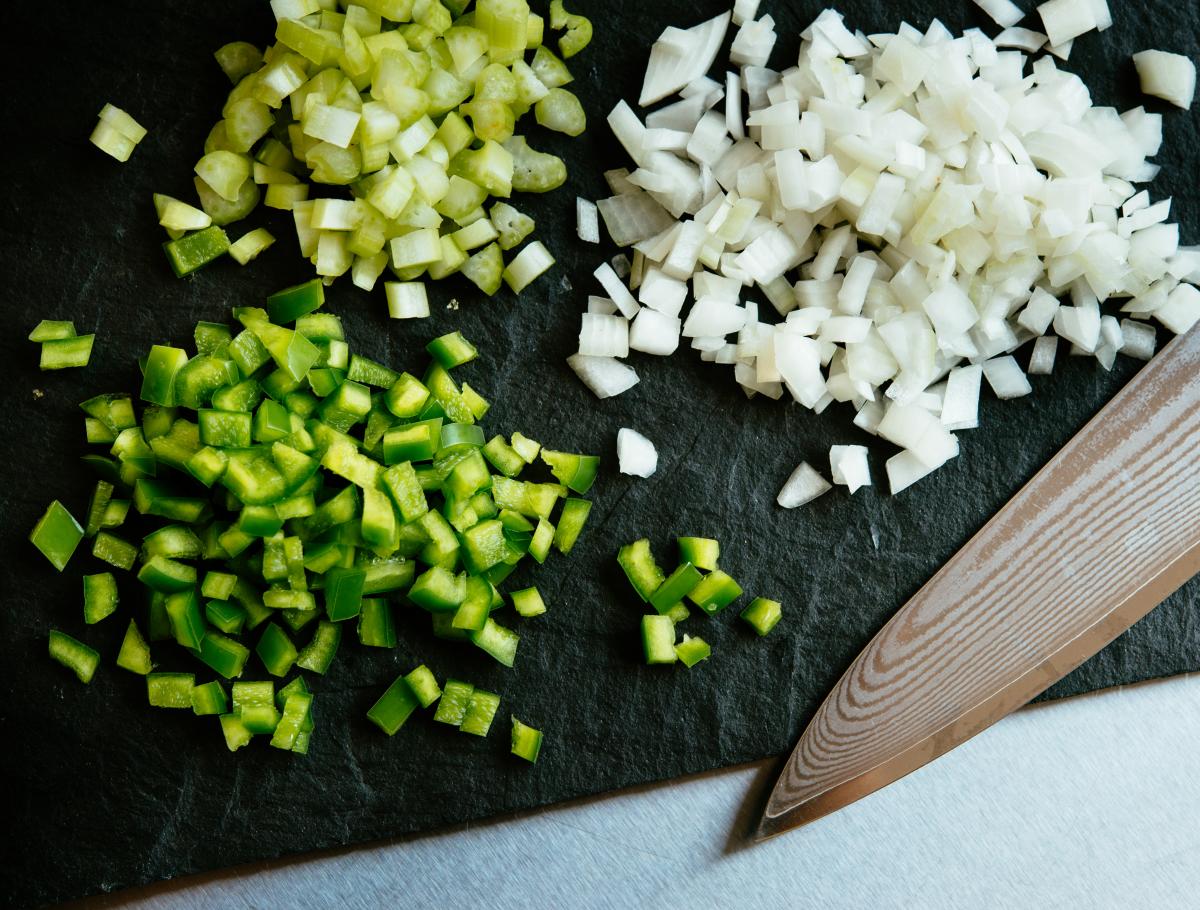 While crawfish enchiladas have popped up on restaurant menus around Acadiana in some form or another since the 1980s, those charting a course through south Louisiana's spring festival season have been wise to catch Bon Creole's nearly infamous crawfish and spinach "boat". While technically a New Iberia establishment, the festival favorite has developed a cult following in Lafayette during April's Festival International de Louisiane and October's Festivals Acadiens et Creoles. Armadas of the hollowed-out bread bowls stuffed with crawfish tails and spinach treading cream sauce take over the food courts at both of Louisiana's iconic festivals. The concept is novel, but the flavor is classic: hearty Cajun soul in a bistro presentation.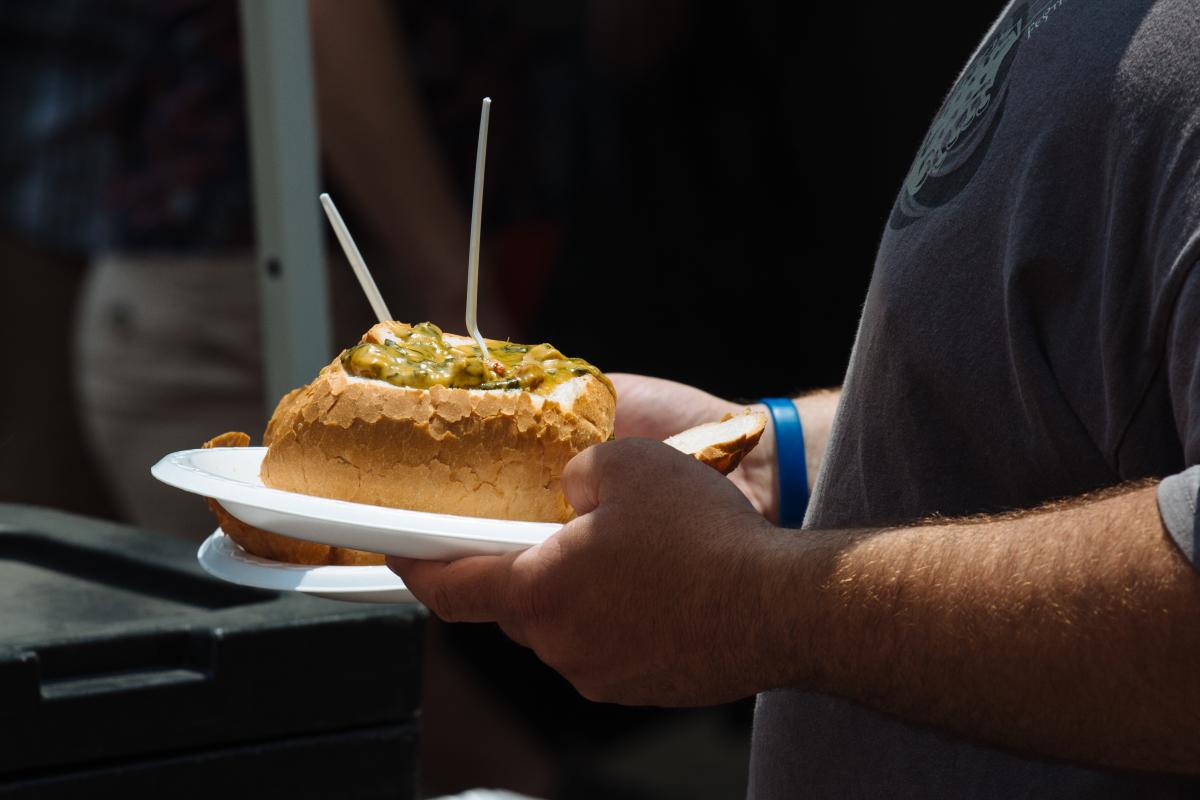 Perhaps the versatility of crawfish as a protein comes from its size and mild buttery flavor. Though prices over the years have risen, it's still relatively cheap for a crustacean, making it an easy choice for chefs looking for an update on tired dishes. But more importantly, adding crawfish to a dish immediately ties it to Cajun culinary roots. As a cuisine, Cajun food has traditionally been a venue for making the most out of a little. Over the years, as our insulated cultural bubble popped, more ingredients and ideas have become available to Cajun foodways, and Cajun foodways have expanded to include a new world of food language and flavor. The humble crawfish has lead the way.