From classic steakhouses with a traditional atmosphere to modern establishments with innovative menus and cutting-edge cooking techniques, there is a place to suit every taste and occasion. Locals love steaks that can be found on menus that aren't even proper steakhouses, such as Italian restaurants. Whether you're looking for a romantic dinner for two or a celebratory meal with friends and family, Lafayette has excellent choices for an indulgent and unforgettable dining experience.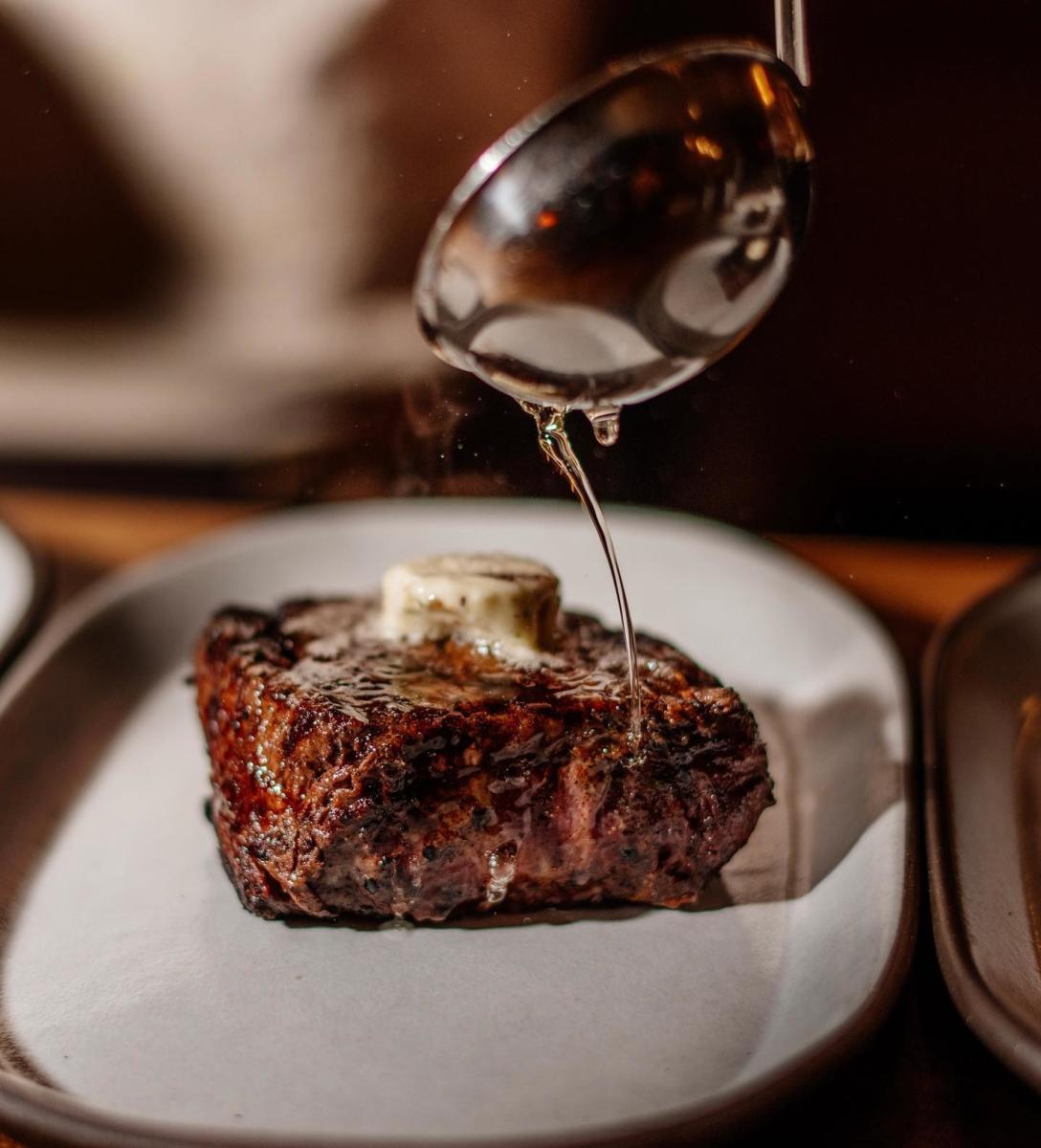 Vestal Restaurant is the hot spot if you want to see and be seen. Step off the streets of downtown Lafayette and enter what feels like a big city restaurant with chic decor, clever lighting, and an open grill concept. Expect to see steak options such as a 16-ounce ribeye served with garlic-herb butter and a charred onion jam or a 10-ounce filet mignon with truffle butter and roasted mushrooms.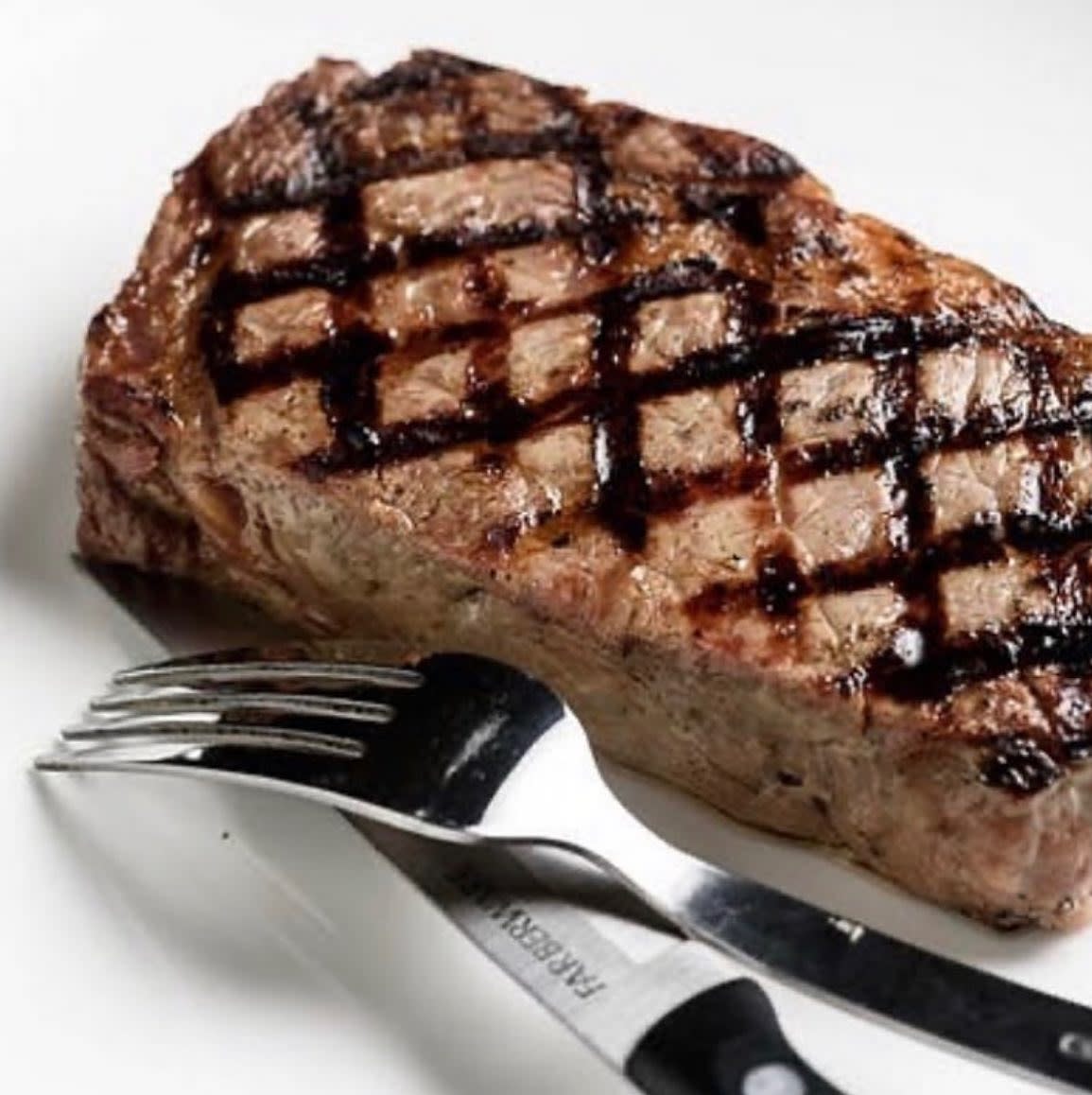 Charlie G's is a local staple known for its classic charm and delicious menu offerings. They feature a variety of cuts and preparations, all made with the highest quality beef and expertly cooked to order. Charlie G's is well known for its cozy atmosphere and is perfect for a romantic date night. Try the filet, served with a side of béarnaise sauce, perfectly seasoned and cooked to your liking.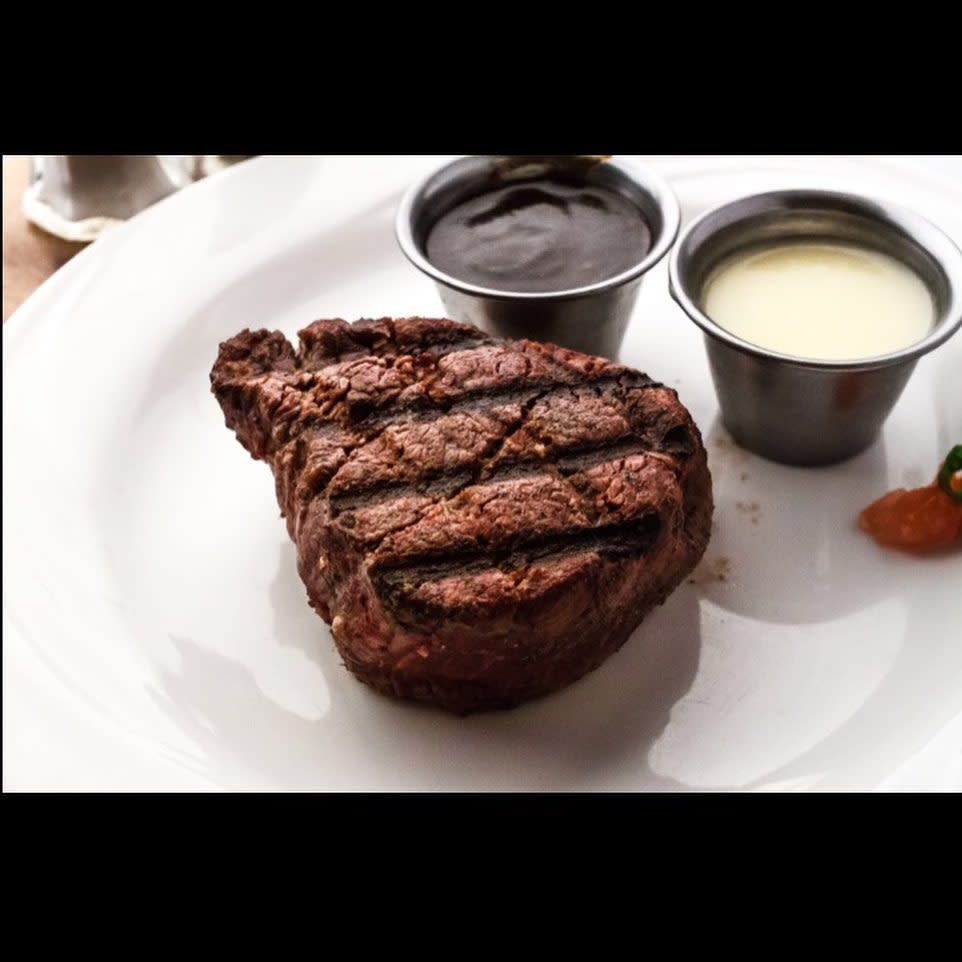 Mazen is a Mediterranean-inspired restaurant with a minor in steak. They have a variety of menu offerings but steaks, they do well. One of their most popular steak dishes is the filet mignon kabob, which features tender chunks of filet mignon marinated in a blend of Mediterranean spices and grilled to perfection. If you are looking for steak with a twist, give Mazen a try.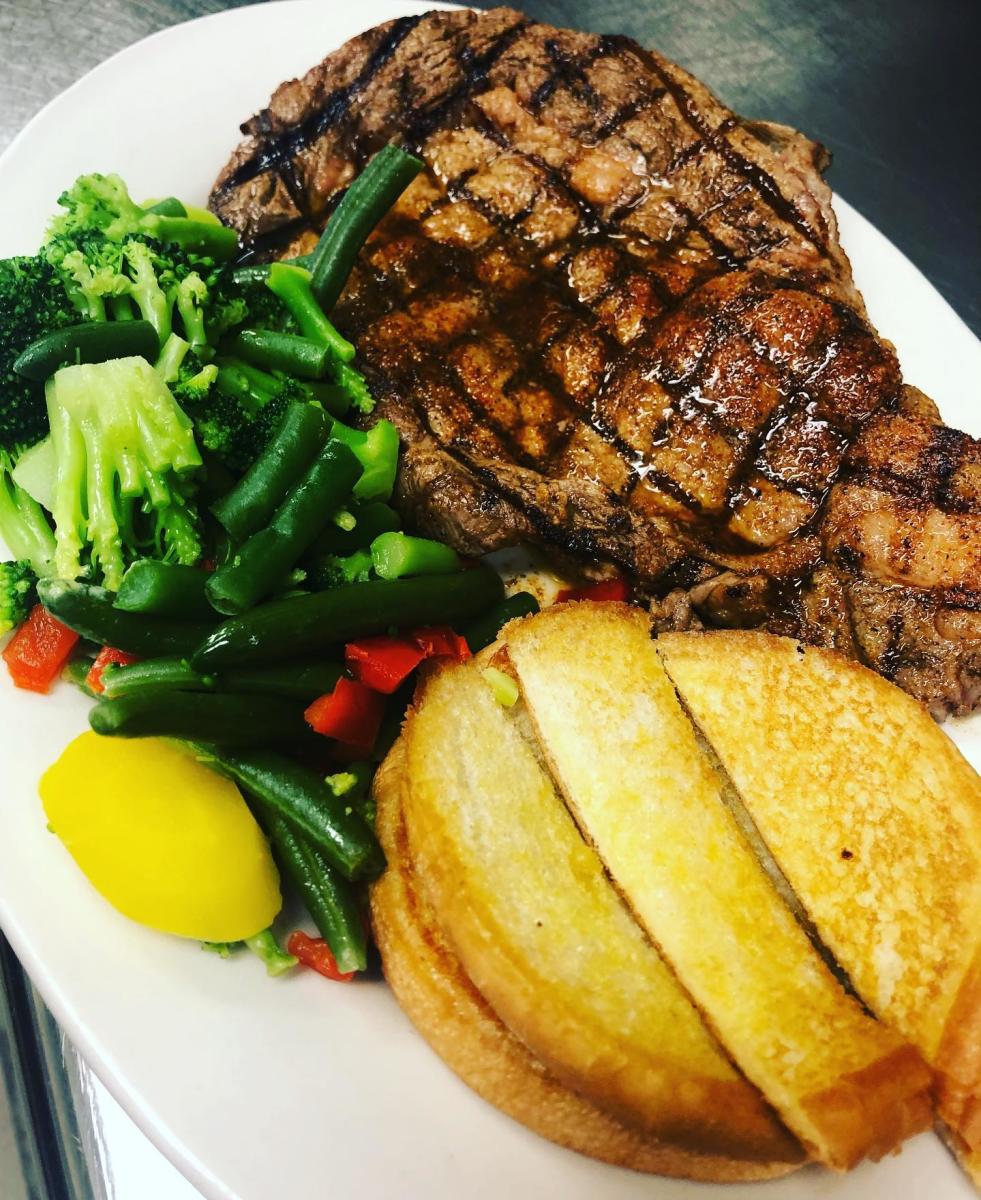 The Original Patti has been serving beef to locals since 1947. Although The Original Patti is well known for burgers, it can cook a mean steak. They feature a 12-oz ribeye grilled and served with a baked potato. No frills here - show up in your jeans with the family.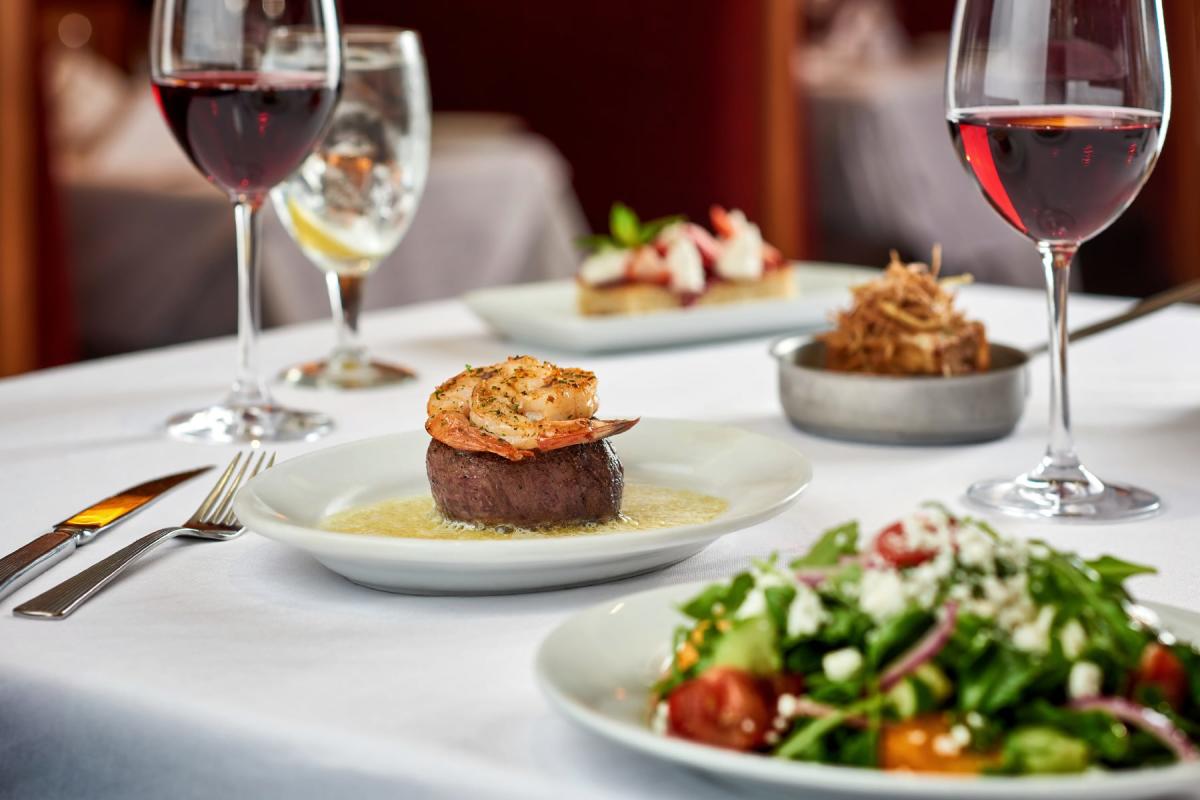 We can't talk about steak without mentioning Ruth's Chris. While it is a national chain, it originated down the road in New Orleans in 1965 and, in the 80s, opened the Lafayette location. This location has been an institution for decades. The restaurant has remained true to its roots, focusing on providing the same high-quality food and service that customers have come to expect over the years.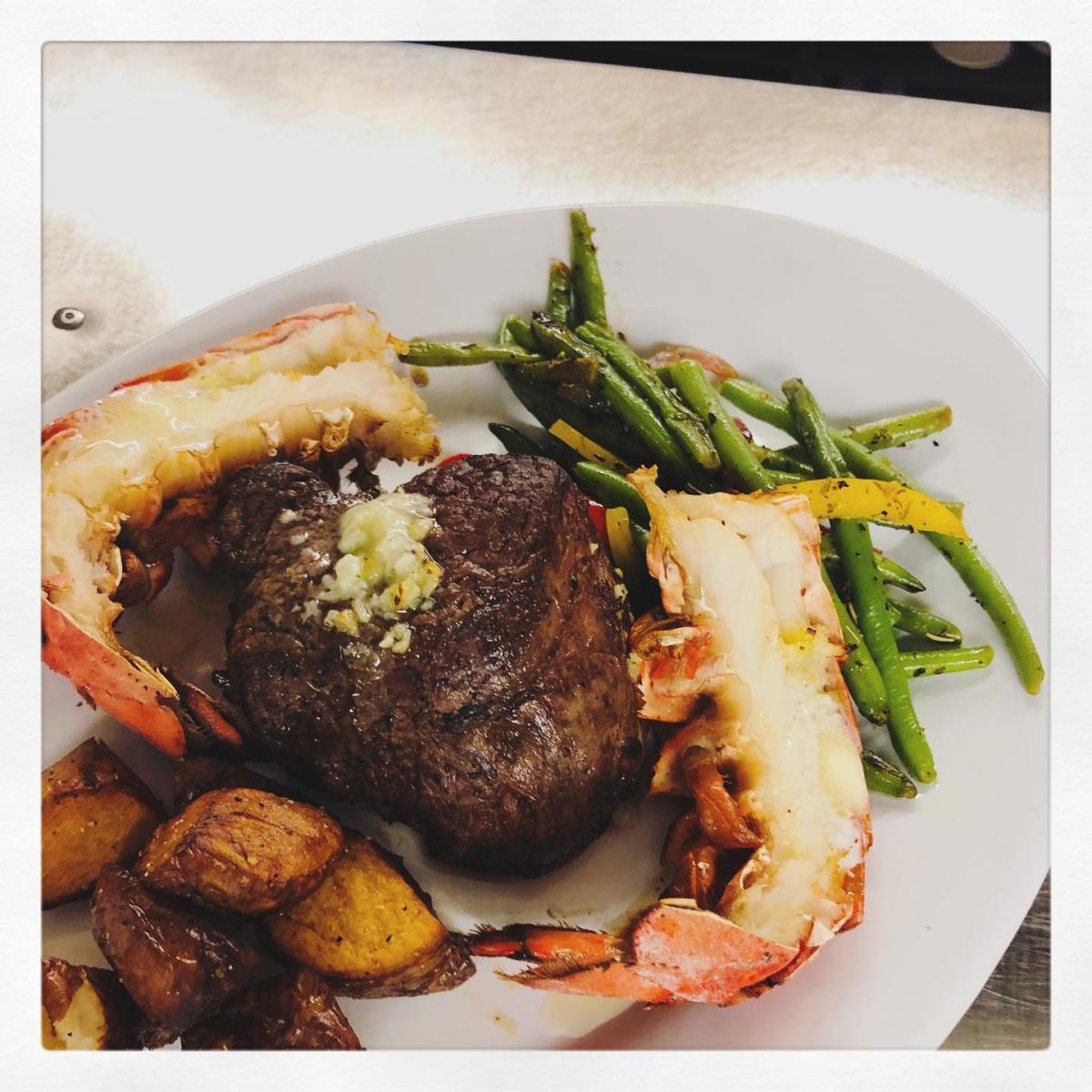 While Cafe Bella is known for its classic Italian dishes, do not discount the steak. Located in the Oil Center, Cafe Bella is a romantic nook to share a bottle of red over decadent pasta dishes. Locals love the Sicilian steak, a 12-ounce ribeye that has been marinated in a blend of Mediterranean herbs and spices, including oregano, garlic, and red pepper flakes, and grilled to your liking.