Despite its name, Youngsville dates to 1831 when Acadian J.J. Roy arrived, later laying out a settlement with his son Desiré Roy. Back then, it was called Royville, but folks confused it with Rayville in Richland Parish, and the U.S. Postal Service asked for a change. In 1908, Youngsville came to be.
Today, the fast-growing town south of Lafayette has been named by Yahoo as the "Best Place to Live in Louisiana" in 2011, and Nerd Wallet placed it number one in the 2017 "Best Cities for Young Families in Louisiana."
Not just a suburb of Lafayette, Youngsville is a destination featuring a thriving restaurant scene, a major sports complex, and several attractions.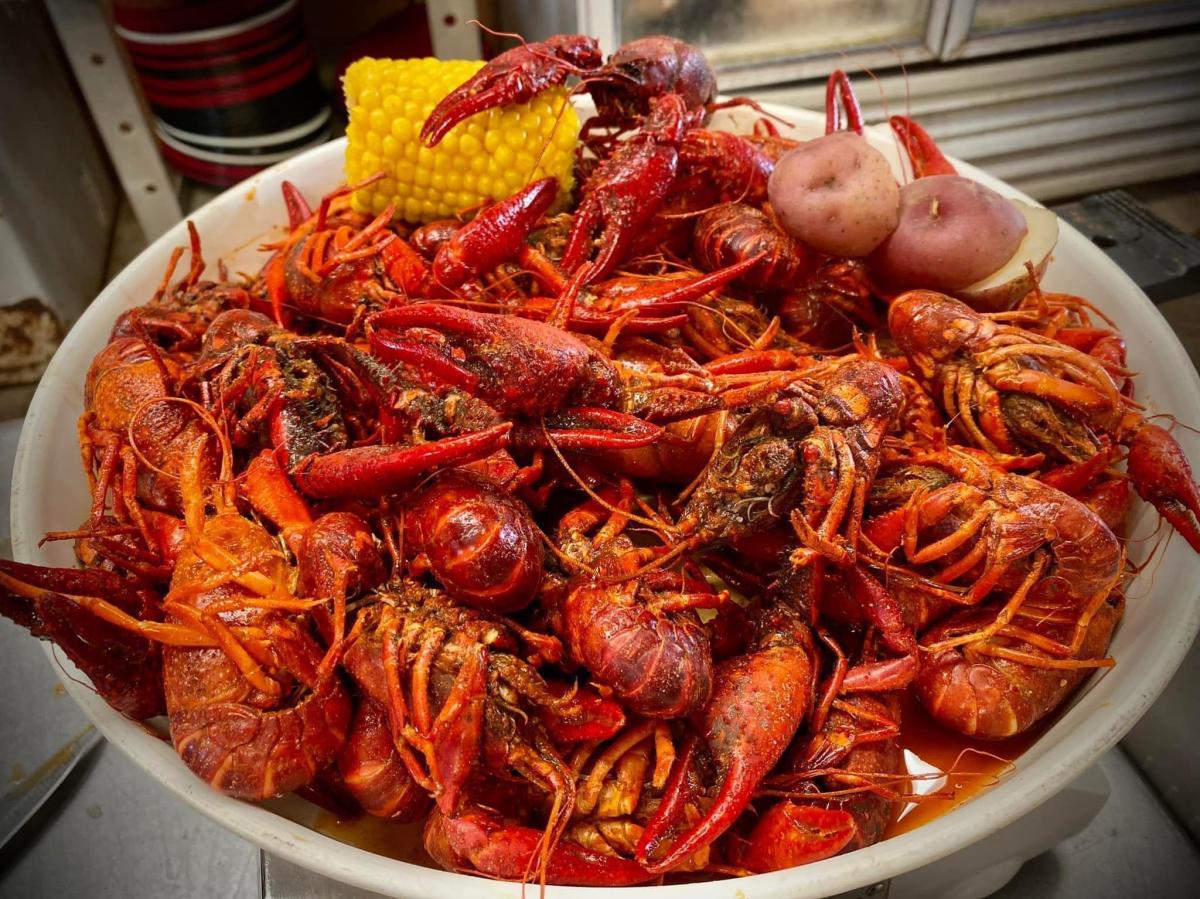 Youngsville has it all if you're looking for a taste of Acadiana. Enjoy hot boiled crawfish with all the trimmings at Morvant's Bar & Grill in downtown Youngsville, but don't miss their famous hamburgers.
Nunu's Fresh Market is another favorite with Youngsville residents, a grocery store selling Cajun-enhanced meats, seafood, and local products. Visitors can drive up and pick up regional items, such as Acadiana boudin, cracklins, and gumbo, at Cajun Market Meats and Rouses Supermarket offers a full-service store selling popular name brands but local specialties as well.
For something sweet, Keller's Bakery serves up delectable King Cakes at Carnival but delicious pastries and bread year-round.
Need more suggestions on where to dine? Visit our handy list of restaurants in Youngsville.
Sports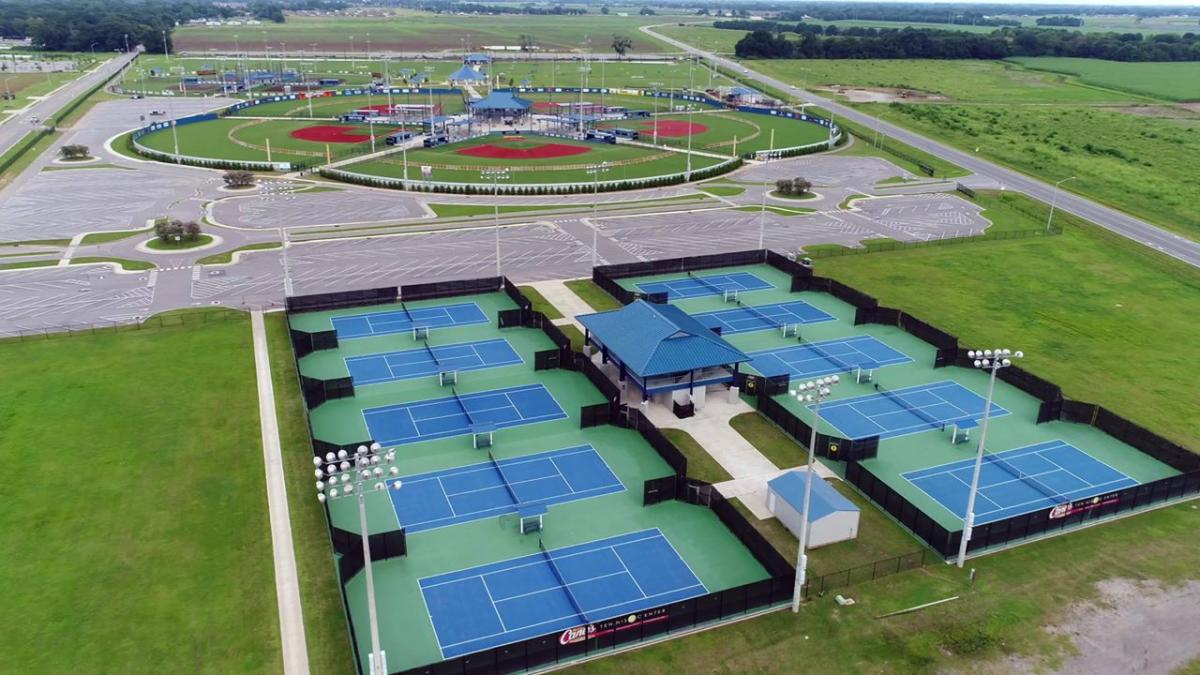 One of the town's pride and joy is the 70-acre Youngsville Sports Complex with gorgeous tennis courts, softball and baseball fields, beach volleyball, and more. It's why the complex is the site for numerous sports tournaments, and SportsEvents Magazine routinely counts the Youngsville Sports Complex as a top American multipurpose sports venue. There's a fishing pond, playground, and 10 multipurpose pavilions for day-use visitors. This summer will be a 3,050-square-foot sports-themed splash pad with a toddler zone and a family zone with decking surrounding the play areas.
Acadiana has a baseball team comprising collegiate talent from around the country. The Acadiana Cane Cutters baseball team is part of the Texas Collegiate League, a summer baseball league designed to give the top professional prospects a chance to play in a minor-league baseball atmosphere while maintaining their amateur status. Last year, the Cane Cutters won their first Texas Collegiate League Championship and hope to nab that title again. The fun begins at the end of May with games that include special events, activities for the kids, and food discounts. For the most updated schedule click here.
Attractions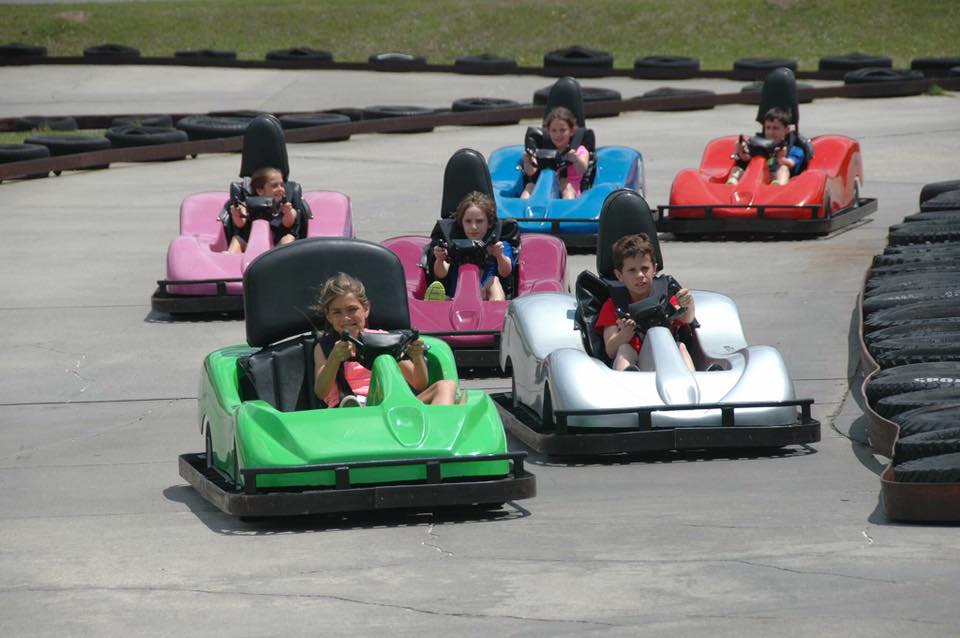 You may have to drag the kids from Kart Ranch Family Fun Center, for it contains a wide variety of fun. There are go-karts, batting cages, an arcade, laser tag, adventure golf, and specialized fun for the little ones, such as an inside soft play area and a kiddie train. When temperatures heat up, and the kids want to get wet, the bumper boats are a unique take on bumper cars.
A Trip Back in Time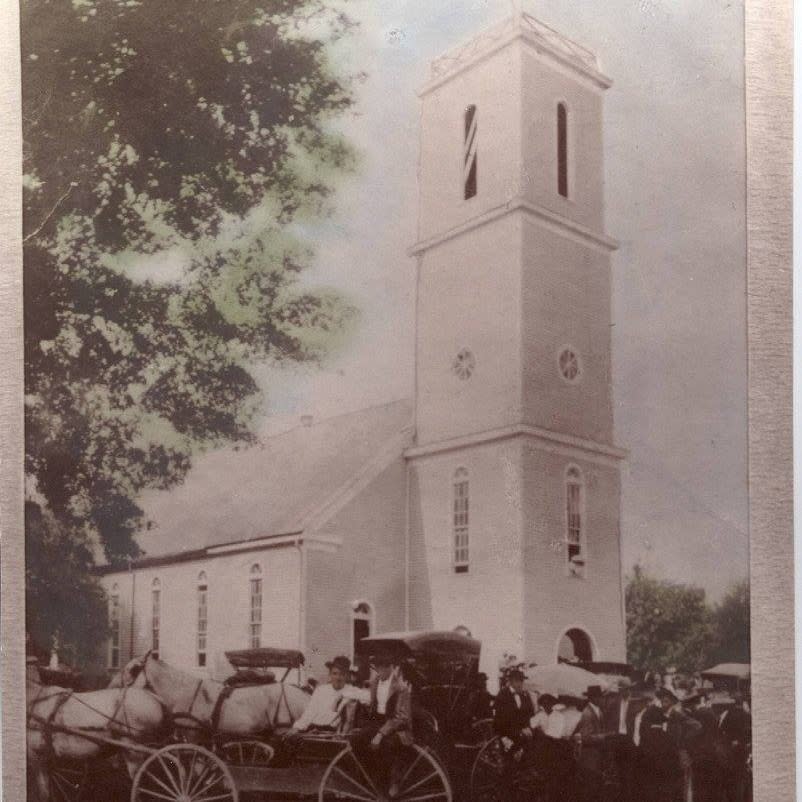 One of the oldest Catholic churches in Lafayette Parish lies in the heart of Youngsville. St. Anne Catholic Church began in 1859 when the founders' son, Desiré Roy, donated land for its inception.
Older visitors may remember Youngsville's native son Dudley J. LeBlanc, a businessman, entertainer, and politician who made his fortune with the popular vitamin supplement Hadacol in the 1950s.
Sugar Mill Pond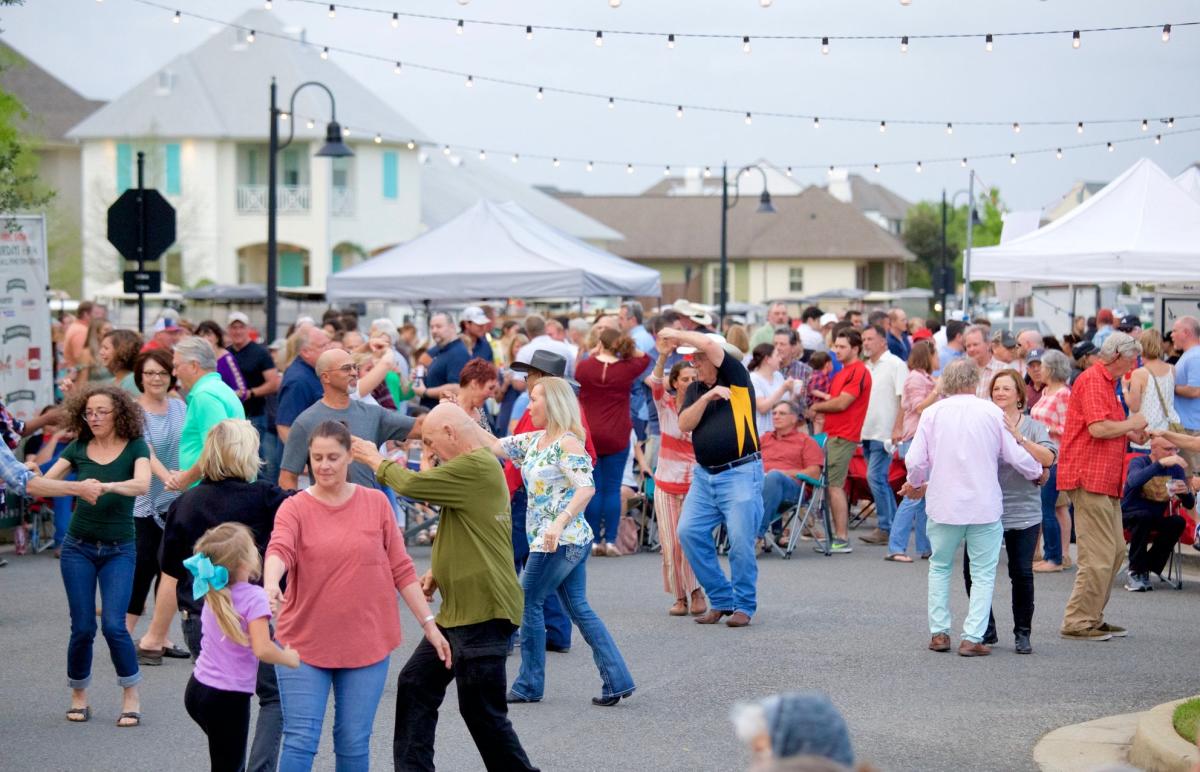 Sugar Mill Pond is a traditional neighborhood development in Youngsville that includes shopping, dining, and live entertainment. There's something for everyone in this 509-acre planned community located on a 10-acre lake, from swank retail outlets to health and beauty services. Special events occur monthly, including festivals such as Sugar Jam, Fourth of July celebration, and Mardi Gras parades.