With enchanting bayous, magnificent oaks, a rich history, and warm hospitality, Cajun Country is the ultimate honeymoon destination for couples looking for a unique experience.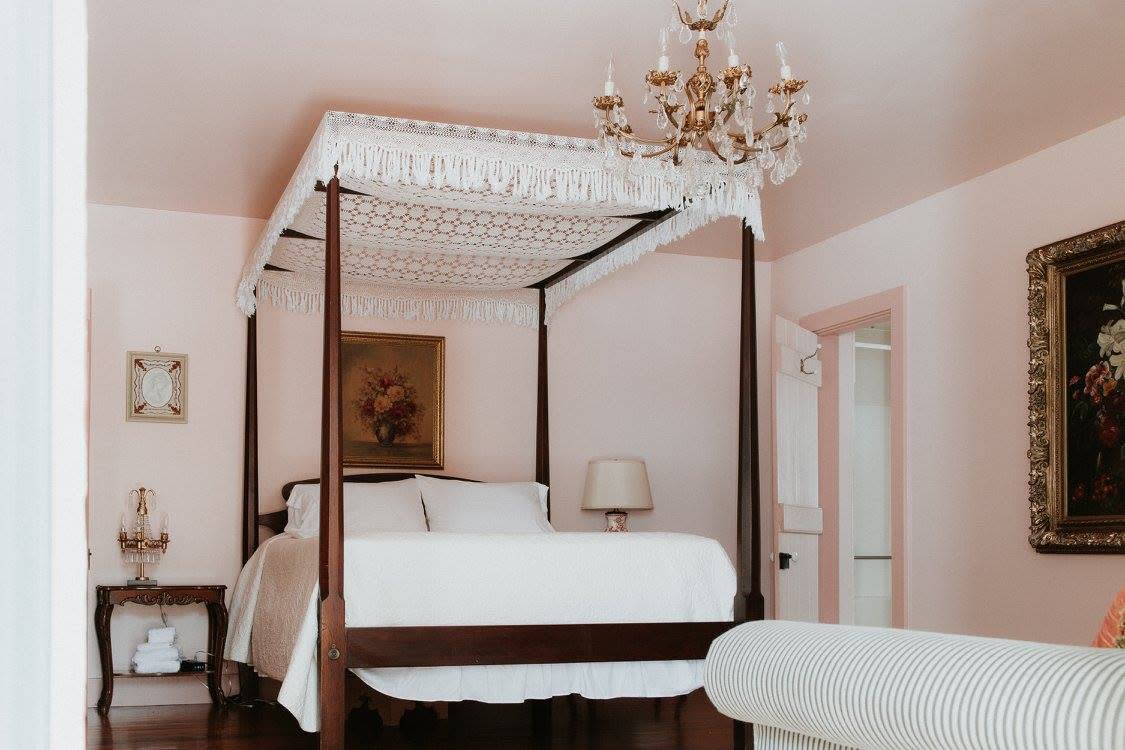 Step back in time at Maison Mouton Bed & Breakfast, an 1820s Acadian raised cottage once owned by Louisiana Governor Charles Mouton and son of Lafayette's founder, Jean Mouton. Rooms are well-appointed with stunning period pieces and private baths. Relax on the sweeping porches and quaint courtyard and enjoy complimentary Cajun hors d'oeuvres and libations nightly during happy hour. The Romance Package features Champagne, flowers, and dessert with options for an in-room massage. Each morning, enjoy a Cajun-style breakfast with specialties like shrimp and grits, biscuits and gravy, or a crawfish frittata.
 
"We're currently renovating the John Nickerson House, an extravagant Victorian mansion next door. We'll offer an additional honeymoon suite there this summer," says owner Ravi Daggula. "We're also creating custom couples packages including a night out on the town with dinner and tickets to the AcA (Acadiana Center for the Arts)."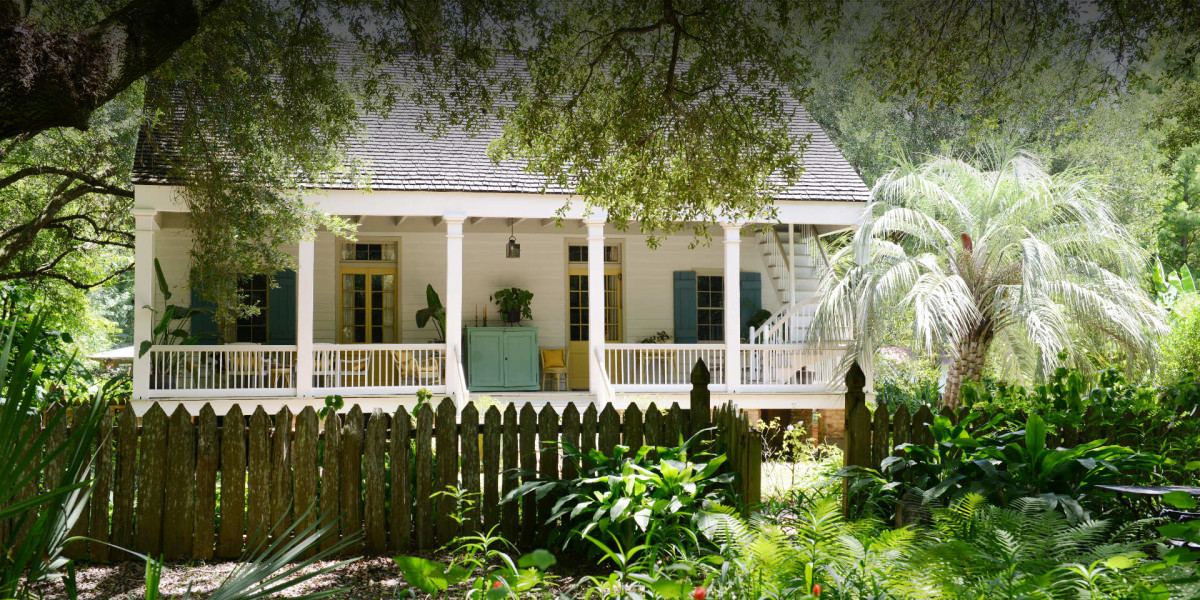 Eight miles east is Maison Madeleine, a charming bed and breakfast operated by Madeleine Cenac and her husband, Walt Adams. The couple lovingly restored the 1840s cottage near Lake Martin to accommodate just one party at a time for the ultimate privacy and service. Guests may take cooking classes as well as savor a daily gourmet breakfast featuring Madeleine's famous pain perdu. Just down the road is Lake Martin, a 9,500-acre cypress and tupelo swamp and bird sanctuary, offering incredible scenery for a paddling excursion. Drive five miles into the quaint town of Breaux Bridge for a romantic dinner at Café Sydnie Mae or have Walt or Madeleine cater in a meal for you.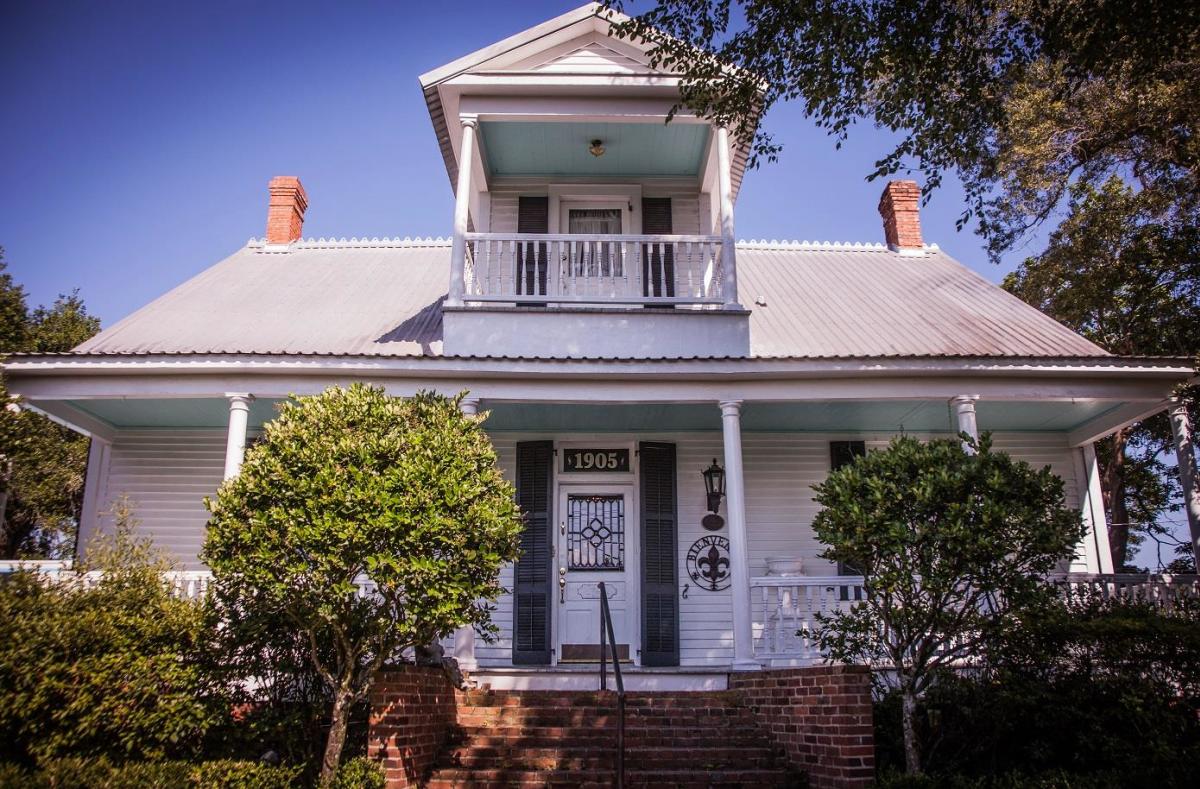 An 1890 Victorian home in Lafayette, T'Frere's House Bed & Breakfast, is another popular choice for honeymooners. Guests enjoy their own private room and bath along with full use of the parlor, dining room, glass-enclosed porch, kitchen, courtyard, and garden. Overnight stays include a complimentary house tour and cocktail at dusk and daily breakfast. Couples may request the Romance Package, featuring roses, Champagne and chocolate.
If you really want to sleep close to your special someone, stay in the Amelie Suite, which is said to be haunted. Amelie, a school teacher and young widow was pushed to her death into a well on the property. The home was later renovated, and the Amelie Suite was built right on top of the old well! Guests have reported spotting a lady in a rose-colored dress, seeing lights switch on and off, and witnessing wax splattering on the piano.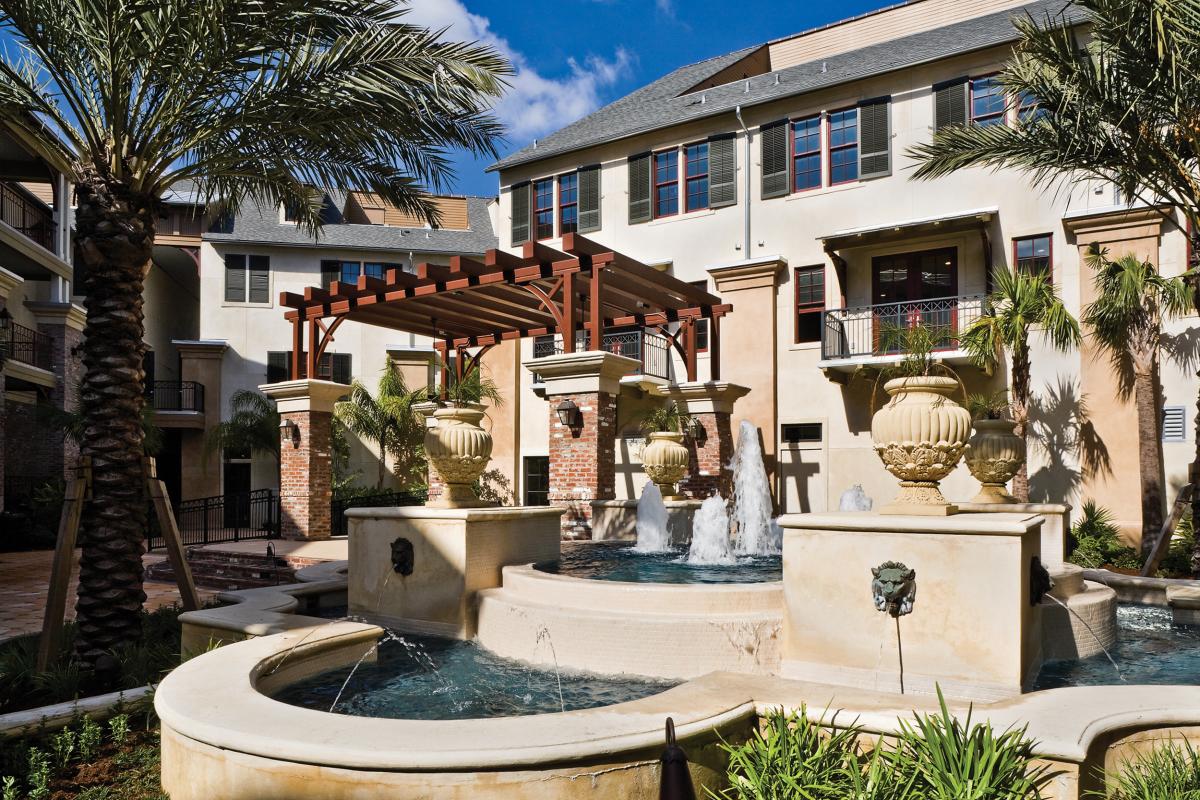 The Carriage House is Lafayette's only AAA Four-Diamond Hotel, is located on the town square in River Ranch, a utopian community created in 1997. The property is situated around a central courtyard with a picturesque fountain. Honeymooners can choose from standard rooms or suites with kitchens, a spa-like bath, and a private balcony. Meander through the neighborhood to admire Louisiana-style homes and pocket parks and stop in one of the sidewalk cafes for dinner, like POUR, Rock-n-Sake, or Romacelli.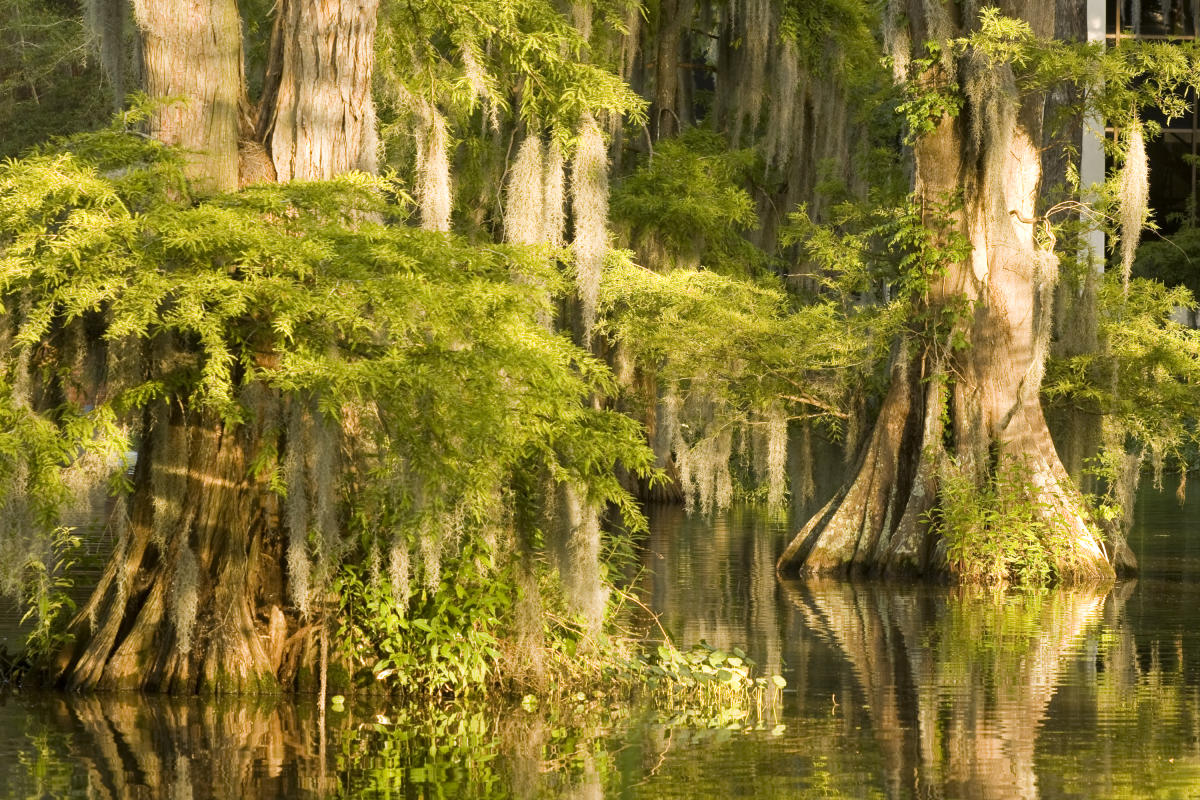 For nature-loving couples looking for a no-frills honeymoon, book with Houseboat Adventures at Cypress Landing. The Mequets will tow you out into your own secluded spot in the Atchafalaya Basin, the largest swamp in the United States. In your private floating cabin, you can watch exquisite birds fly to their nests atop cypress trees as alligators skim the surface below.
 
"It's so quiet and peaceful," says Jude Mequet, whose family owns the business. "You can fish or take out your own jon boat to explore the basin, but otherwise, it just forces you to relax."
 
Mequet recommends the Midnight Sky, a houseboat for two featuring a large sliding glass door affording serene vistas from your bedroom. All houseboats come with a generator, grill, and linens by request as well as daily check-ins by the crew.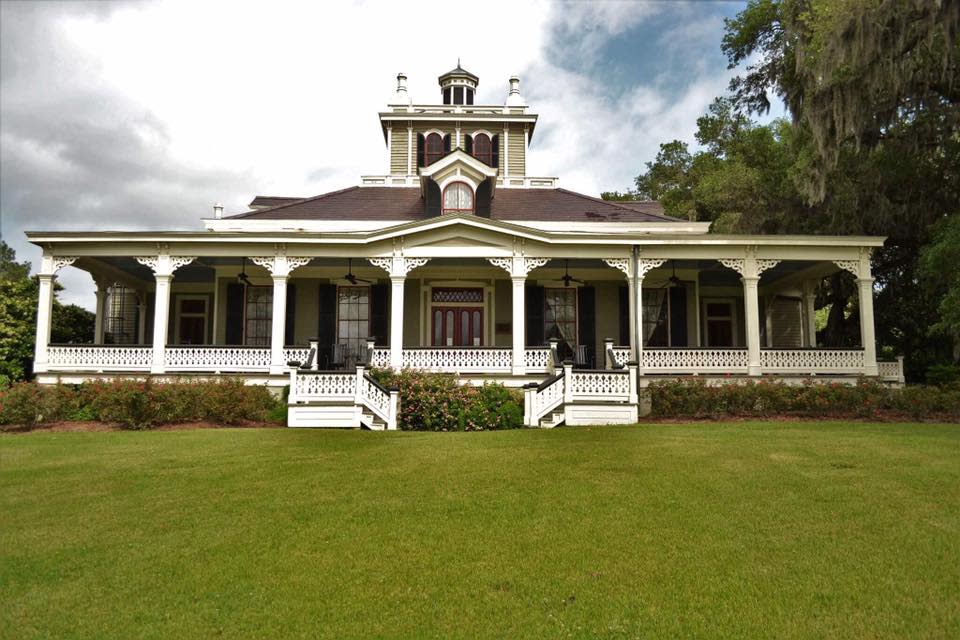 A favorite spot for weddings, Rip Van Winkle Gardens on Jefferson Island, also offers overnight accommodations. Joe Jefferson, known for his portrayal of Rip Van Winkle on London and American stages, built the property in 1870 as his hunting lodge. After an afternoon touring his historic home and enjoying the gardens on Lake Peigneur, cozy up in the Servant Quarters, featuring an exquisite handmade mahogany four-poster bed with fine linens. Overnight stays include a bottle of wine and continental breakfast. The onsite restaurant, Cafe Jefferson, is open daily for lunch and offers stunning views of the property.