Summer. It's more than a season; it's an attitude of vacation embedded in our psyches from childhood schooldays. It's in our muscle memories of halcyon times of play, long lazy days, tall glasses of lemonade and sweet tea sipped under a ceiling fan on a shady porch, or maybe a frosty cocktail or two or three enjoyed at a favorite air-conditioned watering hole. It's the laughter of children splashing in a pool and picnics under ancient oaks in a park. It's the cool relief of an afternoon rain shower, leaving the air fresh with the scent of magnolias and jasmine, and it's the aromas permeating from backyard grills everywhere. Summer in Lafayette is a time to slow down and relax but make no mistake; there's plenty of fun to be had as well. Whether your idea of a good time involves two-stepping around one of our famous dancehalls, paddling down a bayou beneath moss-draped oaks, sitting in at a Cajun music jam, dining on authentic Cajun and Creole cuisine, fishing for the big one, or being mesmerized by nature on a swamp tour, Lafayette is your summer headquarters for all the vacation fun Acadiana has to offer.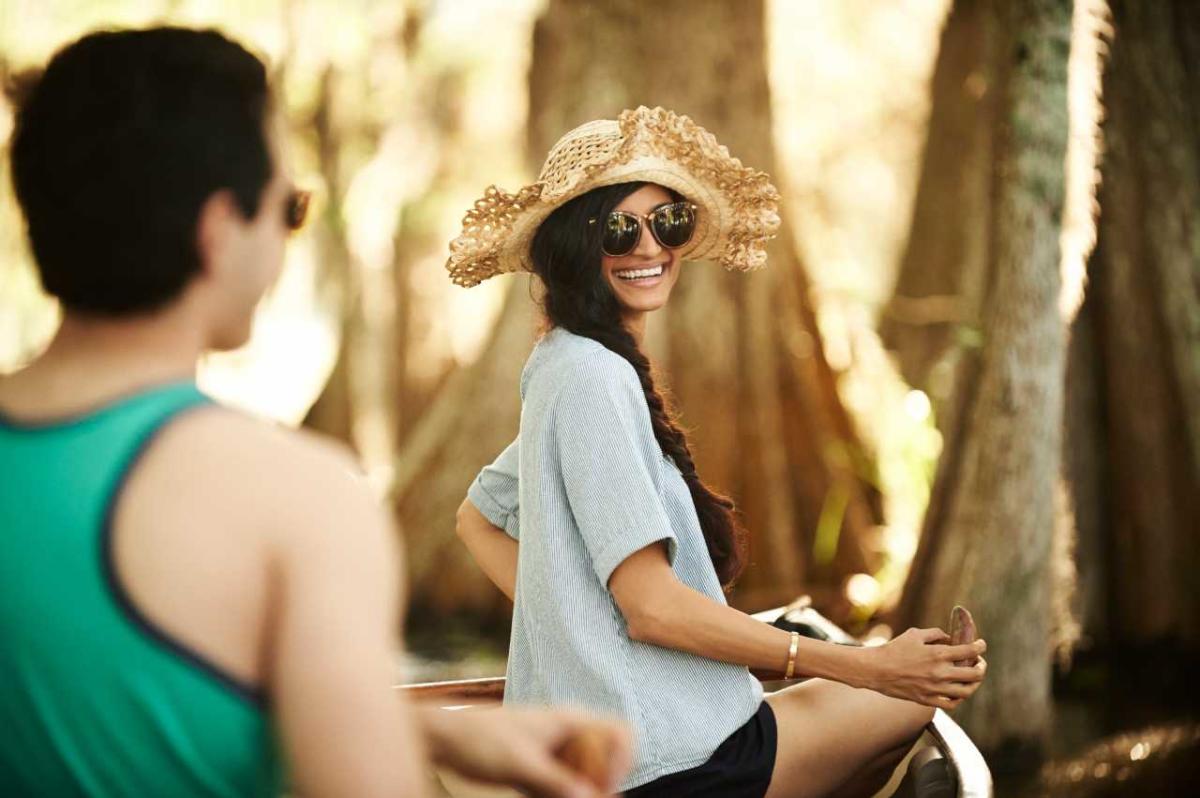 Shade and water--- that's the key to enjoying the outdoors in the summertime. Bayous and lakes, teeming with fish, wildlife, and luxuriant surrounding greenery, offer delicious respite from the heat. Paddle a kayak or canoe, take a swamp tour, sink a fishing line and catch some dinner, or set out in a motorboat and relish the feel of the rushing air cooling your skin. If nature is your passion, there are numerous prime spots for birdwatching, shady trails for an early morning hike, and campgrounds for nights spent under the stars. Even rover needs a good time---National Dog Day is August 26, just in time for the proverbial "dog days of summer." You can celebrate by taking your pup to play at the awesome new Best Friends Bark Park at Moncus Park or one of our other great area off-leash parks. Speaking of the brand new, multi-use Moncus Park, the walking paths, shady groves, farmers' market, stocked fishing ponds, planned amphitheater, splash pad, playground, and botanical gardens, there are myriad opportunities for enjoyment for the whole family.
EatLafayette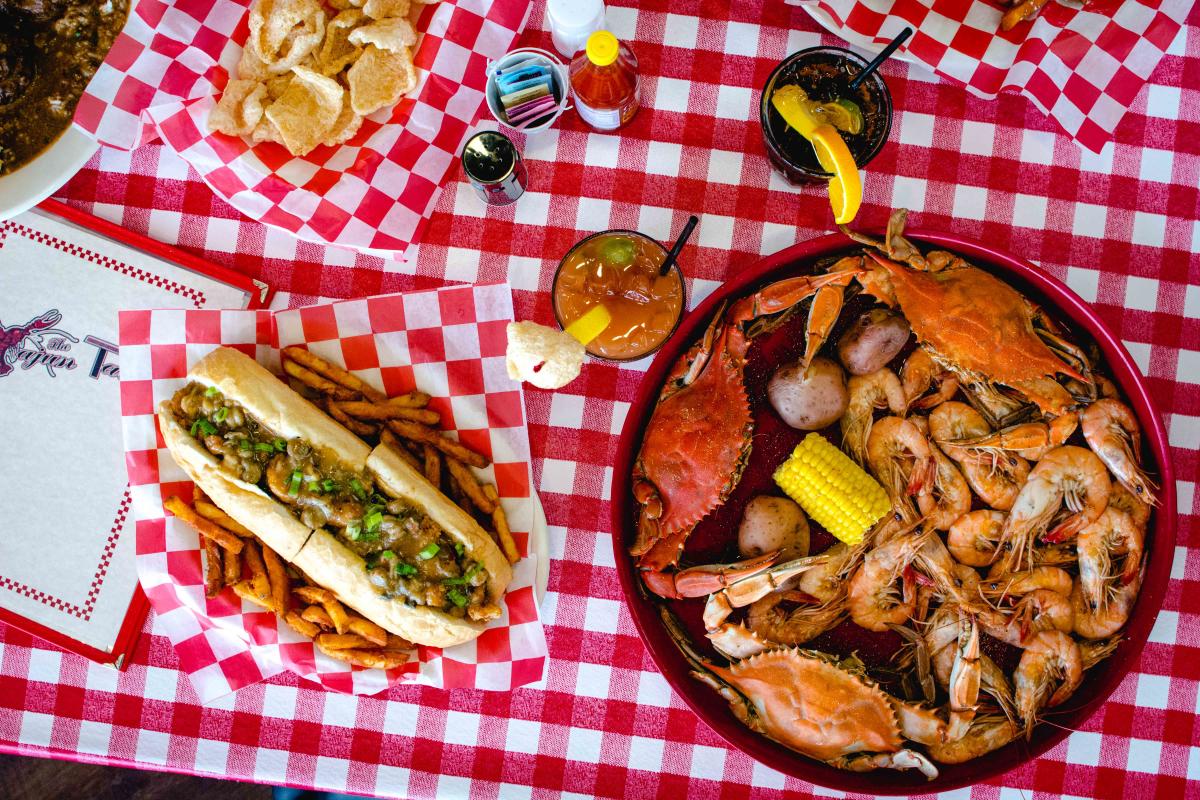 EatLafayette is a year-long showcase of Lafayette's local restaurants and culinary events. Enjoy special deals and menu items in cuisines ranging from Cajun to Creole, Asian to Mediterranean, BBQ to everything in between.
Day Lily Festival & Garden Show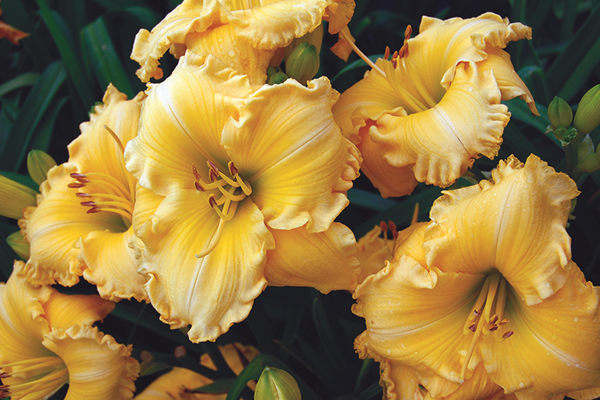 Have a bloomin' good time at the Day Lily Festival & Garden Show held annually on the first Saturday in June at Magdalen Square in downtown Abbeville. Over 40 vendors will be selling their floral and gardening wares, including the festival's namesake plants. Also on tap: kids' activities, educational speakers, and yummy food.
Creole Culture Day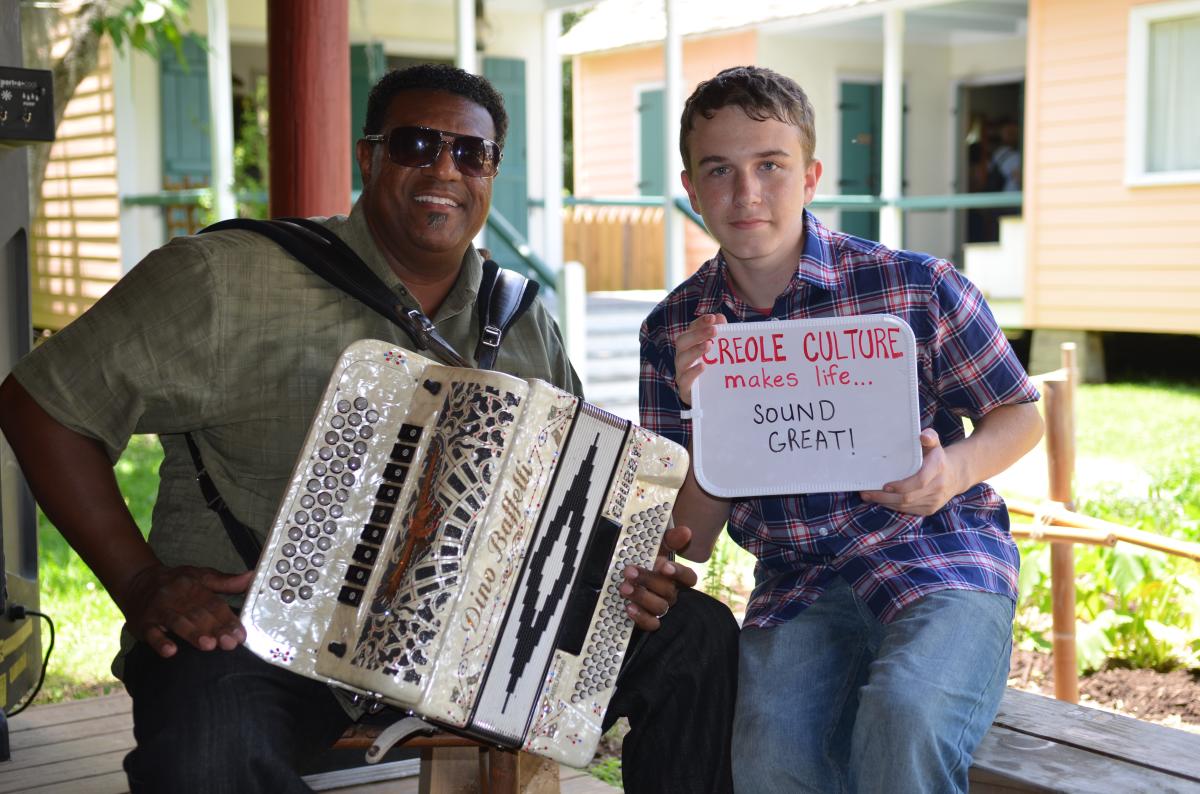 On the second Sunday of June, held annually, is Creole Culture Day, where the living history of the Creole heritage is celebrated at Vermillionville with programs that include cooking demos, live music and jam sessions, kids' activities, boat tours, and more.
Sugar Mill Pond Independence Day Celebration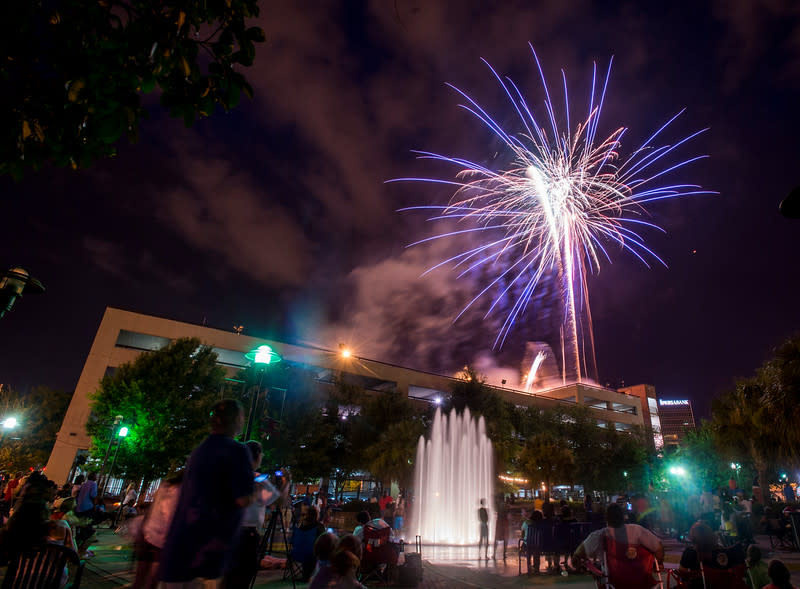 Celebrate the 4th of July in Parc International in downtown Lafayette at Uncle Sam's Jam! With family-friendly fun and a spectacular fireworks display, this free event is everything you'd want to honor our nation's birthday.
Acadian Culture Day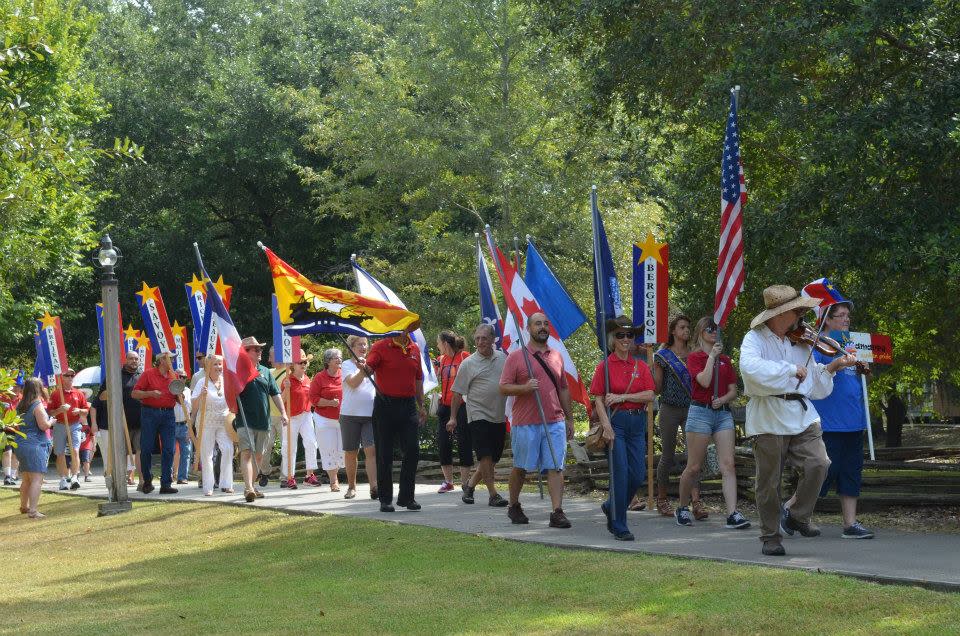 Learn about and celebrate the history and culture of the Acadian people at Acadian Culture Day, held annually on the second Sunday of August. Held at Vermillionville, this free event includes cooking demos, live music and jam sessions, kids' activities, boat tours, and more.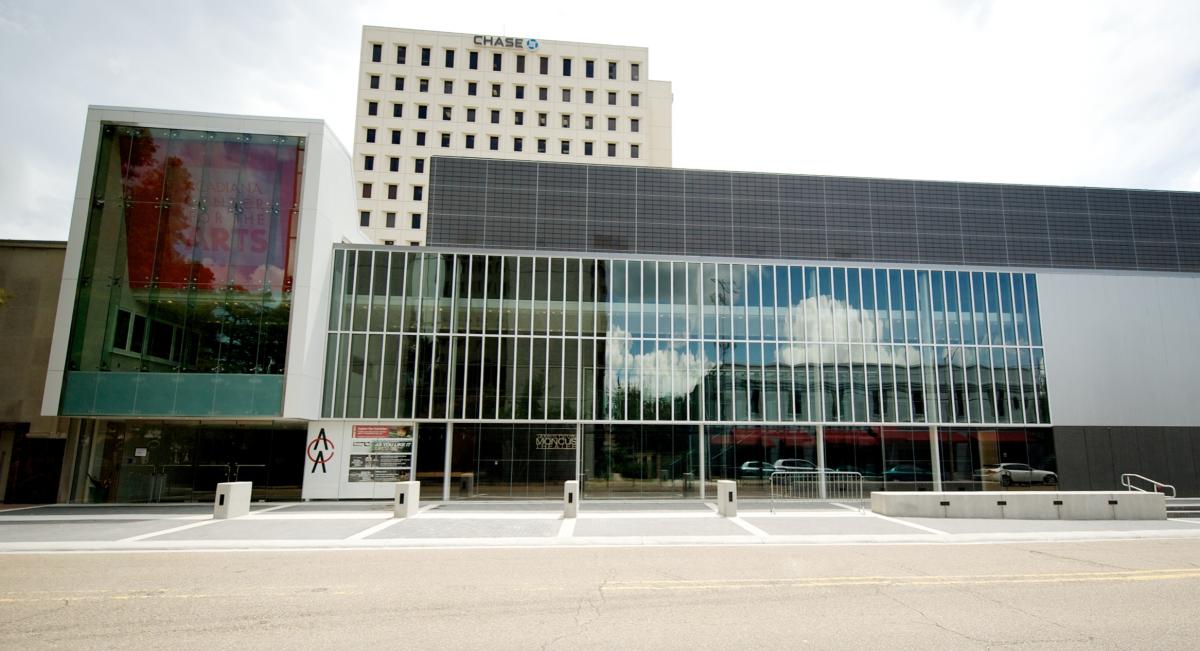 The epicenter for ticketed cultural events in downtown Lafayette, the AcA presents an exciting calendar of opera and concerts, visual art exhibitions, and kids' summer art camps, all in air-conditioned comfort.
Vermilionville is a living history museum of the life of the early Acadian and Creole settlers, the native peoples with whom they interacted, and the peoples of African descent through the late 1800s. Along with exhibits, historical buildings, and gardens, the heritage center also hosts a weekly Cajun music jam on Saturdays, and the Bal du Dimanche, a Sunday afternoon dance party featuring the top names in Cajun and Zydeco music. The 2nd Saturday French Table is a free gathering to hear, speak, and practice Acadiana's French language. For ages 5-12, the kid's summer camp is available in both French and English.
Two-Stepping Good Time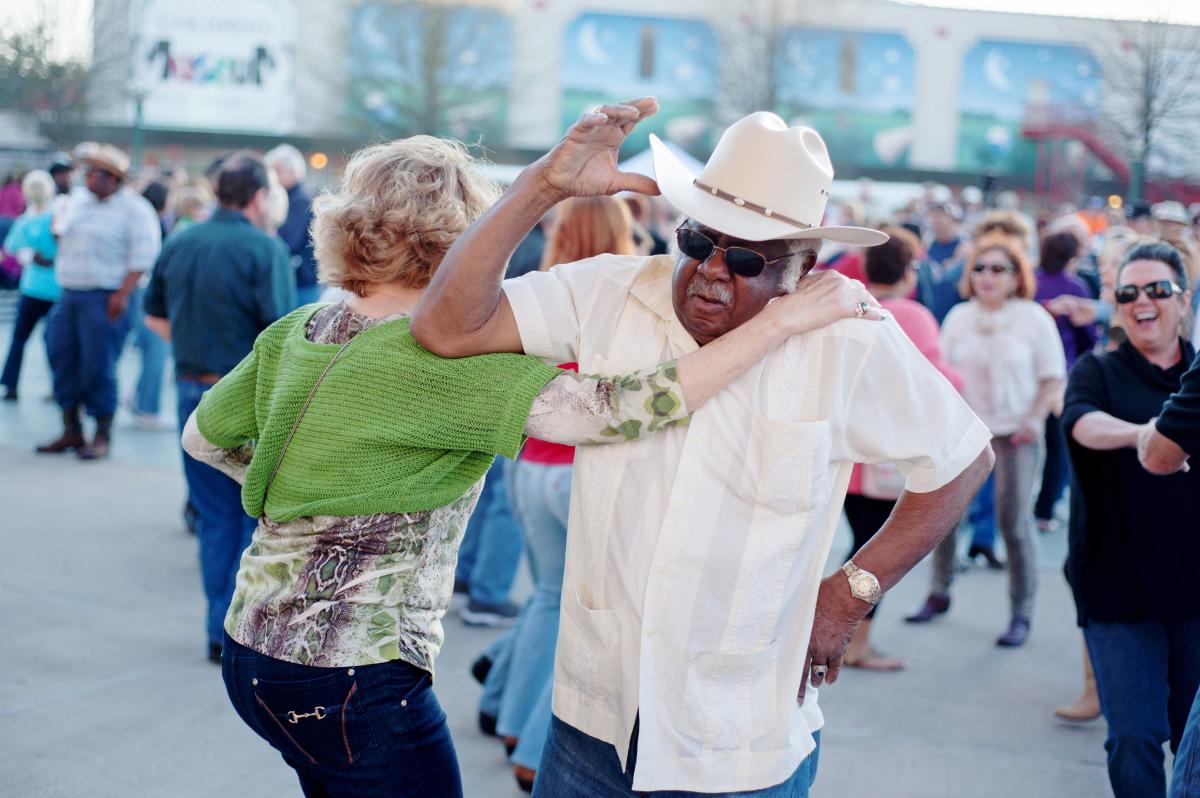 Don't forget to bring your dancing shoes---or better yet, cowboy boots! In Lafayette, you can dance to Cajun or zydeco music, rock, country, or any other genre at the many dancehalls and clubs almost every night of the week---and some afternoons too! And if you're craving a side of zydeco with your morning repast, don't miss Zydeco Breakfast at Buck & Johnny's in Breaux Bridge on Saturday mornings. Who says 8 a.m. is too early to start dancing?