With a unique style and culture and warm Cajun hospitality, Lafayette is a hot spot for shopping, whether for your home, wardrobe, family, or dinner table. Check out these local retailers offering special services, online shopping, and curbside pick-up during Louisiana's stay-at-home orders in April and May 2020.
Geaux Run
906 Harding St.
(337) 706-8763
Offering personal shopping by appointment M-F from 9:30 am-5:30 pm; Sat. 10am-3pm; Shop online here for athletic wear and running shoes
Lafayette Moms and Babies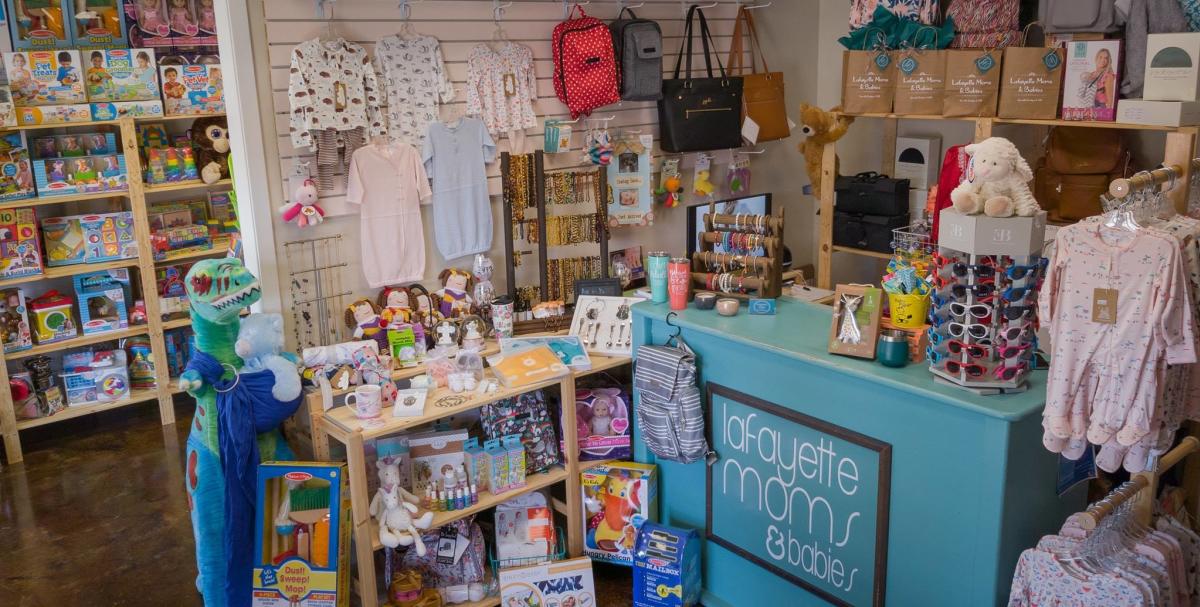 1116 Coolidge Blvd, Suite C
(337) 400-1815
Shop their online store by clicking here for their inventory of contemporary, eco-friendly, and heirloom-quality clothing, gifts, toys, and more. Free private shopping available most days from 10am-2pm or by appointment by calling (337) 400-1815 or clicking here. Free doorstep delivery with $30 purchase.
Pieces of Eight Gifts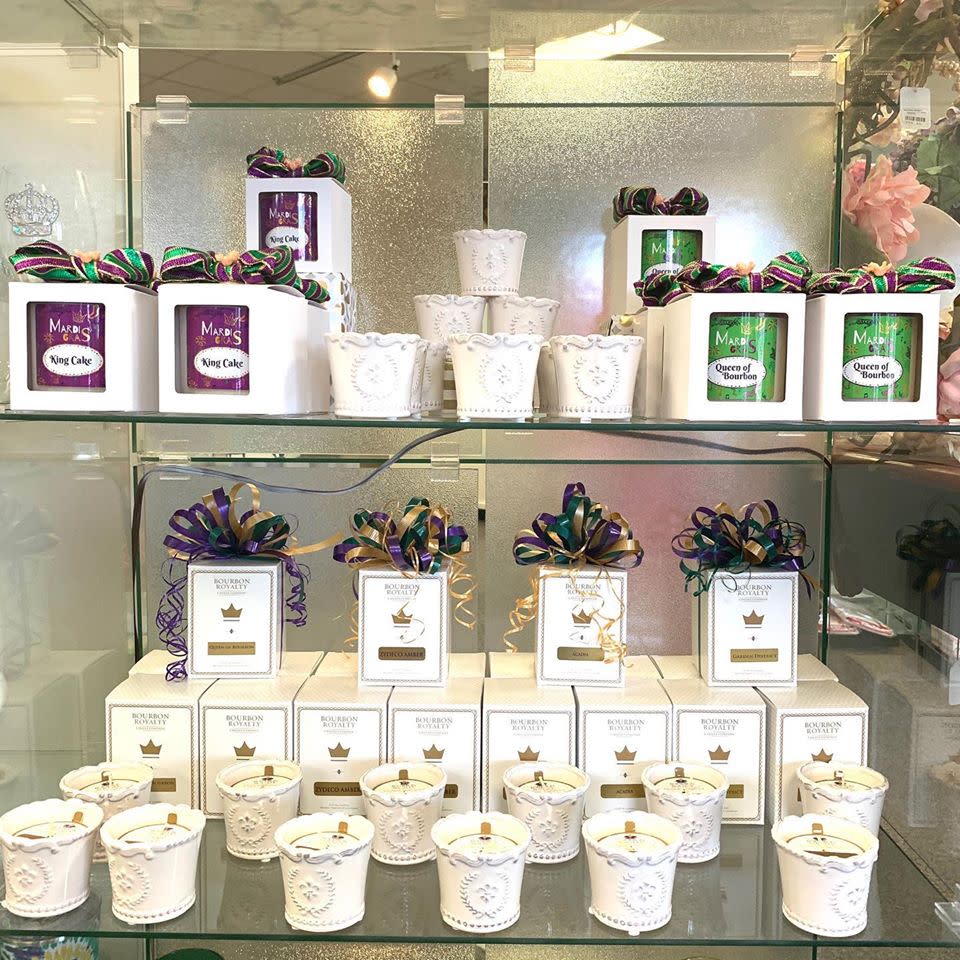 902 Coolidge Blvd
(337) 232-8827
Find gifts, fine china, crystal, souvenirs, and more online by clicking here. Free personal shopping, gift wrap, and curbside pick-up available by calling (337) 232-8827 Monday-Saturday 10am-4pm.
Caroline & Co.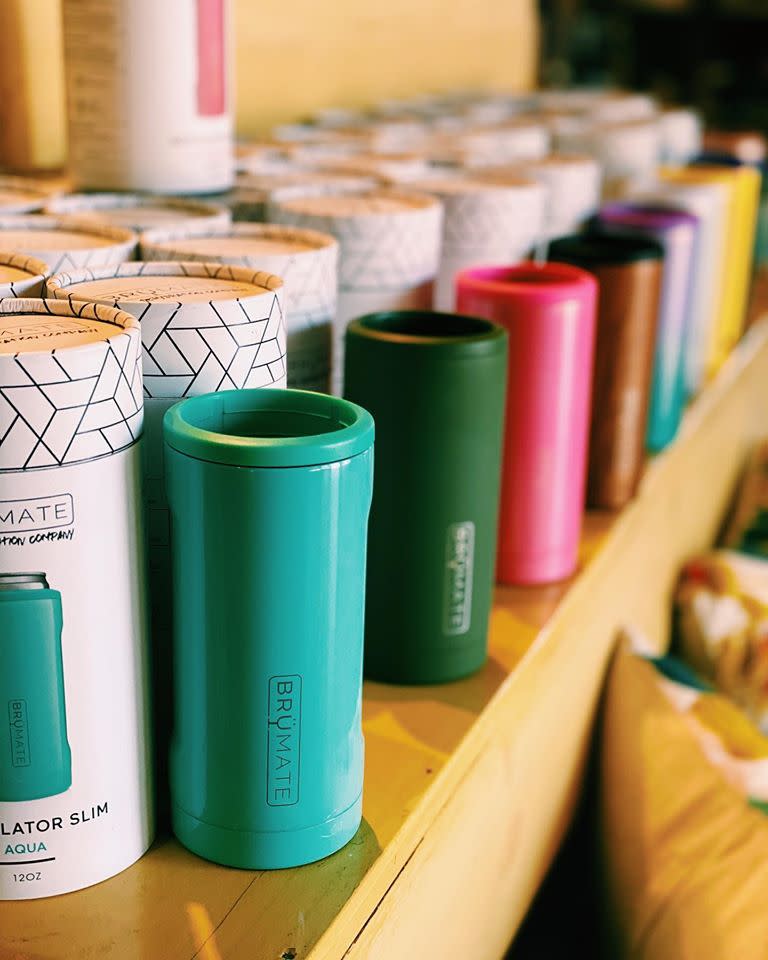 1800 Kaliste Saloom Road, Suite 100
(337) 984-3263
Shop their baby boutique, homewares, furniture, gifts and more at the brand-new mega store open Monday-Saturday 9am-6pm and Sunday noon-5pm. Shop online by clicking here or through Facebook and Instagram. Free personal shopping and gift selection available for curbside pick-up by calling the store.
Homegrown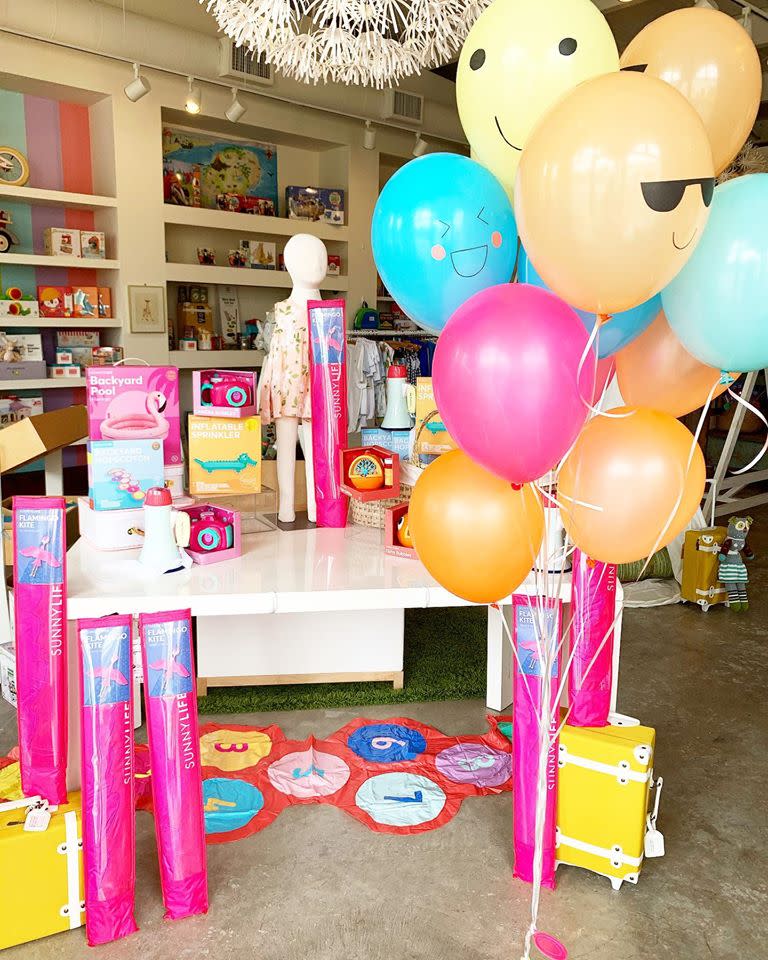 500 Settlers Trace Blvd Suite 4
(337) 456-2399
Offering children's apparel and gifts during regular store hours, Monday-Friday 10am-6pm and Saturday 10am-4pm. Online shopping available by clicking here.
Kiki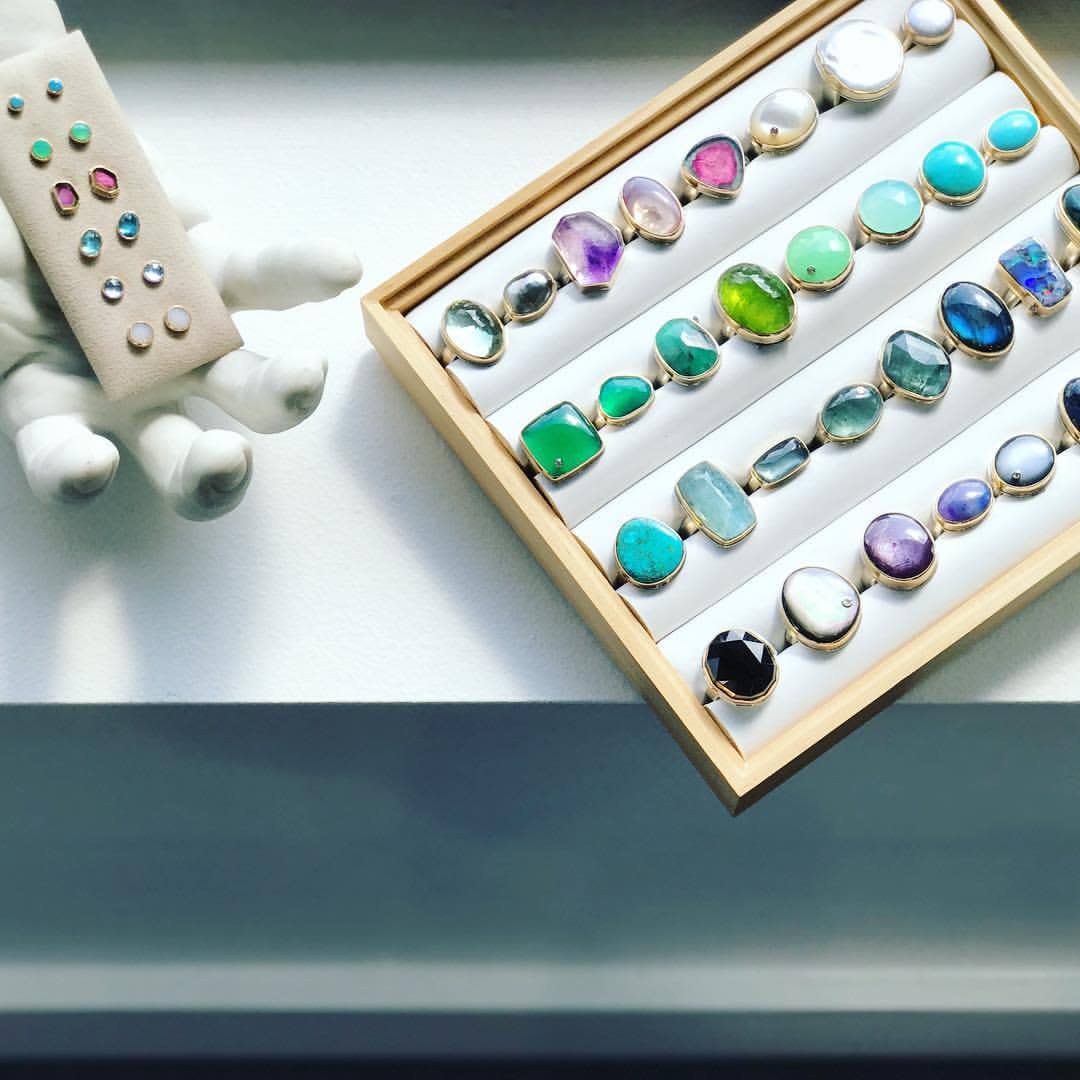 1910 Kaliste Saloom Road, Suite 600
(337) 406-0904
Offering private shopping by appointment Monday-Friday from 10am-3pm of the entire inventory of designer clothing, handbags, jewelry, and gifts available online. Curbside pick-up or free shipping available.
Parish Ink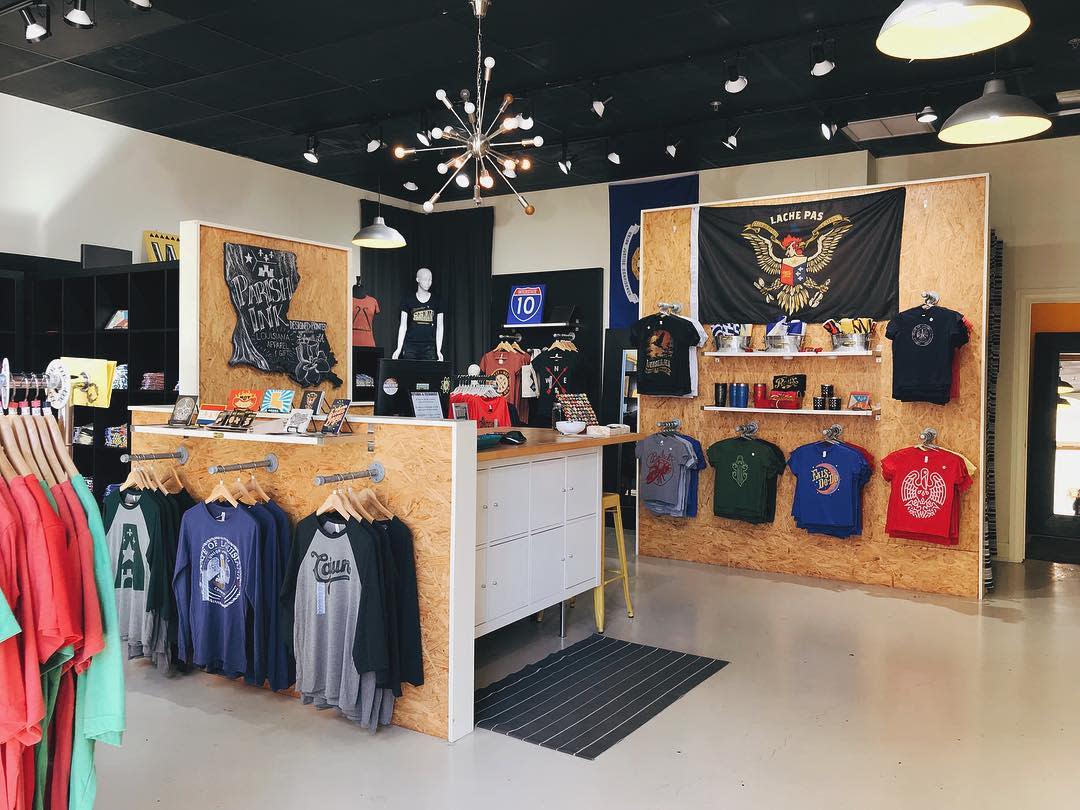 (337) 534-8614
Offering online sales only on their iconic, art-quality T-shirts with free shipping. Call or email info@parishink.com for any inquiries.
My Somm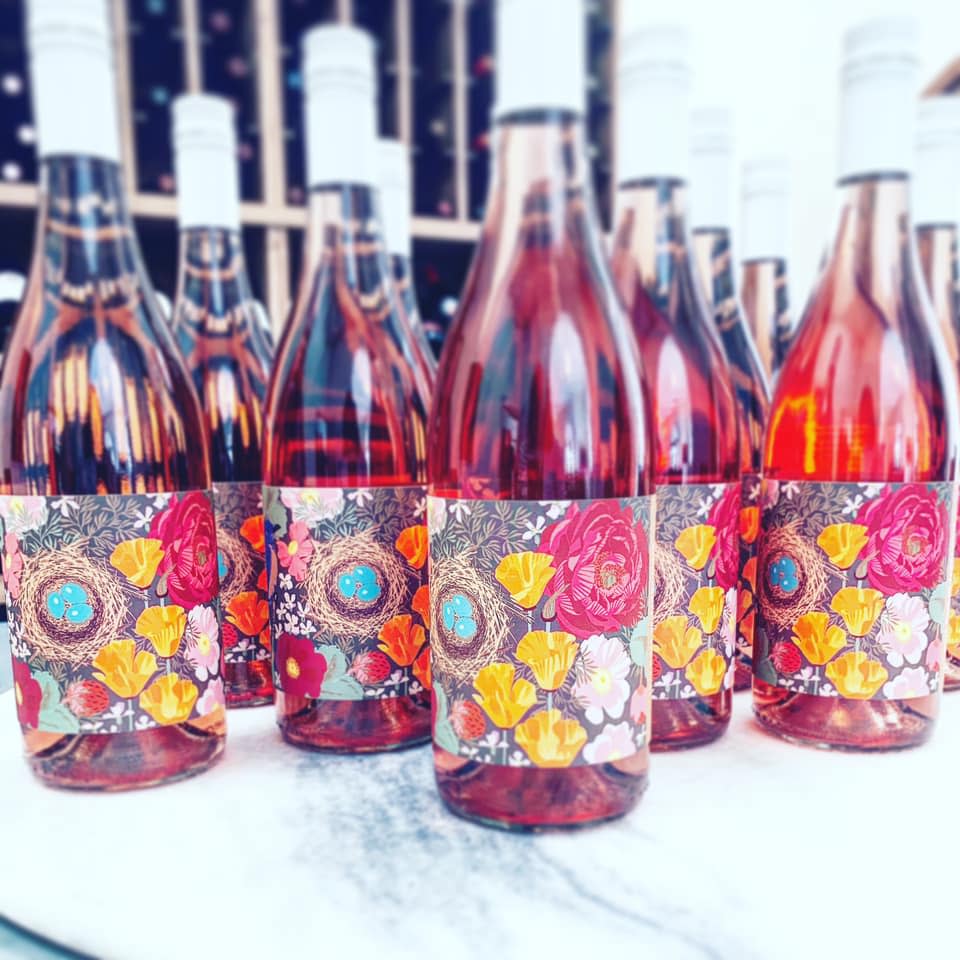 101 Settlers Trace Blvd.
(337) 351-7532
Offering free sommelier services and personal wine selection over the phone. Call for curbside pick-up or by private appointment.
TABASCO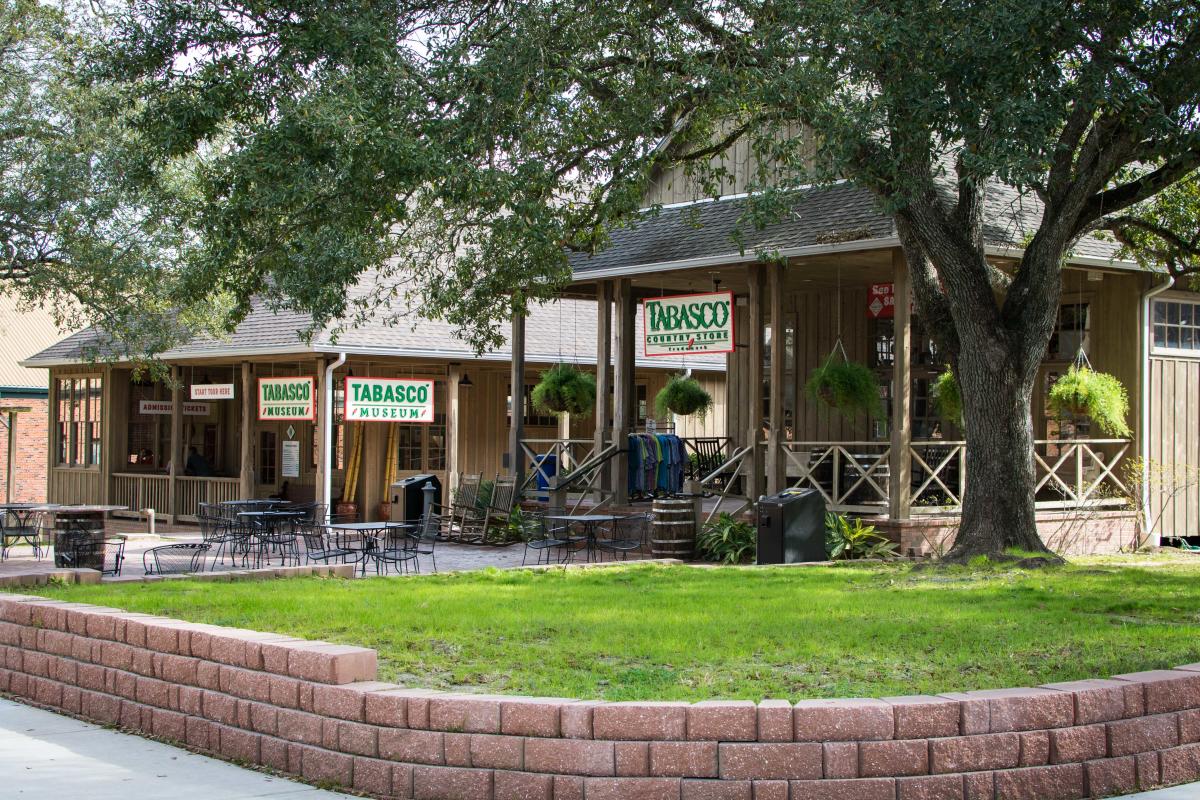 (800) 634-9599
While the Country Store remains closed until further notice, online shopping is available at on food items, housewares, and gifts. Get 15% off all online orders of $50 or more.
The Silver Suitcase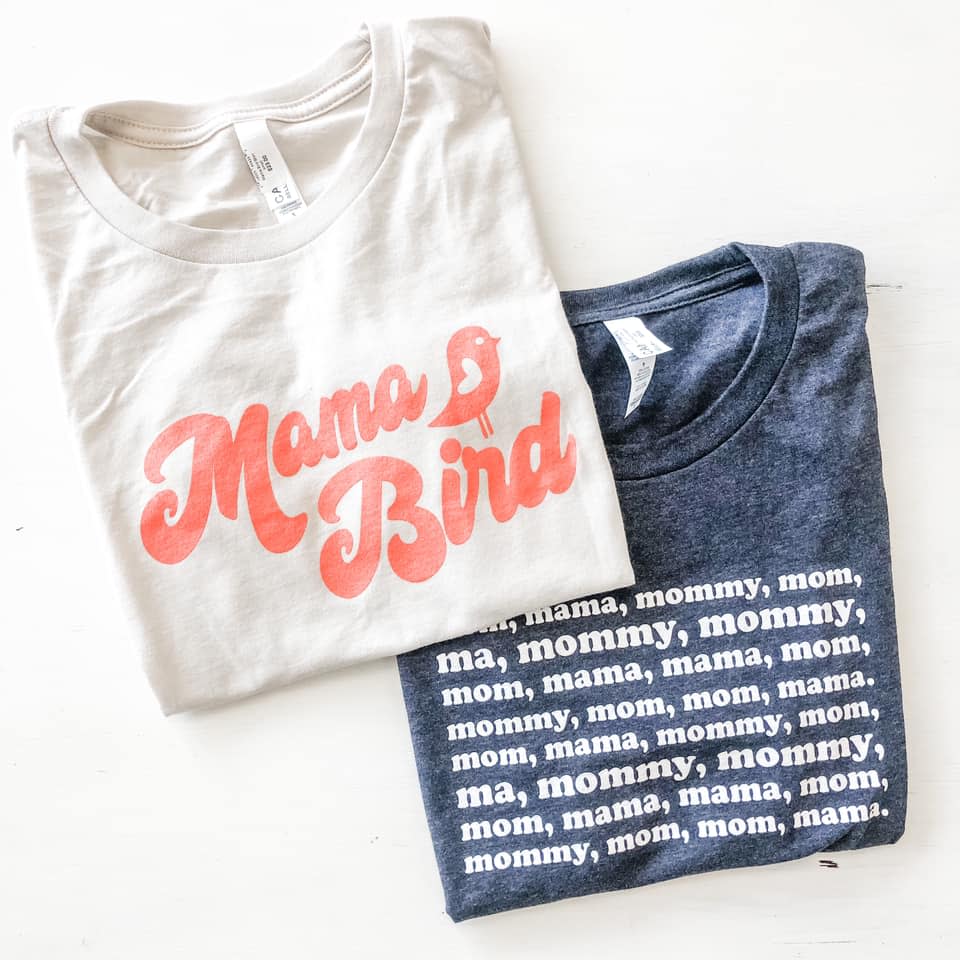 4409 Ambassador Caffery Parkway, Suite 50
(337) 989-7242
Shop gifts, jewelry, and baby items at their store Monday-Saturday 11am-3pm. Curbside pick-up is available. Shop online and receive free shipping on orders over $75 and 10% off with newsletter sign-up.
The Velvet Monkey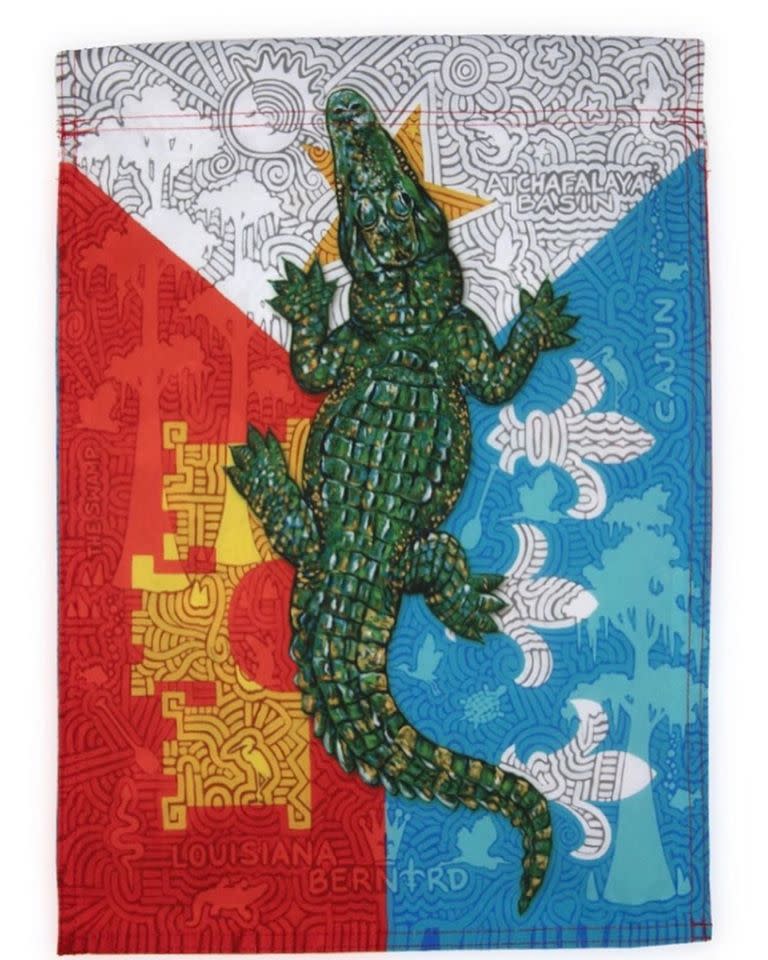 101 Kaliste Saloom Road
(337) 233-3593
Offering regular store hours Monday-Friday from 9:30am-6pm and curbside pick-up by request; Shop candles, gifts, jewelry, and more online.
Big Boy Toys
2930 Johnston St.
(337) 269-5800
Offering limited store hours Monday-Saturday from 10am-4pm. They can ship specialty items and hobby parts by request. Visit them on Facebook.
Jewelies
407 Rena Drive
(337) 984-8009
Shop online and sign up for their newsletter for 10% off. The store is open Monday-Saturday 10am-2pm and offers free personal shopping with curbside pick-up on gifts, accessories, and apparel.
The Royal Standard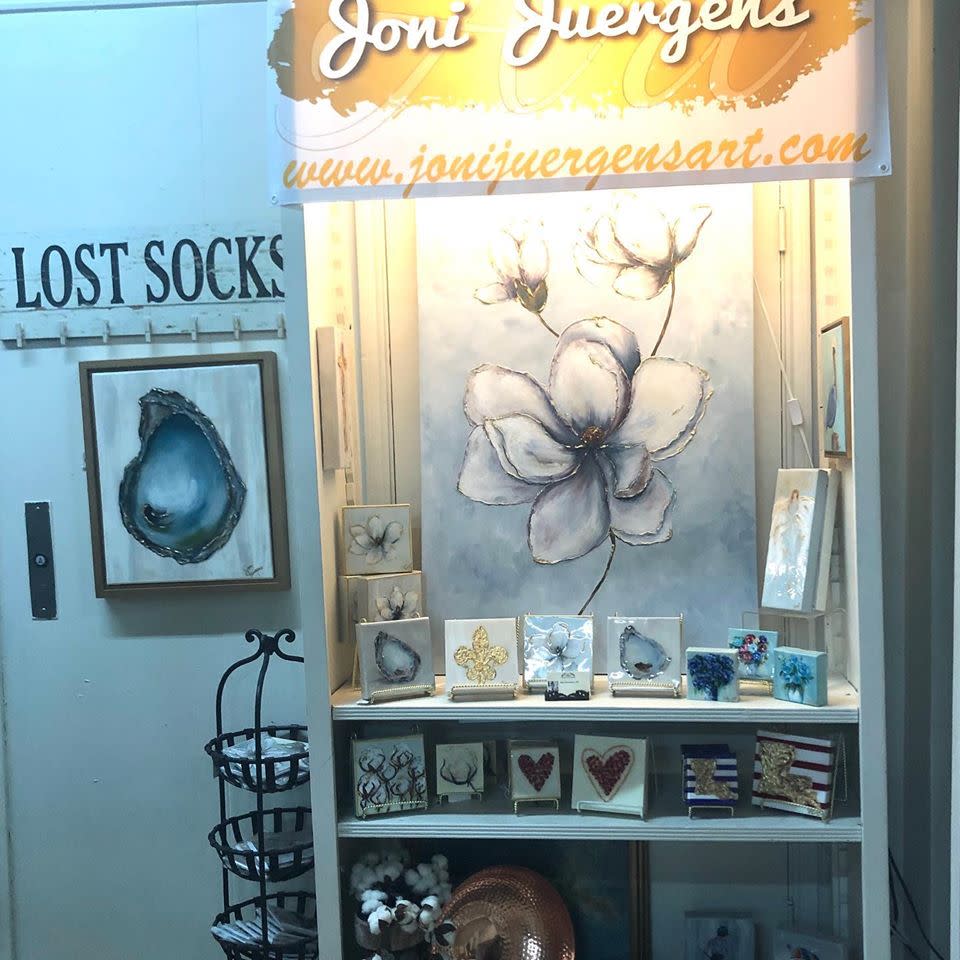 2015 Johnston St.
(337) 289-1144
Shop their extensive inventory of housewares, clothing and gifts online.  Free shipping on orders $35 or more. Store hours are Monday-Saturday 10am- 6pm or Sunday noon-5pm. Free local delivery and curbside pick-up available. Receive 20% off gift cards $50 or more.