The Acadiana area is seeing a surge of artists and specialists take to the private and public venues to share their art with the community. Leading this new wave of artists is Dirk Guidry, a Galliano native, who received his Bachelor's Degree in Fine Arts from the University of Louisiana at Lafayette in 2012 and has carved out a place in the larger artistic sphere. Dirk is a live painter, covering venues as wide as murals, wedding paintings, and venue paintings.  Outside of the "live" portion of his work, Mr. Guidry excels at abstract and collaborative work in all shapes and sizes.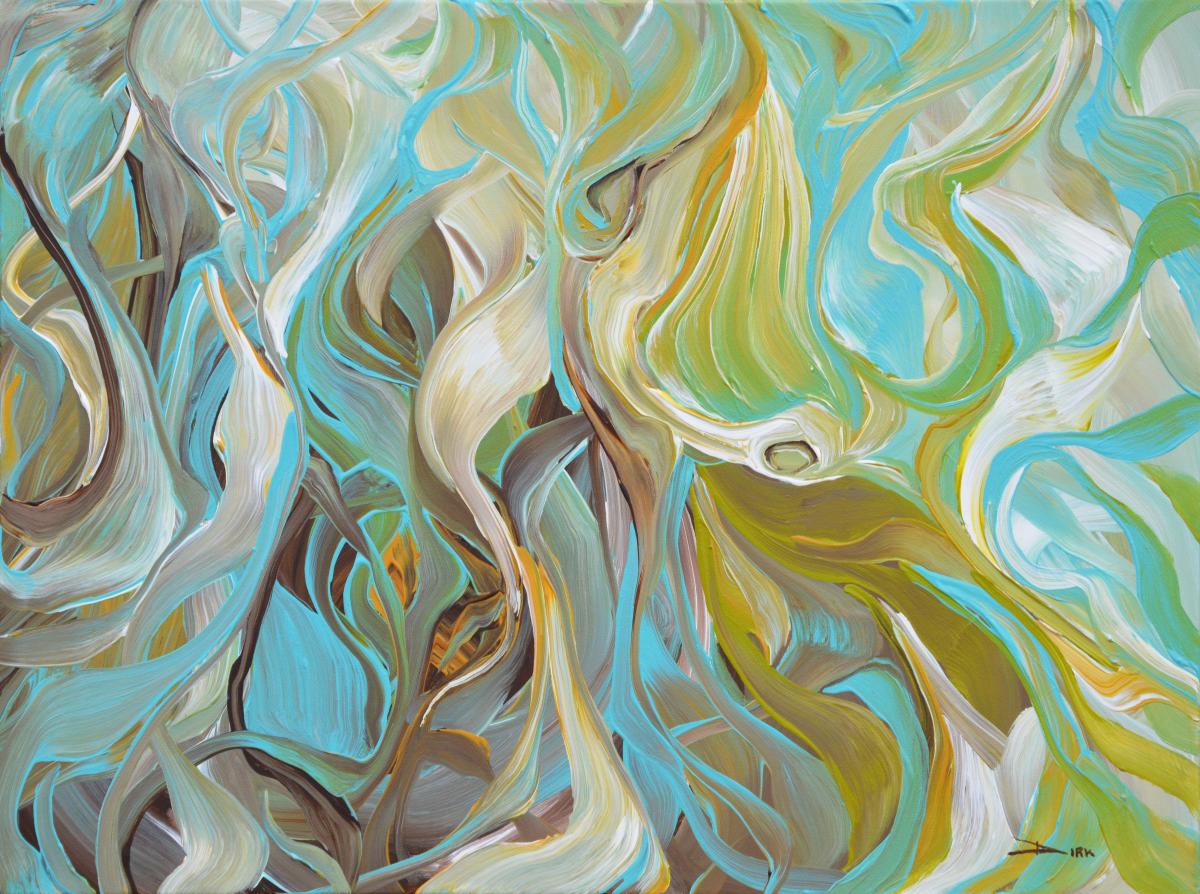 I met Dirk a few months ago, after being prompted by a mutual friend to "check out this artist, [whose] extremely professional and extremely talented."  Needless to say, I was not disappointed.  Mr. Guidry walked me through his work at Basin Arts Studios, showing me a painting that ran from the ground to the ceiling.  His work astounded me and I knew we found a gem in the Acadiana area.  We are proud to present Dirk Guidry as our opening artist for this blog series in partnership with Lafayette Travel.  See below to learn more about the artist, see his work, and find out what events he has coming up in the area.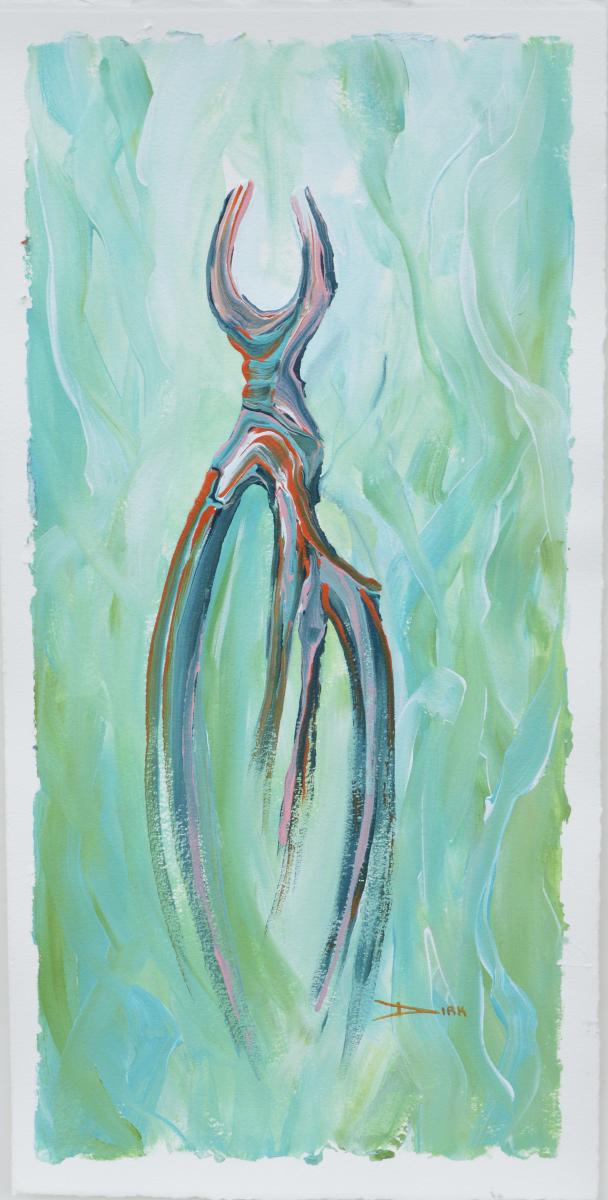 When did you know you were interested in art? How did you decide on painting as your medium?
From a very young age, I really enjoyed creating art and was exceptionally good at doing so. I realized that not everyone is given artistic talent and that I should utilize my abilities by going to school for art. Even though animation was my initial concentration, I fell in love with the process of painting and moved over to that medium.
 
When did you decide to become an artist full time?
Like most art graduates, after college I worked multiple jobs that had nothing to do with art. I made time to produce my artwork around my schedule with the goal of being able to live off of my art eventually. Through years of gradually increasing my art sells and figuring out other means of income through my art, I was able take the plunge into becoming a full time artist.
 
What was the hardest part of the process of becoming a professional, and what was the most rewarding?
Through my experiences, I came to learn that the business side of art is equally as important as the creative side. This was difficult for me to accept because I just wanted to be in the studio creating and not worrying about finances. On the opposite end, when someone is truly moved by my artwork is and always has been the most rewarding.
 
Why work in the Acadiana area?
Acadiana is my home and I shouldn't have to move to a larger city in order to sustain a living making art. Art is directly associated with the culture of the area and has gradually been more accepting of non-traditional art like my own. A major goal of mine is to continue to increase this acceptance while also raising the value of art in our community.
 
What projects do you have on the horizon and where can our readers find your work?
There are so many great projects that I have coming up throughout the year. Aside from solo shows and festivals, I will be working on more collaboration pieces throughout the area along with a huge mural project that I will be doing later this year. You can see my work at Basin Arts downtown by scheduling an appointment with me. I will also be a part of a few shows at the Acadiana Center for the Arts which is also located downtown. For more information on my work and events, please visit my website at www.dirkguidry.com and follow me on social media with www.facebook.com/dirkguidryart and Instagram @dirkguidryart.
Upcoming Events for Dirk Guidry
June 10, 2017: June ArtWalk at Basin Arts
June 17, 2017: Lafayette Arts Alive at Southern Hospitality Tables
July 6-8, 2017: Featured Artist for the Golden Meadow - Fourchon Tarpon Rodeo
July 8, 2017: July ArtWalk at Acadiana Center of the Arts
September 15, 2017: Tour de Arts at Lafayette Banquets and Catering LLC