What is the difference between Cajun and Creole? It is a hotly contested topic, and I am no cultural expert. Still, when it comes to creole food, combining elements of African, European, and Caribbean cuisines, it's a unique fusion that tantalizes the taste buds with its bold spices, hearty ingredients and slow-cooked dishes using local ingredients. Think braised greens, slow-roasted pork, and beans over rice. Lafayette has plenty of options to choose from.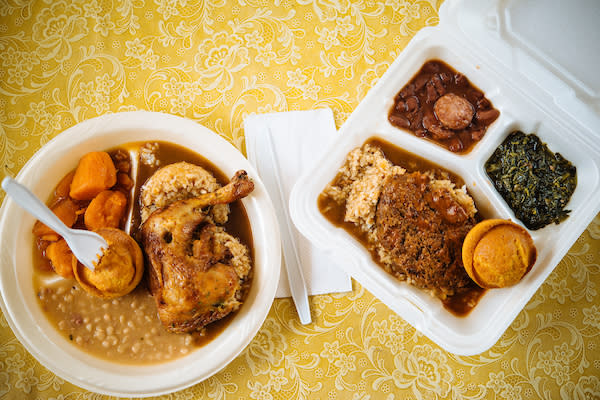 A long-standing staple in North Lafayette, the Creole Lunch House is well known for delicious plate lunches focusing on creole and soul food. Walking into the old house-turned-restaurant gives you the vibe of stepping into your maw-maws on a Sunday after church. The menu changes daily, offering plates of red beans and rice, fried pork chops, and fried catfish with sides like black eye peas and cornbread. But leave room for the main attraction - Creole Lunch House is famous for its stuffed bread -  a cheesy roll filled with seasoned beef and vegetables.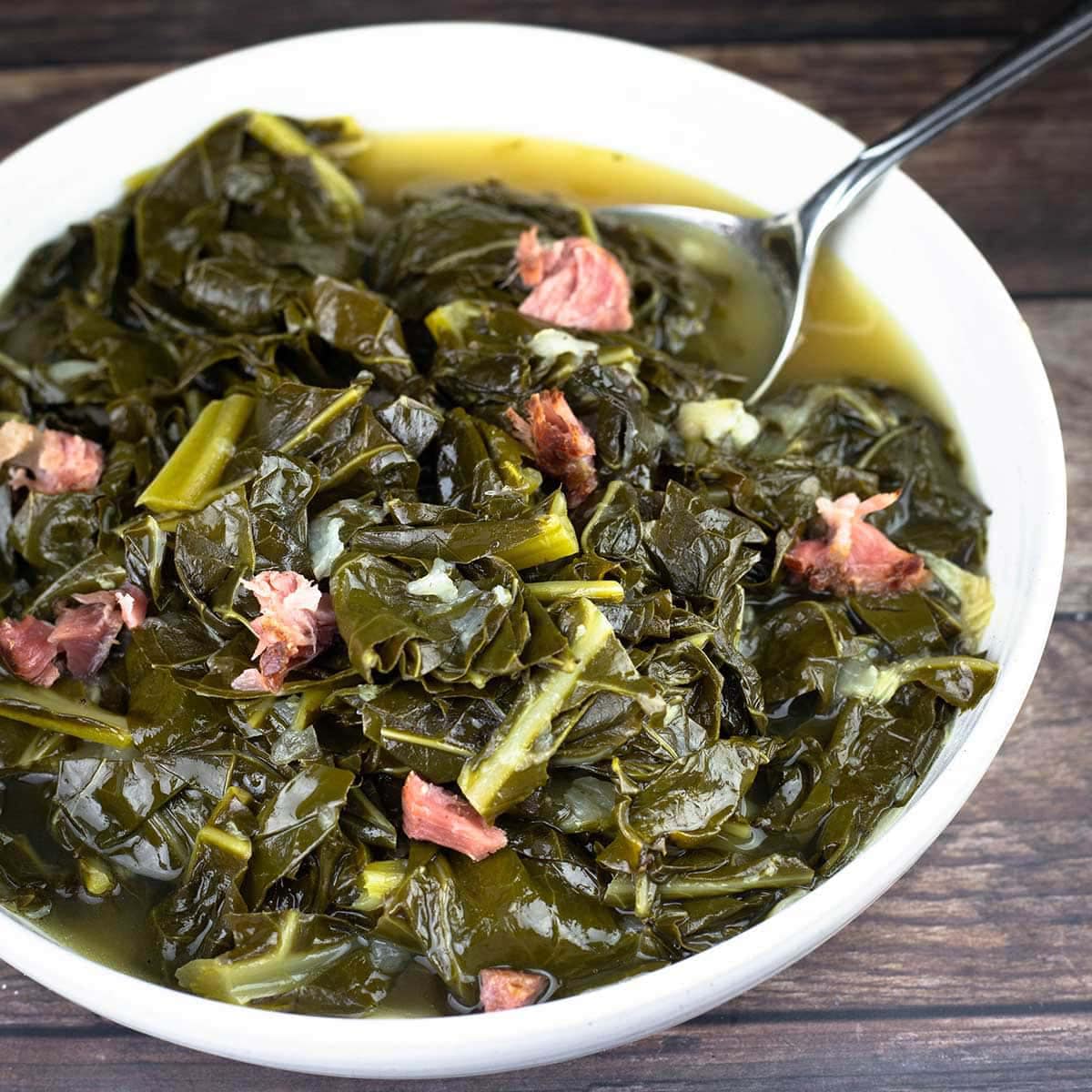 If you are looking for old-school, traditional creole plate lunches, Lumberjack's has it. The menu has daily offerings like hamburgers and fried catfish, and daily specials feature liver and onions, cabbage rolls, meatball stew, smothered okra, and even smothered oxtail. You can find boiled seafood platters like shrimp and crawfish on occasion. It's best to follow their Facebook page for updates.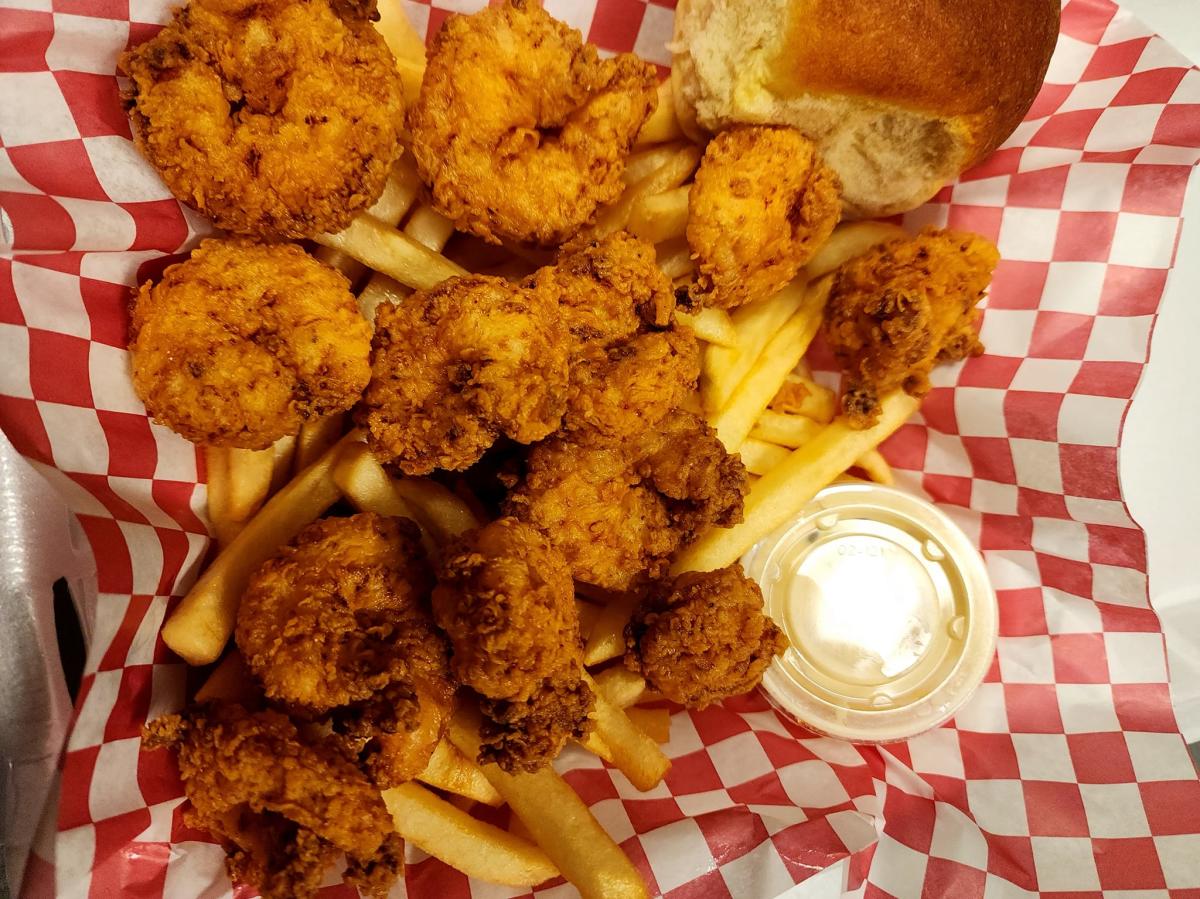 Noah's offers cafe staples including burgers, poboys, and sandwiches. They offer wraps and salads if you're looking for a healthier option. Entrees include shrimp baskets and chili cheese dogs for the kiddos. Call ahead because their lunch menu changes daily, but you can rest assured that it will have dishes like shrimp stew, broccoli cheese cornbread dressing, and fried okra.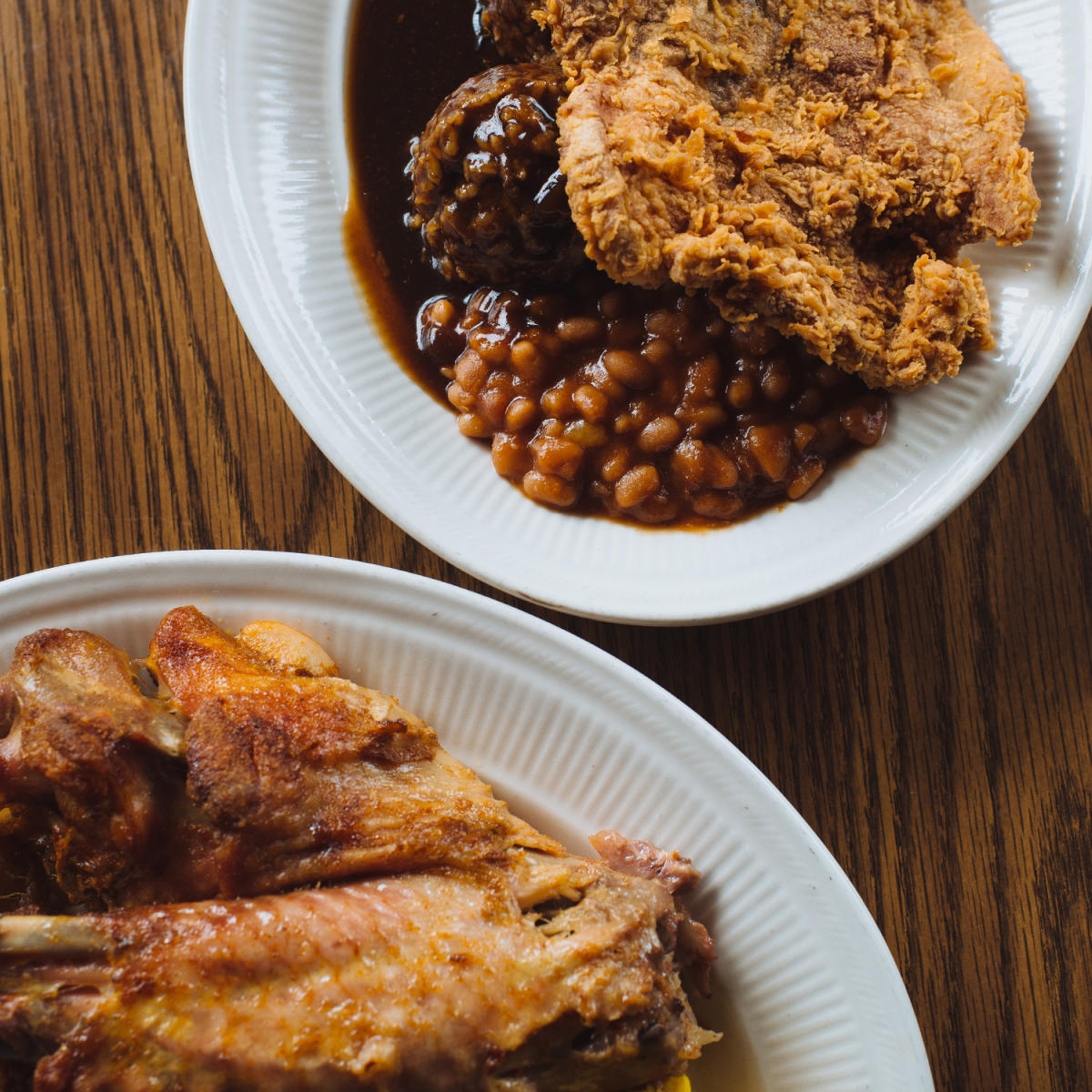 When your grandmother opens the first soul food kitchen in Lafayette, then your mother opens the first Laura's, it is a good assumption you will know a thing or two about running a successful restaurant. This is the case for Madonna Broussard, owner of Laura's II, one of Lafayette's most popular plate lunch spots. When soul food is in your blood, it's hard not to pass that passion on to customers.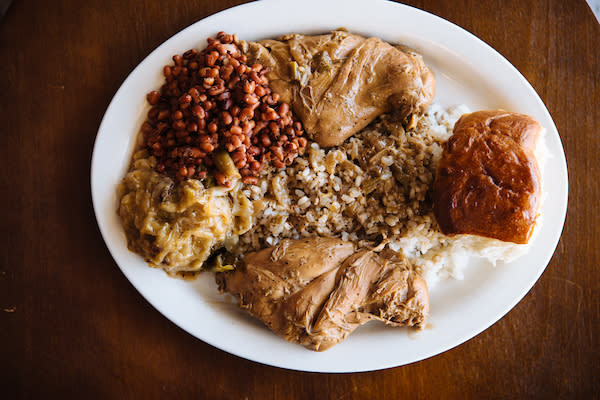 Here you can find both Creole and Cajun dishes for breakfast and lunch. Expect classics like gumbo and jambalaya, plate lunches, or slow-smothered rice and gravy. Whether you're a local looking for a taste of home or a visitor eager to explore Louisiana's creole dishes, T-Coon's has a little bit of everything for everybody.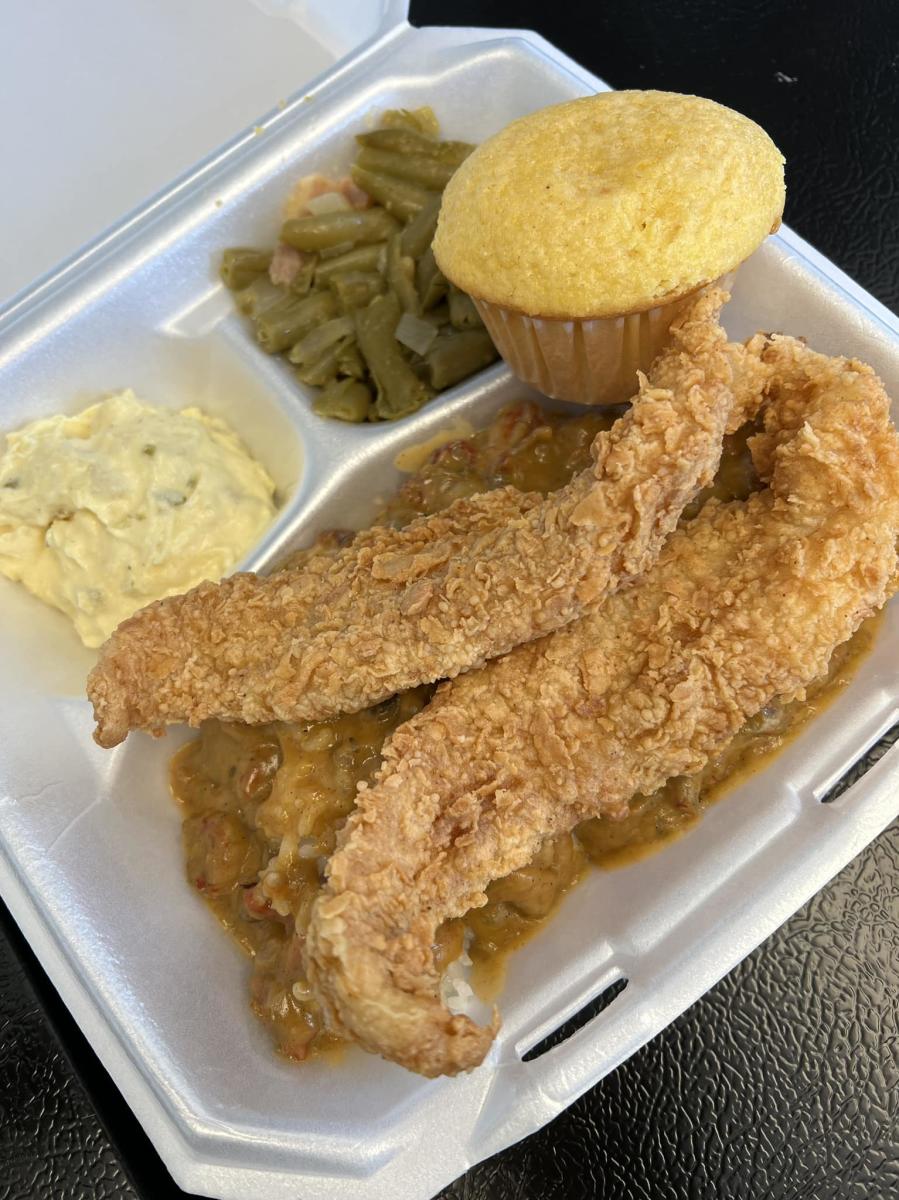 Soul Haus focuses on soul food and cajun dishes to feed your soul. Red beans and rice is a staple all week, but there are rotating specials throughout the week, with Sunday offering BBQ. Favorite dishes include meatloaf, smothered pork chops, and fried catfish topped with étouffée. Add your customized side, and you have endless plate lunch combinations.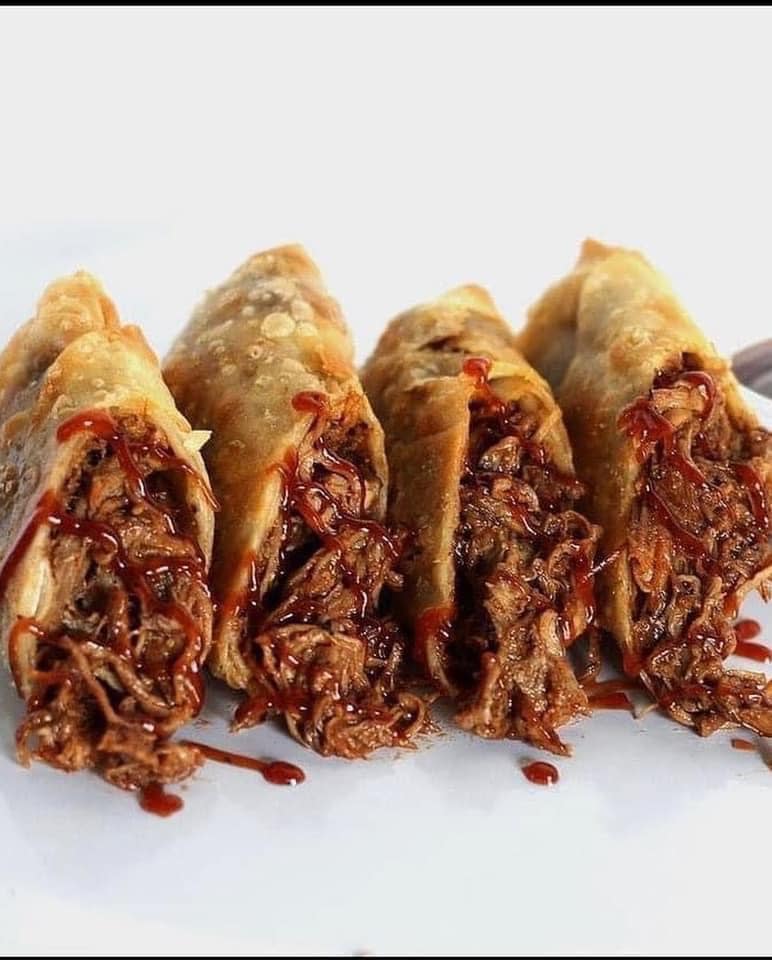 Based out of Carencro, Nina Creole is a food truck that can be found as far as Jennings to Maurice. Check out her creole seafood egg rolls, brisket mac n cheese rolls, and for the sweet tooth - the popular cake bowl. See Facebook page for location updates.