There is plenty of Greek and Lebanese food in the area. There are so many delicious options, from classic gyros and moussaka to creamy tzatziki sauce and the ever-popular spanakopita. If you're looking for a place to try Mediterranean, Lafayette has express stops and fast-casual to formal dining and everything in between.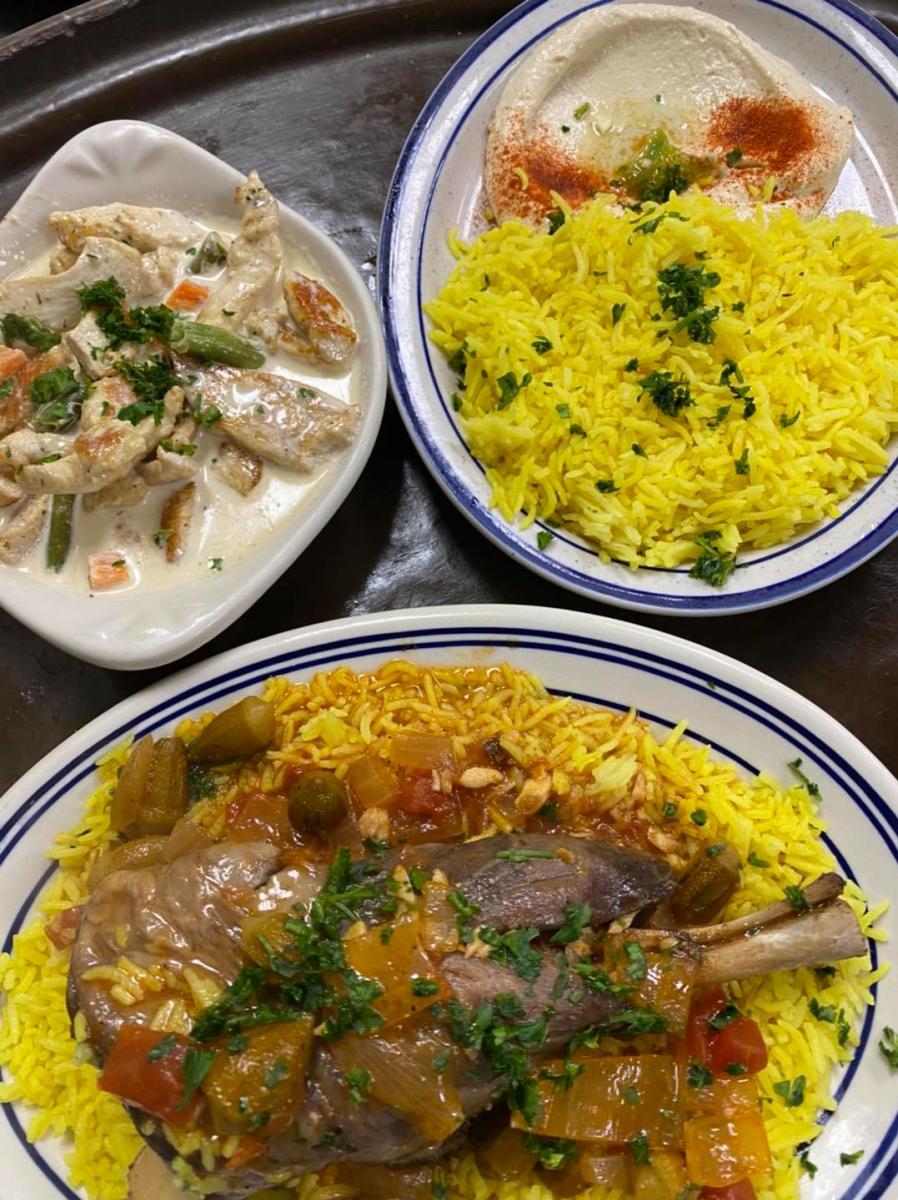 3551 Ambassador Caffery Pkwy, Lafayette, LA 70503
(337) 988-7618

Athena has two locations - one is dine-in, and one is tucked into a gas station located on Kaliste Saloom. Both locations are considered to have some of the best Greek food in town. The main location also features a small grocery section for those who want to try cooking their favorite Greek dishes at home. They have nightly specials that change daily and a standard menu featuring classics like hummus and grape leaves.
103 Kaliste Saloom Rd, Lafayette, LA 70508
(337) 235-9154

A dine-in restaurant, Poseidon's interior decor gets festive for certain holidays such as Christmas, Mardi Gras, and Halloween. Expect the owner to stop by your table to ensure all is well. The platters are a great way to sample a little bit of everything - spanakopita, grape leaves, fried eggplant, etc. Other favorites include lamb chops, mousaka, and saganaki.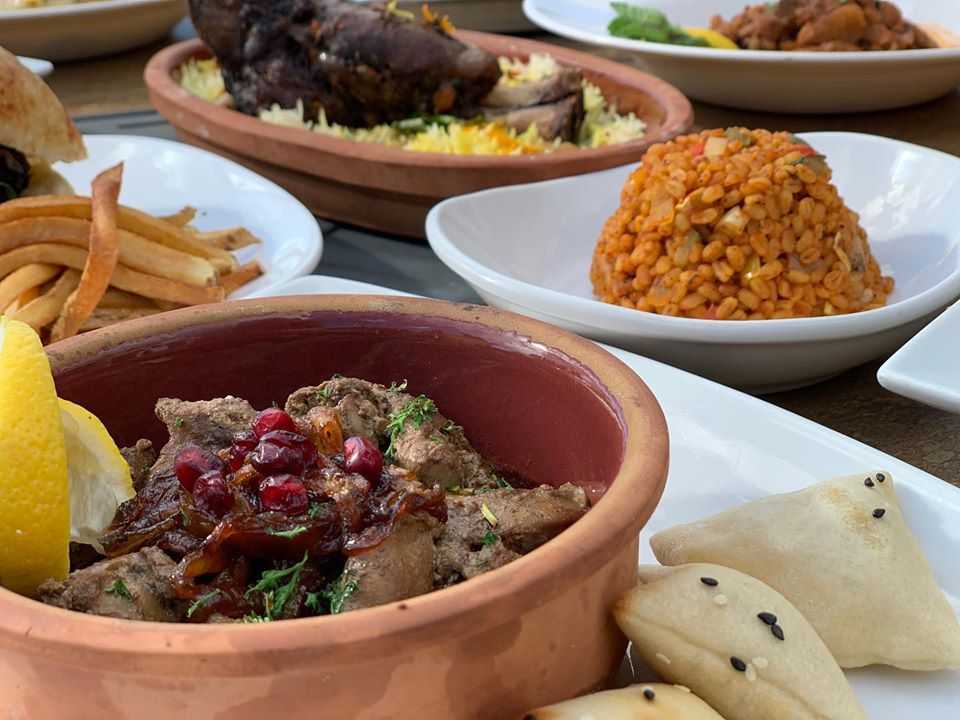 3809 Ambassador Caffery Pkwy #135C, Lafayette, LA 70503
(337) 345-1578

Baba Kabab is an upscale Turkish restaurant -  the only Turkish restaurant in the area. Try the Borek sampler - thin layers of phyllo dough stuffed with your choice of cheese, meat, or vegetables. Choose from the charcoal fire-grilled menu - a variety of proteins served in kabab styles such as chicken or lamb.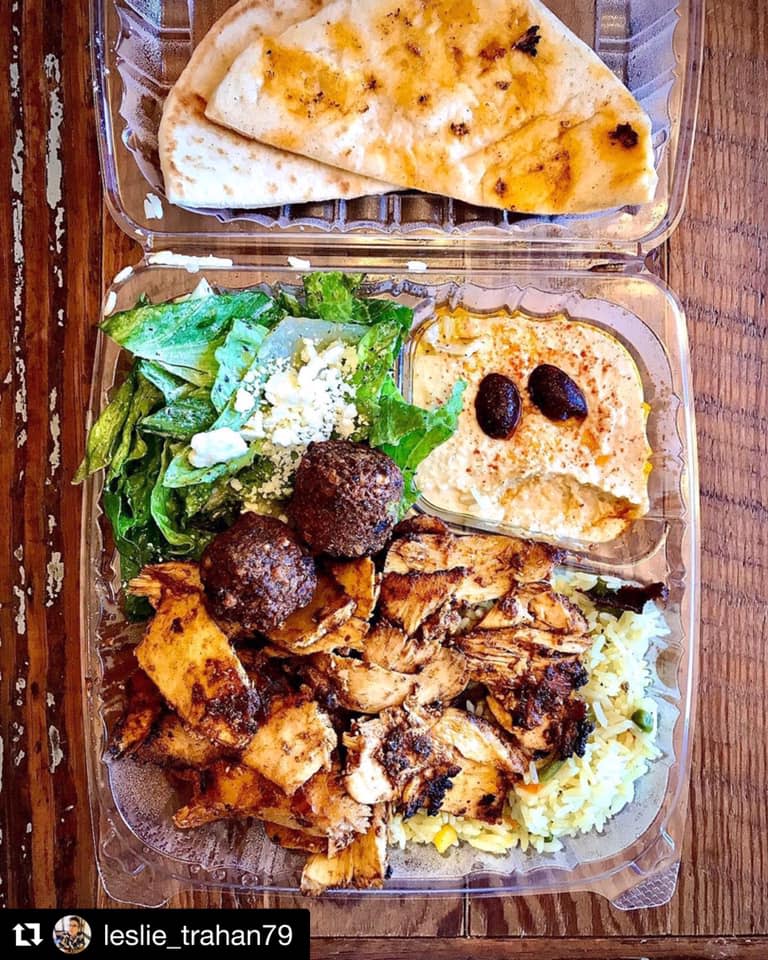 1812 W Pinhook Rd, Lafayette, LA 70508
(337) 534-4545

Zorba's is a regional fast-casual chain in Baton Rouge and New Orleans. Choose from traditional gyro plates, falafel, pasta salad, pita sandwiches, and burgers. They have a selection of Philly cheese steak sandwiches with toppings ranging from peppers, cheese, and bbq sauce.
2668 Johnston St, Lafayette, LA 70506
(337) 703-4435
Shawarma Guys is based out of New Iberia and opened the Lafayette location in 2020 with locations in New Iberia and Carencro. This fast-casual restaurant is a quick meal for your lunch break. The portion sizes for the price are one of the best deals in town if you're hungry but on a budget. Popular items are chicken shawarma, pasta salad, and vegetarian plate.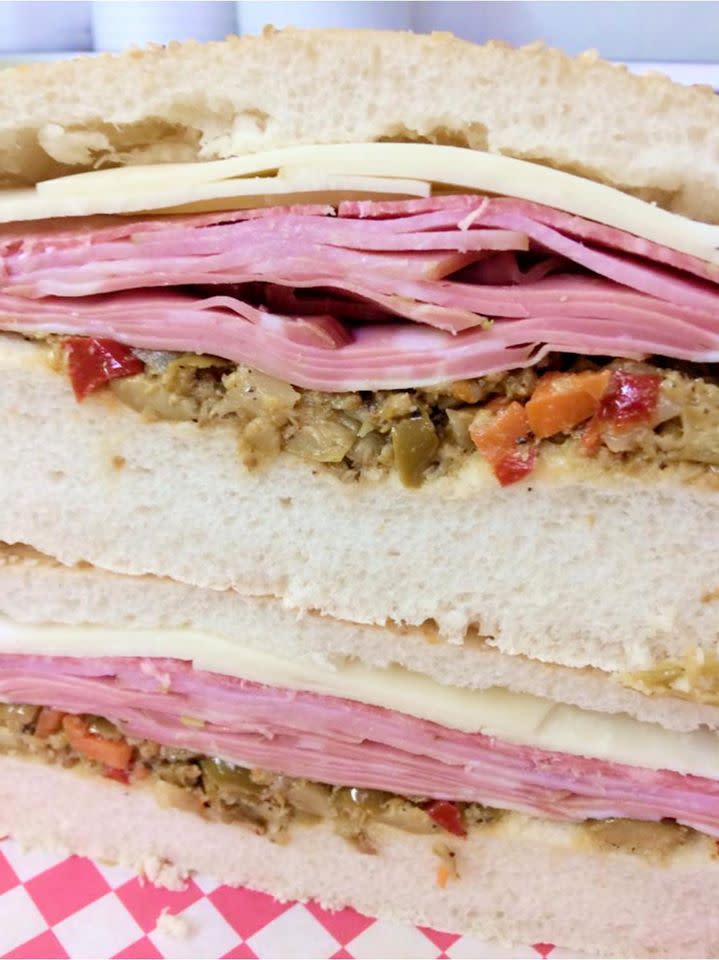 1115 Jefferson St, Lafayette, LA 70501
(337) 233-5460
Cedar Grocery is one of the oldest restaurants in town and the first to serve Greek food. While you can shop the shelves for specialty Greek and Lebanese items, the muffuletta sandwiches bring you there. They offer vegetarian menu items such as a halloumi sub and the farmer's paradise - a feta salad on french loaf.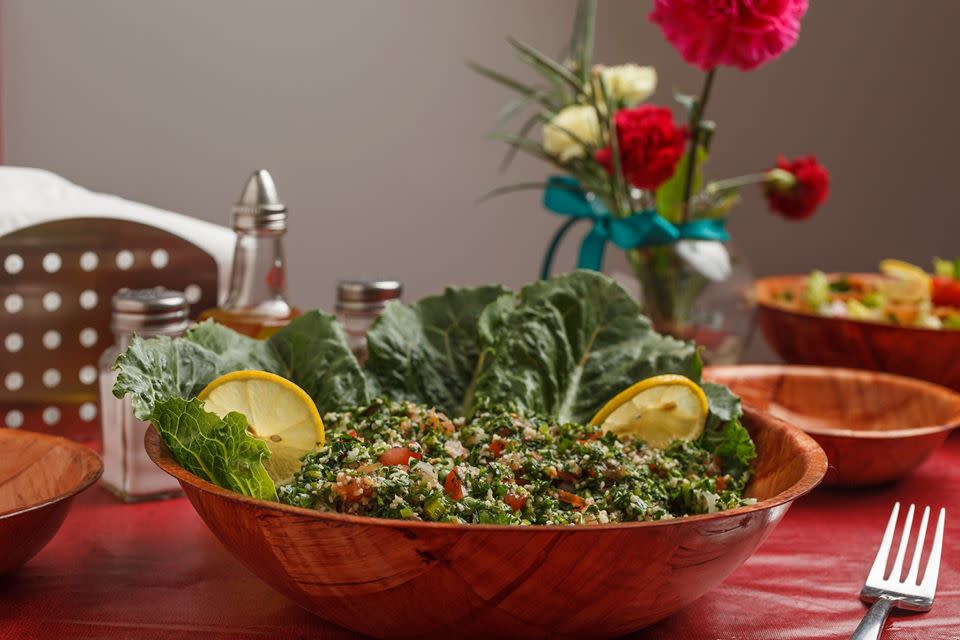 3546 Ambassador Caffery Pkwy Suite 104, Lafayette, LA 70503
(337) 534-0202

Tabouleh has outdoor seating - a unique plus among the options in town. Favorites include fried kibbeh, grape leaves, and stuffed eggplant. Unique menu items such as okra beef stew and tabouleh fried chicken are worth a try. They have classics such as pita wraps and burgers if you feel less adventurous.