Many people don't imagine healthy when they think of Cajun and Creole cuisine. Rachael's Café hopes to change all that.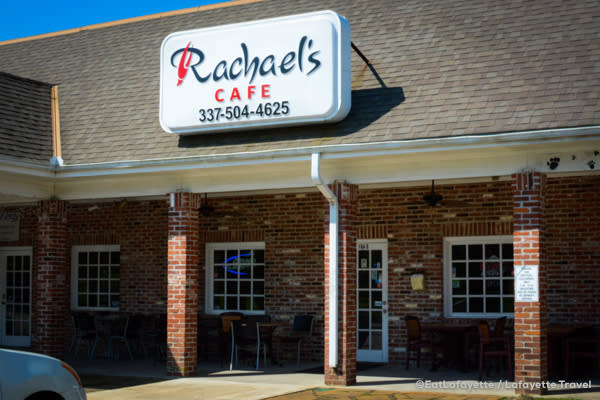 The small, family-owned café serves up a great selection of Cajun dishes, many of which feature South Louisiana's abundant and delicious seafood. There are salads, sandwiches, appetizers as well as a large variety of soups and gumbos, in addition to entrées that range from seafood platters to chicken fried steak.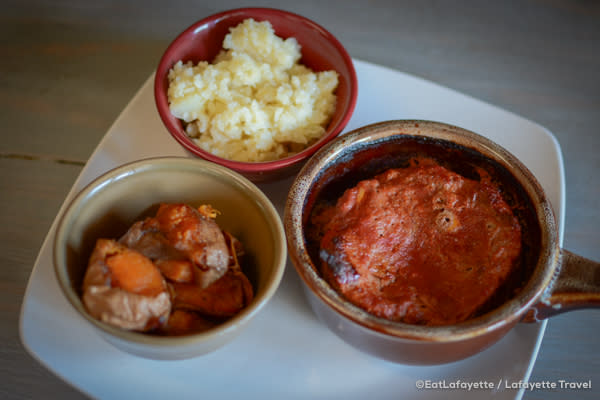 Rachael's Café, pronounced Ra-shell's, also offers a delicious selection of healthy items that are gluten free and low in carbohydrates so diners don't have to sacrifice down-home flavor for healthy.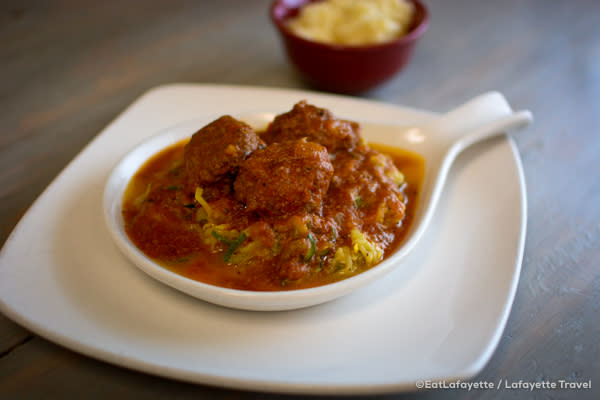 "We added The Fit Kitchen at Rachael's Café, gluten-free, fresh meals for the on-the-go lifestyle," said owner Rachael Hebert.
Whatever the preference, it's clear Rachael's Café follows South Louisiana culinary styles. There are seafood boudin balls and fried crab claws as appetizers, chicken and sausage gumbo and crawfish bisque for a soup course or fried oyster sandwiches and grilled shrimp salad for lunch. For dinner, try the Café Special, which serves up a combination of stuffed bell peppers, crawfish étouffée, fried shrimp, crab au gratin and seafood gumbo.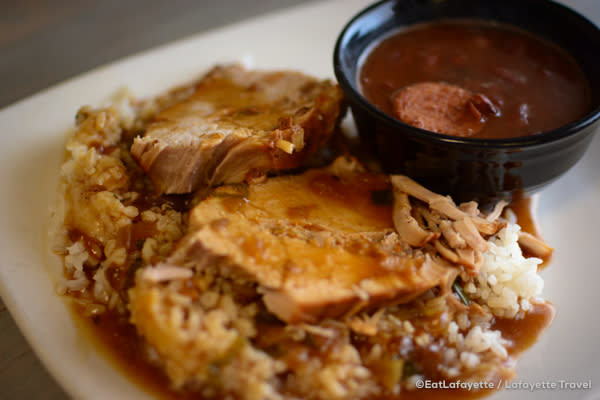 For those watching their waist, healthy options include tuna steak, tilapia, red snapper, catfish and scallops for the seafood lover as well as chicken, meatloaf, pork chops and rib-eye for the carnivores. The tasty and varied sides can be a meal in itself for the vegetarian diner. Choose from coconut sweet potatoes, smothered cabbage, brussel sprouts, cauliflower rice and oven-roasted beets, to name a few.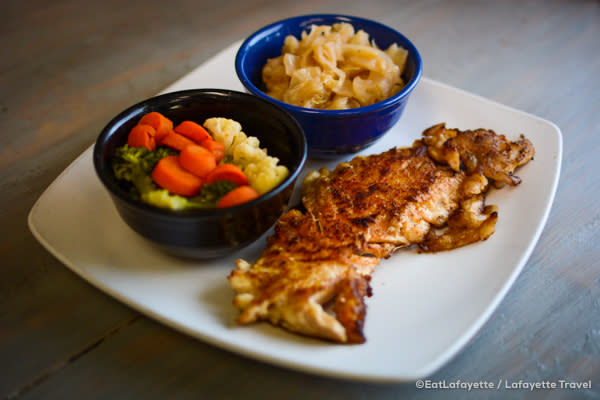 "We offer food for anyone's preference, from fried seafood entrees to healthier gluten-free meals with sides." said Hebert.
Some of the café's specialties include Rachael's Signature Gumbo, a combination of shrimp, crab, crawfish and andouille sausage swimming in a delicious roux.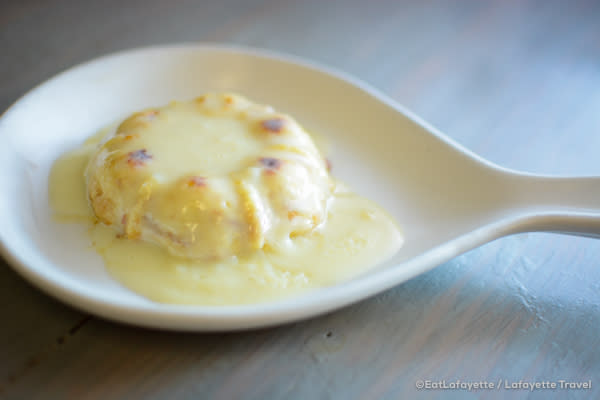 For dessert, all delectable offerings are homemade and include bread pudding, German chocolate cake, pineapple upside down cake and carrot cake.