There are great restaurants in Lafayette and fabulous bars as well, but Social Southern Table & Bar combines the two, offering a hip, innovative place to enjoy locally sourced cuisine, hand-crafted specialty cocktails and real Southern hospitality.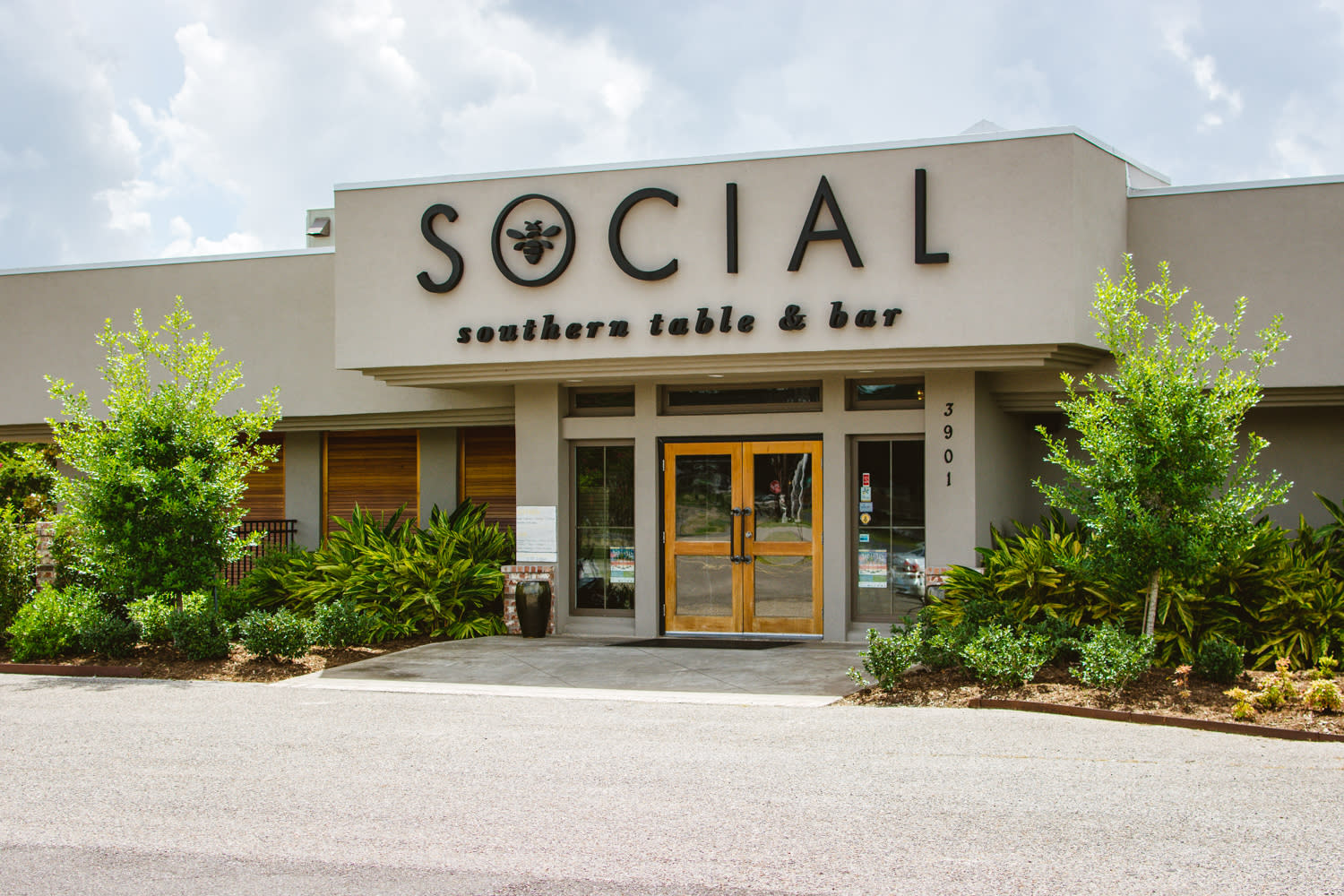 "It's all about being true to who you are: sharing with friends and family and enjoying each other's company over a good meal," explained Charlie Goodson, who owns the restaurant with Chef Marc Krampe and Jody Ferguson.

On one side, the establishment offers comfortable tables that's more conducive for dining. On the other, three larger tables align more with those who enjoy Social's unique spirits as much as its farm-to-table cuisine.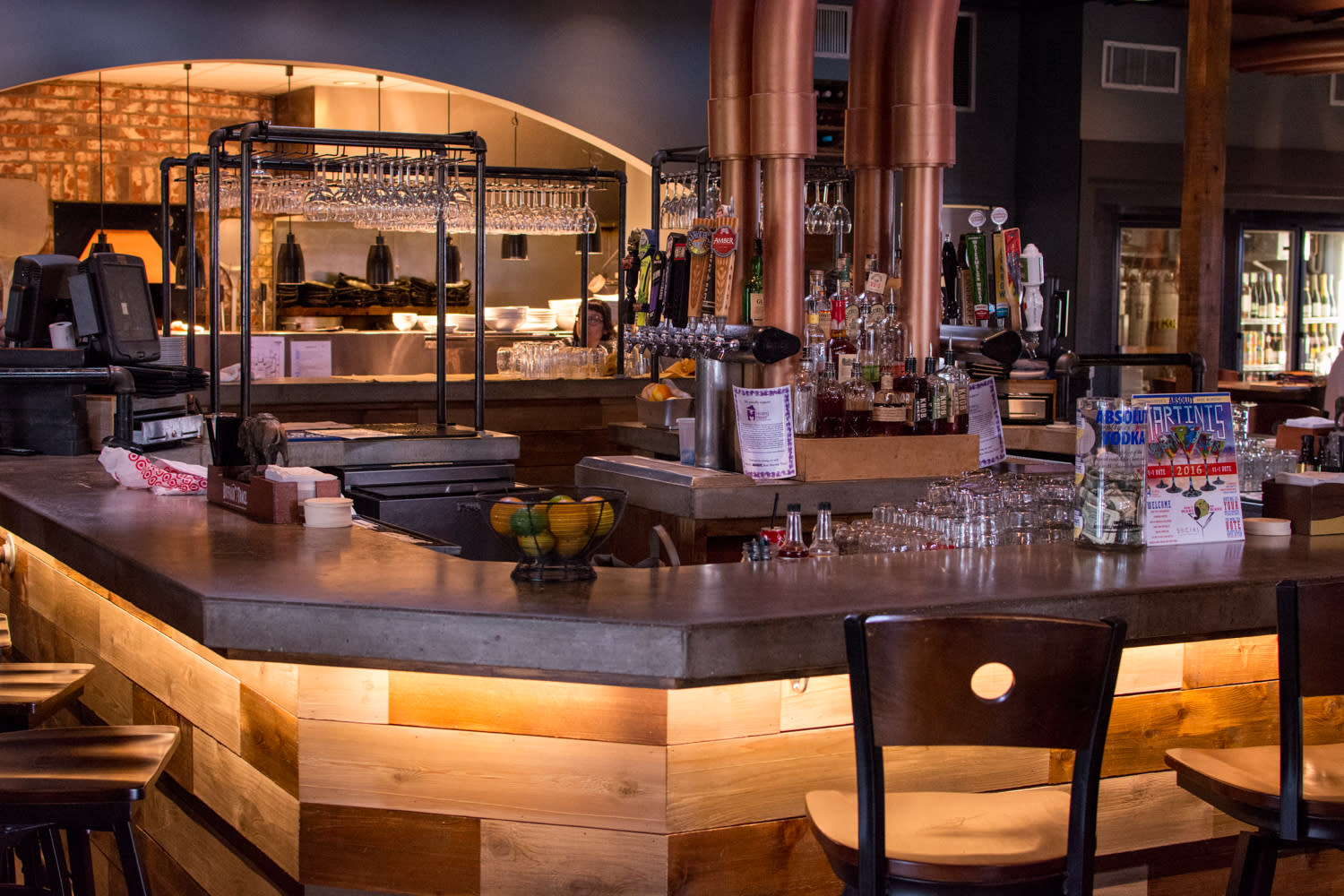 Either way, diners may enjoy "speakeateries," or social plates for two, such as pork belly sliders, "krab nachos," chicken-fried green tomatoes and Kimchi frites, hand-cut russets with house-made kimchi, onion, cilantro, spicy mayonnaise and a fried farm egg. There's also specialty sandwiches and salads and "supper plates" featuring items such as tenderloin medallions, shrimp and grits and pulled pork.

Some of the most popular items continue to be the smoke-fried chicken-n-sweet potato biscuits with a local ghost pepper honey and decadent Social flatbreads, which are created on-site in a wood-burning oven.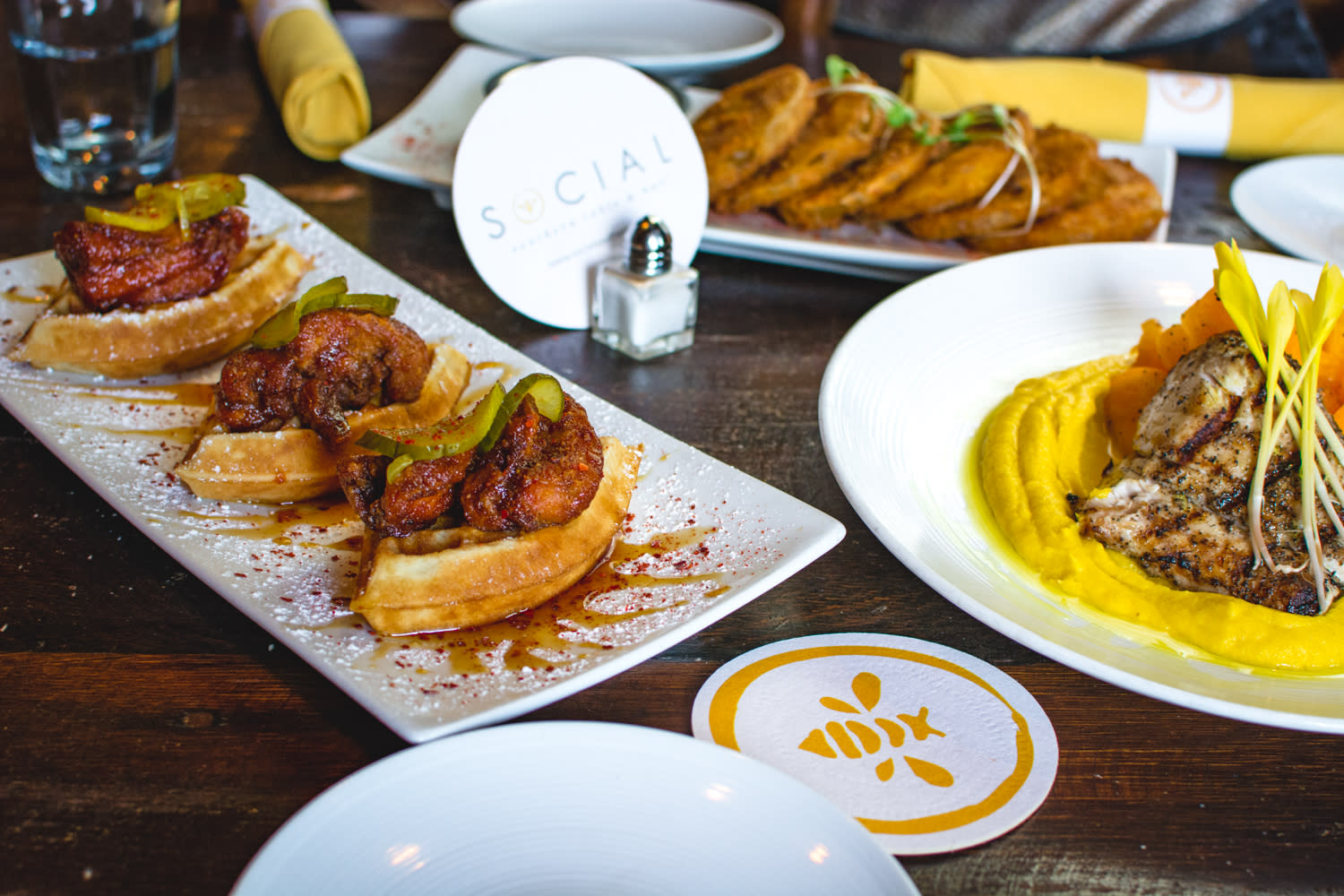 "The ingredients are always fresh and that is the cornerstone of our farm-to-table approach," Goodson said.

Goodson's favorite dish on the menu is the Chef's Line Caught Fish of the Day.

"It's always the freshest fish and paired with locally inspired sides," Goodson explained. "It's the chef's time to shine and changes daily."

Social offers special events on a monthly basis, including Lessons in Libations, a fun class that teaches participants how to make their own craft cocktails. The $32 event includes two drinks, an appetizer and ingredients and bar equipment to take home.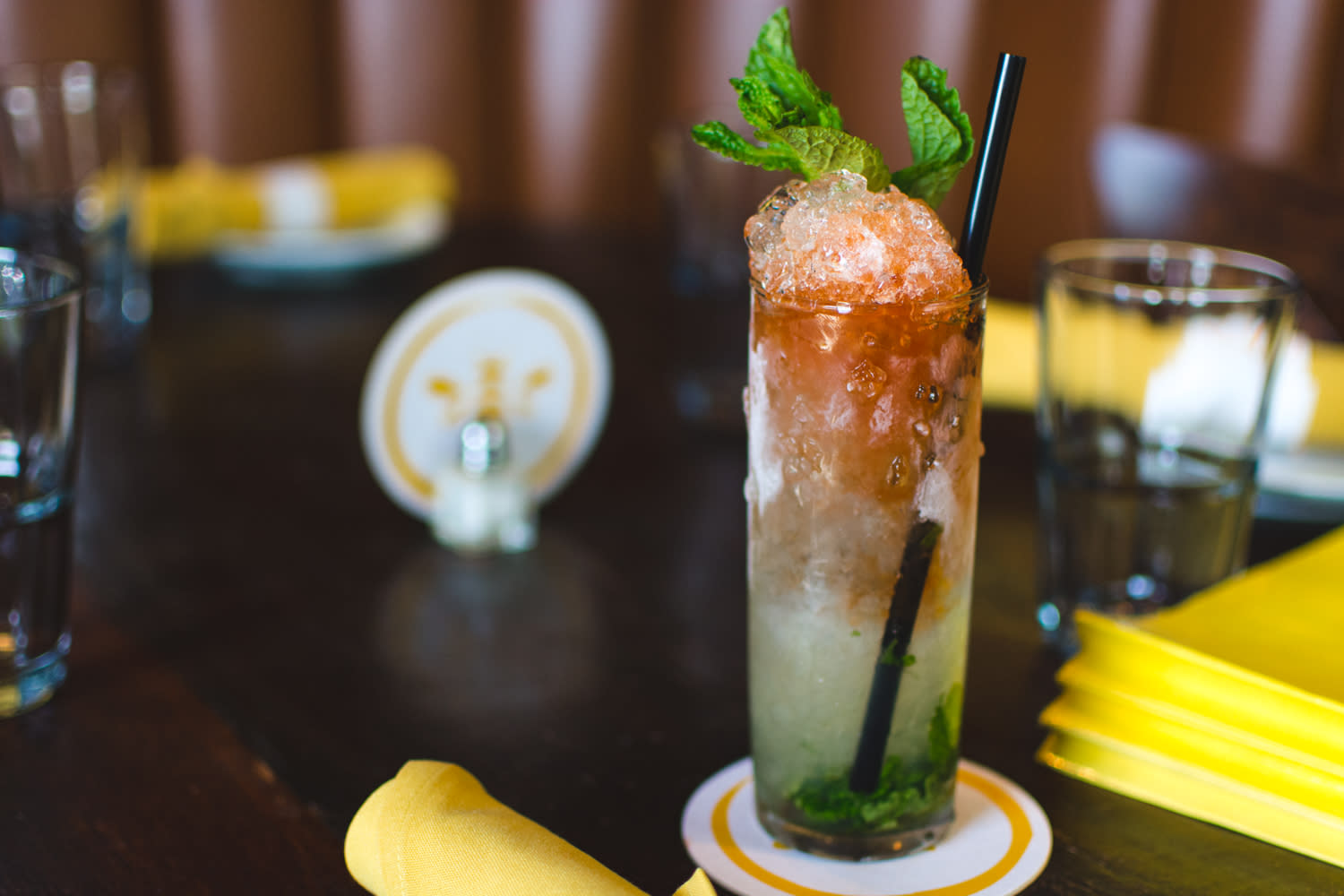 "It's a lesson in cocktail making," Goodson said. "We pick a different item every month. It helps familiarize people with the ways to make a classic cocktail. It's a lot of fun."

Social Hour (Happy Hour) happens from 3 p.m. to 6 p.m. Tuesdays through Fridays with discounts on cocktails with a Louisiana twist, such as Sazarac and Louisiana Mule, as well as macro brews and classic cocktails. Whiskey Wednesdays serves up $5 Buffalo Trace Old Fashions and "Saturday Suds" from 11 a.m. to 6 p.m. sells list beers as two-for-ones.