Whether it be golf, food, dog fun, festivals or soaking in the culture, Lafayette has everything to offer for any traveler. In the heart of Cajun and Creole country, Lafayette offers a unique blend of outdoor activities, family-friendly parks and restaurants, and a cultural adventure rivaled only by Bourbon Street's Mardi Gras festival. Here we take a dive and a walk through the top attractions to visit and eat your way through in Lafayette Louisiana.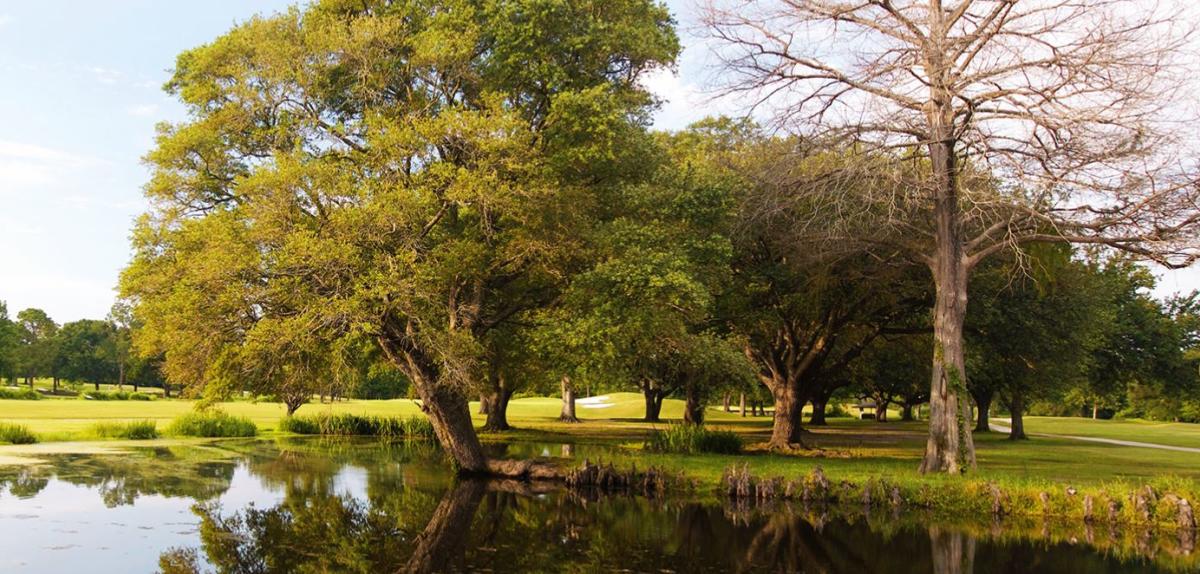 Oakbourne Country club is only a few minutes from the heart of Lafayette Louisiana. Founded in 1955 and redesigned in 1985 by Joe Finger and Ken Dye, the course is home to Ryder Cup contenders, PGA champions, and native Lafayette brother Jay and Linus Hebert. The two were both very successful golfers born in Lafayette and the Hebert Room at Oakbourne features memorabilia from their time in professional golf. Each golfer won the former PGA event Cajun Classic hosted by the Oakbourne from 1958 to 1968. The course design has remained relatively unchanged since 1985 features large full-grown oak trees and wetland areas that exemplify the local native flora. Holes are spread out over a massive footprint for golfers to enjoy the scenic landscape architecture giving a mental break between holing out and tee shot. The privately-owned family-oriented style of Oakbourne makes it family-friendly for all ages and abilities of golfers. 

Whether your dog likes walks in the park, chasing ducks and other birds, or simply laying around in the grass, Girard Park is the perfect spot! With several walking paths throughout the park, you will have no problem getting you and your dog the exercise you both need. Girard Park Pond on the south end of the park offers dogs a quick break from the Louisiana heat to cool off, eat, and take a rest. The community recreation center hosts dog-friendly events and festivals ranging from concerts to cajun cook-offs. The recreation center also has tennis courts, basketball courts, and a rec center to suit the entire families or individual's needs on vacation.
Indulge Your Taste Buds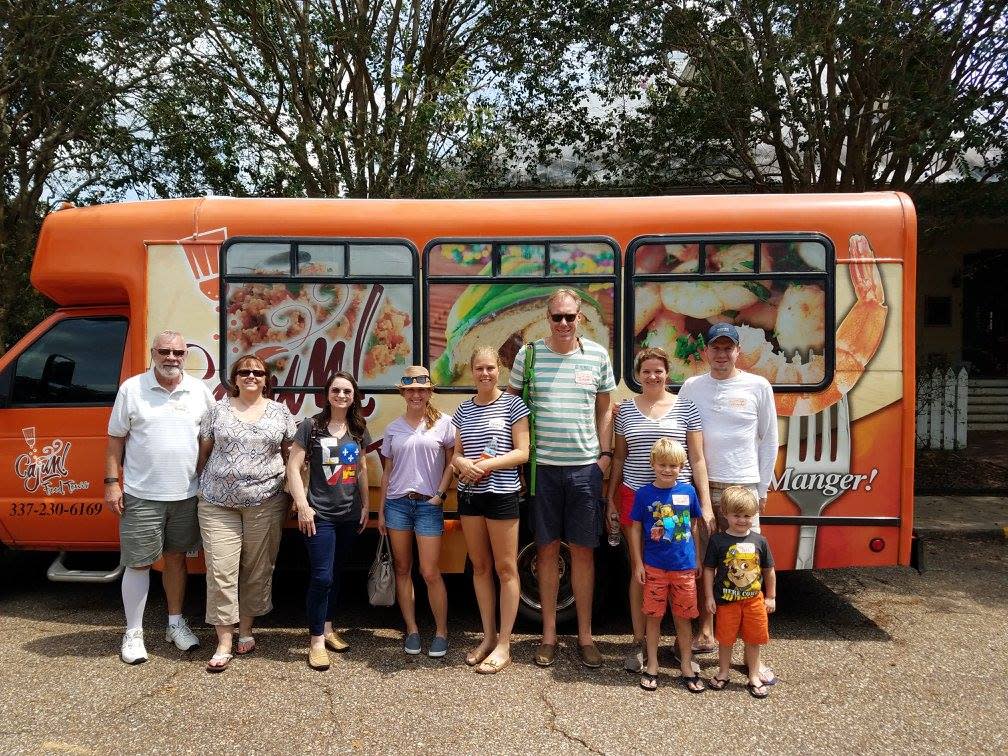 Lafayette offers one of the most flavorful culinary experiences in not only Louisiana but the United States. Cajun and Creole cuisine established hundreds of years ago by the Acadians and French, which has been developed and refined with influence in five-star restaurants around the country. Cajun Food Tours partners with over thirty local Cajun restaurants to provide a true taste of Lafayette cajun cuisine. The three-hour tour includes tastings at five different restaurants. Restaurant selection varies based on seasonality and regardless of the season, the tasting menus are sure to impress. Travelers will get a true representation of Cajun cuisine with dish samplings like etouffee, boudin, seafood, crackling and so much more. 

Restaurants at the Heart and Soul of Lafayette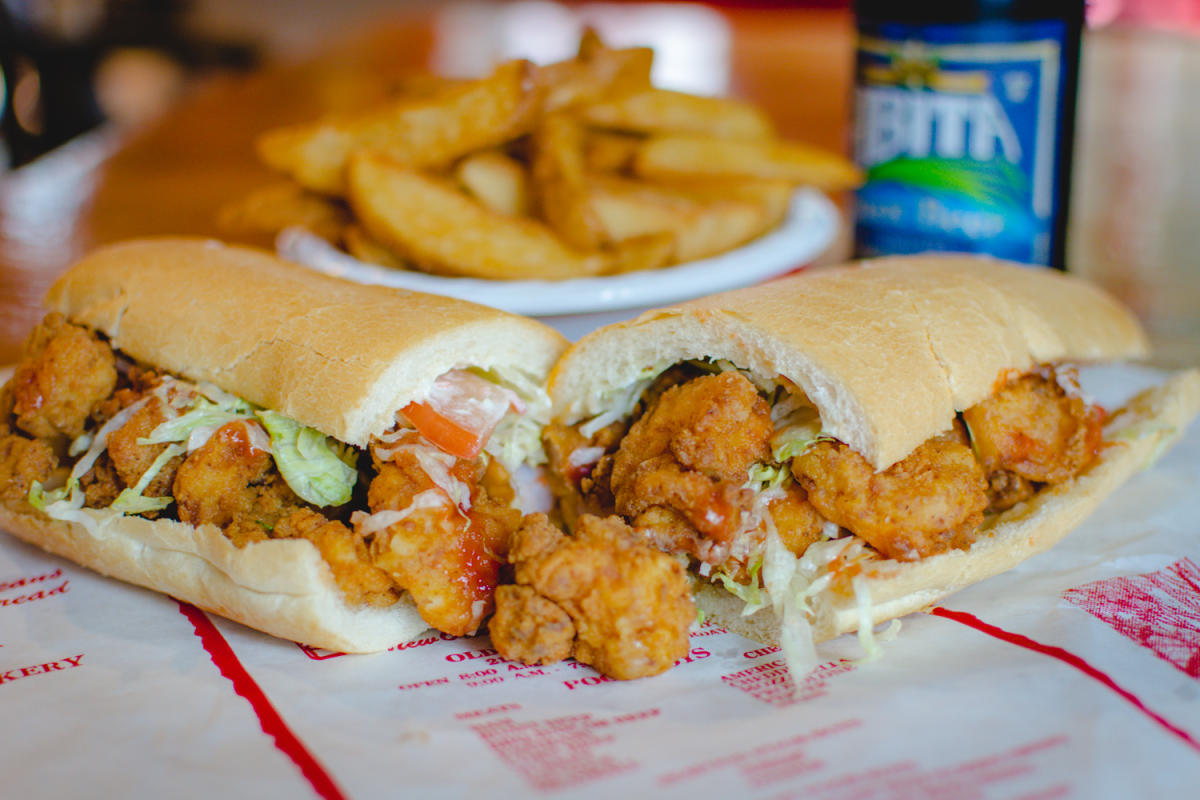 For travelers looking to indulge in a staple of Louisiana, head over to Olde Tyme Grocery and order a Poor Boy! Since 1982, Olde Tyme Grocery has been serving this delicacy of Louisiana and they offer thirteen different sandwiches (with Catfish only on Friday's), Olde Tyme Grocery is a must-eat location for foodies and anybody looking for a true low country Poor Boy sandwich.
Dwyer's Cafe is embedded in the roots and culture of Lafayette Louisiana. Originally established in 1927 when William Stinson and his wife moved to Lafayette to start a mom and pop style restaurant. The tradition has been carried on for generations and passed down to Dwyer's still bringing the same home cooking to hungry guests for over 80 years. To get a true sense of Lafayette culture and culinary experience, Dwyer's Cafe is at the intersection of history and food. 
 
The Center of Acadiana Country, Culture, and History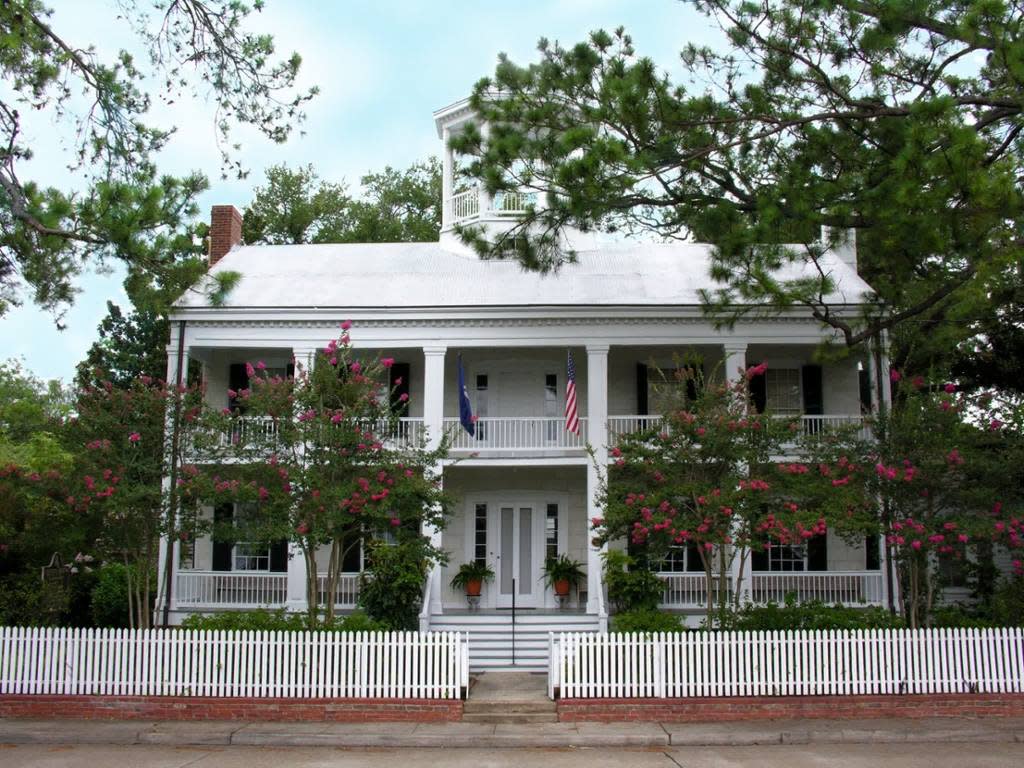 For those inclined to learn more about the rich culture and history of the Acadians, consider visiting the Alexandre Mouton House. Originally built in 1800 by Jean Mouton one of the first settlers to visit Louisiana, his son Alexandre, eventually lived in the house. After Alexandre decided to vacate the house in 1836, they had several owners and additions until being unoccupied from the late 1940s until 1954 when it was purchased by Les Vingt-Quatre (a group of twenty-four women interested in preserving the history of Lafayette and the home). Here you can learn more about the history of Lafayette by touring the museum or speaking with the incredibly knowledgeable staff.
The Grande Finale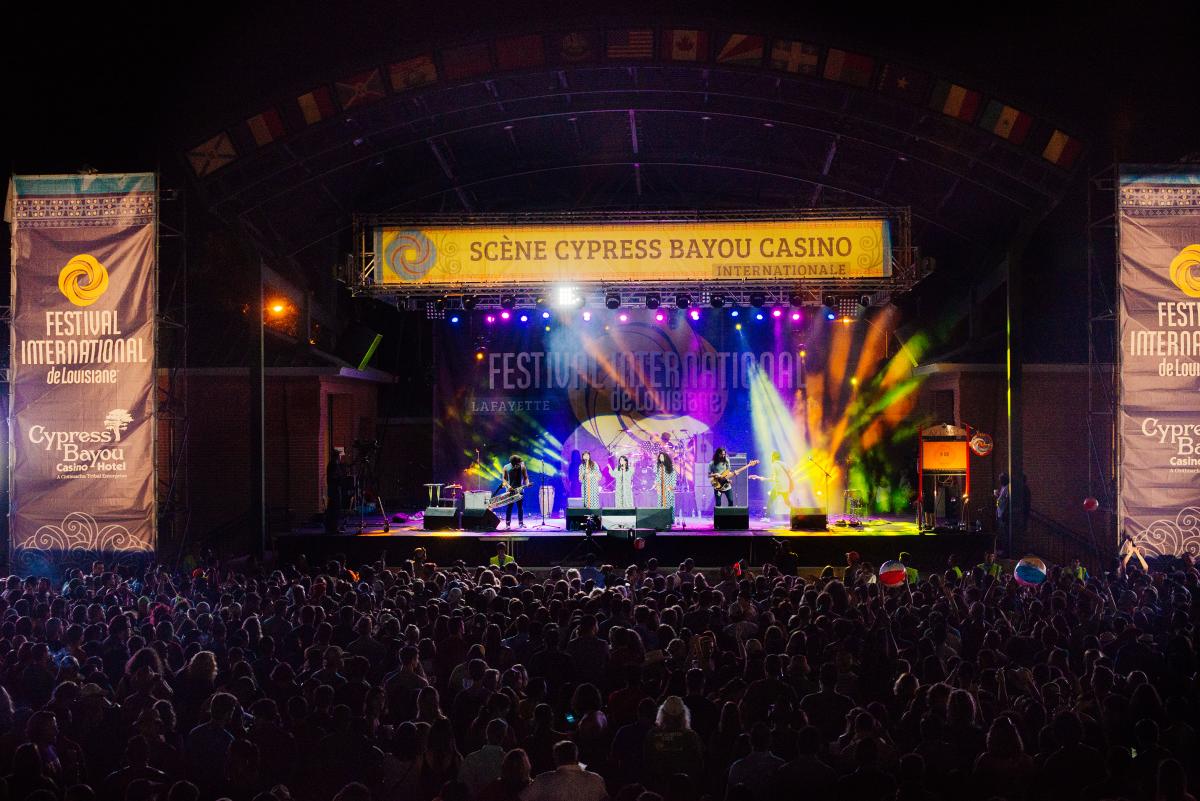 Quite possibly one of the most intriguing and revealing events to travel to Lafayette for is the Festival International de Louisiana. A five-day celebration of music, culture, and food located in downtown Lafayette attracting a crowd of over 300,000 annually. This festival brings travelers into the heart and soul of Louisiana and Acadian culture through music and dance. It fills up quickly but is worth the travel to view this incredible event. Over the years the event has transformed into a mash-up Acadian culture and modernism. Parades of live Acadian and modern jazz music meander through the downtown streets of Lafayette spreading joy and enthusiasm throughout the city. At night, Lafayette becomes alive yet again with a revival of music and the continuation of culinary expression. 
Don't let the low country lifestyle lull you into not visiting Lafayette. The city is bursting at the seams with a unique culinary and cultural identity. From golfing at Oakbourne to dancing at Festival International de Louisiana, or chowing down on some cajun crawfish, Lafayette has everything an individual could ask for in a single city. Bring your friends, family, and dog for a Cajun/Creole experience like no other!