Here in Lafayette, we are known for our rich Cajun heritage and delicious cuisine, attracting visitors from all over the world to experience the unique flavors and culture of the region. There's nothing quite like it, from traditional crawfish boils to gumbo, jambalaya, and étouffée. Visitors can indulge in the best Cajun food around - it's where we shine. This can include casual down-home cooking, a quick plate lunch, or an upscale sit-down dinner. Whether you're a first-time visitor or a long-time resident, you probably have your favorite spot.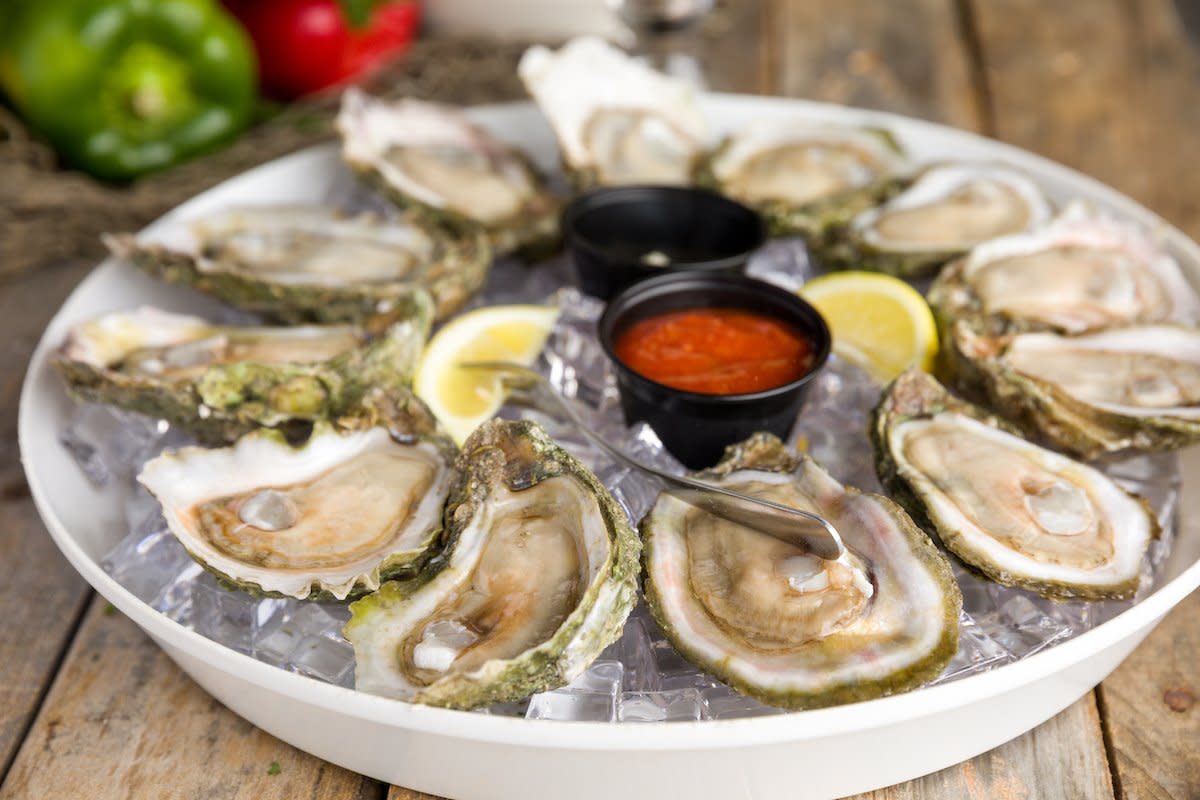 Don's has been serving customers since 1934 and is a popular spot for locals and visitors alike. Signature dishes include boiled crawfish (when in season), seafood gumbo, fried catfish, and shrimp étouffée. Be sure to check out the oyster specials during the oyster season and explore its extensive happy hour.
Tucked away on Doucet Road in the heart of Lafayette, this tiny building is bursting with flavorful dishes. Go there for its seafood: boiled crawfish, shrimp, and fried seafood platters. The restaurant also serves gumbo, étouffée, po'boys, flounder, and redfish.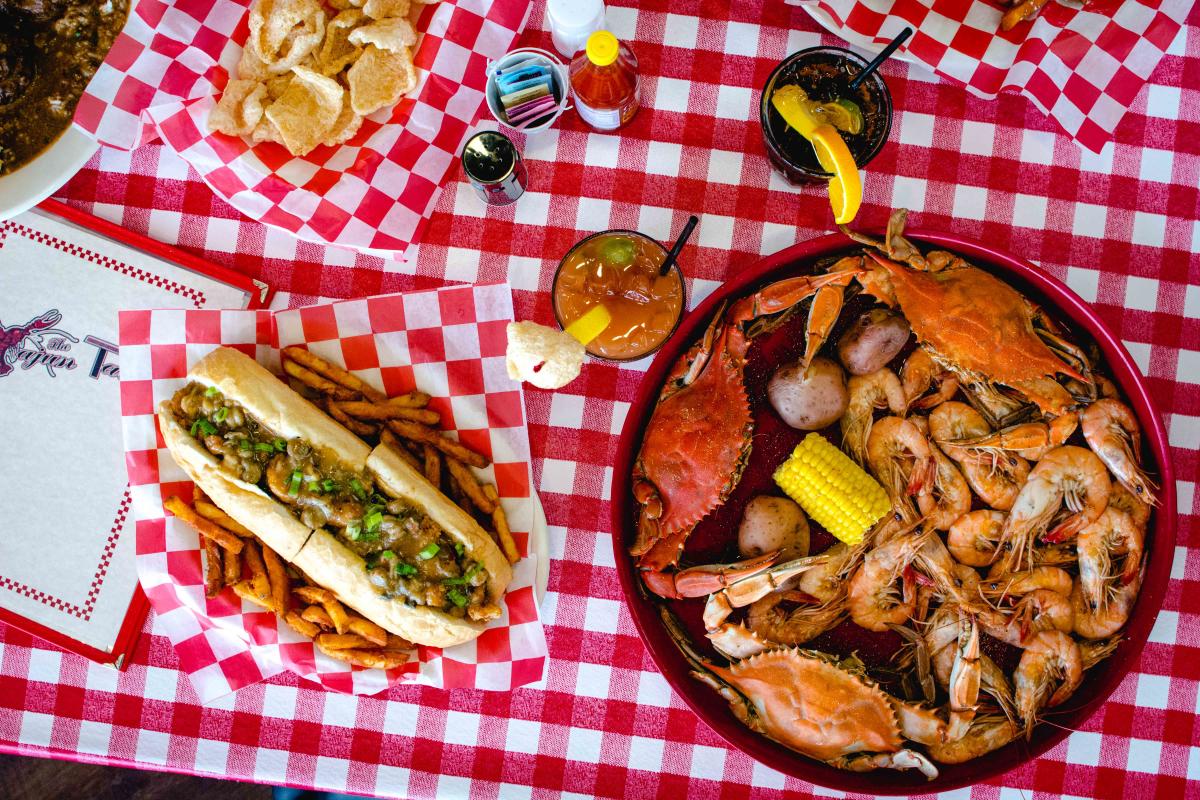 The Cajun Table is a growing favorite among locals. The restaurant has a cozy and inviting atmosphere that can make customers feel at home with a friendly staff. Everyone is welcome. The restaurant offers traditional dishes such as gumbo, jambalaya, crawfish étouffée, and fried seafood. During the season, Cajun Table is a popular spot for boiled crawfish.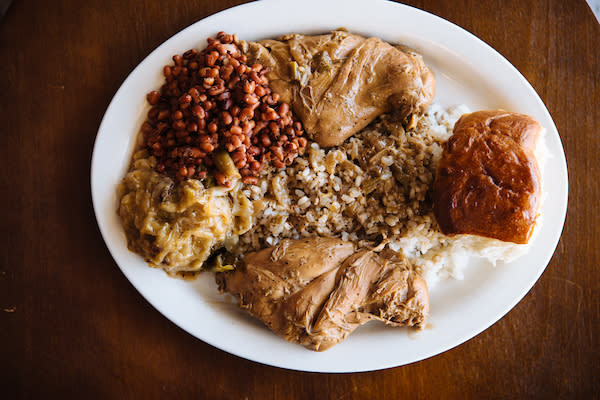 T-Coon's has been serving breakfast and lunch to Acadiana for over 30 years. If you're looking for a heaping plate lunch, T-Coon's has it all. While it offers the classics like gumbo and étouffée, be sure to check out the daily specials like meatball stew and smothered chicken, or if you're feeling breakfast, opt for an omelet or biscuits and gravy.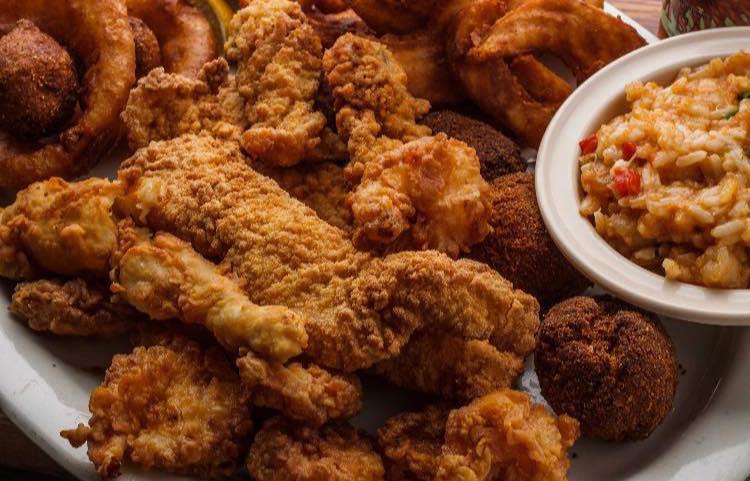 The family-owned Cajun restaurant has been open since 1983 and remains a staple in the restaurant landscape. Popular items include red beans and rice, gumbo, and étouffée. They excel at seafood dishes and serve boiled seafood, including boiled crabs and crawfish, when in season. Another popular item is the fried catfish.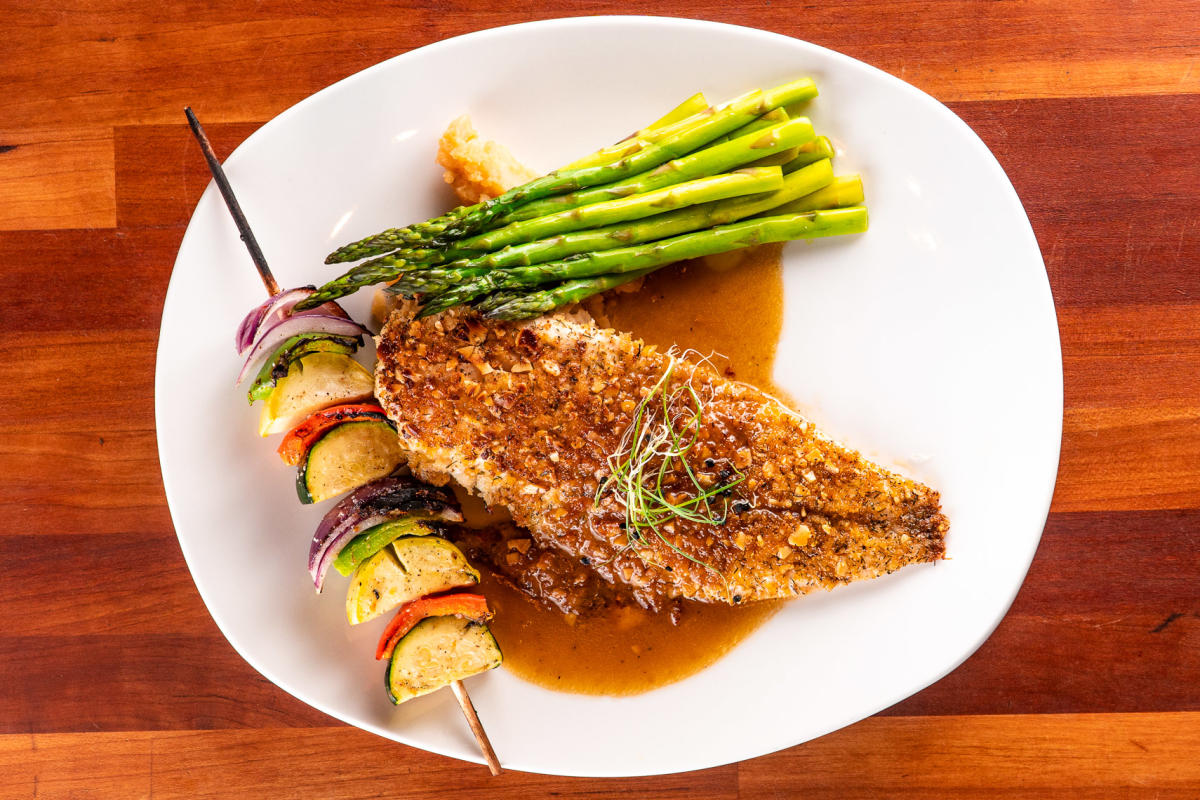 After moving into a more prominent location, Bon Temps Grill has grown in space and what it can offer patrons. They provide longer brunch hours, with shrimp and grits and bottomless mimosas. They've added live music almost every night. They also have a variety of po'boys and burgers on their menu and, of course, classics, like blackened catfish, etouffee, and gumbo.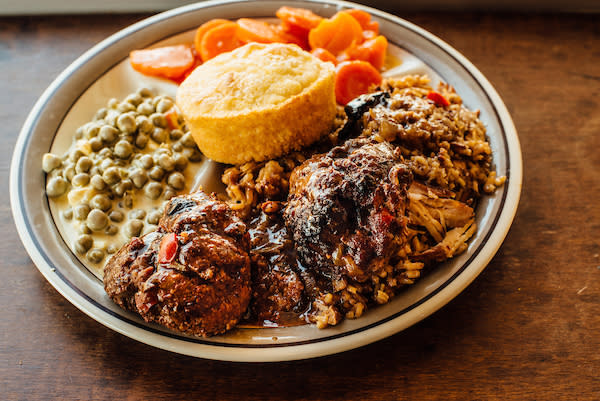 The menu at Dwyer's Cafe features classic Cajun dishes such as gumbo, jambalaya, and crawfish étouffée, as well as po'boys, seafood platters, and burgers. The restaurant is also known for its homemade desserts, including bread pudding and pecan pie. You can also get a classic breakfast here, served with a side of Cajun-French conversation. Many older Francophones still gather in the early hours at Dwyer's to keep the language alive.