Walking into Poupart's Bakery on a Saturday morning is like walking into une boulangerie in Paris. The expansive cases of pastries, colorful rows of petit fours, and racks of freshly baked bread take you to another romantic time and place. There's a good reason the 55-year-old French bakery takes you back.
Poupart's Bakery has been open since 1967 after Francois Poupart immigrated to Acadiana from France. He quickly discovered that francophones were welcome in the area and was happy to make his mark on the community. It's currently run by his son Patrick, who attended baking school in Paris and has several certifications in professional baking.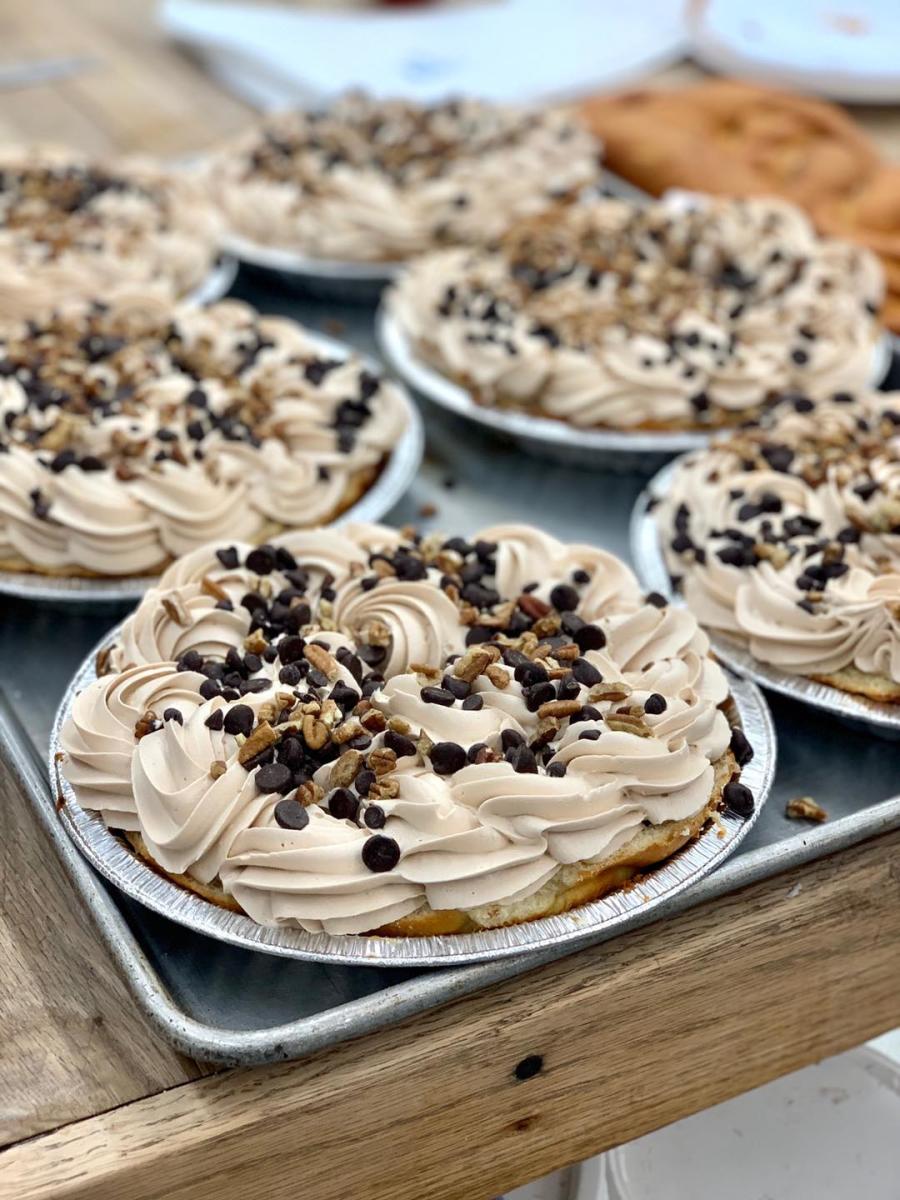 The red and white building off of Pinhook Rd has remained unchanged over the years, and the classic french pastries and bread have also maintained their quality. Expect to find traditionally made french bread, including croissants, baguettes, pistolettes, brioche, and traditional french bread. If you have a sweet tooth, the Douberge (dough-bash) is a favorite among locals: a fluffy cake layered with dessert pudding and topped with icing. Other not-to-miss sweet treats include eclairs, chantilly cakes, petit fours, tarts, and so on. Everything is delicious here. It's hard not to get carried away.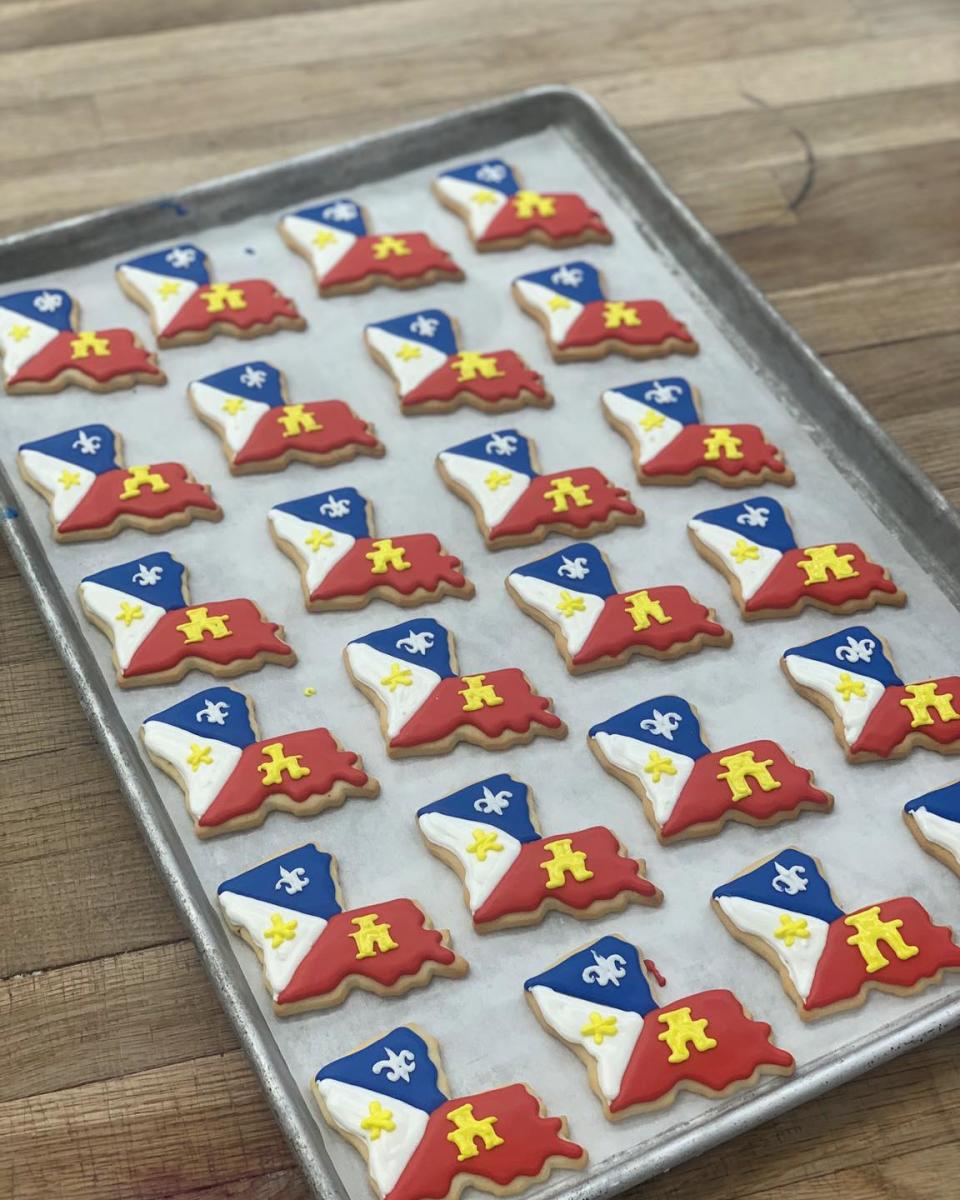 If you want to flex your francophone muscle, Mr. Poupart and several staff members also speak French. Walking in with a "bonjour!" may also spark conversations with other patrons. After all, you are in south Louisiana.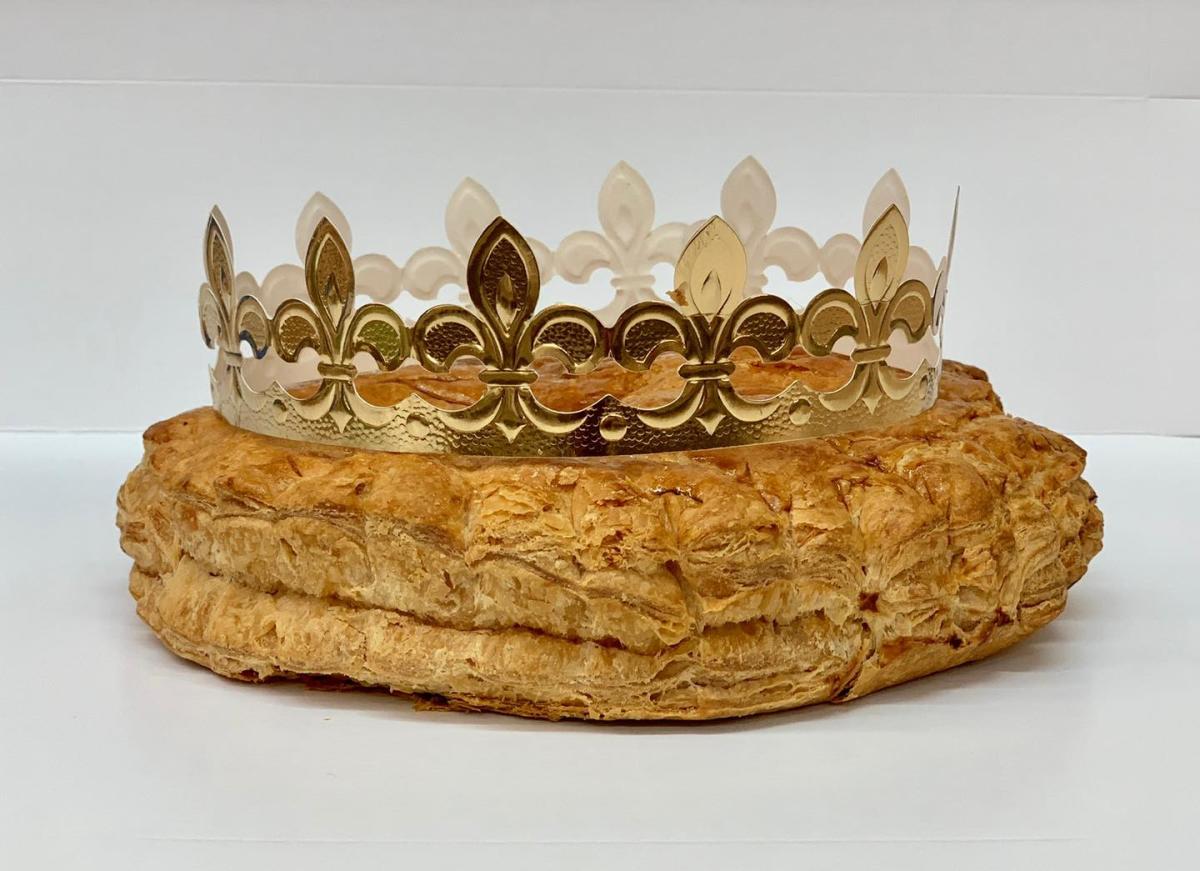 Let's not forget that all bakeries in South Louisiana prepare an extraordinary cake during a particular season: king cakes. Poupart's Bakery makes the traditional brioche ring king cake in various flavors during Mardi Gras. Strawberry cream cheese, pecan praline, and bavarian cream are all king cake options. However, the most popular is pecan praline cream cheese. The bakery also makes a traditional Queen's Cake or Galette de Rois.