Sometimes a restaurant opens to immediate, runaway success. The timing was right. The niche was carved. The vibe strikes a chord with the community and magic happens. This isn't always the case. In fact, it's very rare. Some flop. Some flounder. Others endure a long developing relationship with their neighborhoods, and two parties end up falling in love.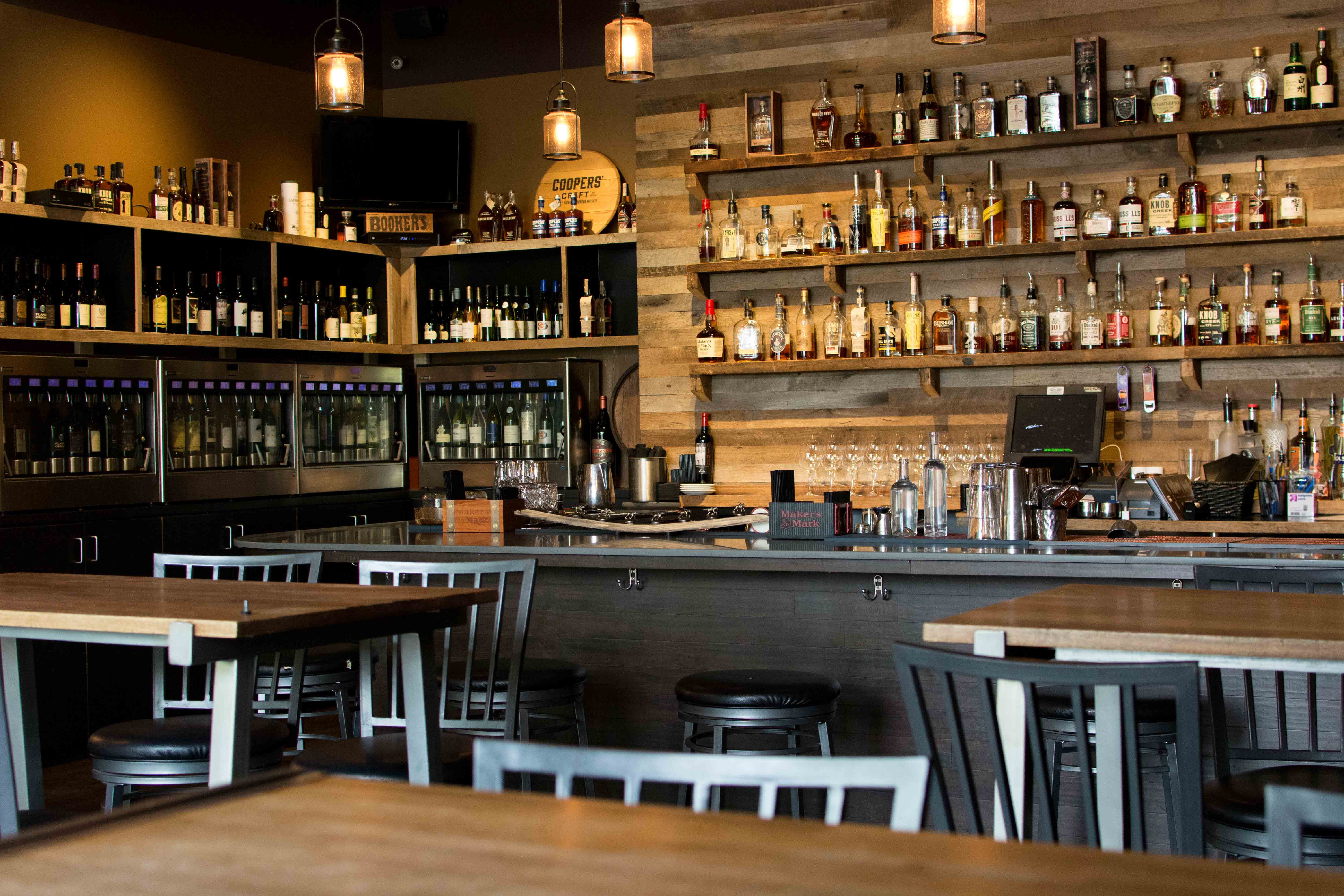 POUR Restaurant and Bar is one that is hitting its stride and fitting right in. The River Ranch eatery has seen many iterations since originally opening as a market with limited dine-in options. It once housed the mailboxes for residents in the early days of the Camellia Boulevard development. It then became a wine market with take-out rotisserie chickens and other prepared foods, a good fit for a burgeoning affluent development in its early stages.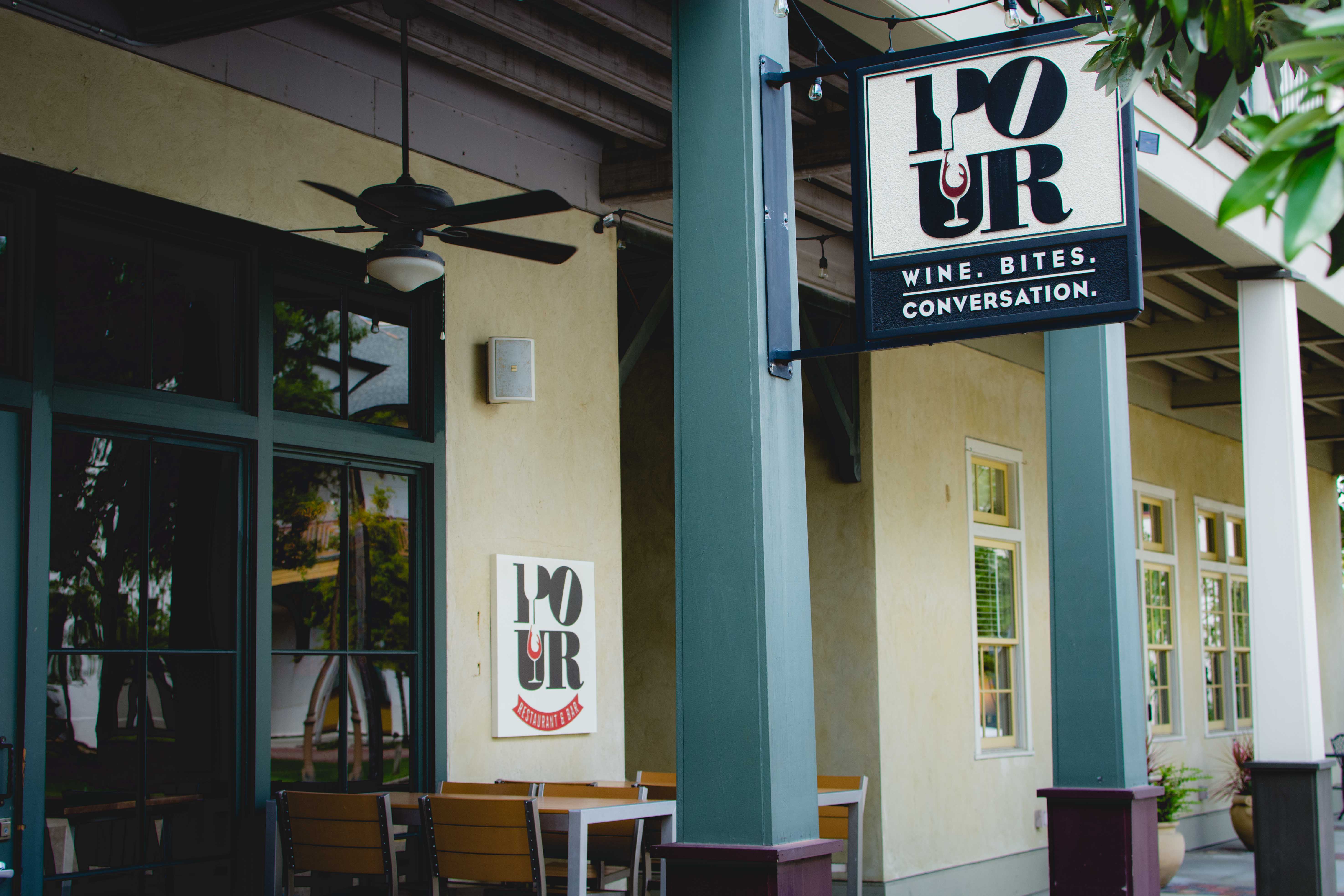 Later, the location at the corner of Degaulle and Richland, right on the River Ranch Town Square, became an upscale, fine dining style restaurant complete with high-end wines, white linen, and adventurous, sometimes experimental cuisine. This was before a major oilfield slowdown limited the audience for such an experience.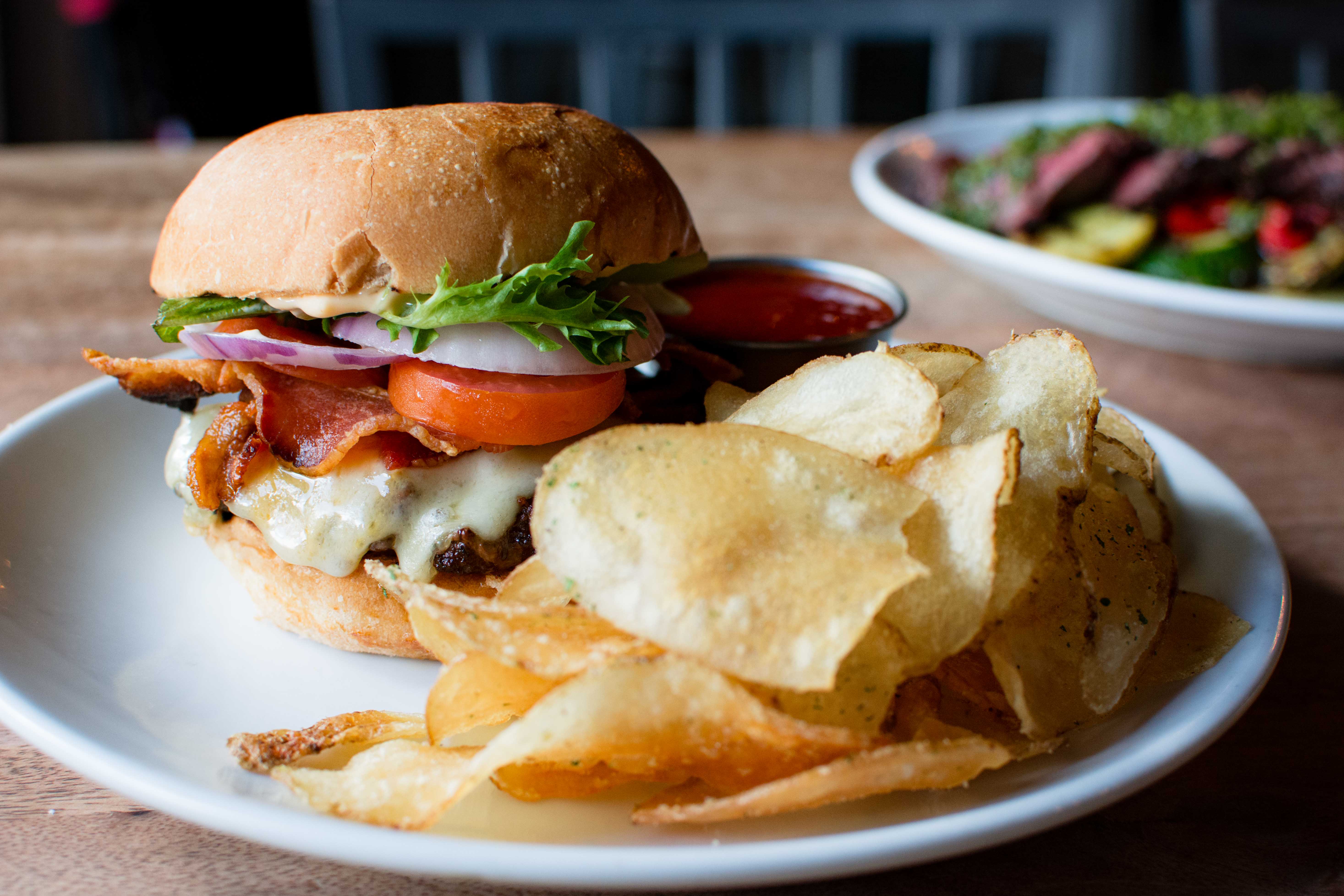 Last year the business was purchased by Double R Restaurant Group, owners of nearby Italian themed Romacelli as well as several Another Broken Egg franchises. A major renovation ensued, and the result is a concept that has something to offer to everyone. Where the wine market lacked gourmet food offerings and atmosphere, POUR is both relaxed and sophisticated with a diverse menu from bar snacks to elegant entrees. Where the fine dining concept, Village Cafe, restricted itself to a crowd of largely special-occasion-only diners, POUR is comfortable enough to make its guests, from families with children, to business diners, to couples, feel right at home.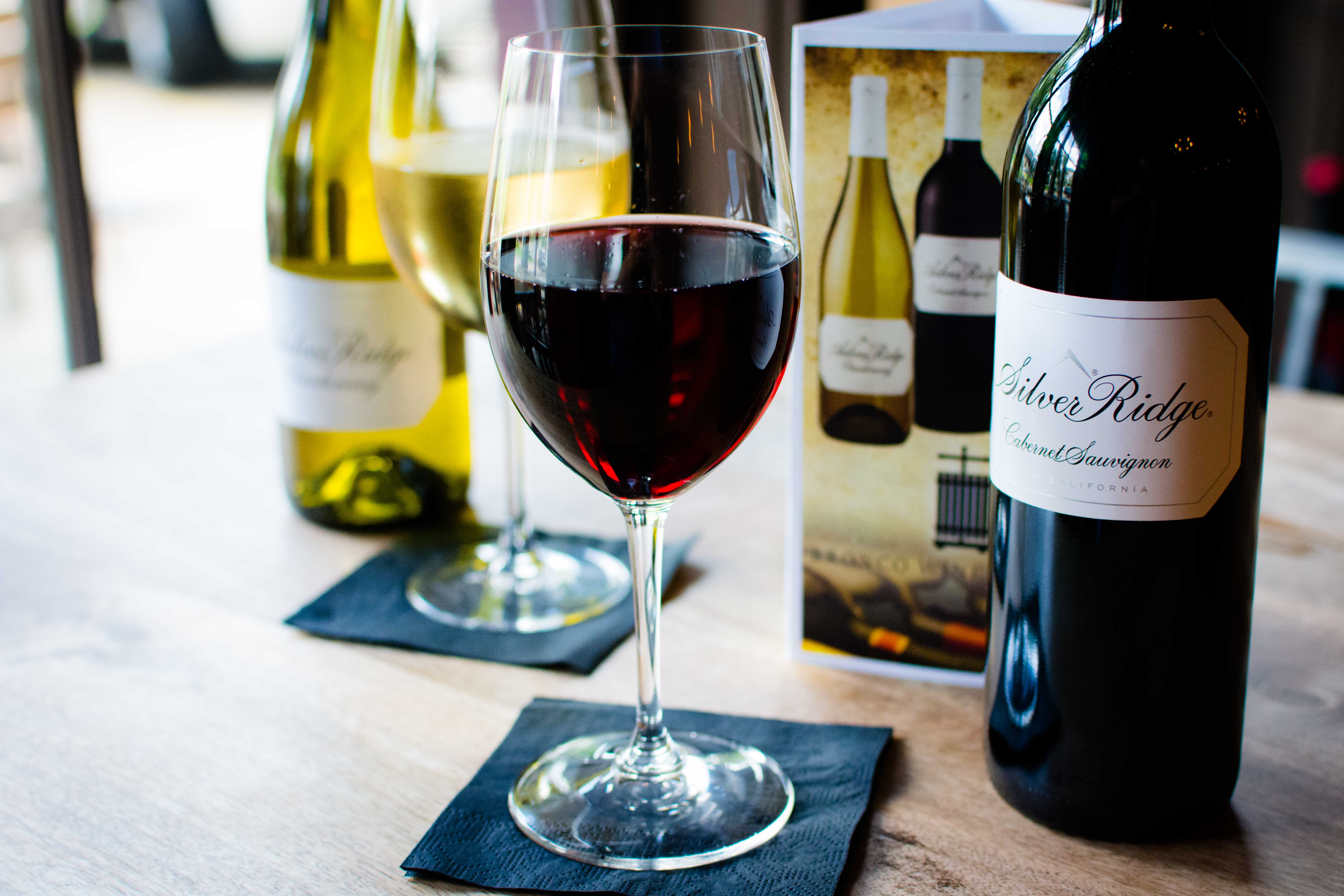 There are dueling bars with live music on Saturdays, ample outdoor seating, and secluded space for private meetings and receptions. The main bar space offers a lively atmosphere with automated wine pouring machines and creative craft cocktails, while the main dining room offers a more subdued experience for family dining or date night. The renovation included updated bathrooms, an enlarged dining room bar, and a streamlining of the kitchen.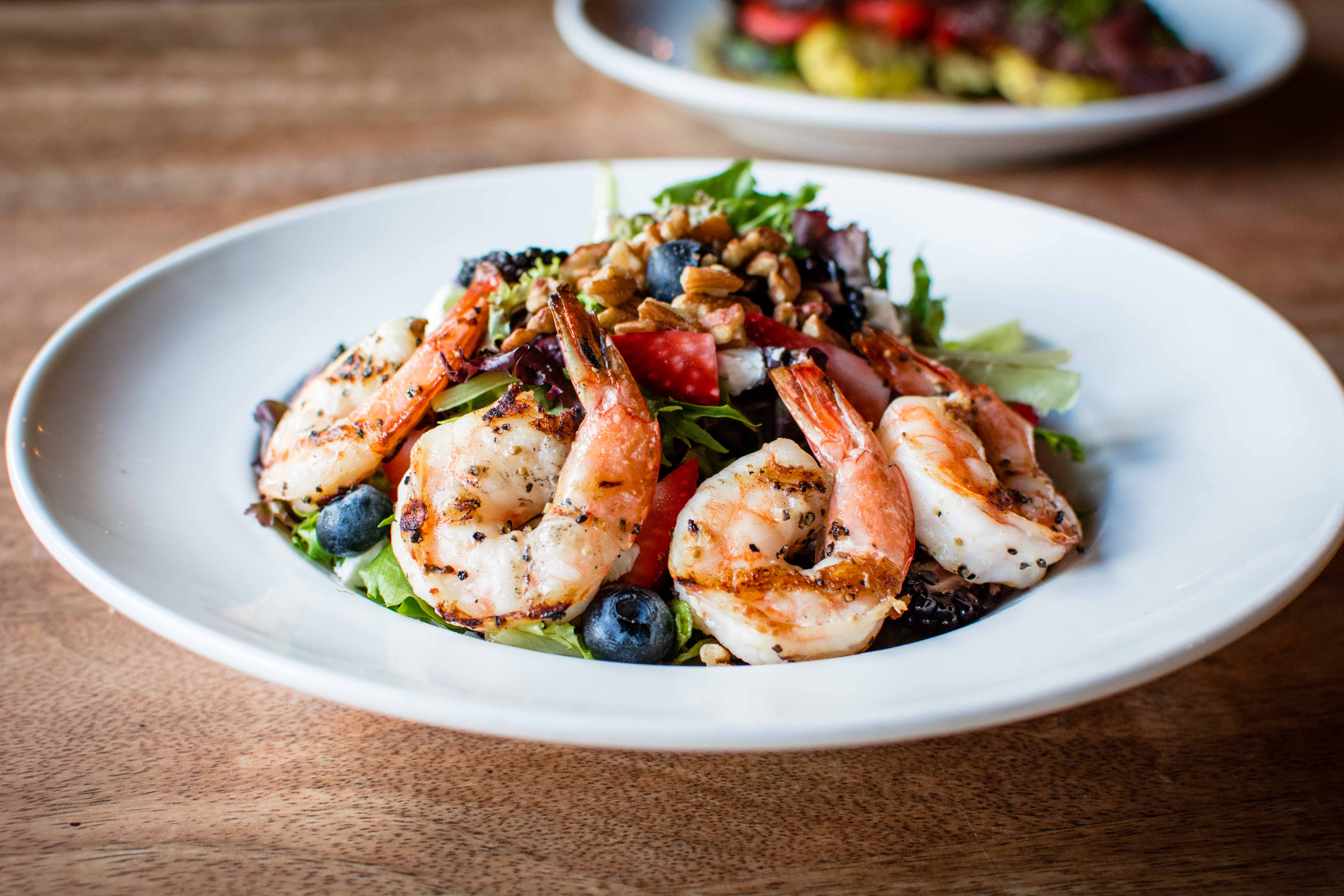 The cuisine has changed somewhat as well, focusing on value. Some of the favorite menu items are Shrimp Tacos, Grilled Hanger Steak with Chimichurri Sauce, and a Charcuterie Board that's one of the best bang-for-buck crowd-pleasers in town. There's a Taco Tuesday off-menu special every week, and the entire array of chef-driven seasonal cuisine is available late (till 10:00) on the weekends.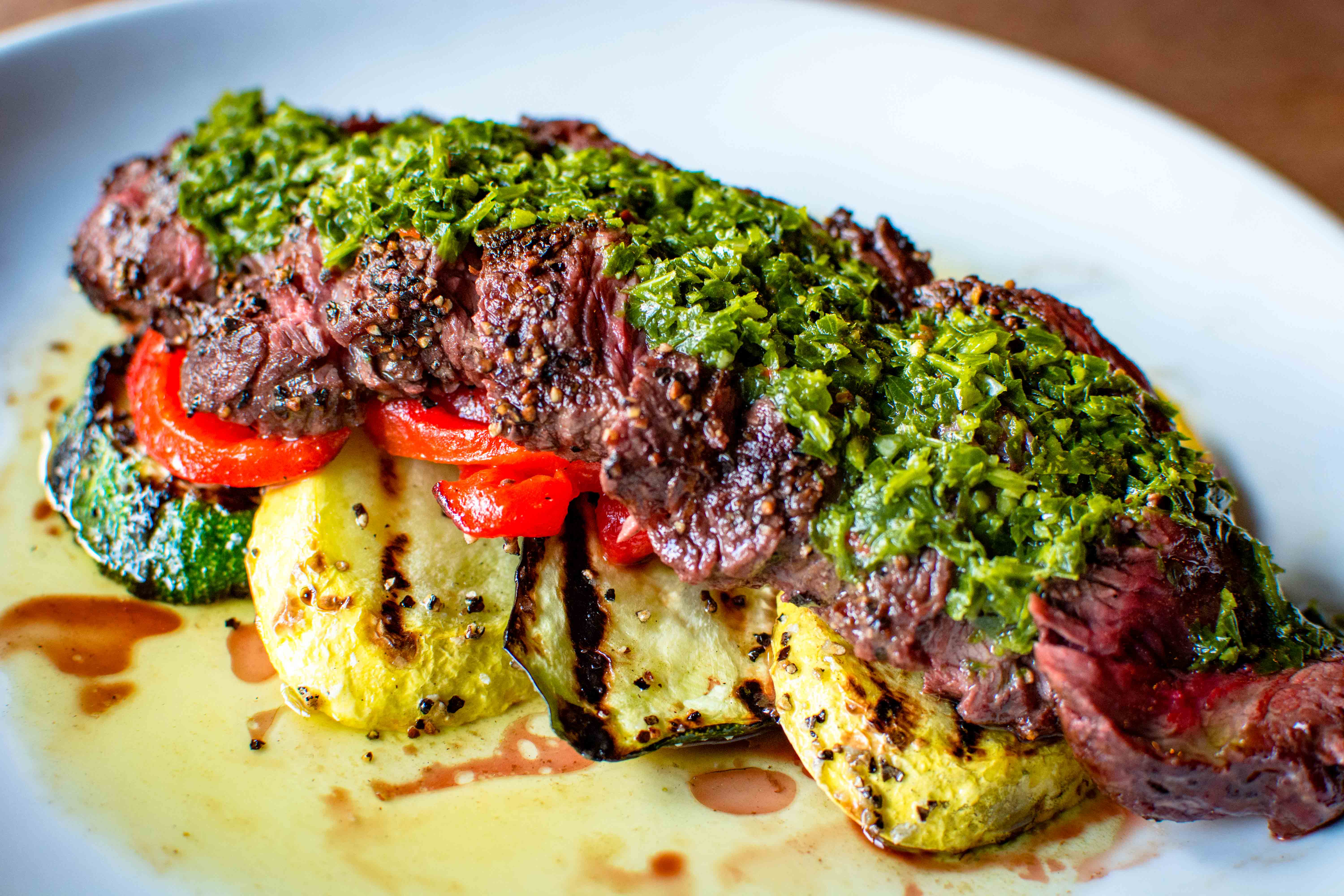 In all, the restaurant has embraced its environment as well as the many types of experiences its customers are looking for. The increased outdoor seating allows parents to enjoy themselves and keep an eye on their children, who might play yard games in the adjacent town square. The automated wine machines allow POUR to offer a huge number of wines by the glass to happy hour guests who may also enjoy $4 draft beer and a large whiskey selection including $6 Old Fashioned cocktails made with premium Bulleit Bourbon. And of course, on Thursdays in the Spring and Fall, the spot becomes an amazing venue for one of Lafayette's favorite events: the Rhythms on the River concert series.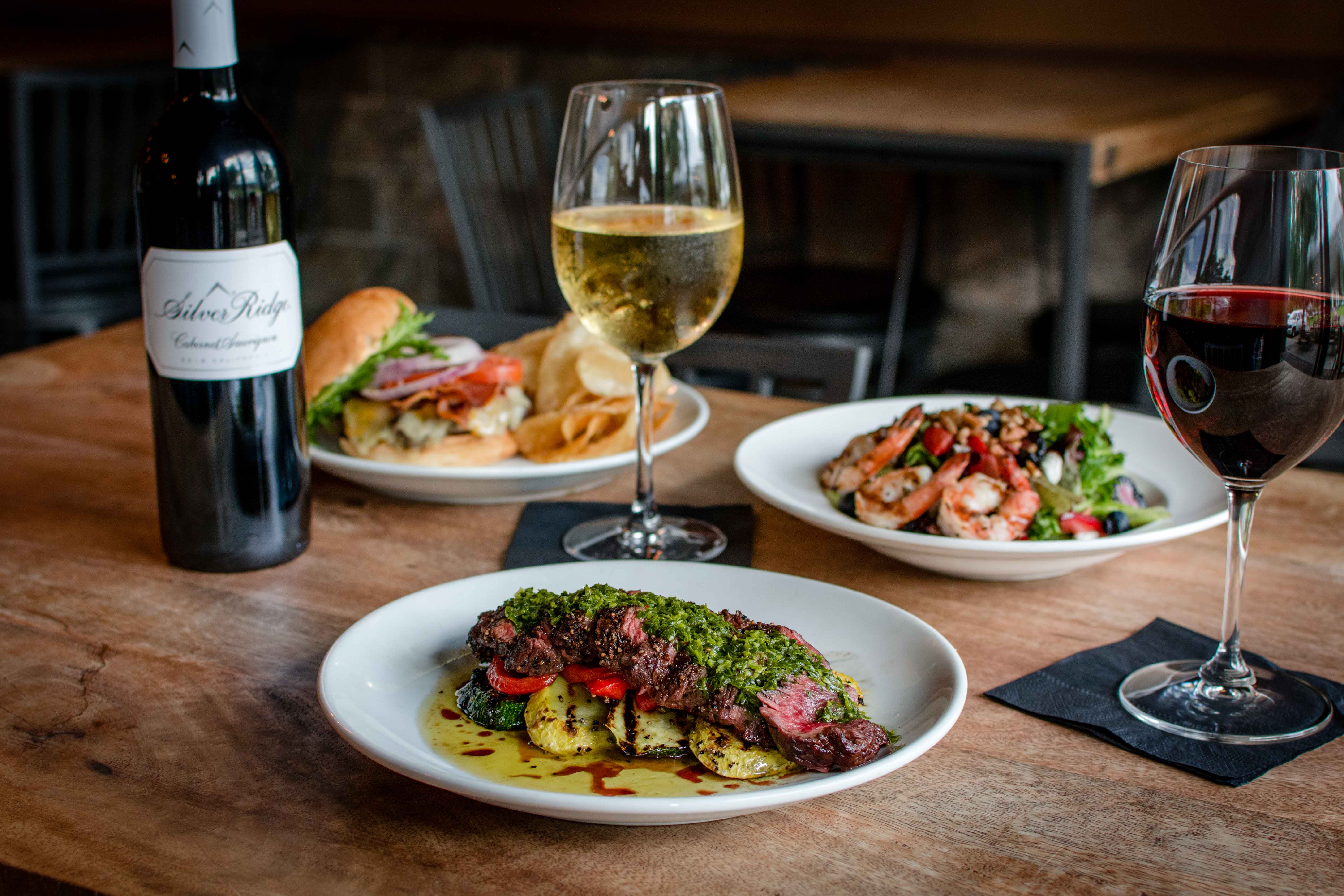 While the establishment formerly offered a Sunday Brunch service on a seasonal basis, POUR now takes advantage of its gorgeous setting and offers relaxing, casual fare such as the Scott Egg (a boudin based take on the classic), Shrimp and Grits, Grits and Grillades, and even a build-your-own Bloody Mary bar.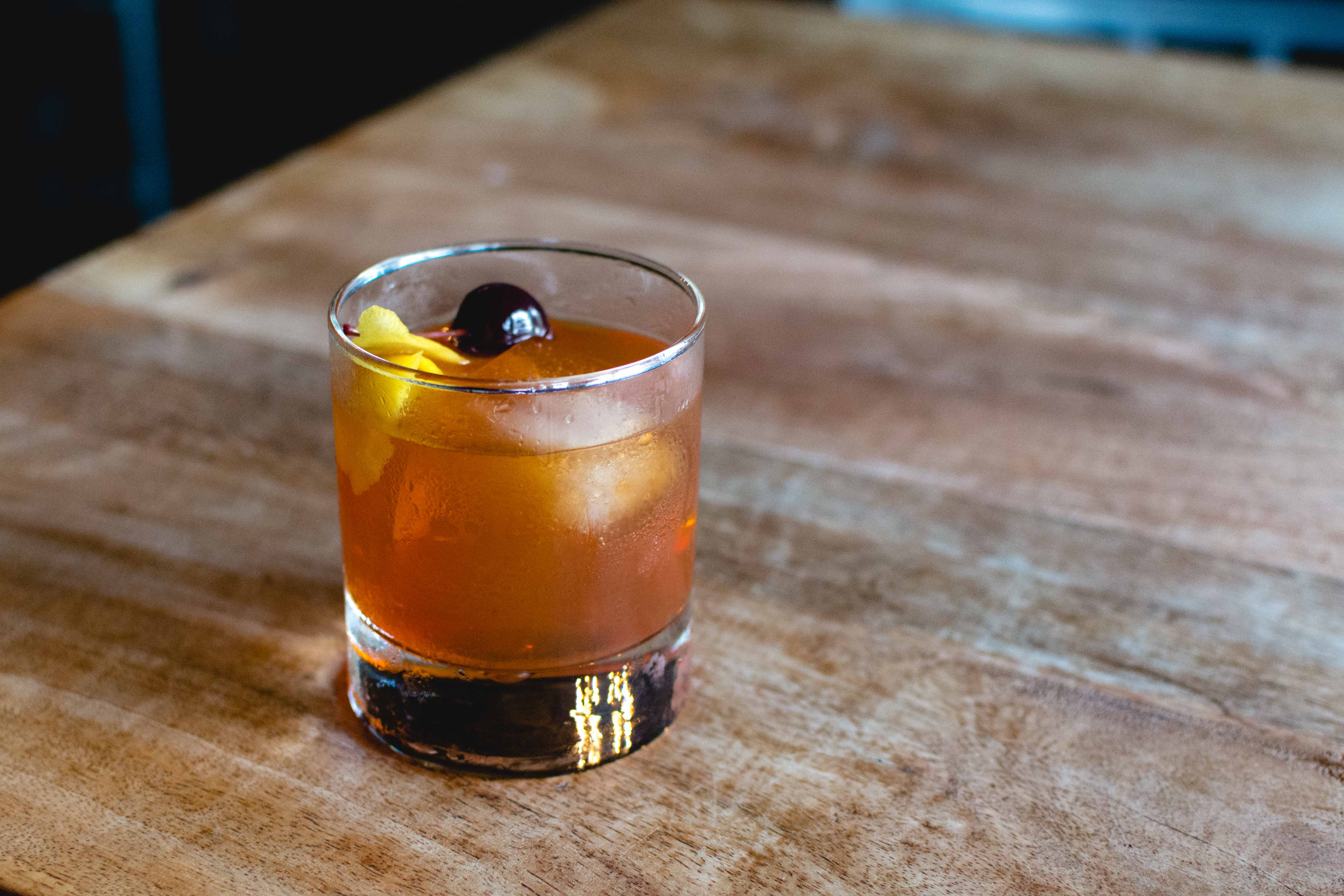 The Double R Restaurant Group has aggressive expansion plans for several of its brands, including POUR. New locations are slated for Monroe, LA as well as the nearby Sugarmill Pond development, and a visit to the River Ranch location is evidence of the popularity of the concept. This iteration of the restaurant on the square is lean and focused, absent of the prior reasons customers found not to go. The regulars are happy with the changes, and with good reason. Double R has eschewed creating a new concept from scratch in the space and instead creatively filled it with what should have probably been there all along.