People in Acadiana like to pass a good time. But when you have too much of a good time, you may need a rescue remedy in the morning. Enter kolaches. For the rest of the country, a kolache is a sweet, fruit-filled puff pastry sometimes coated with a sugary glaze.
But in Lafayette, we like everything salty and spicy. The kolaches you will find here are savory - think glorified pigs in the blanket. We like to take fillings like boudin, sausage, egg, ham and cheese, jalapenos, or anything else that makes a fantastic breakfast and wrap it with a biscuit or bread-like dough. A kolache or two is a popular office treat or a cure for your headache from too much bon temps. Here's where you can find some of the best ones around town.
(337) 704-1189
908 N University Ave, Lafayette, LA 70506
This stop only offers three kinds of kolache, but when you do a classic so well, who needs tons of options? They offer a regular kolache with cheese, a large with cheese, and jalapeno cheese. The dough is buttery, flakey, and has a perfect golden hue.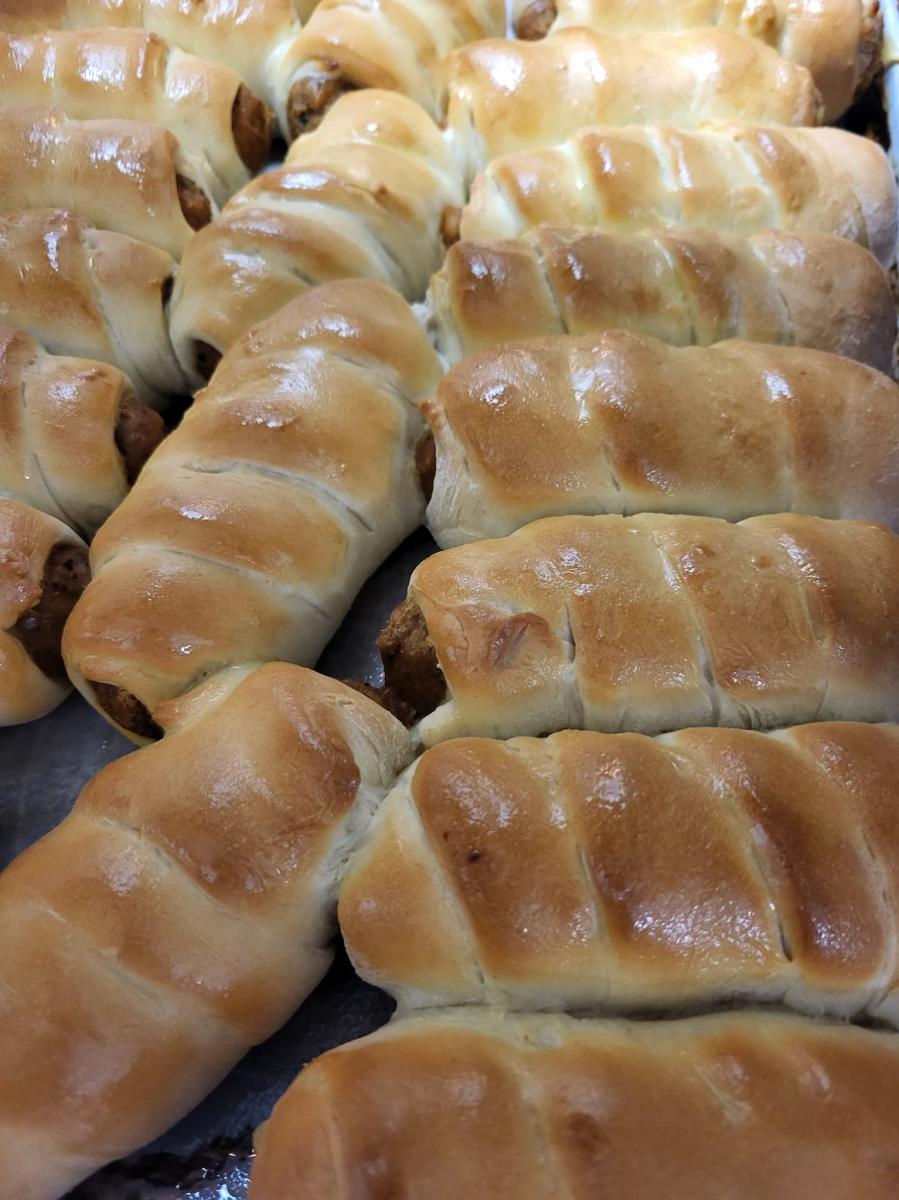 (337) 981-4918
402 Guilbeau Rd, Lafayette, LA 70506
One of the oldest and most popular donut spots in town also offers top-notch kolaches. There are multiple locations across Acadiana, but the location on Guilbeau is the original. These bad boys are wrapped in a bread-like dough and have many filling options: sausage, sausage and cheese, ham and cheese, and jalapeno.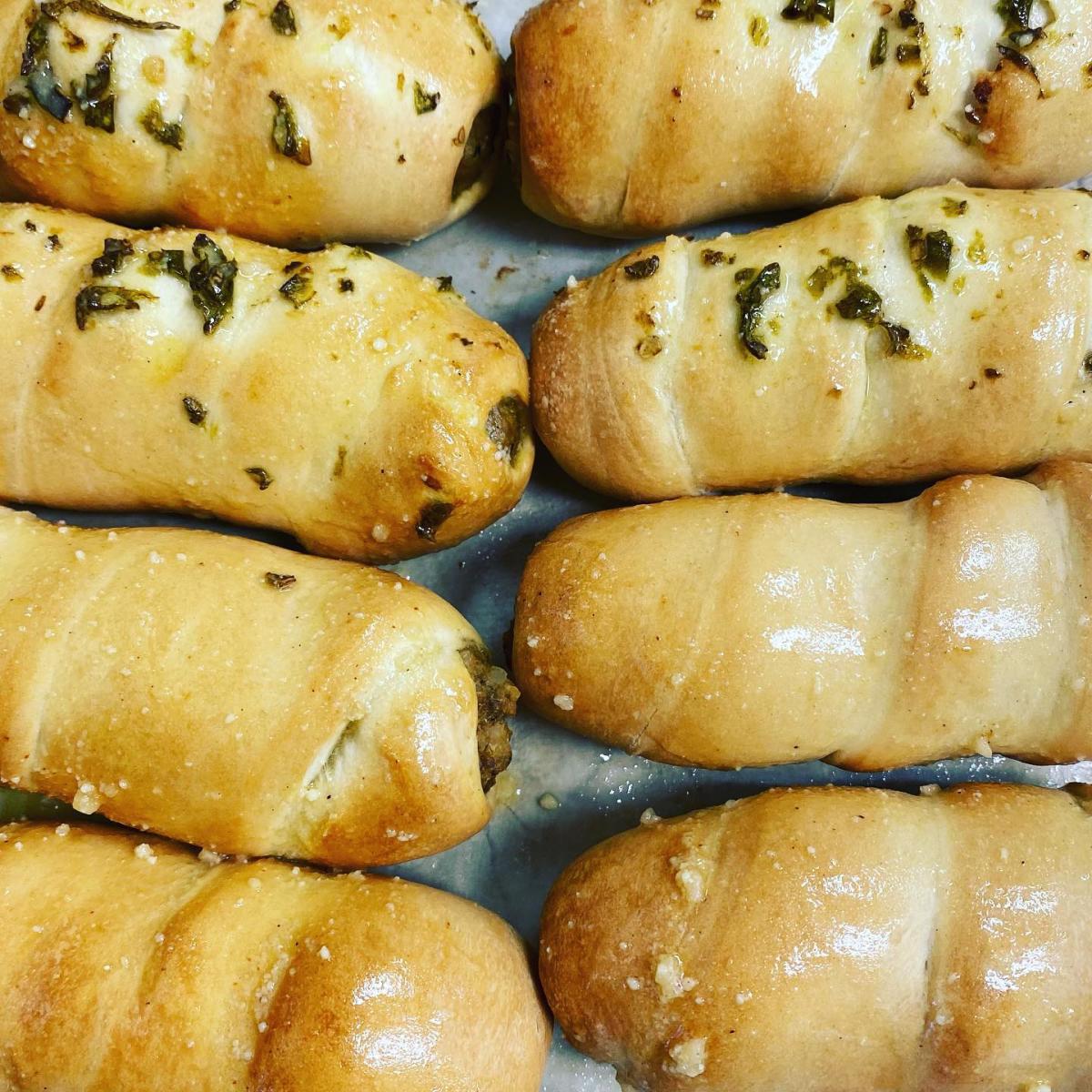 (337) 504-4242
1812 W Pinhook Rd, Lafayette, LA 70508
If you're looking for a boudin kolache in a buttery garlic wrapping, look no further than Cajun Market Donuts. They also have the classics plus a breakfast kolache filled with sausage, egg, cheese, bacon, and ham.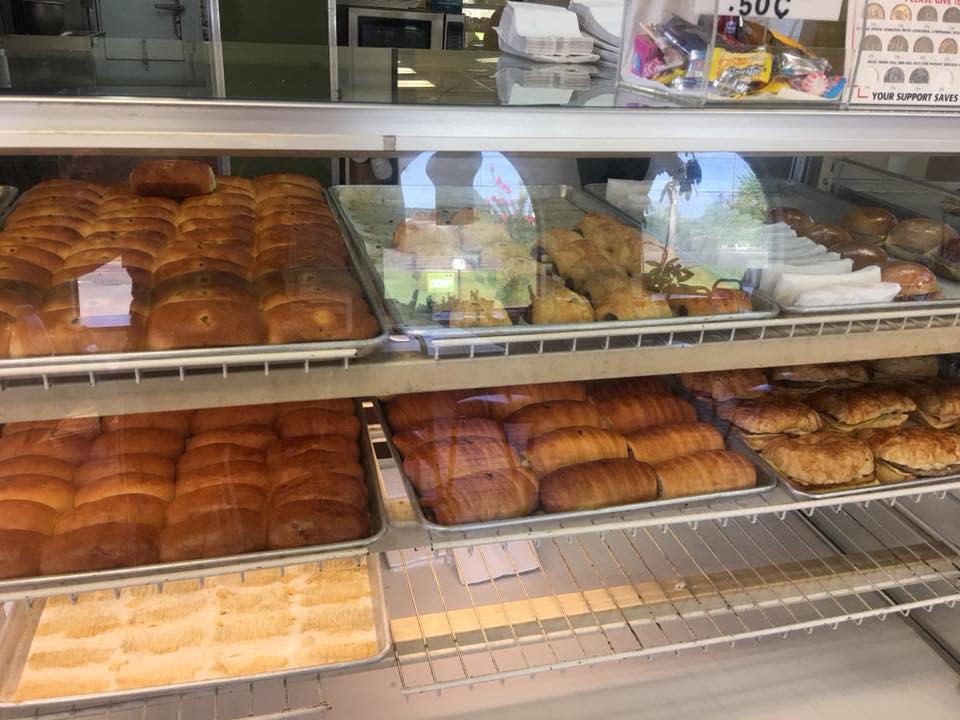 (337) 989-0088
5611 Johnston St, Lafayette, LA 70503
Home Cut has a large selection of kolaches. From plain sausage to ham and cheese or sausage jalapeno, you can get them in a regular size or jumbo. Their wrapping is a flaky, croissant-like dough for those who love it all.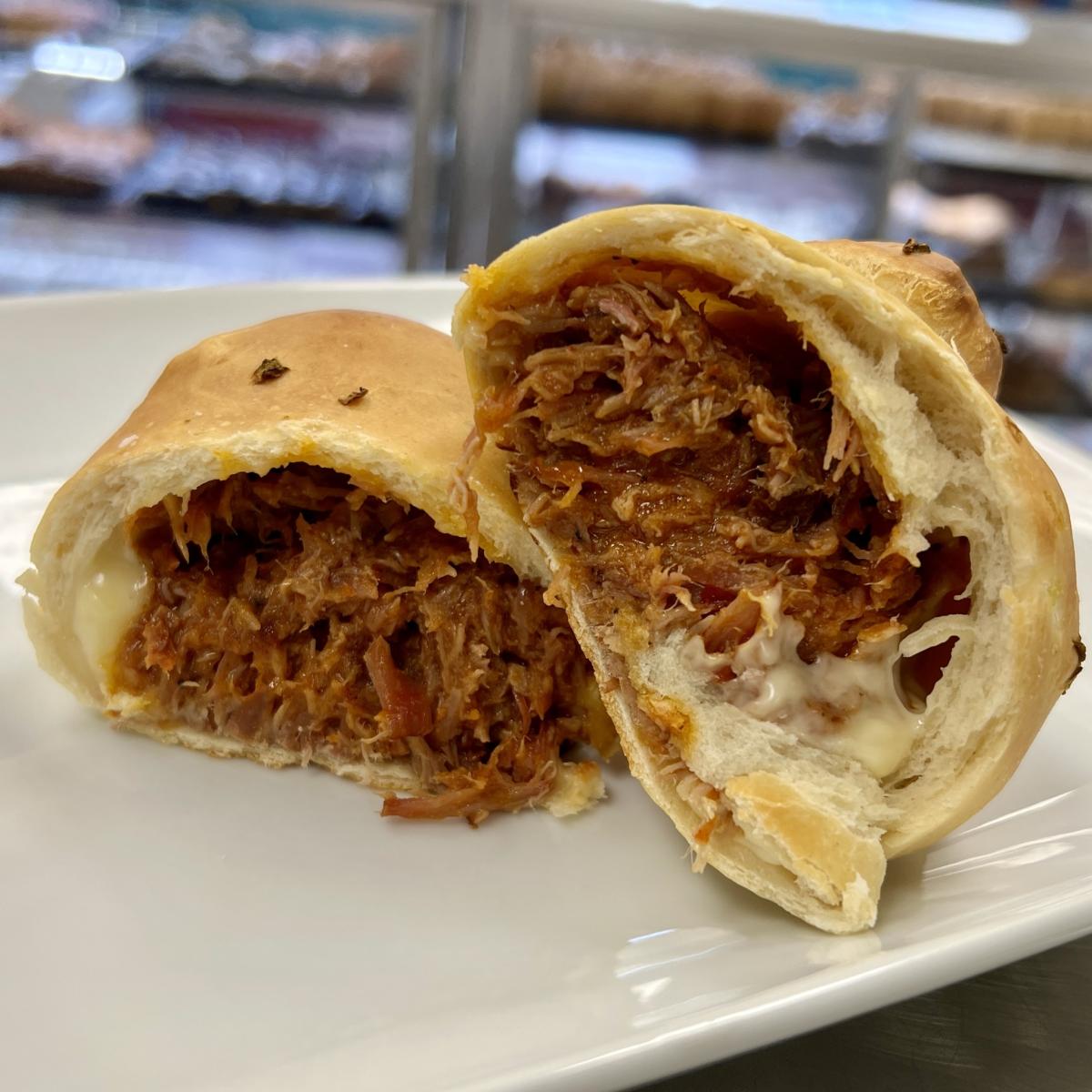 (337) 385-1444
7992 1 2 Maurice Ave, Maurice, LA 70555
A quiet place on the outskirts of town, Village Deaux's kolaches offer all the classics such as ham and cheese or sausage, but here you can find two unique options: pulled pork and turkey and cheese. Village Deaux's pastry wrapping is a thin but dense dough, hearty enough to encase a pile of pulled pork.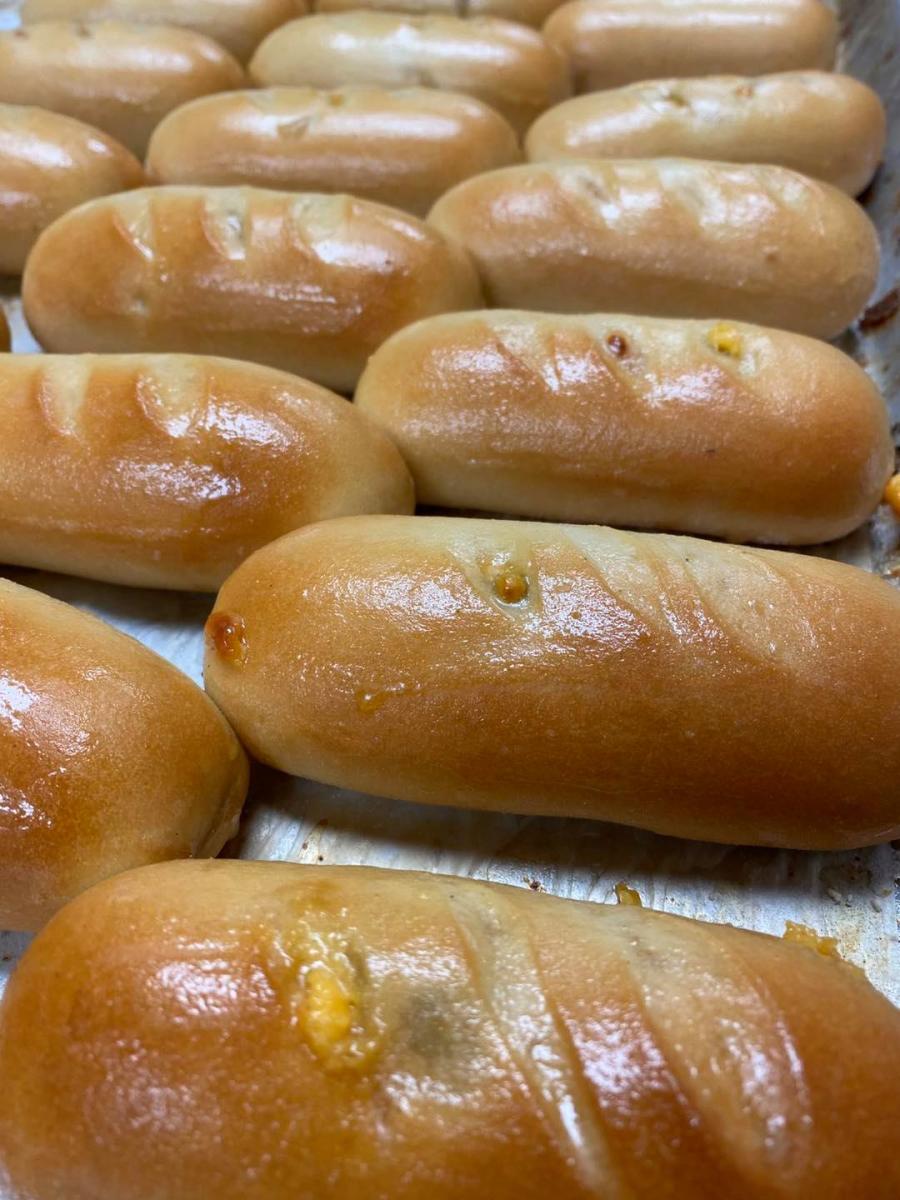 (337) 856-8867
3200 Verot School Rd, Lafayette, LA 70508
This place offers the classics wrapped in a buttery-roll-like dough. They offer a wide range of pastries and make them all in small batches. Go early. They are known to run out.