Acadiana has been a melting pot of cultures since its early beginnings. French-Canadians immigrated here in the mid-1700s, and the Old Spanish Trail ran right through Louisiana, bringing together settlers and traders of all nationalities. Acadiana's multicultural heritage has made Lafayette one of the top foodie destinations in the country today. Whatever you're craving, you're sure to find it here. Come sample and savor food inspired from around the world—without traveling too far from home.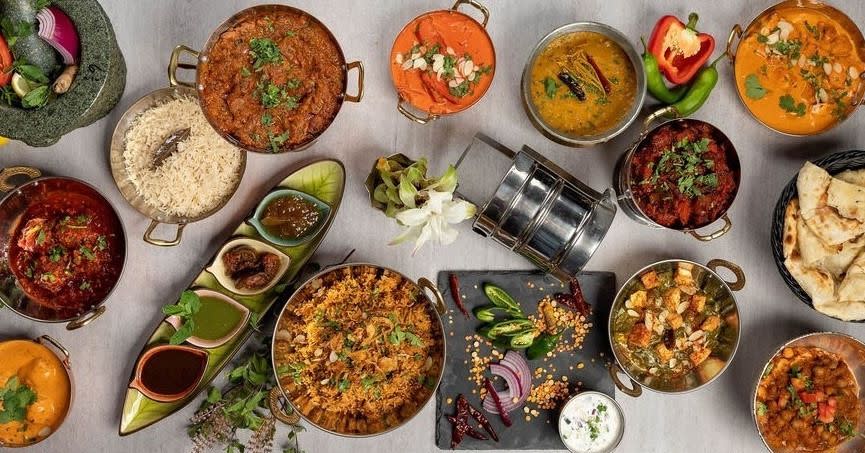 Image courtesy of Facebook.com/MasalaIndianKitchenLA/
A retired anesthesiologist saw the need for an Indian restaurant to reflect his North Indian roots. He opened in 2006 with traditional recipes and tantalizing dishes with spices like paprika, turmeric, cloves, cinnamon, black pepper, cumin, and cardamom. Start with the fresh naan or samosas (a fried appetizer of potatoes and spices). Then, dive into dishes like Chicken Tikka Masala and Lamb Rogan Josh. There are plenty of vegetarian, halal, and gluten-free options, too.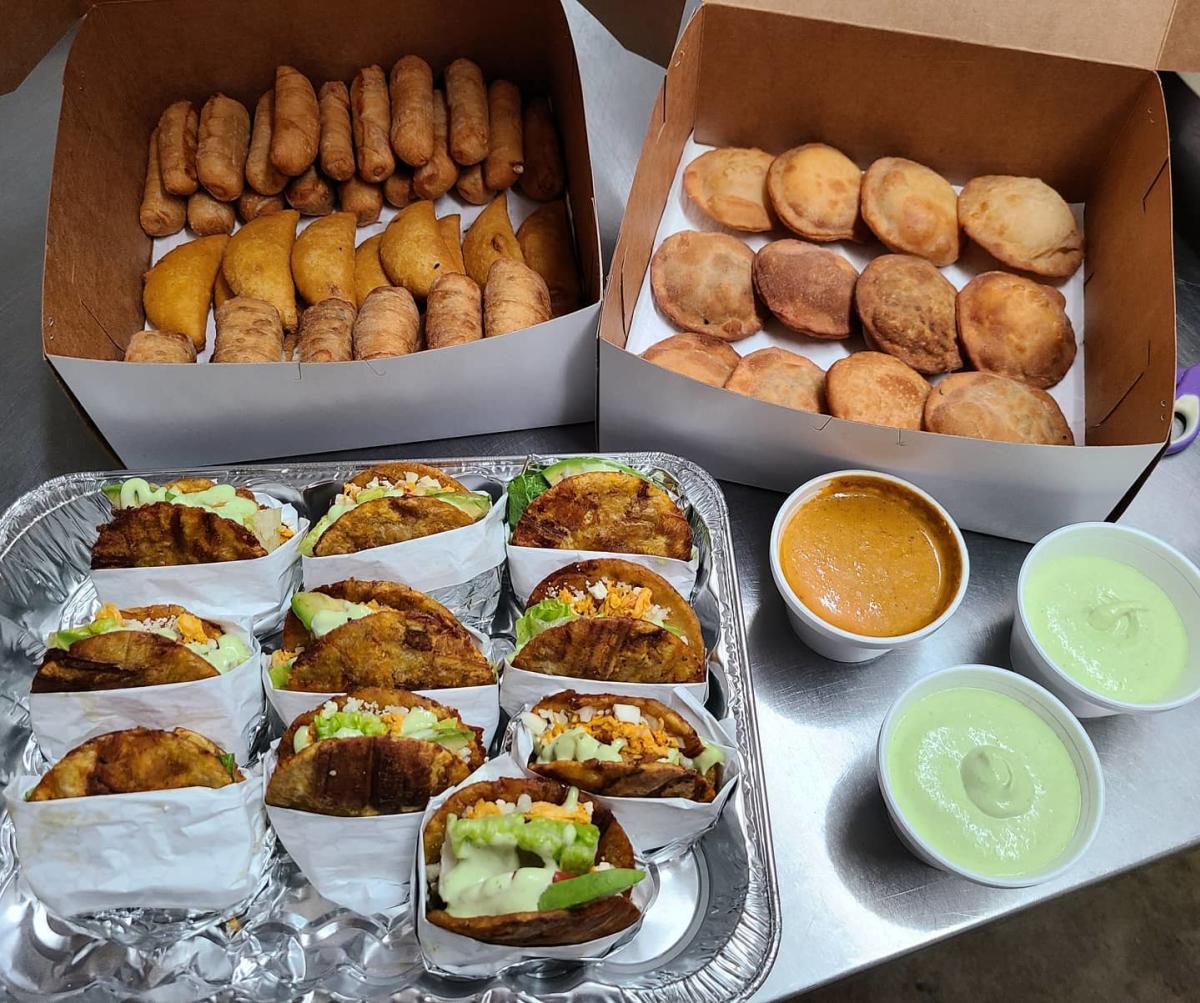 Image courtesy of Facebook.com/PataconLLC/
This cute little Venezuelan cafe might be small, but its following is big. Don't miss specialties like the empanadas (meat pie), flan (baked custard), and hallacas (tamales). And of course, you'll want the restaurant's namesake, the patacón, a fried plantain sandwich, stuffed with meat and cheese.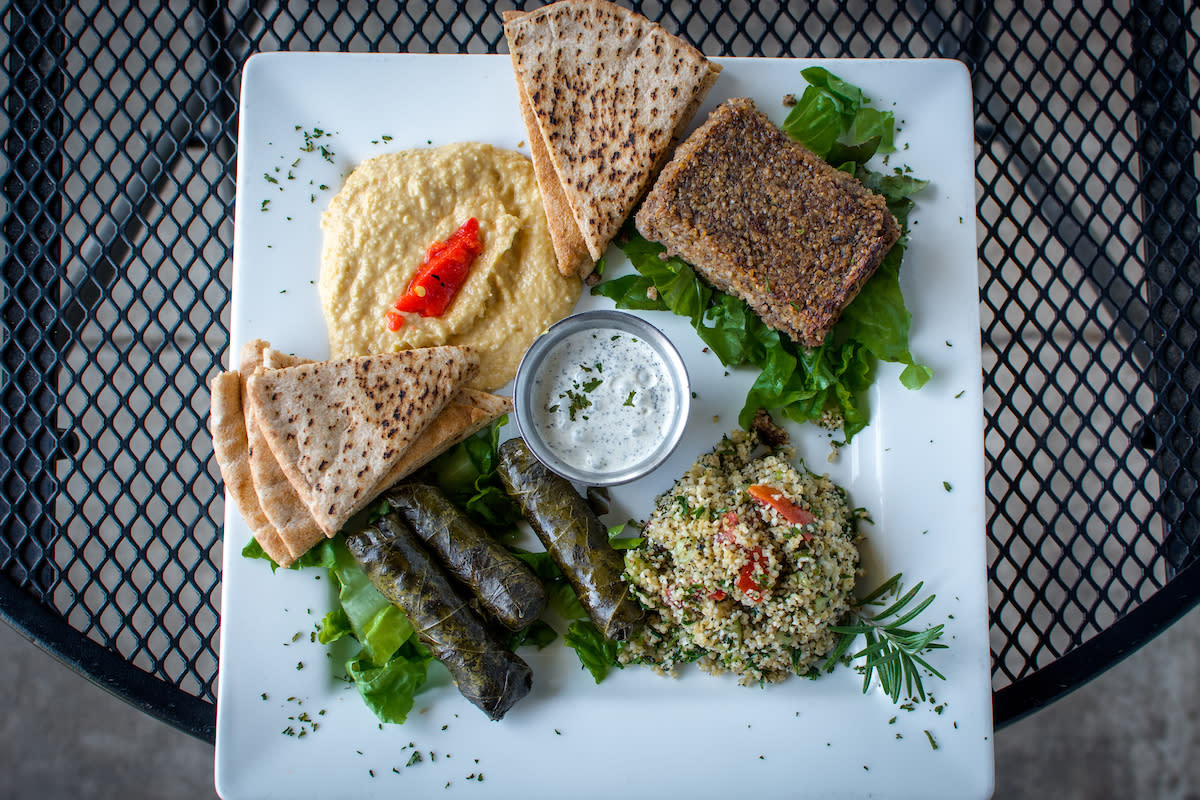 Tucked into a fabulous antique and clothing store in Lafayette's Oil Center, Renaissance Market is a charming lunch spot with Lebanese flair. The Lebanese sampler includes three grape leaves, tabbouleh, kibbeh (seasoned ground meat), and hummus. The Hashwit Salad is another good choice. It features kibbeh stuffing, lettuce, tabouleh, tomato, cucumber, carrots, roasted red bell pepper, purple onions, and feta cheese.
Poupart's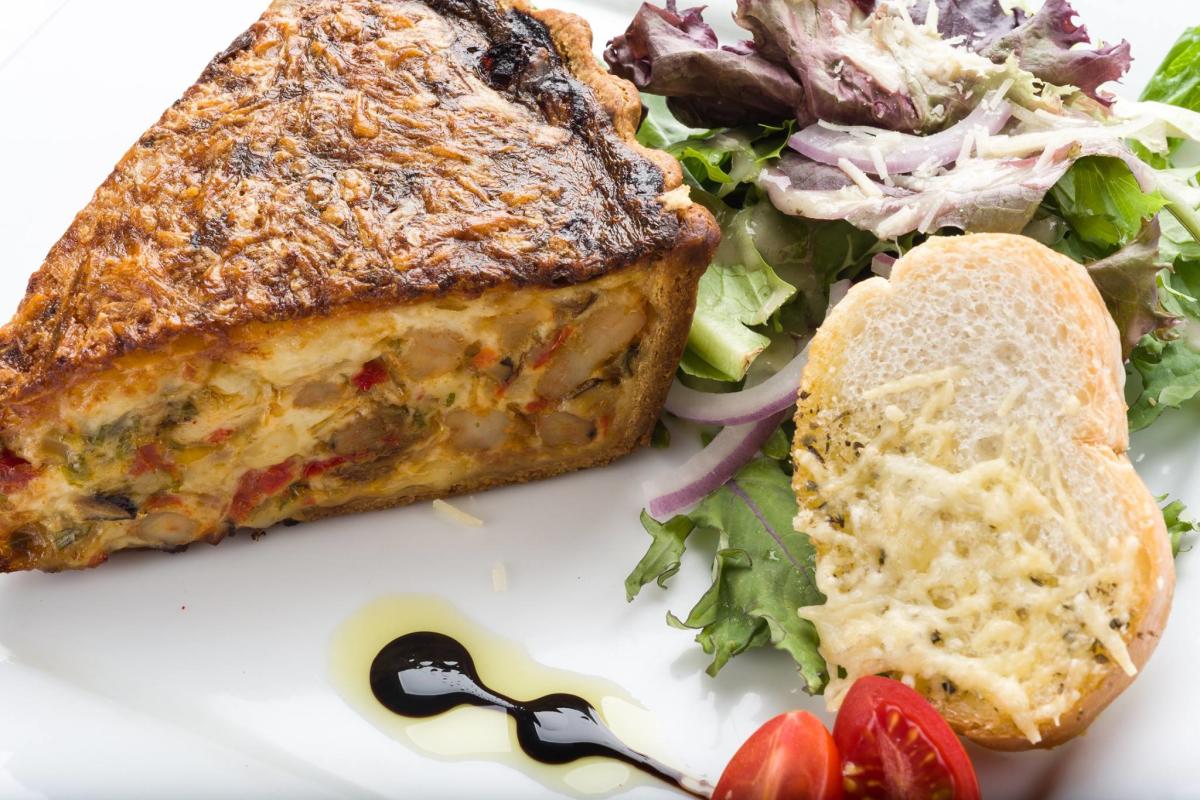 A tradition since 1967, Poupart's is Acadiana's only authentic French bakery. Stop in for beignets and French roast coffee for breakfast or a lunch of quiche, soups, and sandwiches. During Mardi Gras, French-style king cakes are ever-so-good with the perfect hint of almond.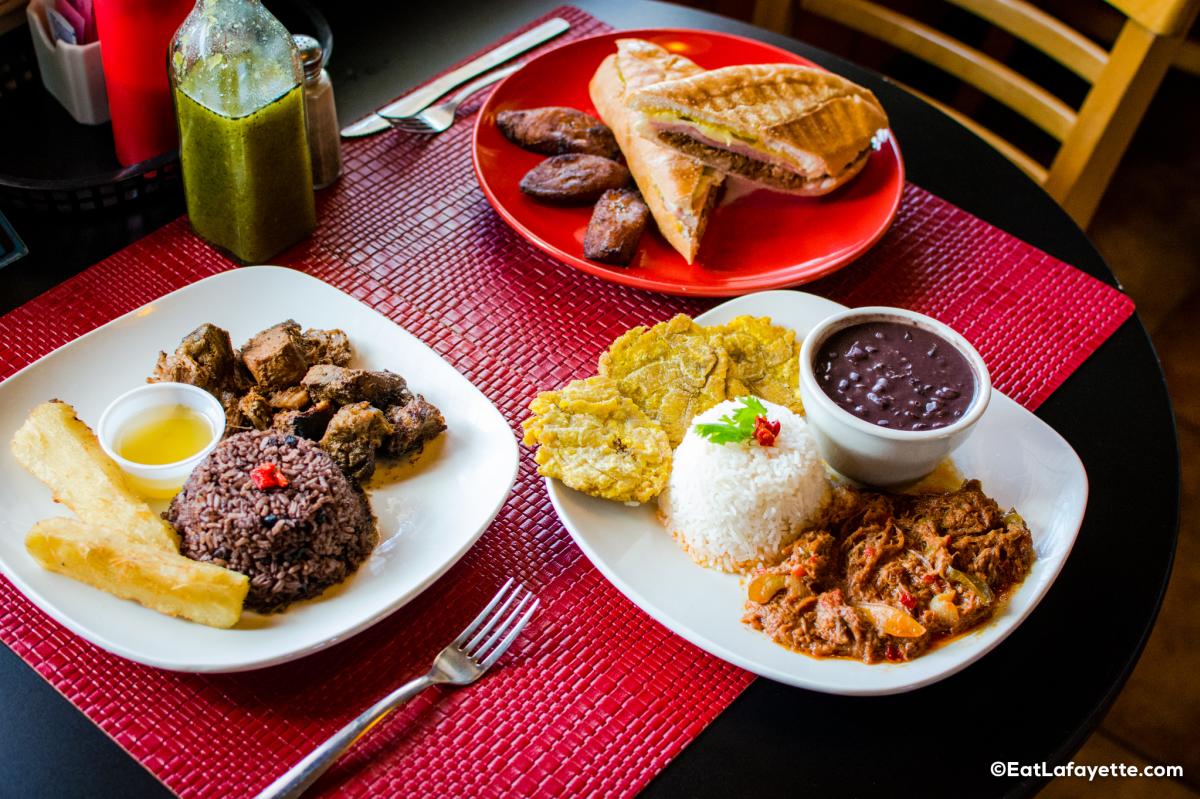 Lafayette's first Cuban restaurant and mojito bar opened 18 years ago by a Cuban family. All the food is cooked by Cuban mothers and grandmothers, so you know it's going to be good. Feast on black beans, plantains, rice, beef croquettes, Sopa de Moriscos (seafood soup), Ropa Vieja (shredded beef), and roasted pork.
For excellent Italian cuisine and a unique wine market, head to Marcello's. Owners were born in Sicily and raised in Louisiana, and they combine both cultures exceptionally well. The menu covers everything from local fish with crab meat to fresh mussels, chicken and veal piccata, and traditional pasta dishes.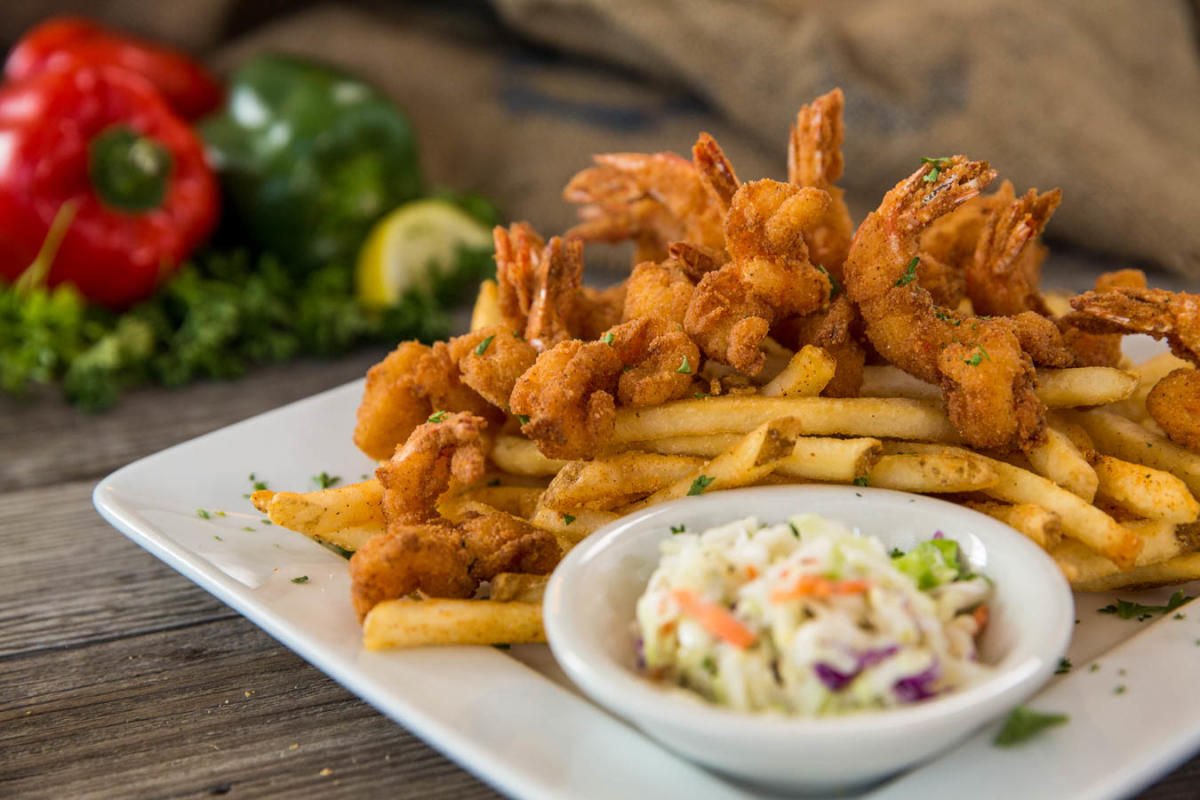 For the ultimate Cajun experience, it's hard to beat Don's, a tradition since 1934. You'll find it all here, from boudin balls, fried alligator, and charbroiled oysters to Cajun gumbo and fish topped with crawfish étouffée. Just try to save a little room for the white chocolate bread pudding for dessert.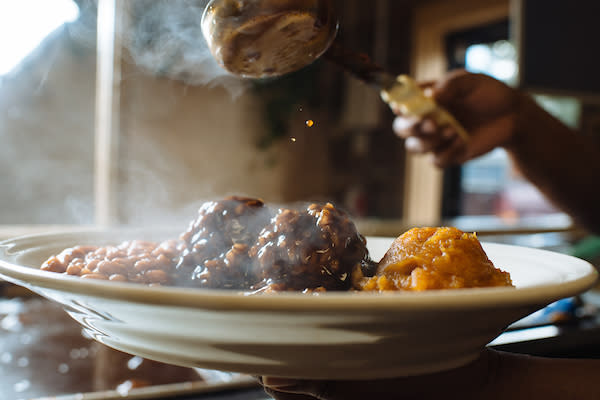 When it comes to soul food and Creole cuisine, Laura's II is the real deal. The legendary Anthony Bourdain once filmed an episode here while dining on stuffed turkey wings, rice dressing, green beans, and potato salad.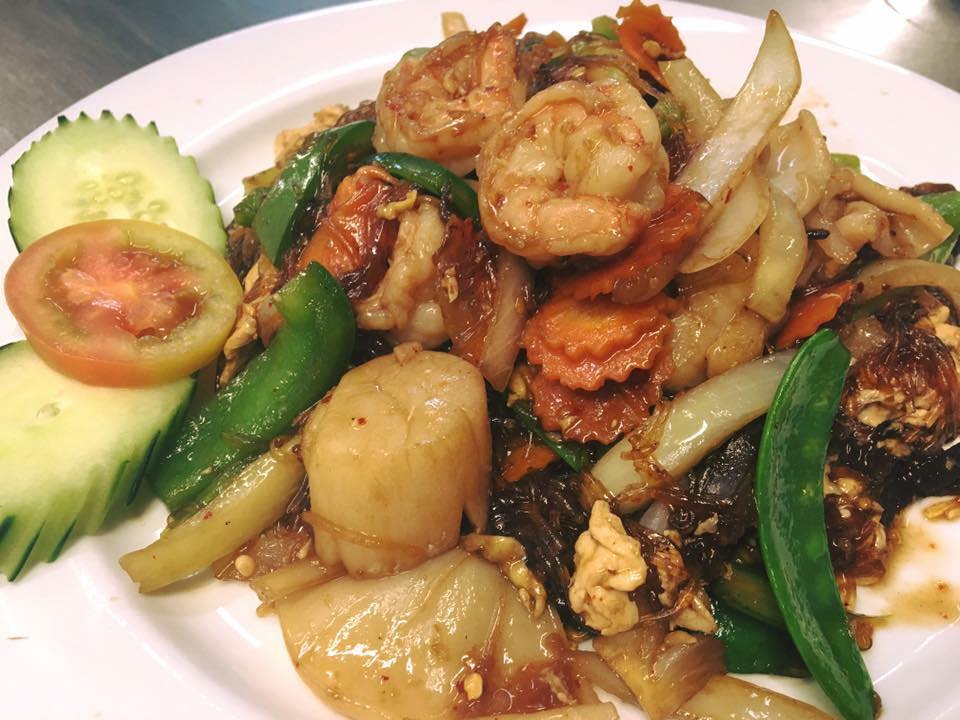 For outstanding Thai cuisine, this casual eatery consistently gets excellent reviews. Find traditional dishes like Pad Thai and a variety of red, green, and yellow curries. Or, dive into the Pad KaPrao with bell peppers, onions, carrots, snow peas, bamboo shoots, chilis, and basil sauce.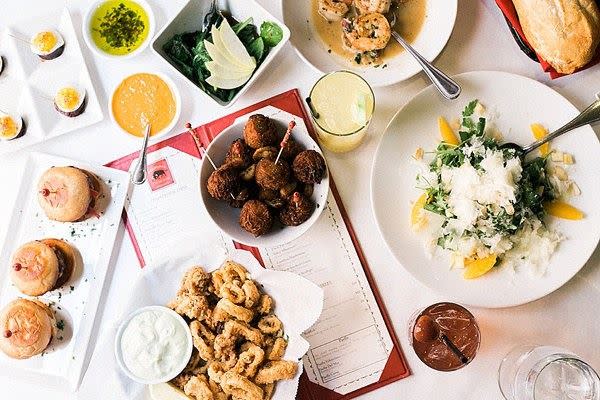 This European-style cafe is located in the heart of Downtown Lafayette. Order Spanish tapas to share like the marinated olives, ceviche, and escargot. If you're still hungry, their paella and filets are hard to top, especially when paired with Spanish wine. The bartenders are among the best in town and even make their own tonic.