March is Women's History Month, and to celebrate, we're showing support to local, female-owned businesses. These eateries are diverse in the types of food offered; some are new to the scene, some are established classics. Either way, these restaurants, and the boss babes who run them are paving the way for future generations to follow their dreams.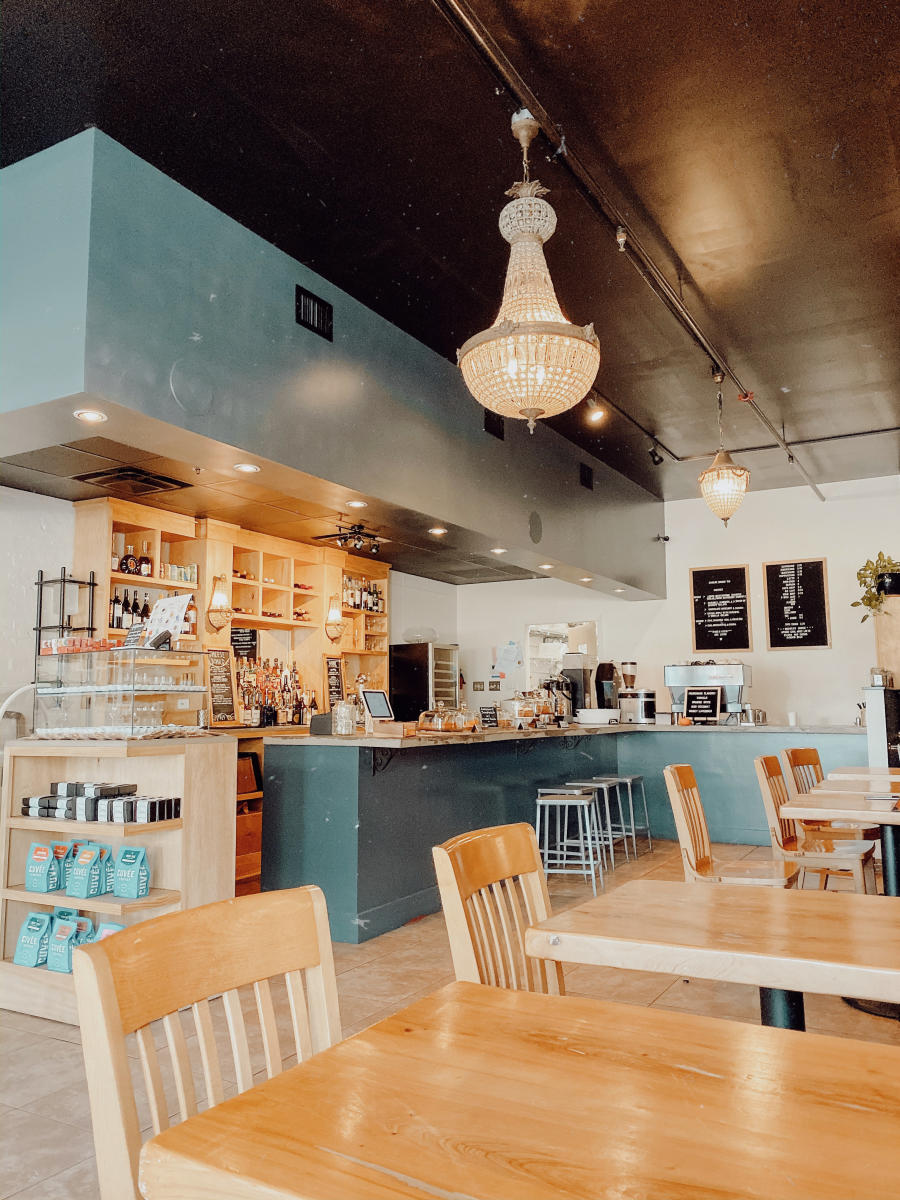 812 Jefferson St., Lafayette
(337) 534-4155
This gelato shop has been under the ownership of two different women in its lifetime. Purchased by Liz Payne back in 2019, she redid the interior, added some new offerings such as crepes, and expanded the drink menu to include beer, wine, and aperitifs.

240 Tubing Rd., Broussard
(337) 837-4011
Lori Watkins Hurst is part owner of the seafood restaurant that has been around since the 40s. The Inn has been in the family for generations. Poorboy's is perfect for a romantic date night, featuring upscale seafood dishes, including the Crabmeat Imperial, which has been on the menu for over 60 years.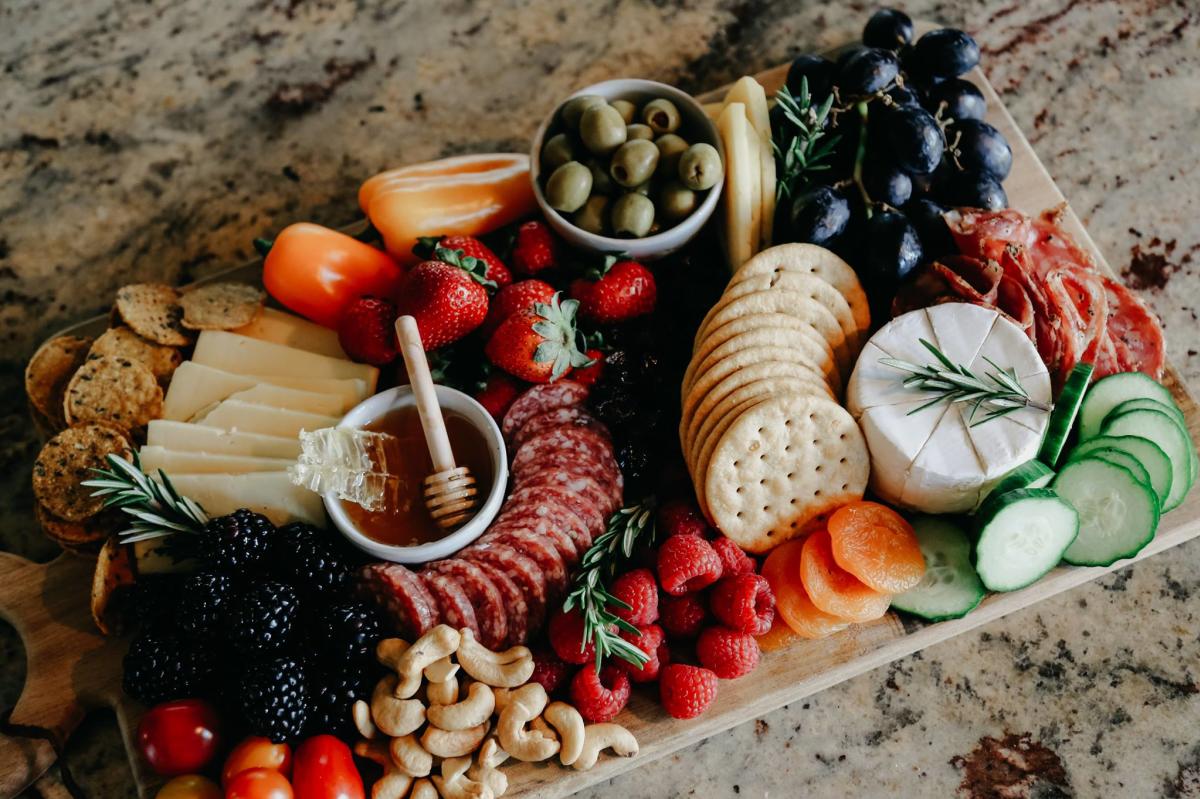 113 Arnould Blvd., Lafayette
(337) 366-1507
Mother-daughter team Tracy Lindberg and Mandy Osgood opened Graze in 2019 in hopes of serving up cheese plates, charcuterie boards, and party platters to Acadiana. The business has since grown into a more prominent storefront and household name here in town. The ladies specialize in to-go boxes and trays, perfect for a girl's night in, birthdays, or a simple cheese craving.
Tsunami Sushi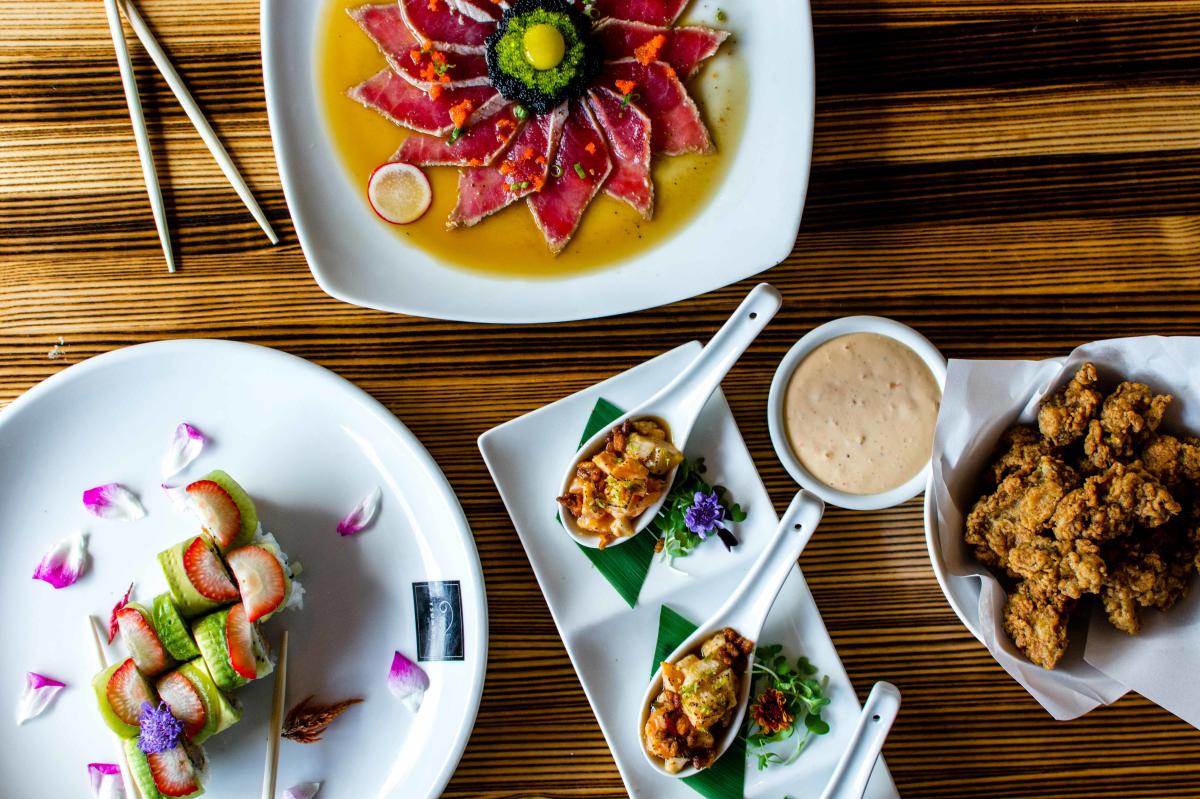 412 Jefferson St., Lafayette, LA 70501
(337) 234-3474
The downtown sushi favorite has been around since 1999. Michelle Simon Ezell envisioned a funky, fun, yet delicious space for people to gather. This lady boss has grown the brand into three locations, Lafayette, Baton Rouge, and New Orleans.
Laura's II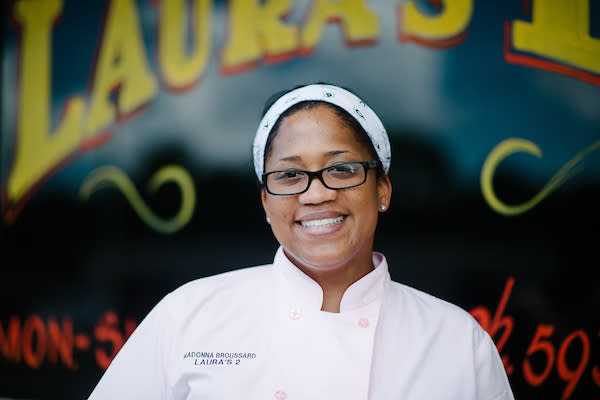 1904 W University Ave., Lafayette
(337) 593-8006
When your grandmother opens the first soul food kitchen in Lafayette, then your mother opens the first Laura's, it is a reasonable assumption you will know a thing or two about running a successful restaurant. This is the case for Madonna Broussard, owner of Laura's II, one of Lafayette's most popular plate lunch spots. When soul food is in your blood, it's hard not to pass that passion on to customers.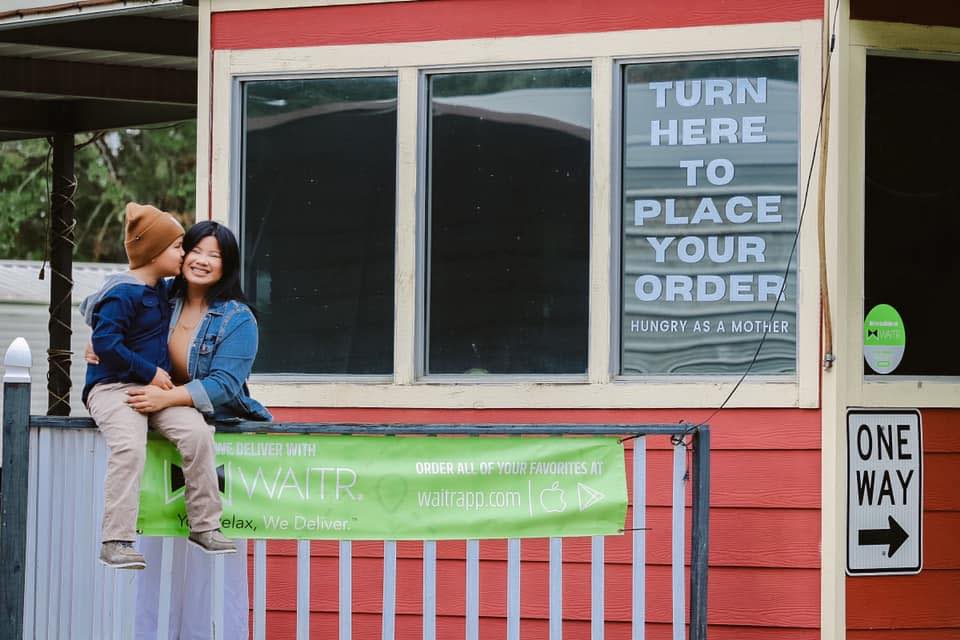 812 Morgan Ave., Broussard
337-359-7553
Diane D. Phakonekham  is rockin that single mom life and running her restaurant. The small Vietnamese pop-up only opens up for a few hours and has limited menu items until they sell out. Think beef or shrimp vermicelli, pho, Gang Penang curry with jasmine rice, fried dumplings, and spring rolls. This pop-up has good vegan options too. Call ahead to place your order.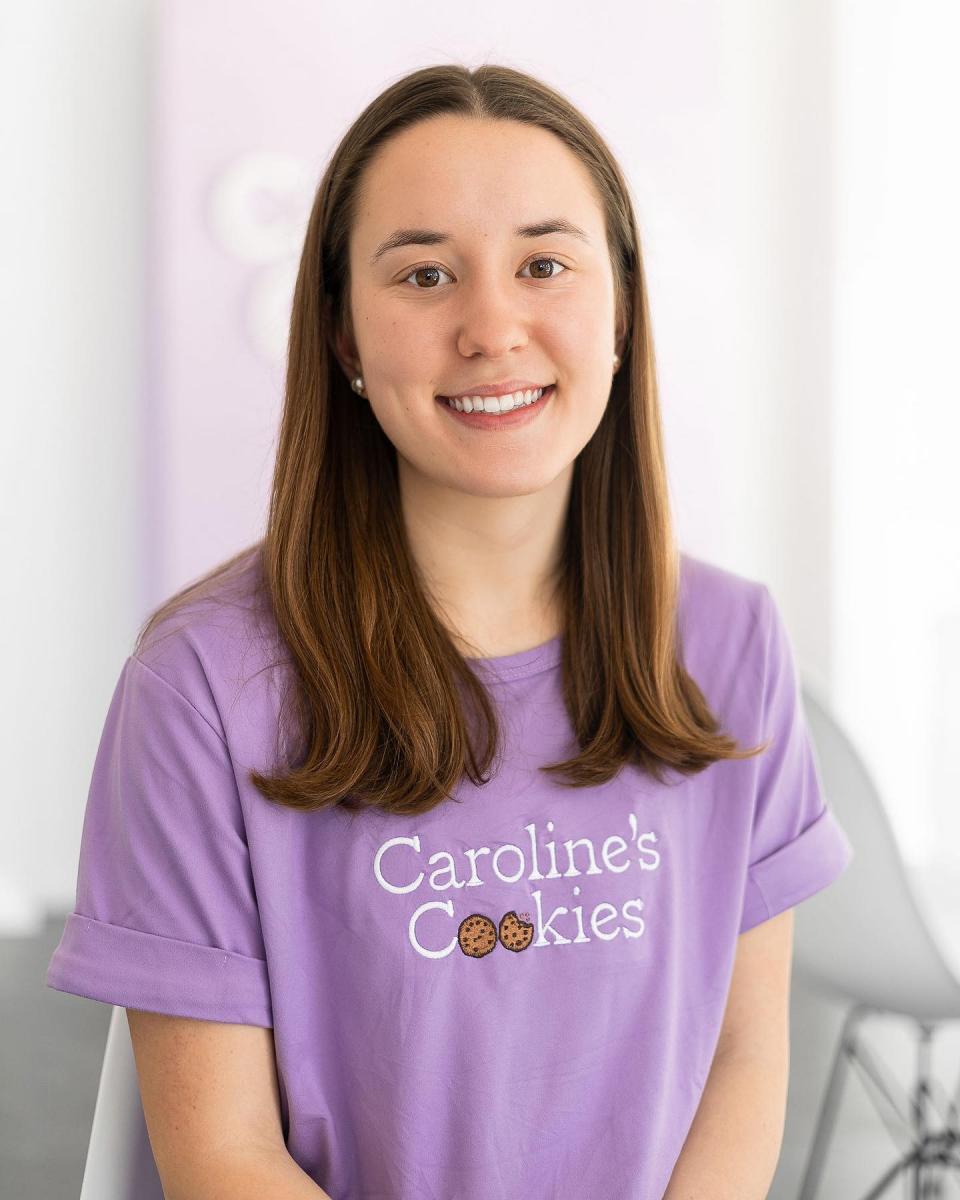 1921 Kaliste Saloom Rd. #124, Lafayette
(337) 534-0032
At a ripe young age of only 19, Caroline Marryman grew her love of cookies from social media to a brick-and-mortar shop. You can order dozens of her handmade cookies or just a few. Caroline rotates out seasonal flavors monthly and has a few regular options. With cookies like gingerbread and peppermint hot cocoa, it's hard not to want to try everyone.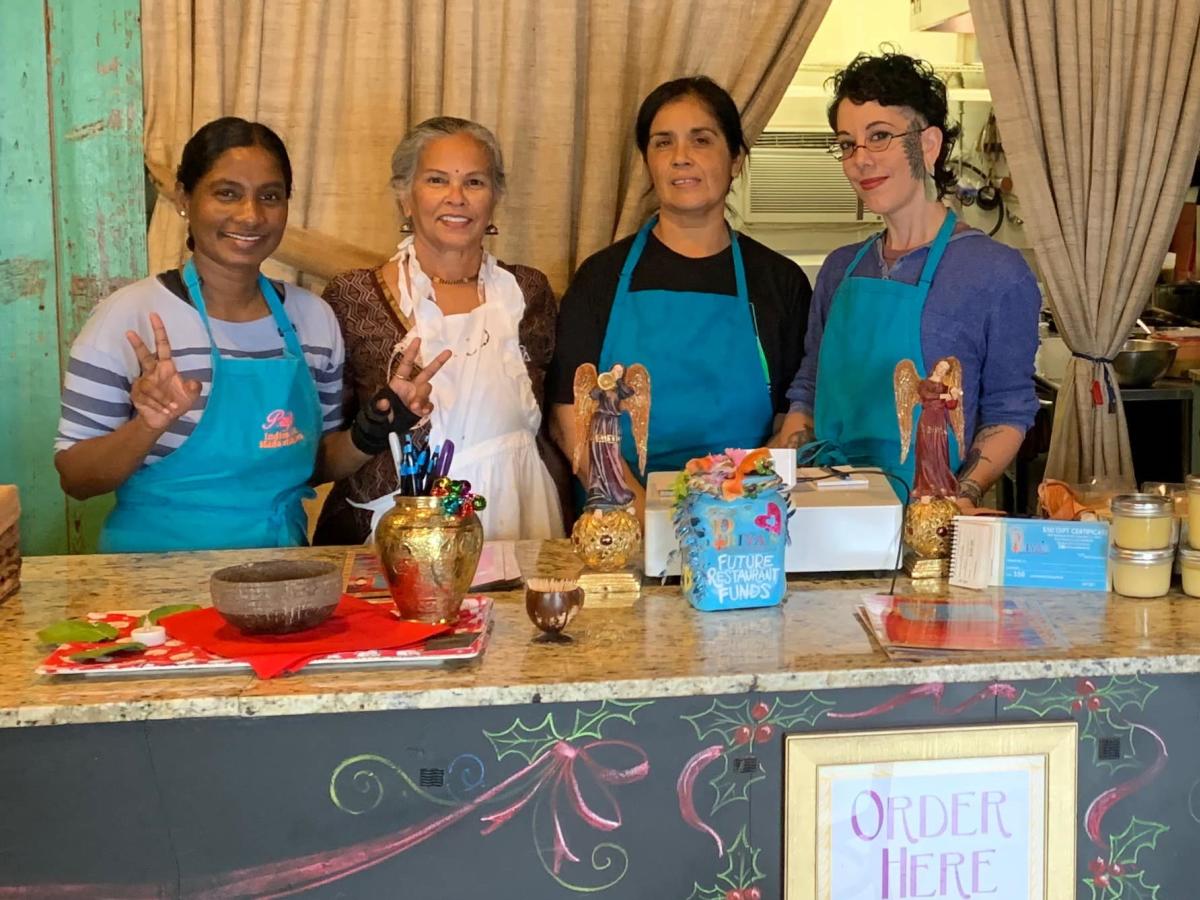 4807 Johnston St. Suite L, Lafayette
(337) 326-8110
Joel Priya Joseph, the owner of Priya's, gained her following at the Lafayette Farmers Market. She has since opened a brick-and-mortar location on Johnston St. Priya's, specializing in authentic Indian dishes, including curries with many vegetarian options.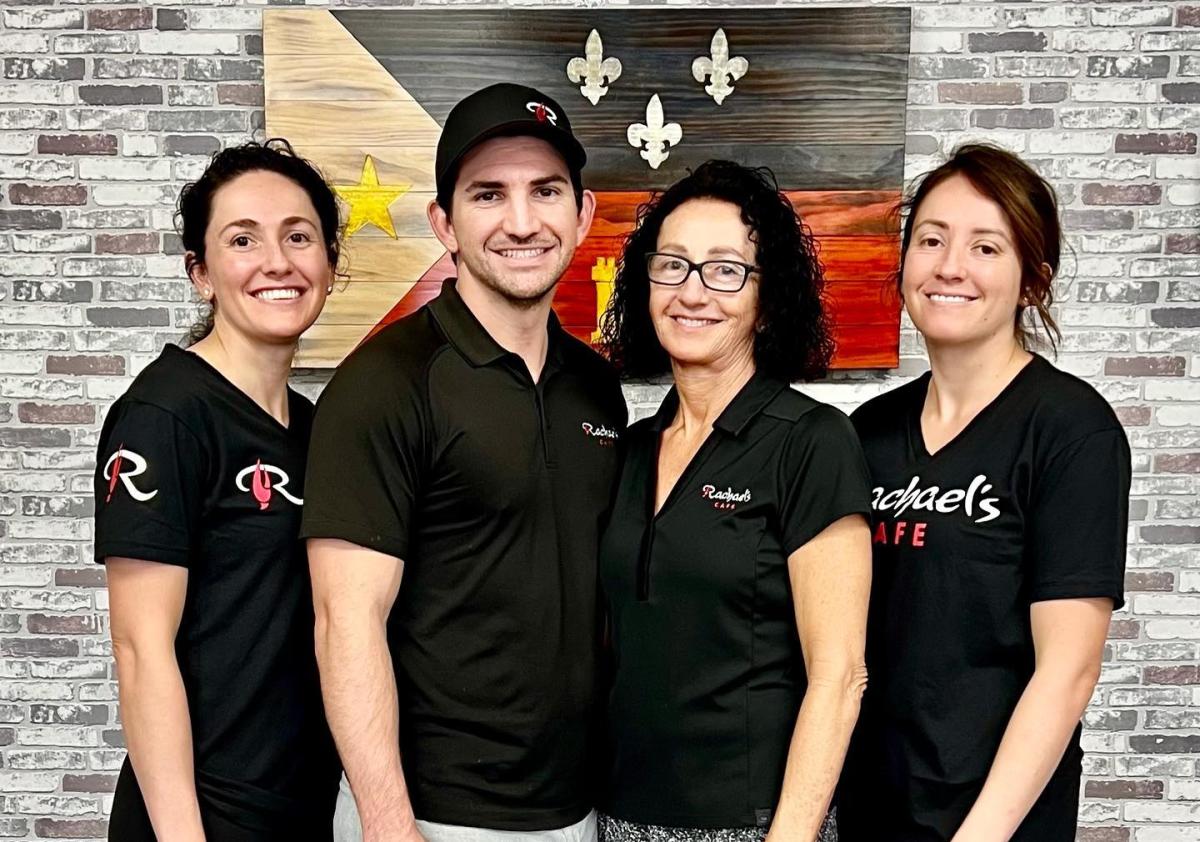 104 Republic Ave., Lafayette
(337) 504-4625
If you love seafood and are looking for healthy options, Rachel's is your spot. Rachel Hebert had a vision of serving delicious but healthy Cajun classics. You can find a grilled seafood platter, grilled tuna, and crawfish bisque. Pair it with healthy sides such as cauliflower rice, sweet potatoes, or roasted brussels sprouts. You can have your seafood and eat it too.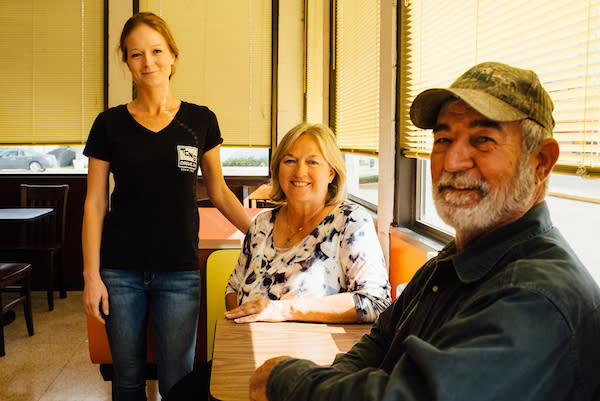 101 W Main St., Broussard
(337) 837-6684
Ton's is another staple that has been in the hands of multiple generations of women-owners. Initially owned by Rosemary Girouard, her daughter-in-law, Jaunita, and granddaughter Hollie Girouard, now run the spot. Open since 1963, Ton's has remained locally owned throughout the years and still has a great burger. Hungry? Try the Monster Cheeseburger: 12 oz of beef piled with cheese and all the fixings.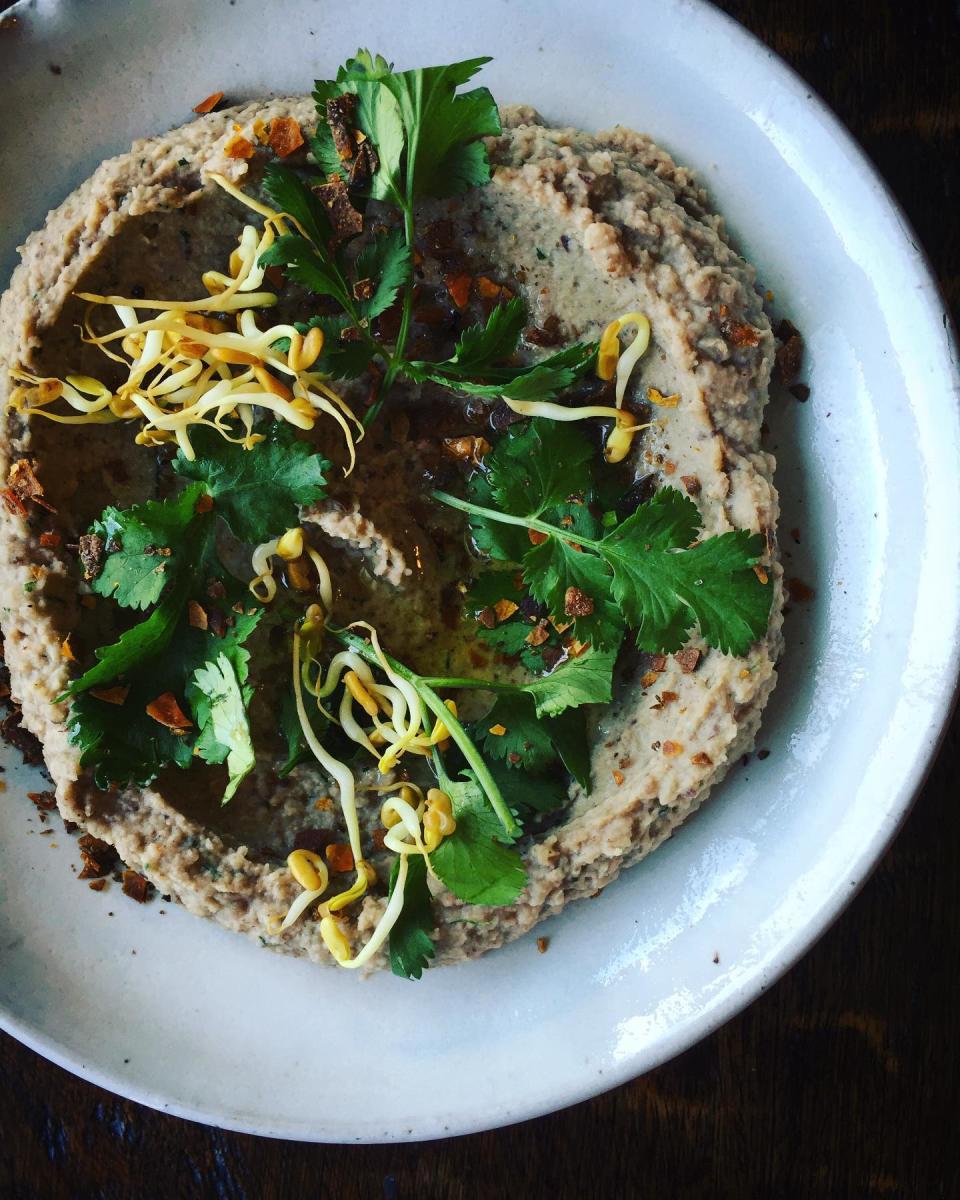 406 Garfield St., Lafayette
(337) 296-2364
Kelsey Leger and Jamie Harson started Scratch as a food truck and have since grown into a brick and mortar in downtown Lafayette. Now helmed by Jamie, Scratch has an ever-changing menu depending on seasonal produce, offers plenty of vegan and vegetarian options, and makes a mean breakfast burrito.