When someone hears the title "drive-in," you are instantly taken back to simpler times - car hops, old-fashioned burgers, milkshakes, and friendly smiles. You don't have to go back in time to experience such a drive-in at Ton's.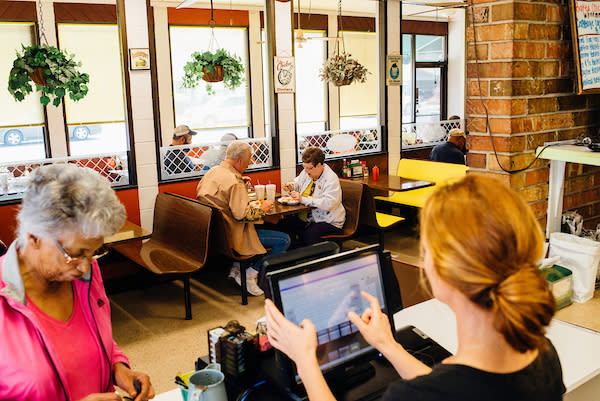 This family-owned restaurant has been open in Broussard since 1963 and has been handed down through generations. Dripping with a small-town vibe, Ton's Drive In has passed through the hands of three smart, talented ladies. Initially owned by Rosemary Girouard, her daughter-in-law Jaunita, and granddaughter Hollie Girouard now run the spot.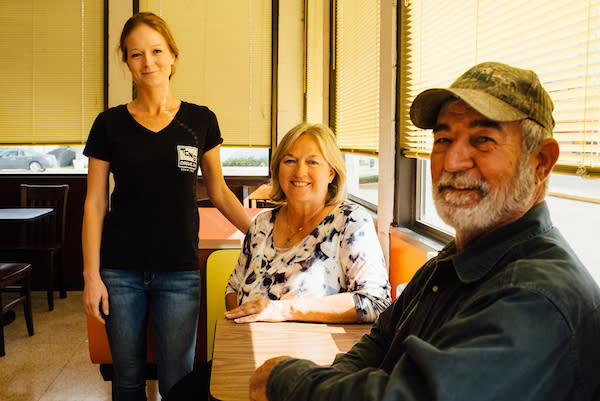 Take a bite out of history in Downtown Broussard Monday through Saturday. They have a physical drive-through window, so quick pick-ups are an excellent option for those on the go. Ton's is known for its hamburger - an old-school style burger topped with classic fixings. However, don't sleep on the daily plate lunches. The gumbo and chicken fried steak are what locals rave about. Go early for a down-home breakfast featuring burritos, giant homemade biscuits, and fabulous sweet potato pancakes. Take the family over on a Saturday to treat the kids to chili dogs, fried chicken, poboys, or a basket of onion rings.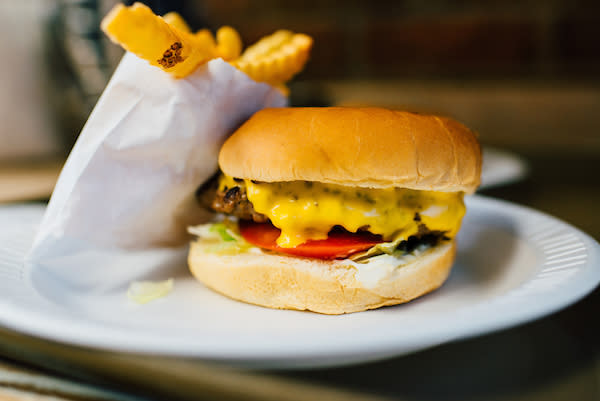 The drive-in has been such a staple in the community that there is a long-running joke among Broussard residents: "If you are from Broussard, chances are you've worked at Ton's." Some employees have even worked there for more than 25 years. "It's home. I grew up running around the restaurant, so it all feels like second nature," says current owner Hollie Girouard. "When I hear people's stories or memories tied to Ton's, I realize that it's not just about the food we serve. We set a place for personal moments using original recipes and flavors that can nostalgically transport customers back to special times in their lives as they share meals with their next generation of loved ones."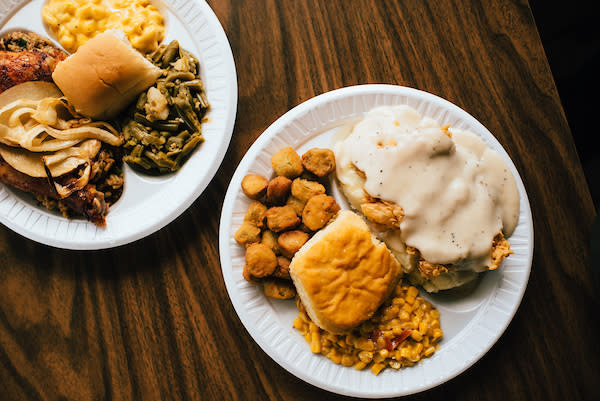 Ton's is worth a stop if you want a small diner-like atmosphere with no fuss and to be treated like family when you walk in.